I'll admit it. My passion for capsule wardrobes has waxed and waned. Back in the early days of this blog, I literally committed to 30-or-so items for 3 months, and made it happen.
That was then, this is now. What I learned in that process is that limiting your possessions is an excellent exercise– and at the end of the day, it's not difficult per se.
What I also discovered, however, is that curating a wardrobe you love can be fun, and it doesn't have to become the idolatrous activity some minimalists condemn it to be.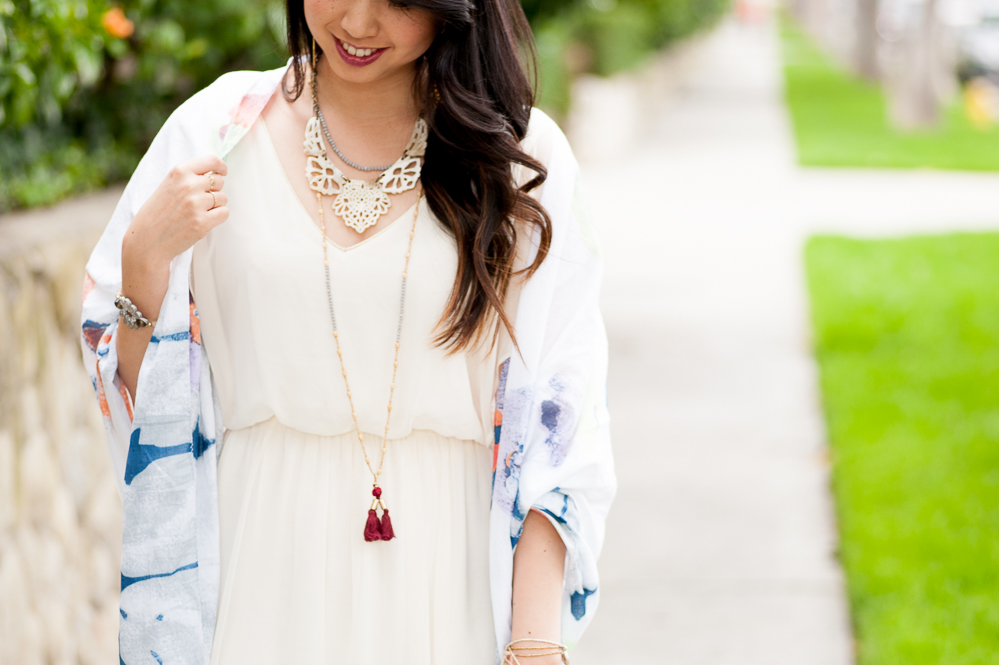 …Continue Reading