I hadn't defined myself as a minimalist while we were planning our wedding, but there was one thing I was sure of: that I did not want to accumulate tons of stuff that we would have to lug around for the rest of our lives– stuff that we did not really use or need.
At the risk of sounding ungrateful and irreverent, I was determined not to receive most traditional wedding gifts: pretty sets of bone china, sterling silver utensils, dry-clean-only linens, the works. For one, we knew that we wouldn't be living in a home large enough to store such stately items– much less large enough to host all the people required to use the tableware.
In addition to our registry, I also thought about what it would mean for us to walk away with memories, blessings and great joy, but without an entire sleigh of things. Now that it's been almost a year since our wedding, I'll share a few of my tips.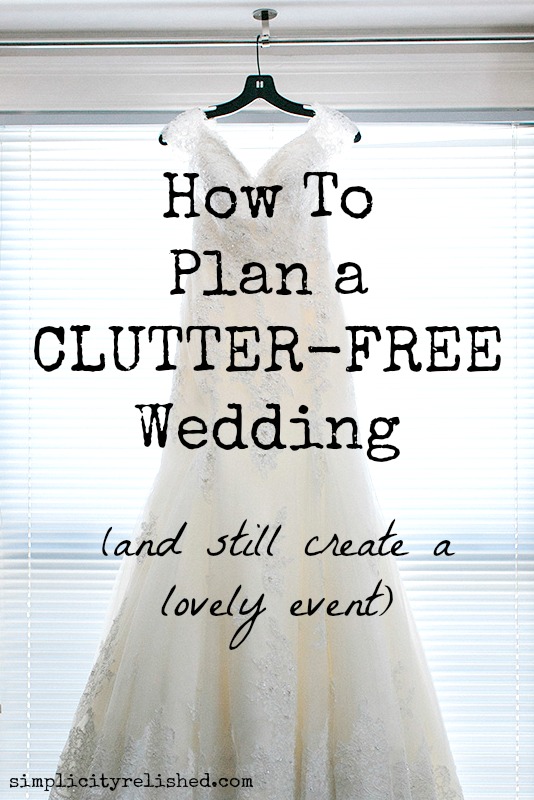 …Continue Reading