We love to say this: "I need to (fill in the blank). It will help me de-stress."
Usually, we fill that blank with some kind of guilty pleasure: shopping, overeating, drinking, binge-watching television, Facebook stalking, Pinterest scrolling, and more.
Last Thursday, I wrote a post about why we need real hobbies and not just side-hustles, but I don't want the conversation to end there.
When asked how to eliminate stress, many people will tell you to do any number of the activities listed above. Why do we think that stress is something an indulgent activity can eliminate– like an eraser on a misspelled word?
We've somehow been fooled into thinking that a momentary pleasure can lift burdens off of our shoulders, as though any intentional action would fail to actually address the problem.
It's what I call the "treat yourself" mentality.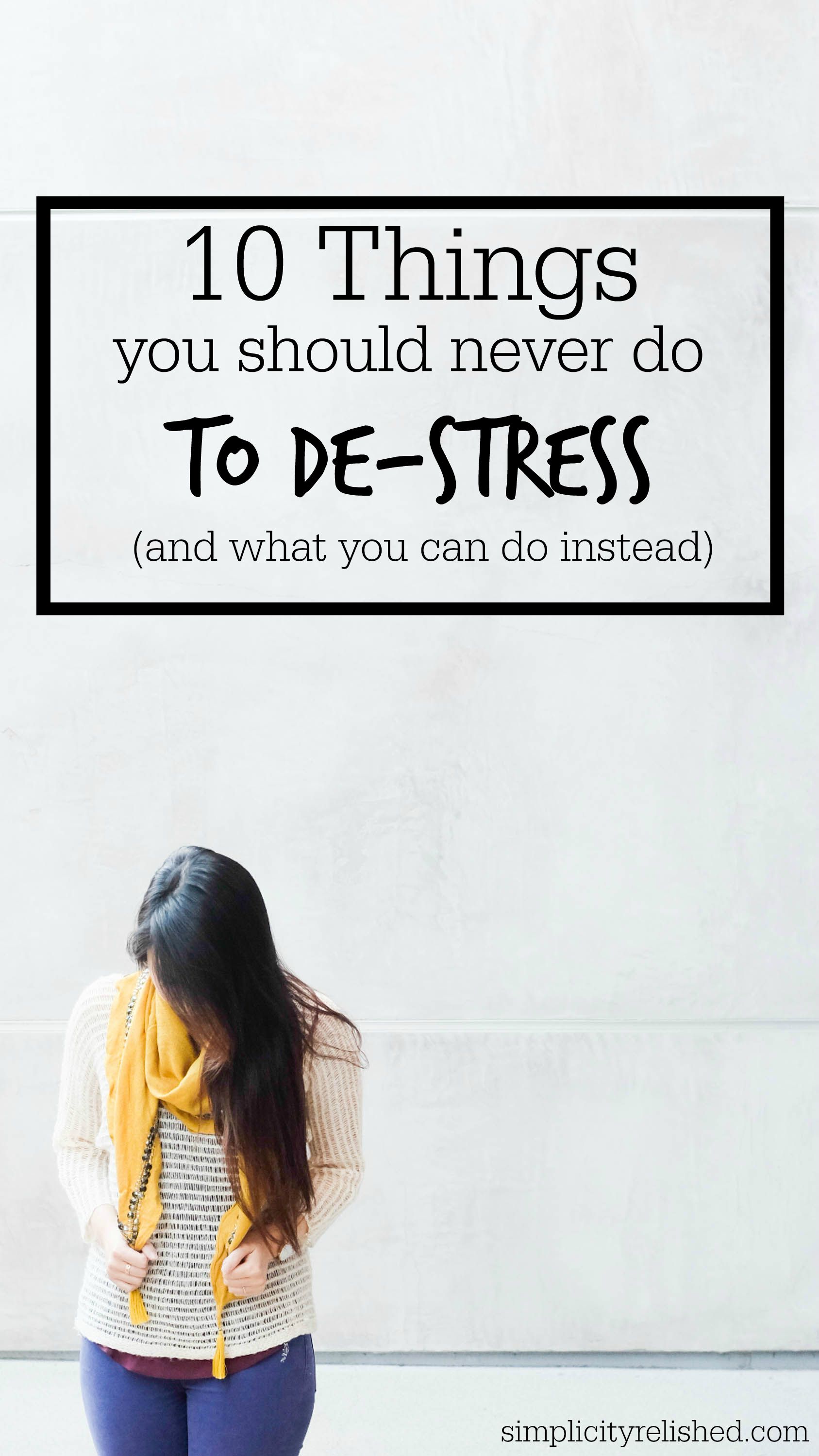 …Continue Reading