Happy Tuesday, friend! Our adventures in Japan continue beyond Tokyo to the countryside via shinkansen, the fastest train I've ever ridden.
Off to the historical villages we went– just northwest of Tokyo to the cities of Takayama, Shirakawago and Kanazawa. These areas are known for preserved architecture from the Shogun period, and they hold rich stories of old Japan.
This is only the second time that I've traveled with this blog in mind, and I think I am getting photography fatigue. Not being a professional (or even very experienced), travel photography can be rather overwhelming. Still, I'm chugging along like the little engine that could. Sure, my husband is a better photographer (check out his tips here), and I could continue to steal his photos, but I'm working towards a bit more independence here.
Anyway, this is the best I can do with the somewhat cloudy and rainy weather we've been having. Your feedback is greatly appreciated; enjoy the snapshots!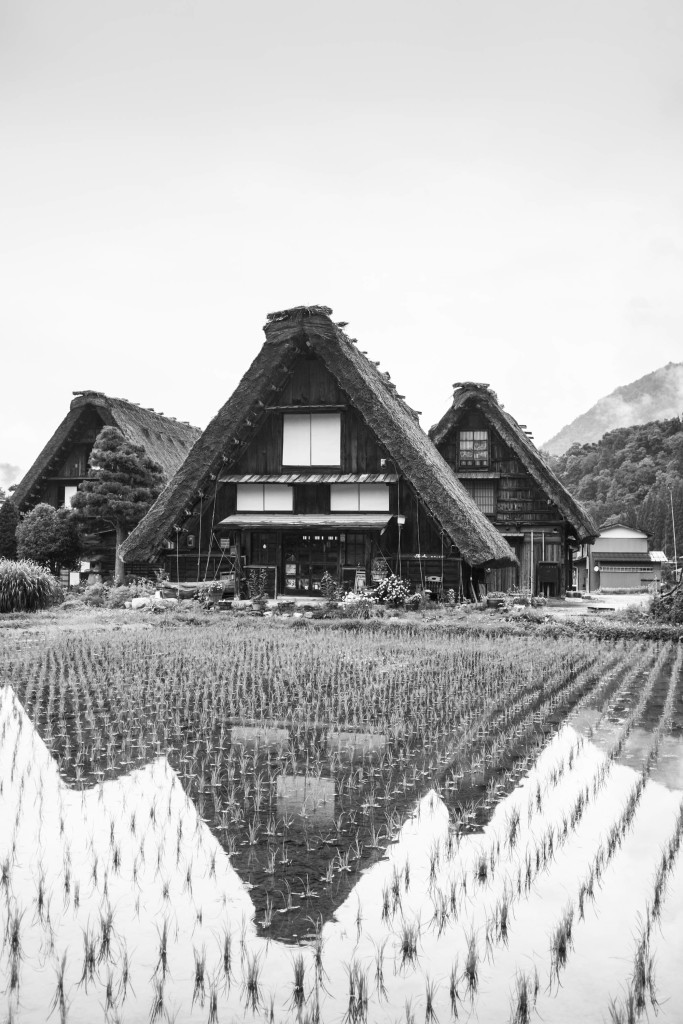 First stop: Takayama
Kami Sannomachi street is known as the "Small Kyoto" for its traditional buildings and canal-like gutters. Little shops with artisanal goods and tasty sweets line this pedestrian-only walkway. Ducking under noren, cloth dividers that cover most entries, we entered gorgeous displays of local earthenware and lacquerware….Continue Reading