I've been really enjoying digging up old travel photos and sharing them here on the blog! Last week I posted a few snapshots from a winter 2011 trip to Yunnan Province in China. This week I'll be starting to share about my summer 2011 trip to France!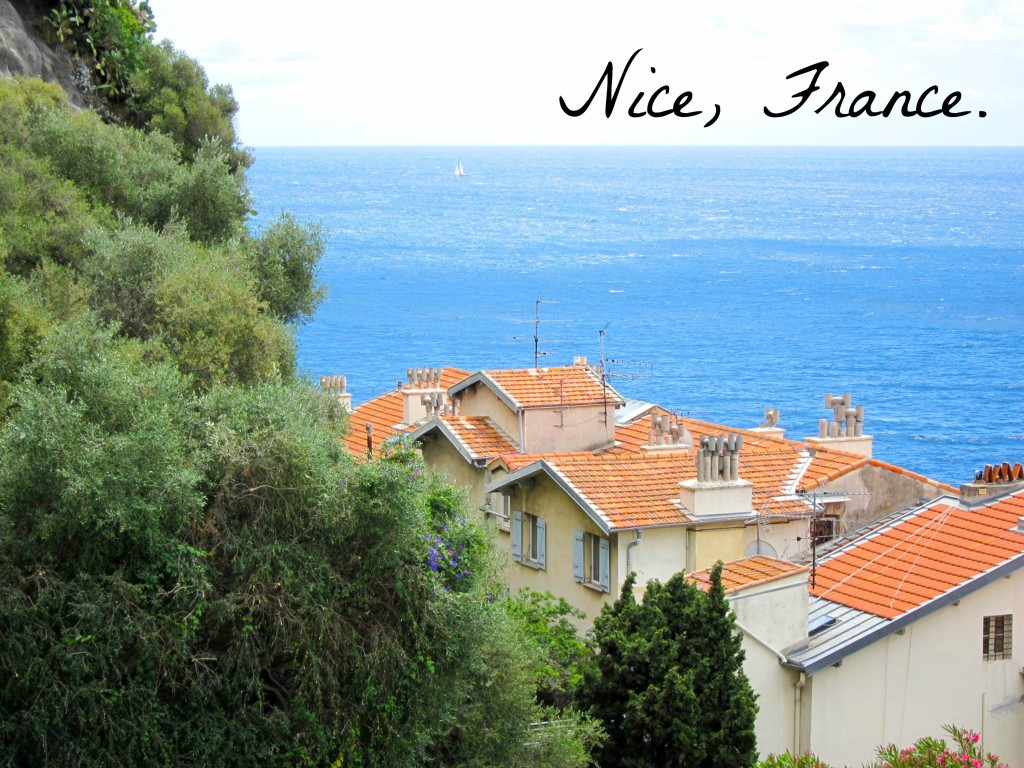 Oh, Nice (pronounced like "niece" in English). No throng of tacky tourists can stop me from raving about the beauty of this southern-French getaway. Nice is on the Mediterranean, which lends the city a gorgeous blue hue, excellent seafood, and plenty of beach bums.
If you're going to spend considerable time in France, then there's no excuse to skip Nice. It has everything from Impressionist museums to proverbial cafes to warm summer sand. As is the rest of Southern France, Nice's vibe is more laid-back and casual than Paris'. The only thing taken too seriously is sunshine; everyone is chasing it.
The best thing about Nice is that it is so easy to explore. Wander through its alleyways, check out its menus du jour, and be sure to spend plenty of time on a balcony, drinking wine and enjoying the ocean's stunning azure….Continue Reading