Developing a calming evening routine is one of the best at-home accomplishments I can name for this year. That's how much I believe in it.
If I can help it– and usually I can– I now try to be asleep before 10PM. Call me a granny, but this schedule has worked wonders on my energy levels, my peace of mind, and my general feelings of rest.
Falling asleep early is not just a matter of planning out a long, exhausting day to precede it. Granted, the past several months have been quite the hustle season, especially on weekdays. But choosing to sleep in order to reap its benefits requires discipline; and there's nothing better than strong rituals to keep that discipline alive.
Why your evenings matter
Sleep is associated with productivity– but it has to be good sleep. National averages don't reflect well on Americans' sleep habits, and it most likely is costing us in our work, our relationships, and our overall health.
More importantly, evenings matter because they're an opportunity most of us can't afford to miss. If we use our evenings well, we can reflect, learn, prepare, and improve during this time. The added bonus is that deep sleep allows our minds to develop in ways it can't while we're awake.
So evenings are our chance at making our days count– really count. Here are the elements of a calmin evening routine that have been game-changers for me.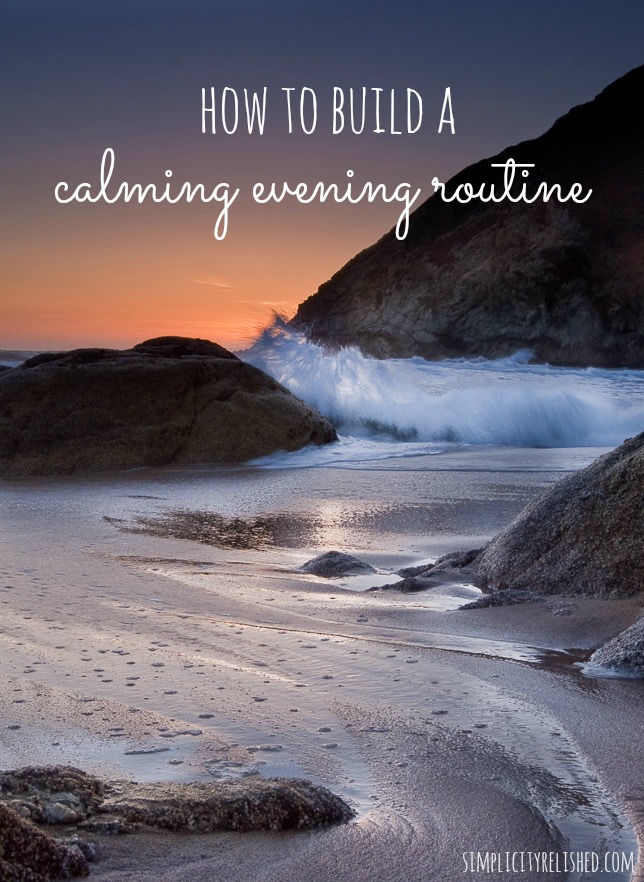 …Continue Reading