Most of my favorite clothes are old. I've had them for at least a couple of years, and they've become significant elements in some of my favorite memories. I love the memories that old clothes invoke.
Sweaters are no exception. Old sweaters are the best– and despite the fact that many of mine have holes, I still wear them. Because 1) I love how soft they are, and 2) I don't care.
Furthermore, fall and winter are the perfect time to slip into our well-worn jeans and throw on our favorite knits, because nothing says "cozy" quite like that.
But this doesn't mean our outfits have to be boring… or (exactly) the same everyday. I wear the same clothes all the time [again, because 1) I like to and 2) I don't care], and yet there's a lot of fun to be had dressing up those same clothes in different ways.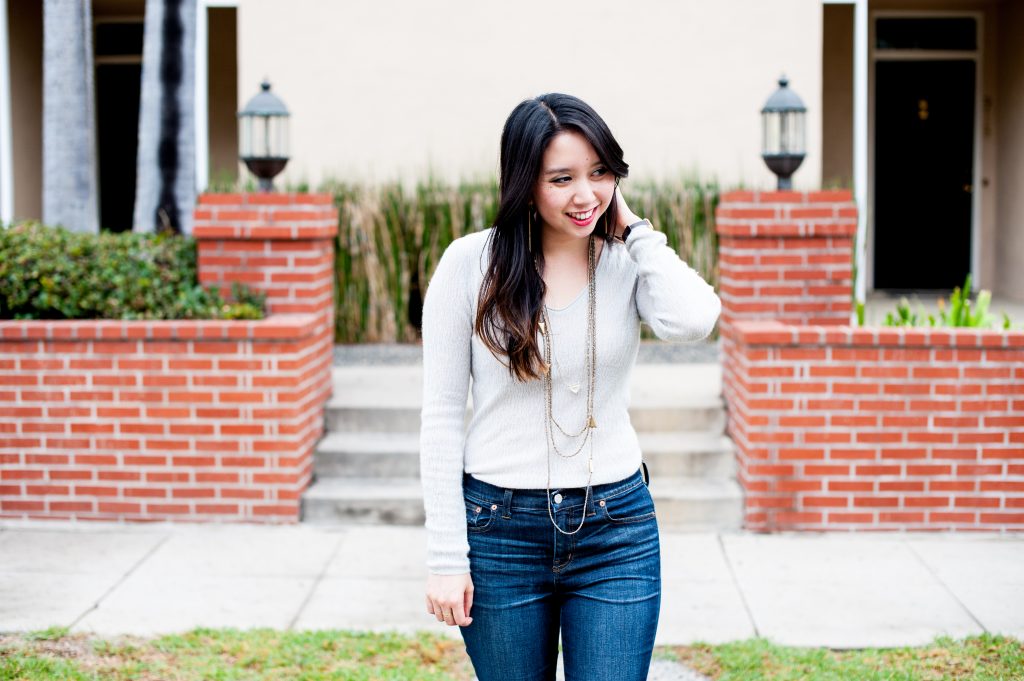 …Continue Reading