This post is going to make me sound really old-fashioned. Perhaps, just old.
I work with kids everyday, and even if I'm barely 10 years older than some of them, I see a stark difference between their realities and mine. While my students are hardly a conclusive sample size, I've observed a discrepancy between what I would expect from children, and what I actually see.
I should mention that my students are relatively privileged: at the very least, their parents care deeply about their education and have demonstrable desires for their success. But every time I sit down to work with each student, I can't help but feel that there's something almost missing about them.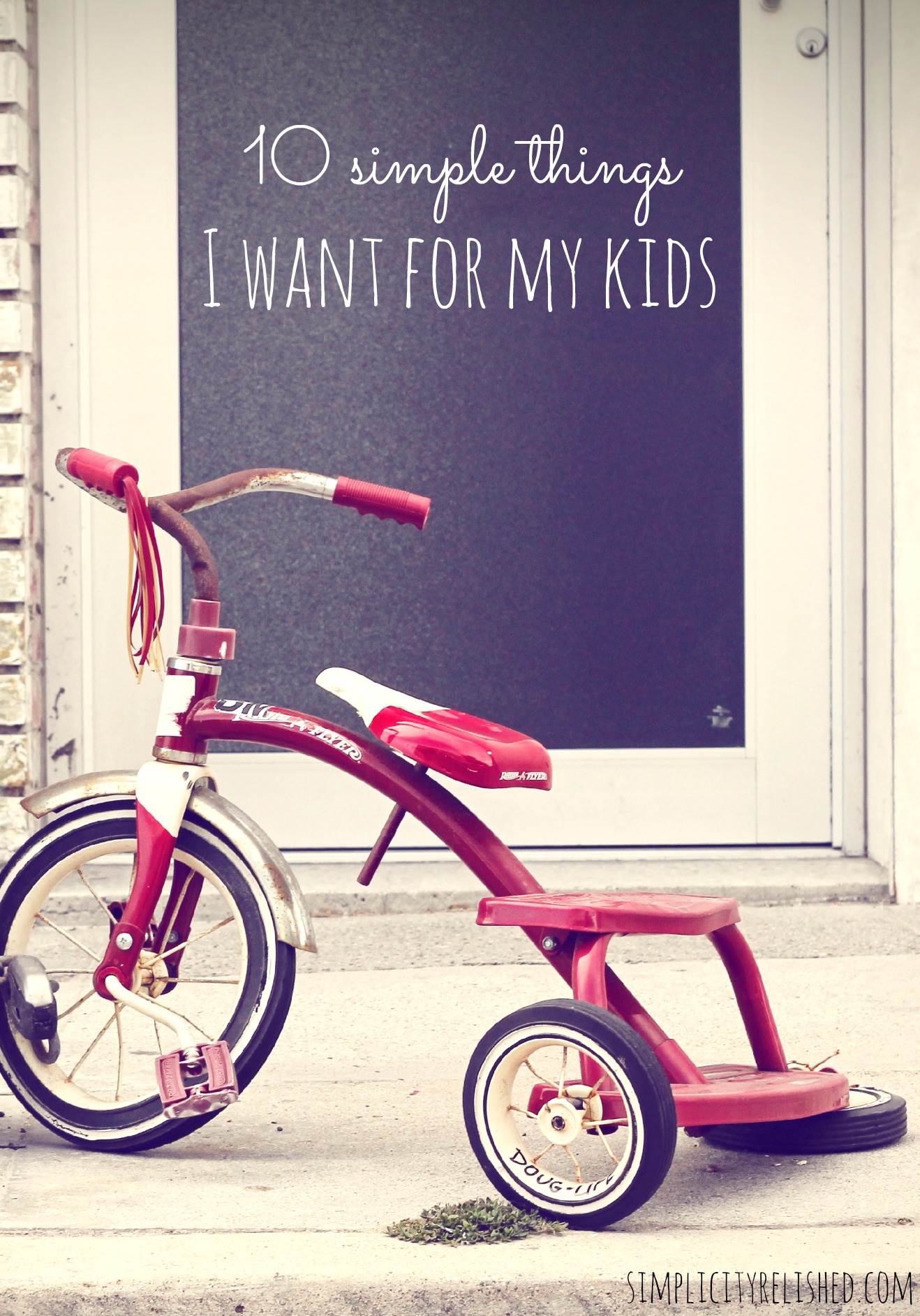 …Continue Reading