Have you ever looked into purchasing home decor– perhaps from West Elm or Pottery Barn– and been disappointed by the high prices of chic items? And then, did you research exactly what it would take to do-it-yourself– only to be overwhelmed by the number of skills and tools you'd have to acquire?
Me too.
I won't lie: my taste is relatively selective (some might say sophisticated, but I wouldn't), and that usually means I can't afford the pieces that I love.
I'm also not a big DIY-er, only because most of the things I like are too hard to make, or would take too much time.
So yes, in a sense, I'm the Goldilocks of home decor: too poor to purchase, too lazy to make. 
It's a good thing that I take a minimalist approach to shopping, because I haven't accumulated too much decorative clutter over the years. Generally I'd rather have no decor than a handful of items that don't go well together.
Still, I never want our home to feel sparse, cold, or plain; I want our walls to speak of the things we value and inspire us with simple beauty everyday.
Can you relate? If so, I have some tips for you!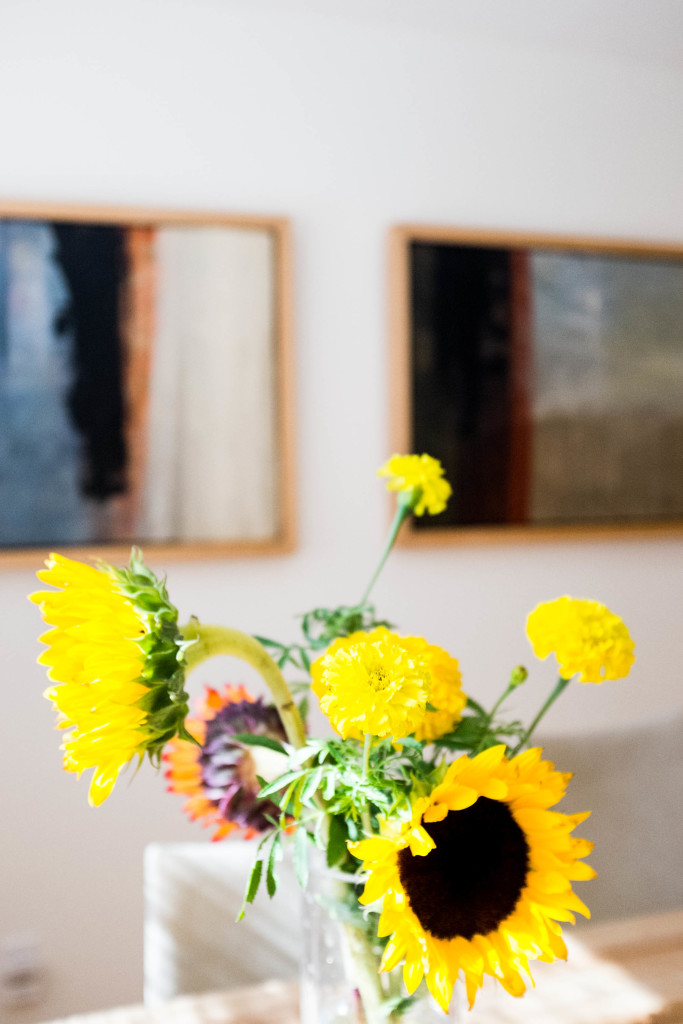 5 Simple (and chic!) Ways to Decorate on a Budget