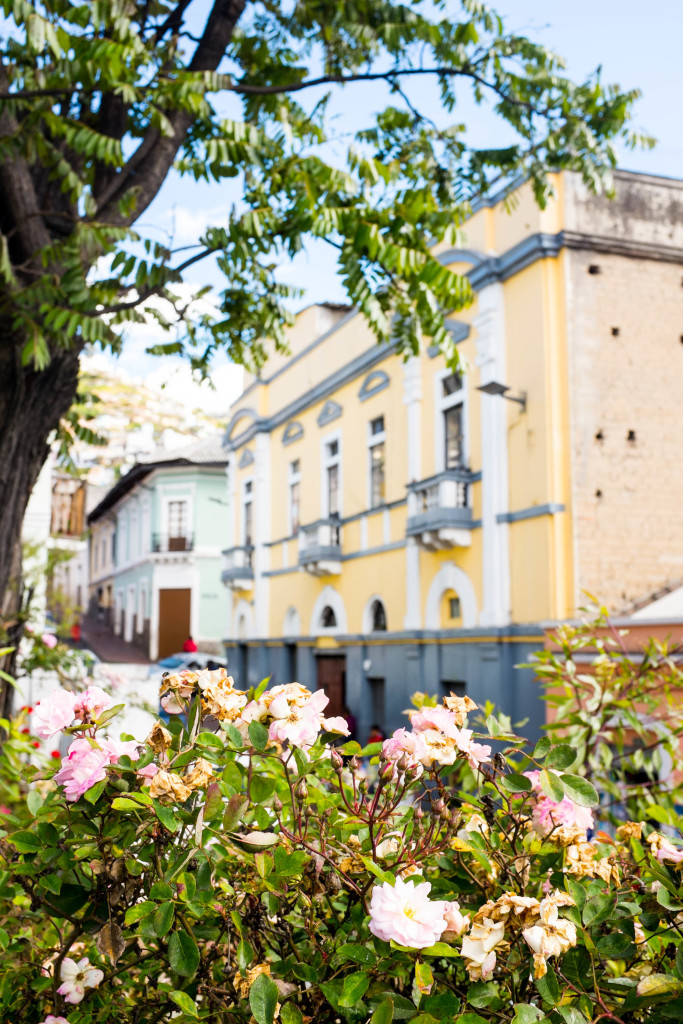 See the mint-green house below?
Two dreams came true there.
1) My dream this summer was to interact with children in need and support a ministry doing amazing work. And that's exactly what happened.
2) Alicia's dream years ago was to purchase this dilapidated home and turn it into a redemptive force in the community. And that's what it is now.
Today I'm sharing about dreams, and the strange ways that they come true. You know that I believe in keeping dreams alive— even when circumstances are challenging….Continue Reading