In the wake of tragedy– whether personal or global– we find ourselves asking questions that often lie dormant when things are going "just fine."
The challenge of living in this tension we call the human experience, where we fluctuate between exceeding joy and exceeding despair, is choosing to make meaningful the small slice of agency we have, the domain that is ours alone.
One of the reasons why I've become such a champion of courage (I even wrote a short ebook on it here) is that I believe it gives us the ability to live with conviction. We can proclaim anything we want, but courage makes those convictions concrete.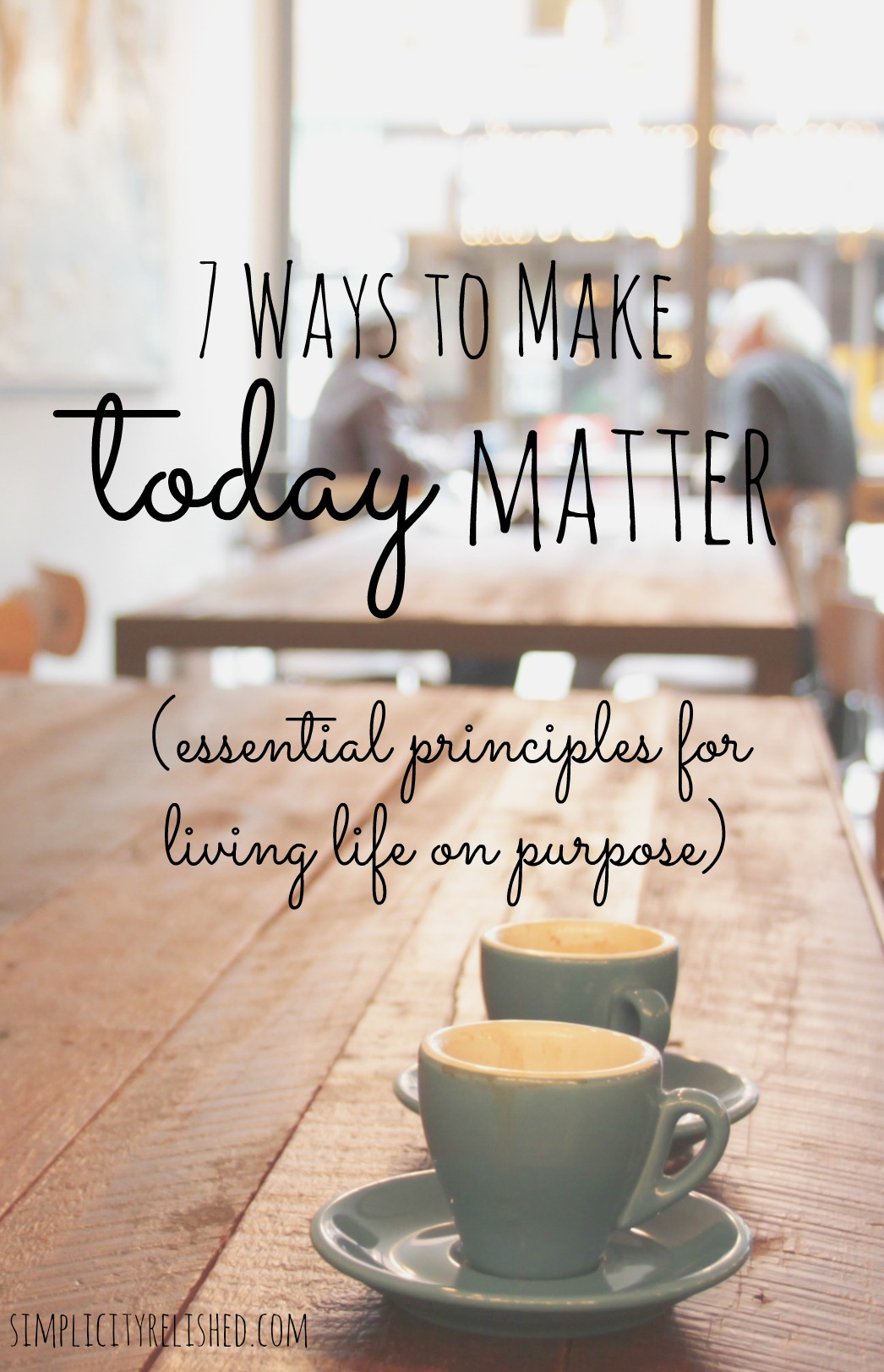 …Continue Reading