I love it when I find something that never ceases to fascinate me.
I've sung the praises of California's central coast enough for you to know that this is one of my absolute favorite parts of the world. Nothing can parallel its crashing waves, myriad shades of blue, or the fact that it's all very accessible to intense hikers and slow wanderers alike.
The first time I visited Point Lobos was not so long ago. It's a popular stop for visitors to the area, so I've often skipped over for fear of having a hard time parking.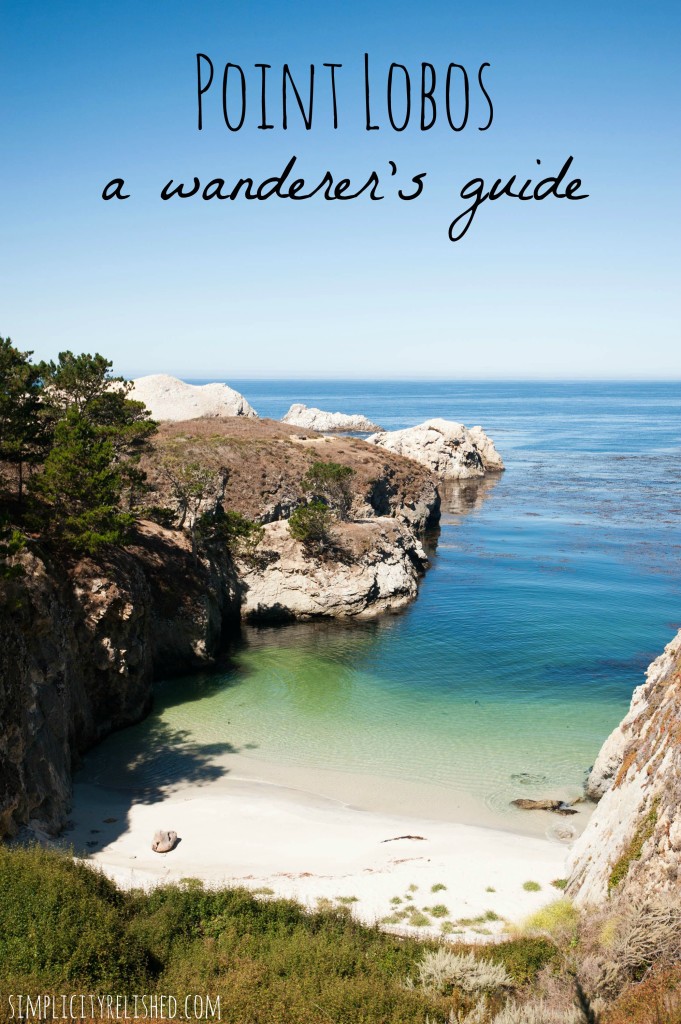 …Continue Reading