Pebble Beach is well-known for a few things: excellent golf courses, stunning coastlines, and large-for-California mansions. Located just south of Monterey, Pebble Beach is a branded, gated community that sees thousands of tourists each year. Famous for its stunning 17 mile drive, PB is a must-see for anyone traveling down California's coast.
I grew up traveling down to this region– its kelp-dotted waters still cause me to remember times at the beach with family. But this is no ordinary beach: it is less appropriate for tanning and more appropriate for hiking, photography, and picnicking with a coat on.
There are no real "secrets" in Pebble Beach, but there are must-see stops along the way. Here are my tips for visiting this stunning coastal region.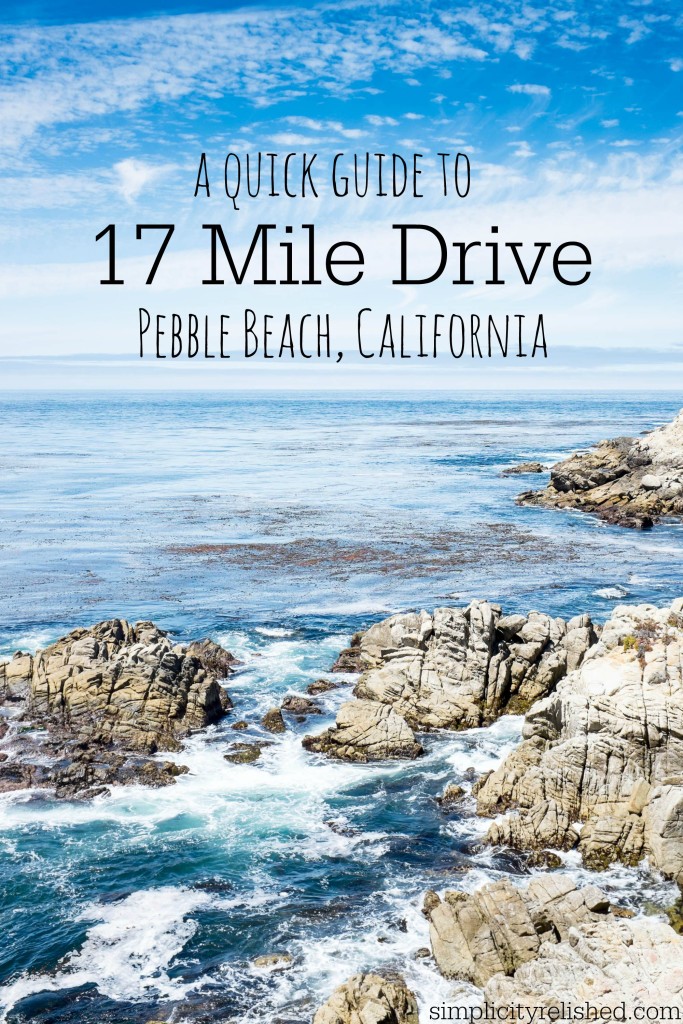 …Continue Reading