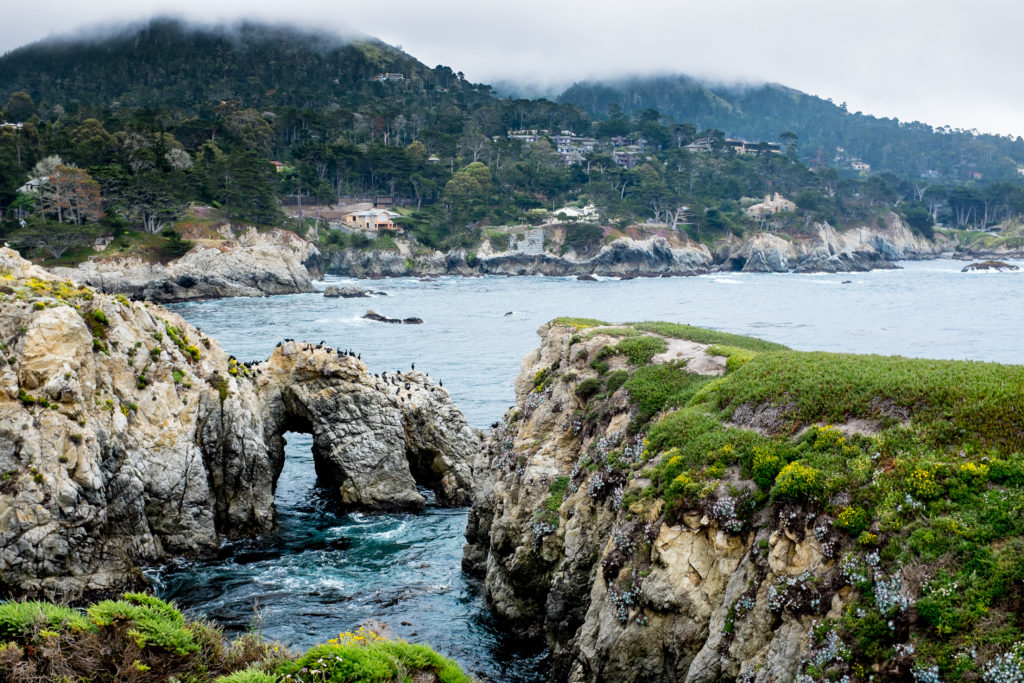 We live in an age where we feel as though everything matters and nothing can wait.
Between headlines, notifications, and the regular demands of our work and home life, it is all too easy to go through an entire day (or week) doing nothing other than responding to what feels like crisis. Our rhythm begins to sync with the pace of requests that fly across our screens, and we react. We can spend hours simply reacting.
Of course, some of these things are important. It's important for us to know what is going on our world. It's important for us to respond to our loved ones who need us. And it's important for us to do our jobs well.
But in living reactively to the stimuli that constantly interrupt, we lose the ability to live intentionally. What we experience, over time, is an indomitable chaos for which no one, it seems, has charted a path of escape….Continue Reading