I'm not great at resting. In fact, I'm more inclined to hustle, rush, and accomplish than to relax, rest, and reflect. But the past several weeks have reminded me that it's not always necessary to talk. Sometimes we just need to sit.
There is a time and place for words– for advocacy, for dialogue, for debate. Sometimes we have to fight. We fight for justice, we fight for the oppressed, and we fight for the humans made in God's image who have suffered for far too long.
But before we do that, we can sit in quietness.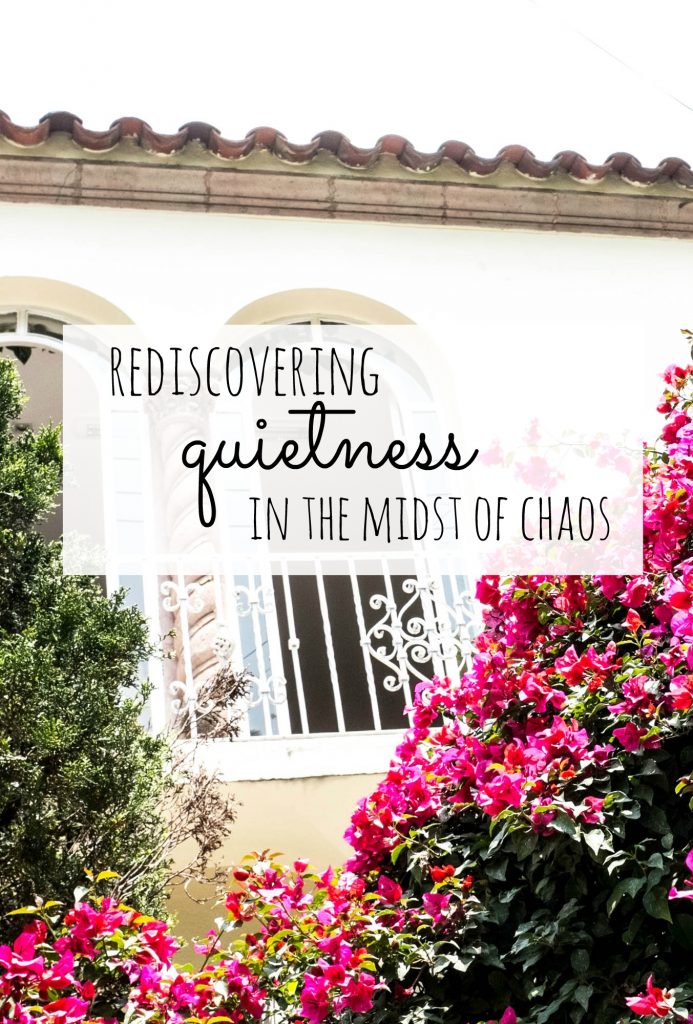 …Continue Reading