Do a little research on visiting Stockholm, Sweden, and you're likely to find lots of recommendations for the summer. And it's with good reason: the Swedish capital comes alive in the summer months when days are long and the weather is warmer.
But what about the fall? Is it as worthwhile to visit then?
We just returned from a beautiful long-weekend in Stockholm in October and it was absolutely stunning. In fact, I'm convinced it's secretly the best time to be a tourist in Stockholm. Here's why.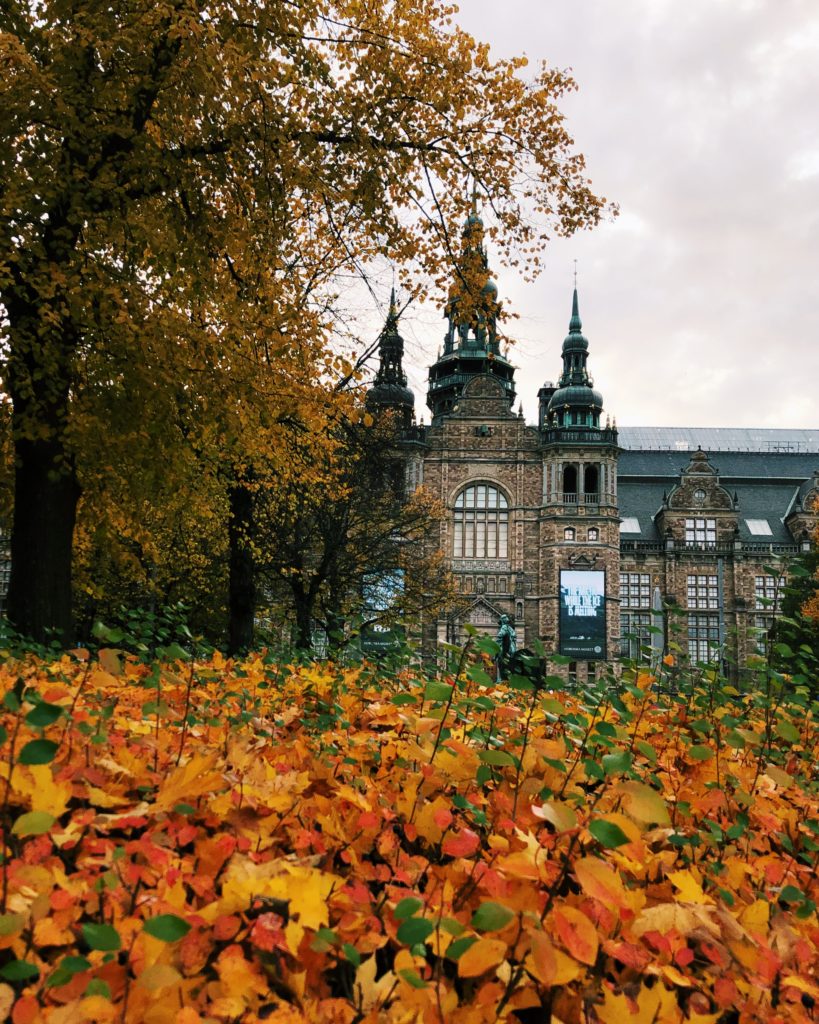 …
Continue Reading