I've fallen in love with indoor plants! It all started with our quest to fill up a small patch of dirt in our new patio here in Southern California– which forced me to look into drought-tolerant options. With most drought-tolerant greenery being succulents, I realized that these gorgeous little plants can do well indoors too.
After learning how to keep my succulents alive, I started creating arrangements to decorate our home with. This became a hobby I began to really enjoy: it was low-pressure, fun to do with friends, relatively low-cost, and it enhanced the aesthetic of our home!
Eventually, I realized that while I loved succulents, there were more indoor plants that could do well in our home. Maidenhair ferns, pothos, and philodendron are among my favorites! They also do better with low light than most succulents (more on that later).
I've had some people ask me about the little "jungle" I've started here in our home, and some tips on starting their own indoor garden. So far in this journey, here's what I've learned!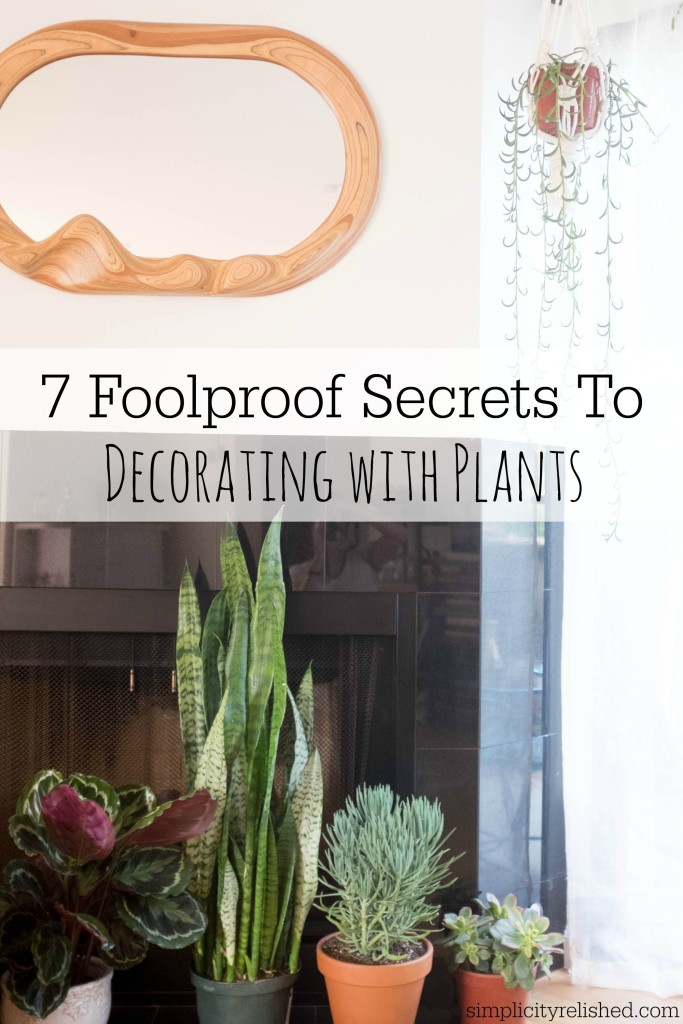 …Continue Reading