There's often something stressful about international (or even domestic) travel. It's odd that a leisure activity can be so anxiety-inducing, but most of us will work up a bit of a sweat before we step on the plane. We're usually running through a mental checklist of items, hoping that there's nothing vital that has been left behind.
How a trip turns out is often a matter of perspective; but we can do our best to plan ahead. So how do we go from conception to execution in a streamlined, thorough, and possibly even enjoyable manner?
There are some obvious steps towards good trip planning, which I won't elaborate on:
Start planning early, especially for flights and accommodations.
Set a budget and research the estimated costs of all aspects of the trip.
Choose a destination that is financially, mentally, and physically appropriate.
In addition to these steps, however, there are a few tricks I use to make sure the trips I plan go as smoothly as possible. Here they are!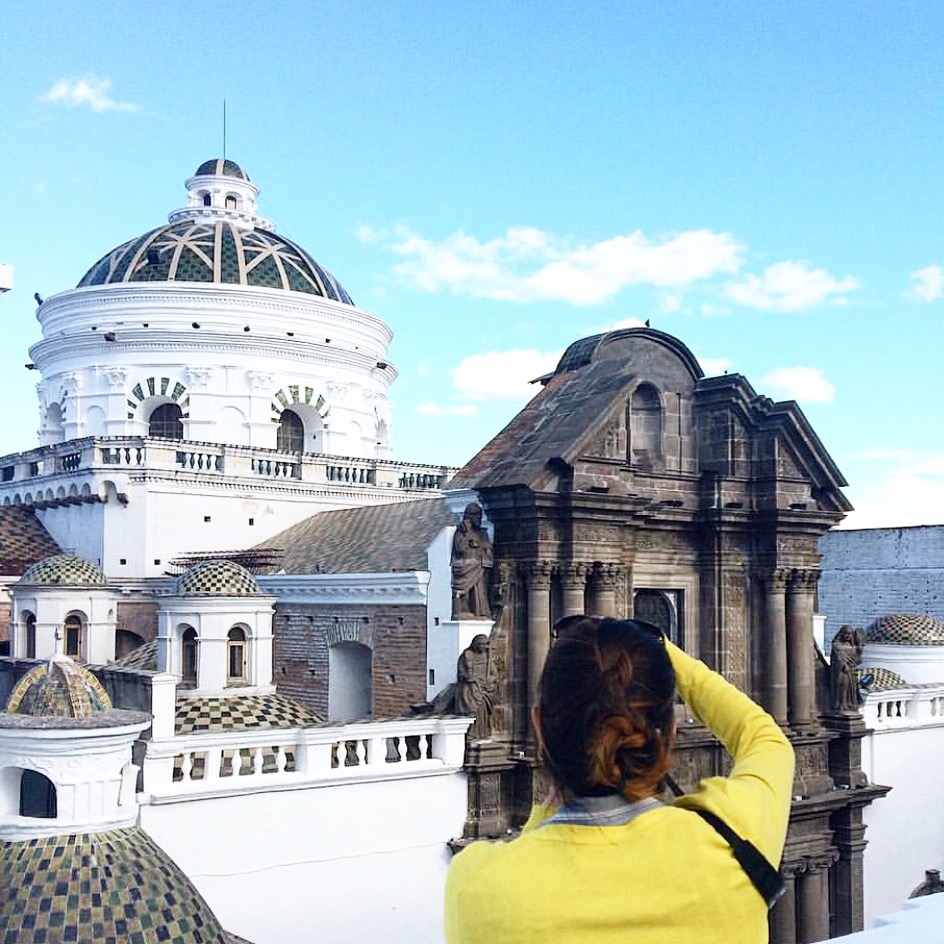 …Continue Reading