It's hard to believe that the first leg of our trip has come to an end. Tomorrow we're off to the Japanese countryside!
But first, a couple of reflections on the trip so far. I did not expect to like Tokyo. Not only did I find it intimidating, but I also thought that it was mostly for high-fashion shoppers and electronics geeks, neither of which I am.
However, there has been nothing better than to make our initial splash in Japan here– at its modern, fast-paced, impeccably clean and hospitable capital. The truth is, Tokyo travel is awesome and a visitor to Japan would be ill-advised to skip it. Despite its far-reaching high-rises and even higher prices, I might even love it. We'll see.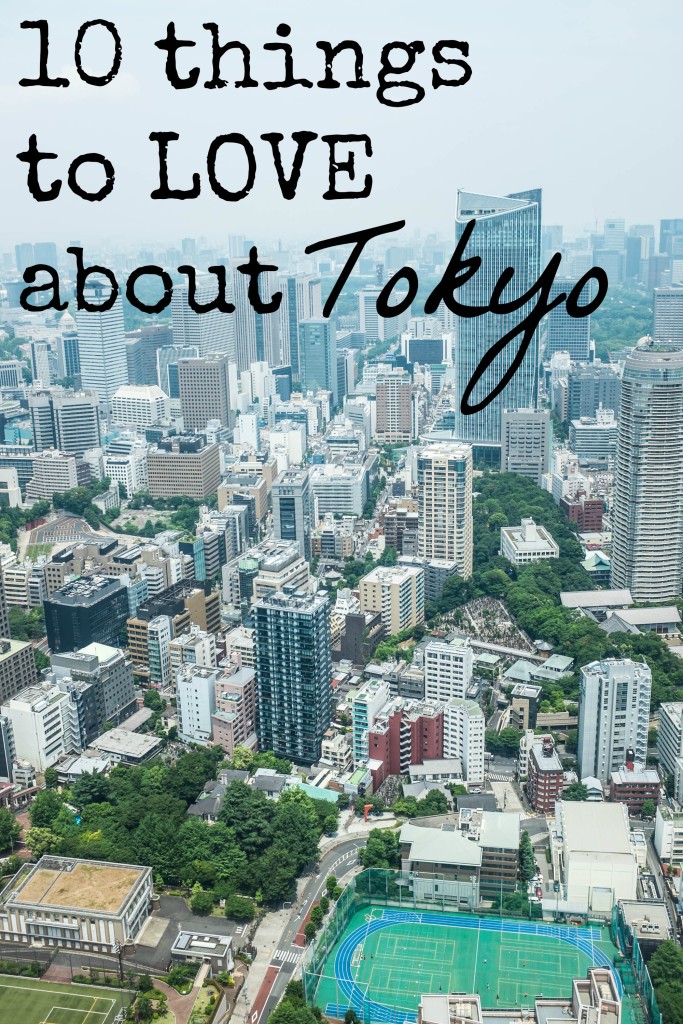 10 Things to Love About Tokyo