It's easy for Americans to overlook the beauty of their own country. Many of us might consider the U.S. to be culturally and aesthetically vapid, but it is anything but.
During our time in Utah, I realized that there is still so much richness within American borders that remain to be discovered. Tour guides stumble upon petroglyphs and fossils on a regular basis. There are free-range cows, real cowboys, and places named after old-time outlaws in the Wild West.
I think many Americans also forget that tourists regularly pour into our country from all over the world. The U.S. is a coveted destination for many. And if we are at all down on America for lack of intrigue, we should reconsider.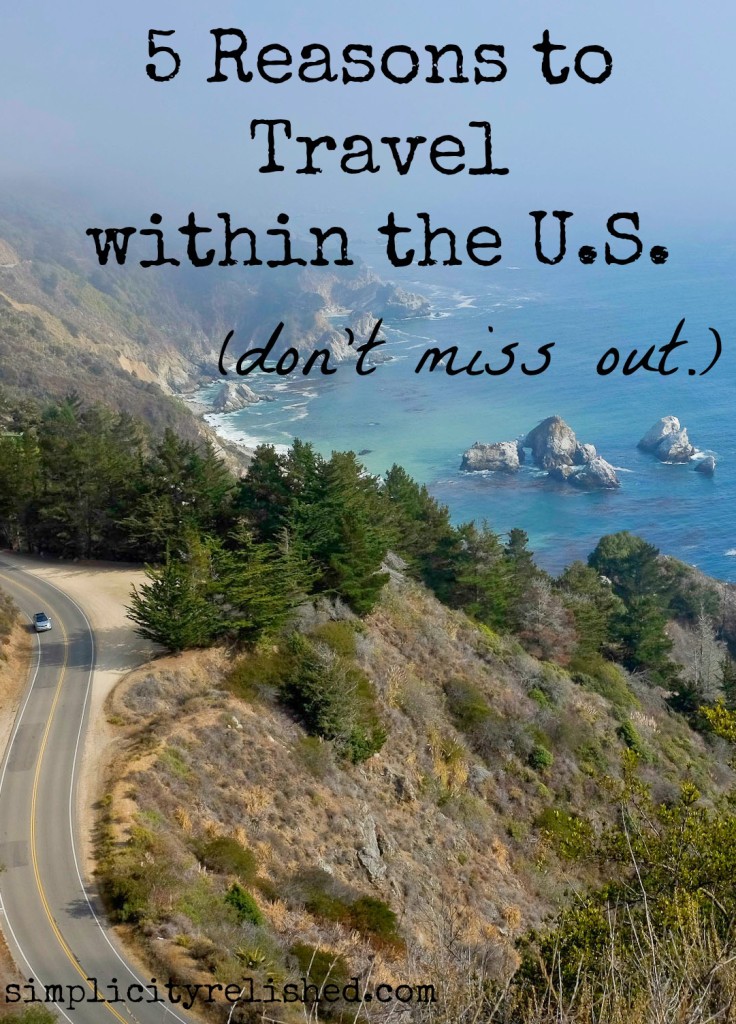 …Continue Reading