Some believe that life should be easy. In fact, so many proponents of minimalism appear to advocate for simple living so that life can be easy. Or at least, easier.
And those writers do have a point: our constant consumption complicates our lives. Our acquisitions have to be cleaned and stored. Our assets have to be managed. And our income has to continue to keep up with the lifestyle we seek to project. Many of us live in the shadow of self-inflicted debt and under a pile of self-induced clutter. And we should stop that.
This well-placed anger toward clutter (and the habits that induce it) is often channeled into an aesthetic minimalism with simple-looking tabletops and blank pages, complete with latte art from hip coffee shops and hand-lettered prints, all encouraging others to pursue "what matters most." I know, because I've been guilty of this presentation of simplicity, too.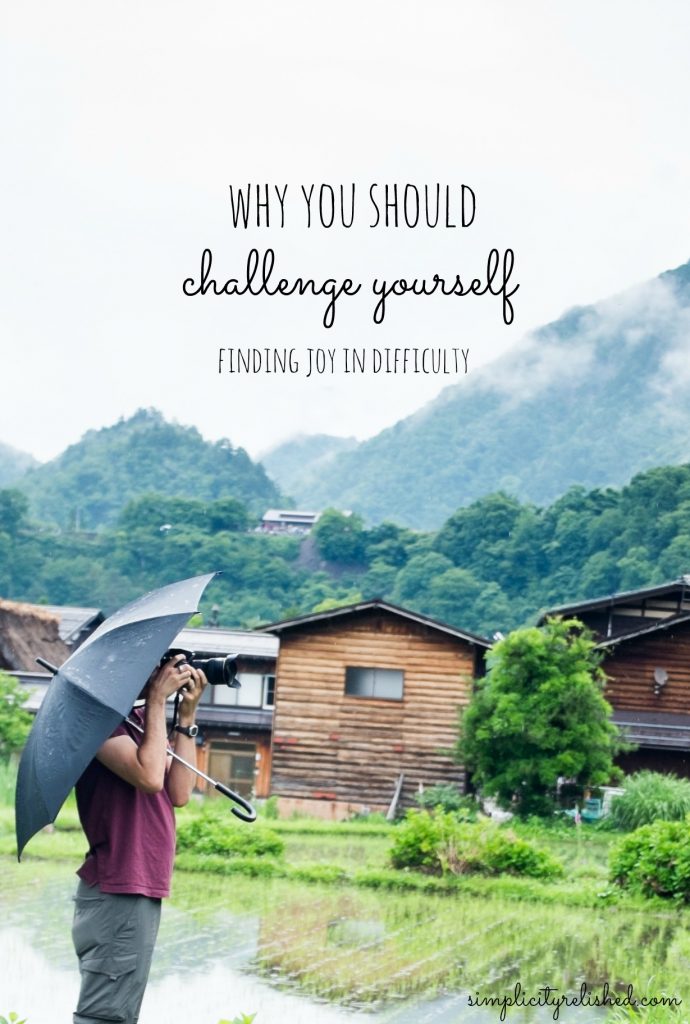 …Continue Reading