June 7th, 2014: I remember it fondly.
It was a whirlwind weekend of wedding gatherings, events and lots of amazing food. Loved ones traveled from near and far to celebrate our wedding as friends cheered us on. Nothing could be greater than launching our new adventures with so many blessings and well-wishes.
This past Sunday, Aaron and I celebrated a year of marriage. It's a drop in the bucket of years ahead, but a drop nonetheless.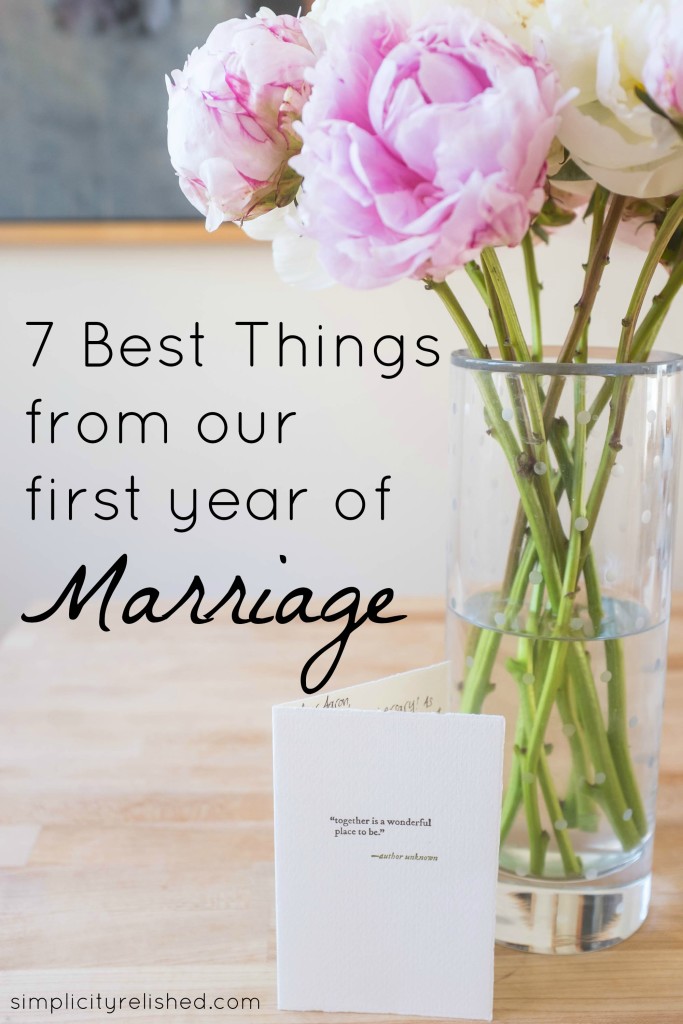 Since being married, I've become more self-aware. I've become more introspective, if that's even possible, partly due to always having a patient and observant conversation partner. (There are perks to marrying a psychologist!)
And through our conversations, my husband has followed me through thick and thin as my heart faced turmoil of many kinds. We often think that adventures involve trekking to high elevations or swimming deep oceans; but adventures can happen in a small apartment, as one person pours their heart out to the other.
So, our first year has wrapped up, and I want to remember all the highs and lows. Thus, superlatives!…Continue Reading