Mexico's wine region, Valle de Guadalupe in Baja California, is growing in popularity as it rises to the top of international lists for culinary and wine-tasting adventures.
But first, a story about what brought us there. We were nearing the end of our season in Southern California and preparing to move back east. And it was a sudden revelation: over the four years that we lived in Los Angeles, never did it occur to us to drive down to Baja California. We love Mexico, but going there always meant jumping on a $200 round trip flight from LAX to Mexico City. Obviously, we needed to do at least one border crossing before we left.
But enough about us and why we love Mexico. This is about your upcoming trip to Mexico's ever-growing wine region. Decorated with farm-to-table restaurants, stunning nebbiolos, and hip new hotels, the Valle de Guadalupe is the perfect weekend getaway for foodies and wine lovers like you.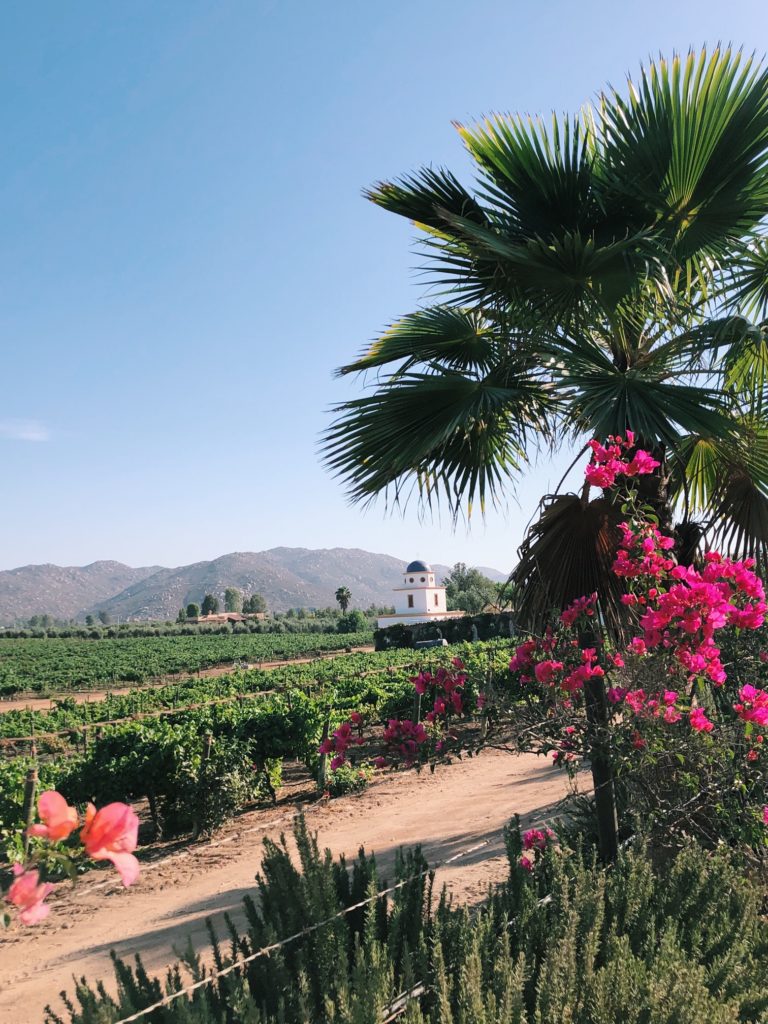 …
Continue Reading