No cap, no gown, no frenzied march around campus in a sea of cheerful graduates. The Class of 2020, from middle school to graduate school, skipped commencement this year, and I am among them.
While the temptation is to allow our current pandemic to engulf any narrative of the education we've completed, I recognize that much of my business school experience was not in the midst of a crisis. In the classroom (and beyond), we discussed fascinating, still-important topics such as standardizing the impact investment industry; the future of global finance in the midst of decreased cooperation; accessing capital in a predatory and oppressive system; high-profile philanthropy that perpetuates the status quo; leadership driven by values and conviction rather than personal gain.
The past two years have been so full and so meaningful. As I reflect on this time, there's a reality that can't be overlooked: I co-founded Brio concurrently with beginning the MBA program, and the two are inextricably interwoven. Social entrepreneurship shaped my business school experience, and vice versa.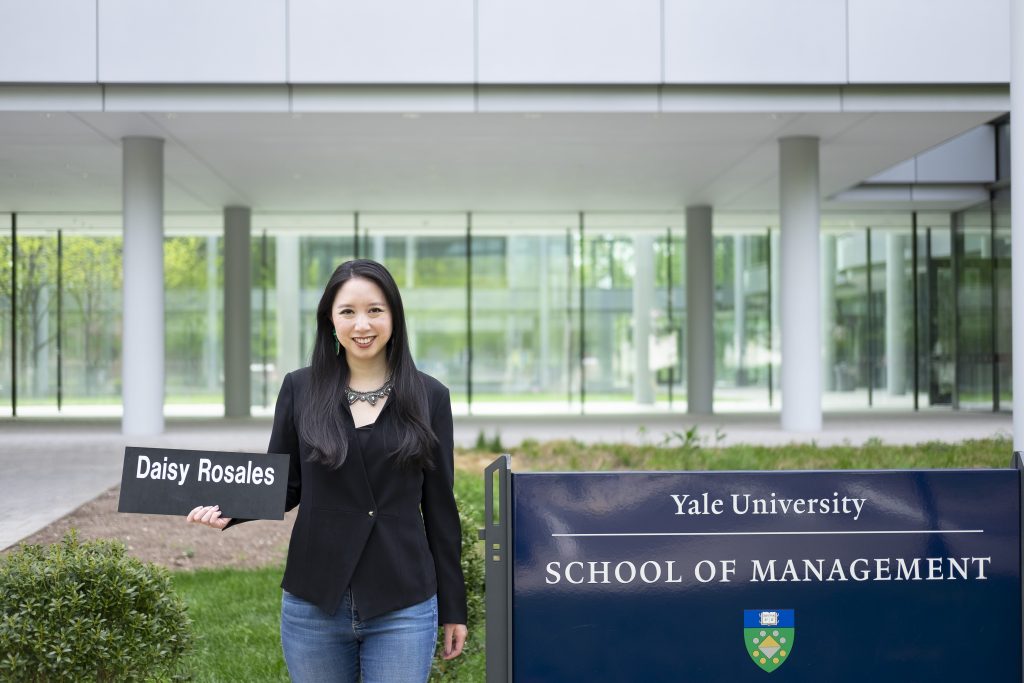 …
Continue Reading