My mom tells a story of how there was a period in my infancy when I refused to eat anything but peach-flavored baby food. Worried about my nutrition, she took my pediatrician's advice and mixed in a bit of cooked egg yolk, hoping I would not notice (apparently most babies in this predicament do not). Unfortunately I noticed immediately and refused to eat my adulterated peach-egg slop.
I've always loved (tasty) food, but my understanding of food sourcing, sustainability and sovereignty are growing. One of the beautiful things about living in California is that we have an incredibly long growing season— our temperate weather and late frost (if at all) mean delicious late October tomatoes, and spring lettuces as early as February. California's farms are in part responsible for bringing fresh fruits and vegetables to colder parts of the US through the winter.
Lately, I've been revisiting my love of food and cooking through a desire to understand food systems better— and to expand my repertoire of dishes I feel comfortable making on a whim. The summer and fall bounty from the local farmer's market have made for some delightful opportunities.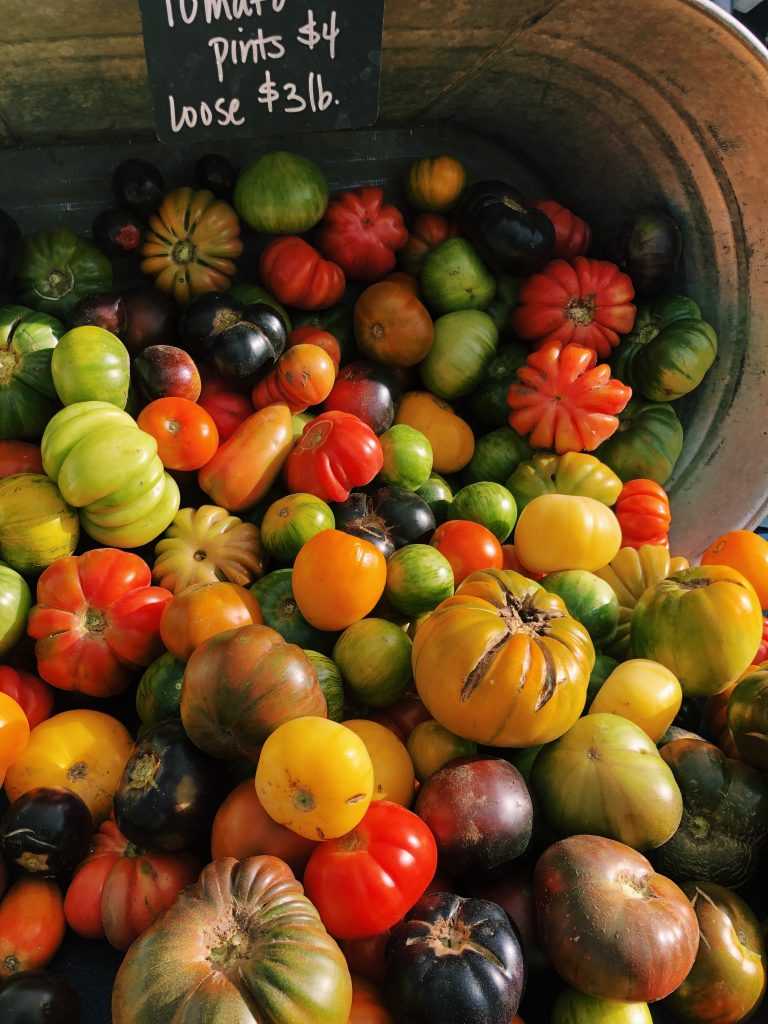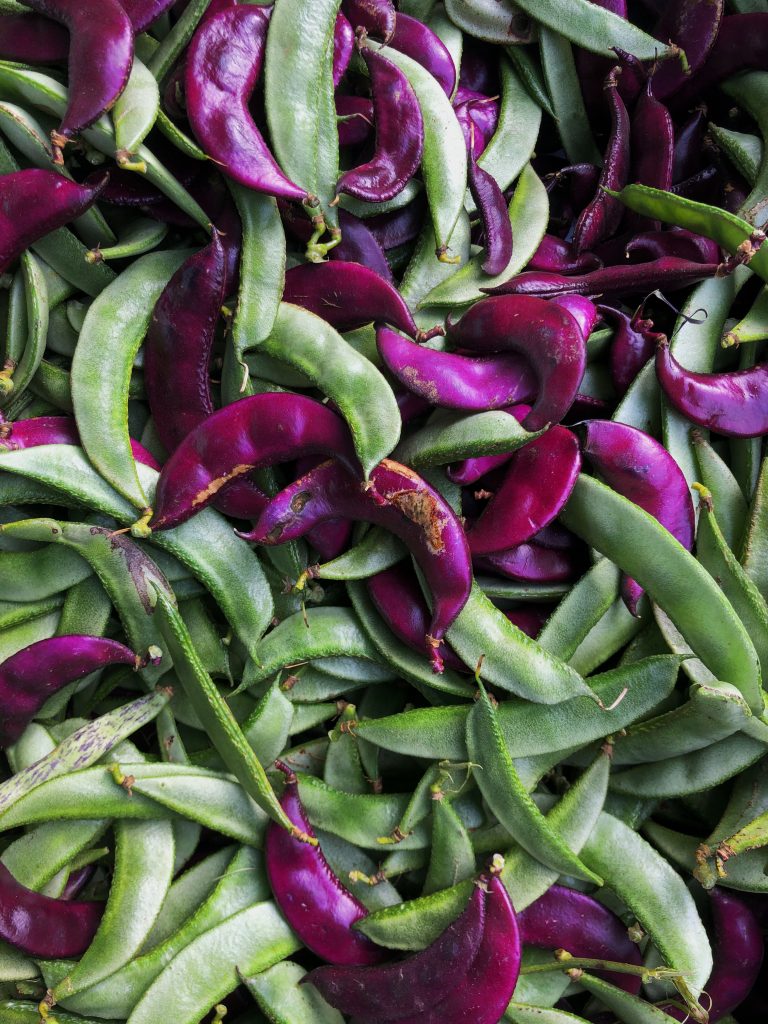 In this process of listening to more voices in the food space— whether advocates, chefs, community leaders, or farmers— I've found pathways to more embodied living. From market to table, sourcing and making food is a process that engages all of our senses. If you're at the Saratoga Farmer's Market on Saturday mornings, you'll likely find me deeply inhaling the floral scent of a late-summer melon, or rifling through piles of heirloom carrots for the shapes and colors that excite me. Cooking is a full-body activity as well, requiring us to taste and season and taste again, searching for the flavor balance that transports us.
Perhaps like you, my work is otherwise fairly cerebral. They call us knowledge workers for a reason. And I love that it forces me to read, learn, interact, teach, listen, and express at levels that challenge me daily. But if I'm not careful, I can spend the entire day at my desk, spinning up new ideas and "meeting" people through my screen. Finding, discovering, and creating with food has helped me re-inhabit my physicality and the natural world.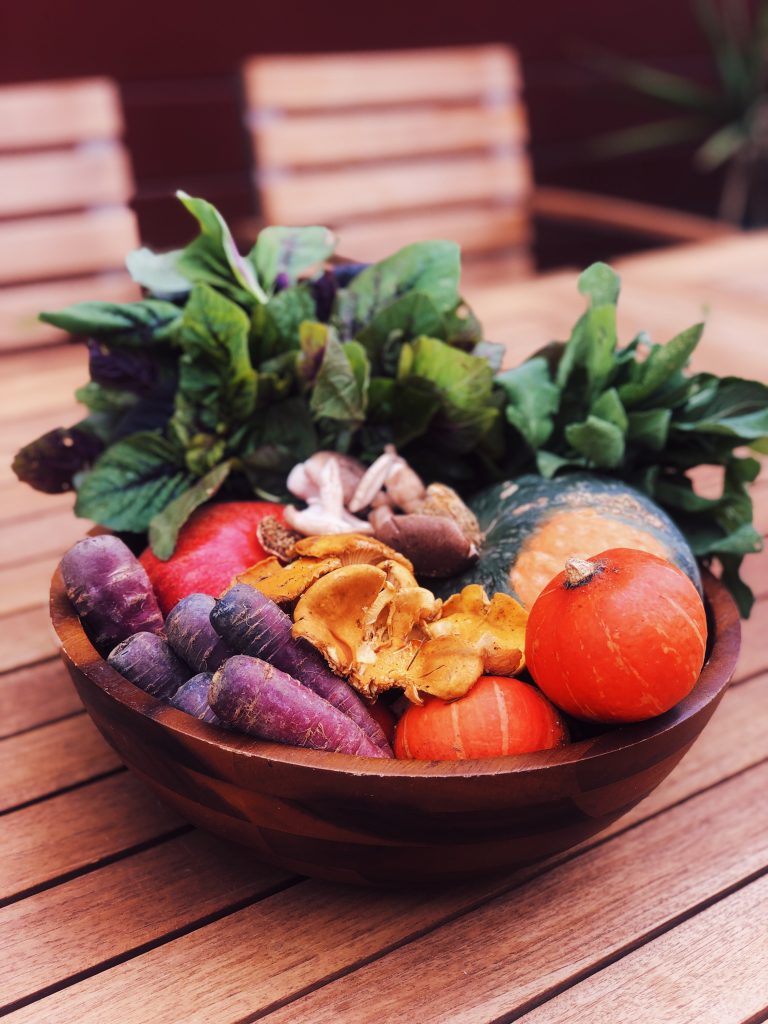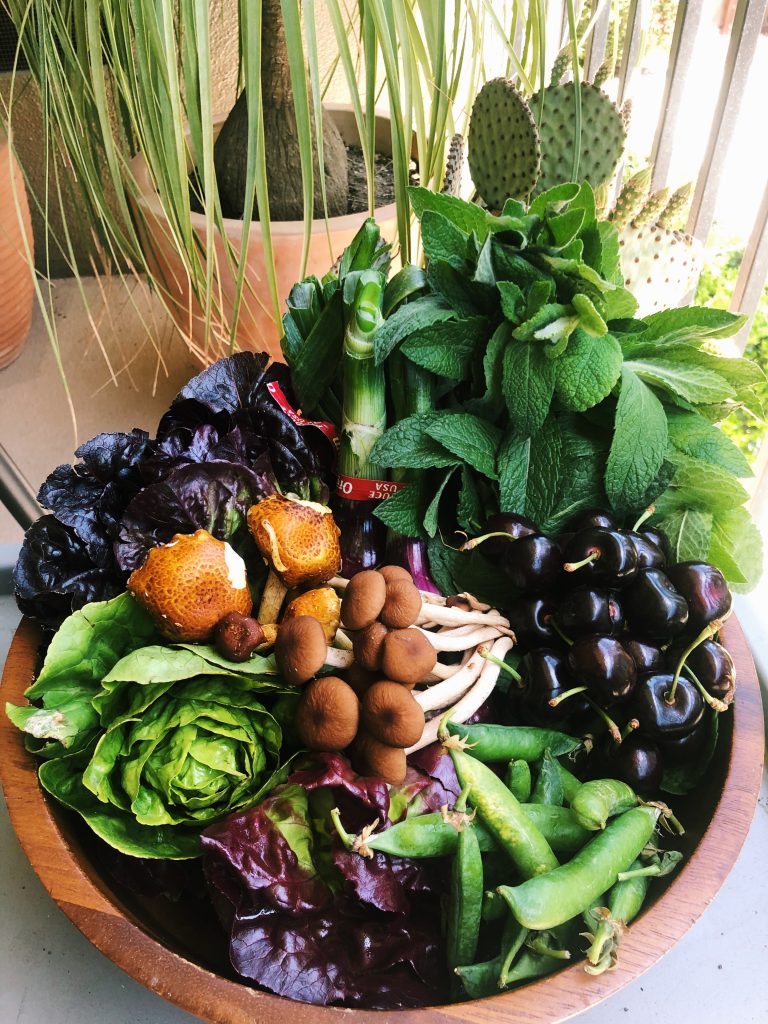 Embracing our new life in California through food
Why am I telling you this? I think it's because this space has given me so much life through the years. It has, more recently, become a refuge where I spill my thoughts, adventures, and creations that don't seem to fit anywhere else. We multi-passionates can struggle with just having one thing, or even a few things, going on at once. My throughline perhaps is somewhere in these words.
The way in which the seasons call us to rediscover dishes and flavors is also a compelling path to marking our days. I can experience the fall harvest by learning to cook a kabocha squash (courage and a sharp knife recommended), tasting new apple varieties through multiple attempts at apple tarte tatin, and painstakingly peeling apart a ripe pomegranate to unlock the delightful ruby gems inside. As the pandemic lingers on, seasonal produce connects us with the earth and with each other.
Just today, Aaron and I went down to the beach near Monterey to try our hand at foraging for mussels. We had done all our prep ahead of time and read the local guidelines. Climbing over the rocks as waves crashed around us, a bit of exhiliartion came over me. I was gathering my own food (or more accurately, Aaron was, because it was precarious and he has the agility of a mountain goat). 
After giving them a good scrubbing, we steamed the mussels with butter, white wine, mustard, and onion, the residual ocean fragrance wafting through the air. And I realized, that though sometimes I wish we had more distinct season and even some inclement weather, there are experiences only to be had here— and a reason to be grateful for where we live.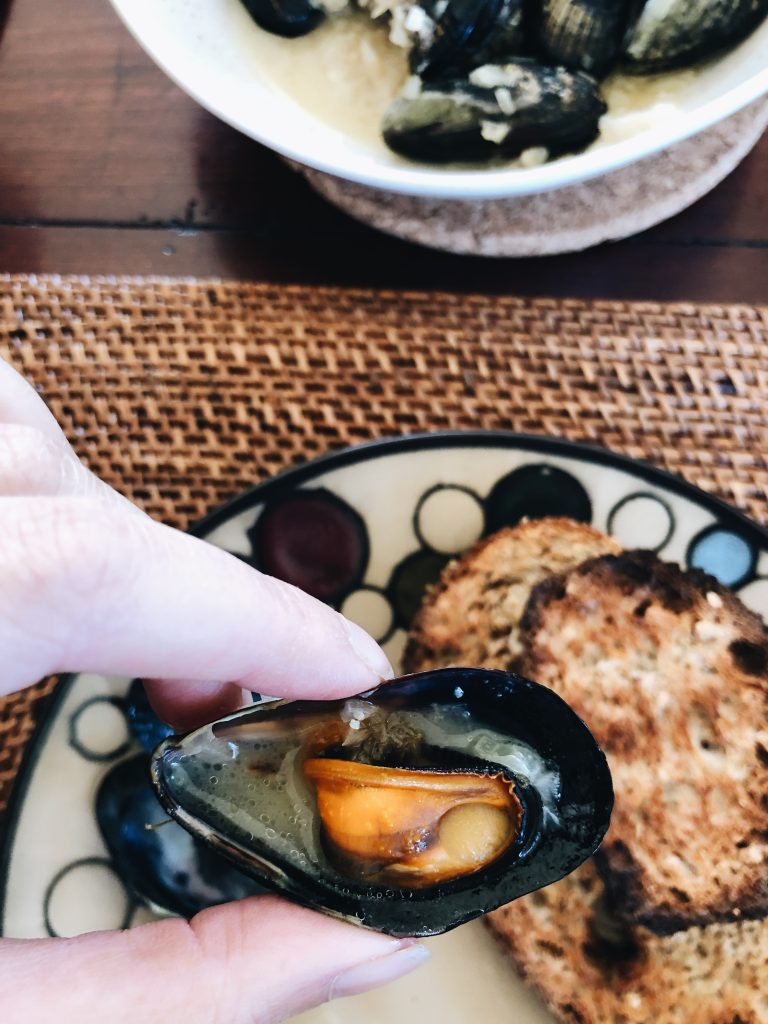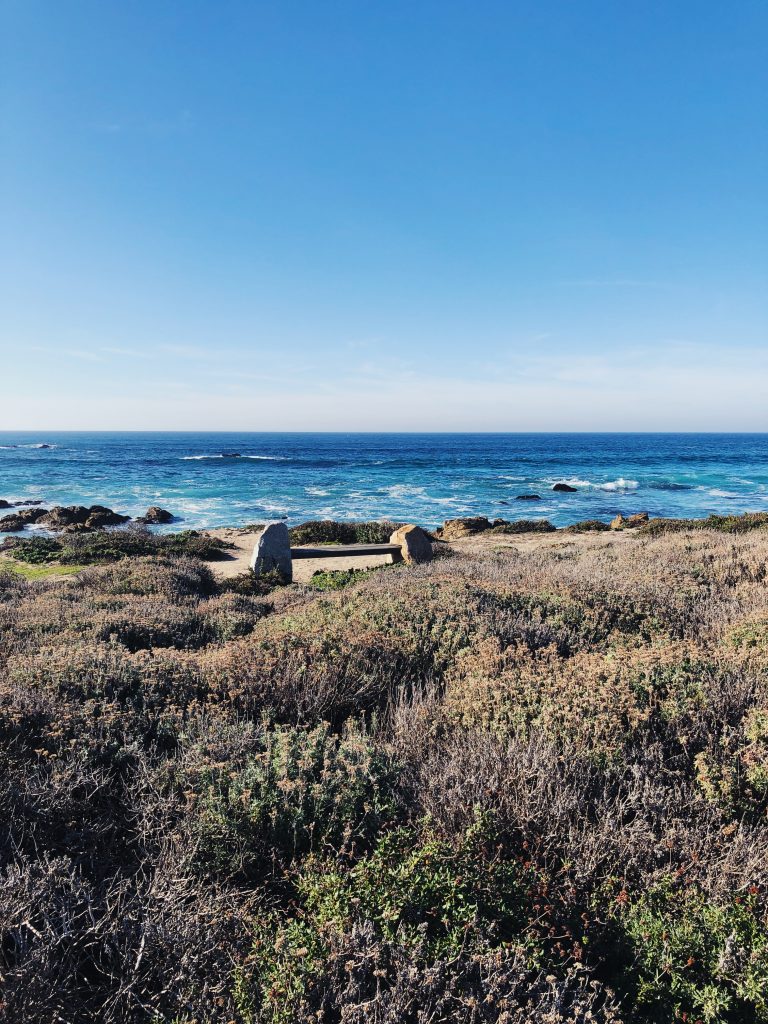 A few favorite food resources to read and explore
From the world of cookbooks to food documentaries, there are more than enough materials related to food than we could ever enjoy in a lifetime! However, I wanted to share some classics that I have personally found fascinating. I hope you'll share your favorites, too!