Ready to finally follow your heart? I can help.
For as long as I can remember, I've been passionate about adventure. And by "adventure," I mean every opportunity that takes us beyond our comfort zones, allows us to try something new, and to choose hope over fear.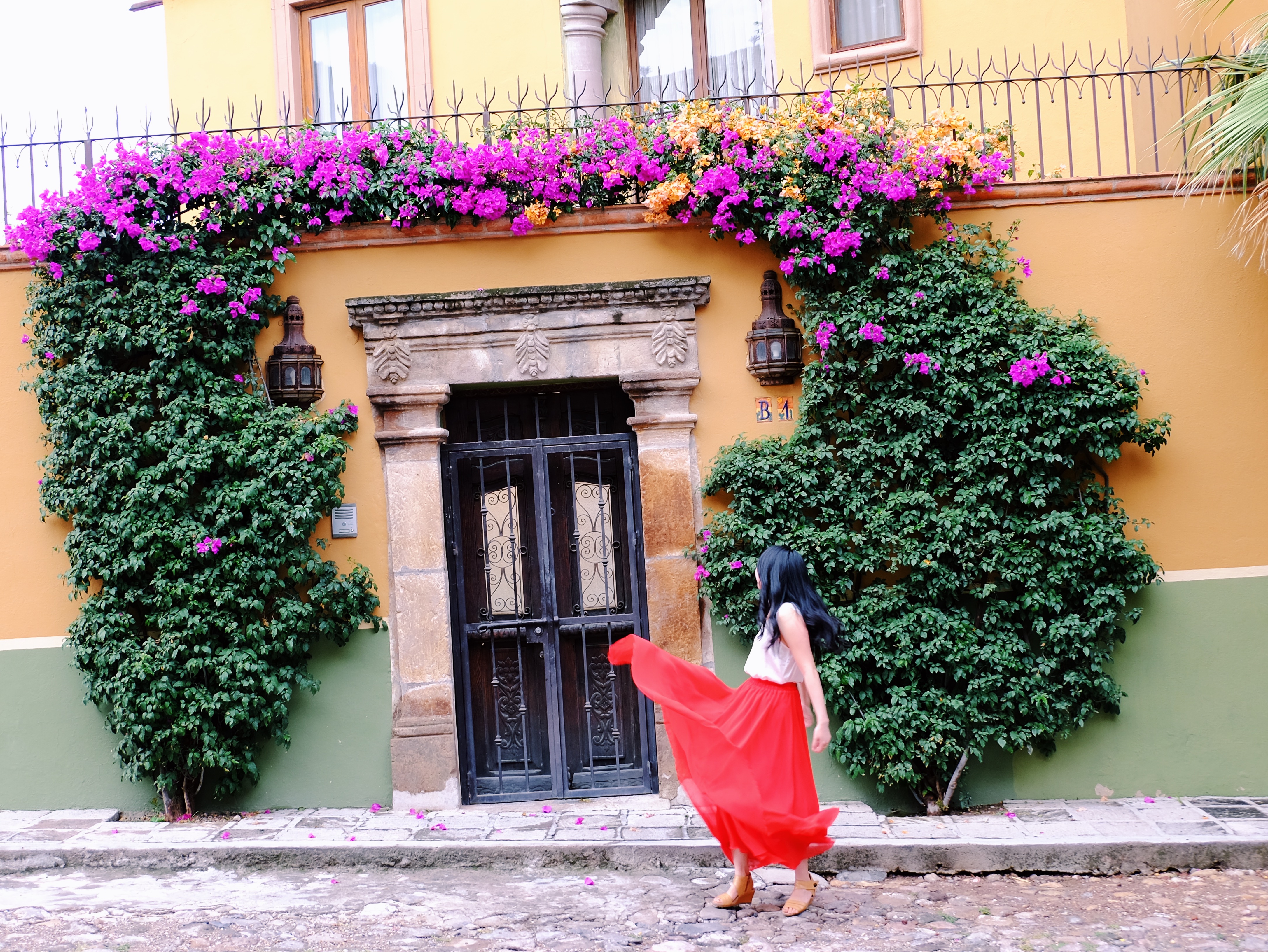 Finish this sentence: "I want to…
Who we are
My name is Daisy and I'm married to Aaron. Together, we're committed to living wholeheartedly, loving our neighbor, and finding the best food and art everywhere.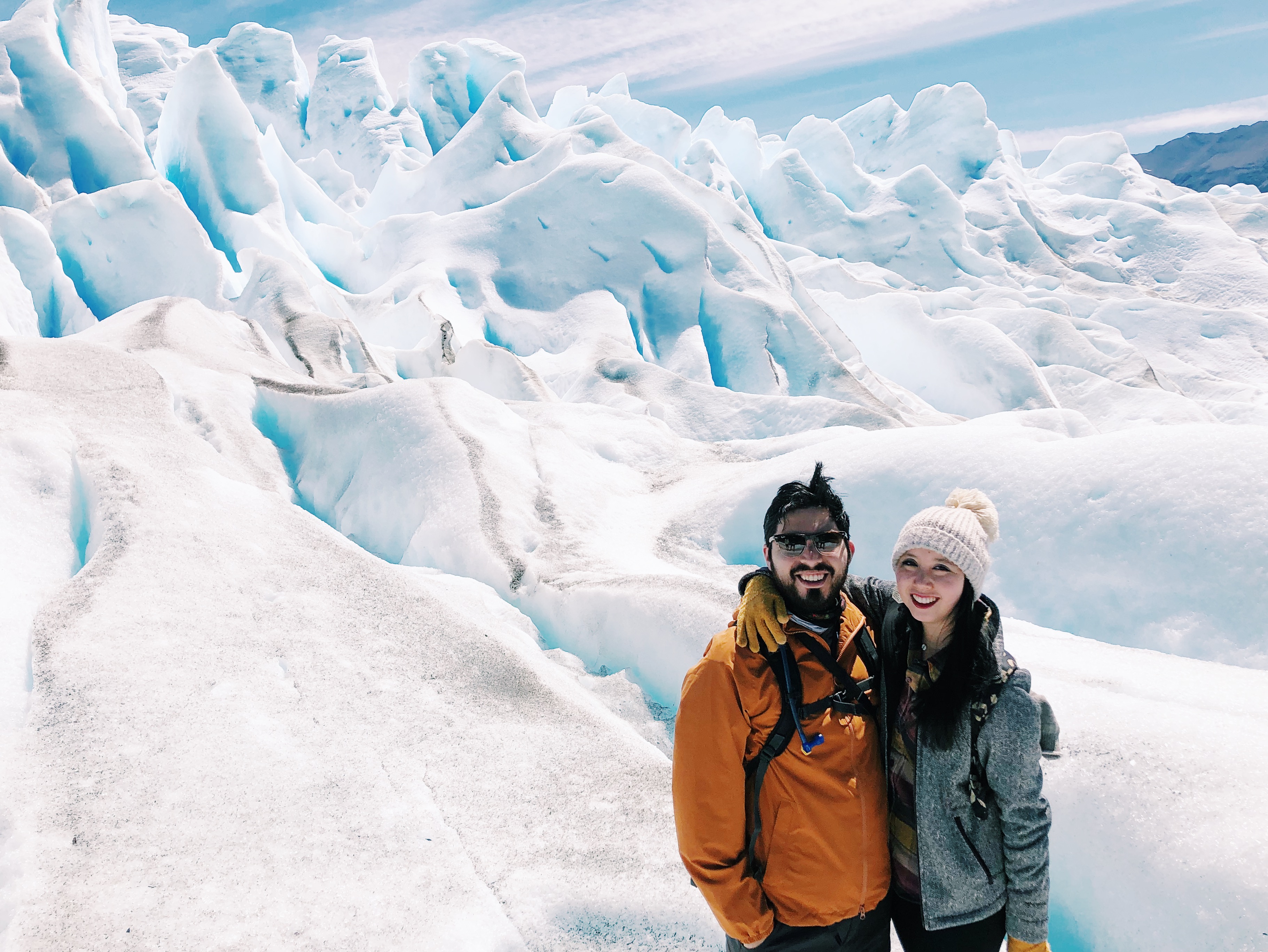 The basic facts about us:
After 10+ years away, we've finally moved back to the SF Bay Area where we both grew up, and are excited to settle in and build our lives here. Between the two of us, we've also resided in Boston, New York City, Los Angeles, and New Haven (CT). 
We fell in love in 2008 and were married in 2014! Aaron has a PhD in Clinical Psychology an I have an MBA. Making it through 8 collective years of graduate school with our dreams and our marriage intact is one of the things I'm most proud of!
I spend my days working full-time for our nonprofit startup while Aaron completes his postdoc at Stanford. In our free time, we love exploring local neighborhoods, spending time with friends and family, and cuddling with our cat. 
More exciting facts about us:
We are co-founders of Brio, an international nonprofit that enables access to quality mental health care by partnering with local organizations to design contextualized models of care. Since 2018, Brio has partnered with communities in Ecuador, Mexico, Peru, and India. 
Committing to each other for the entirety of our adult lives has been the greatest adventure, and I wouldn't trade it for anything. Other people have come close, but there's no human I love more than Aaron. 
We are faith-filled people with deep convictions about our calling to love God, our community, and the wider world. Like everyone else we're figuring out what this means while taking one step at a time.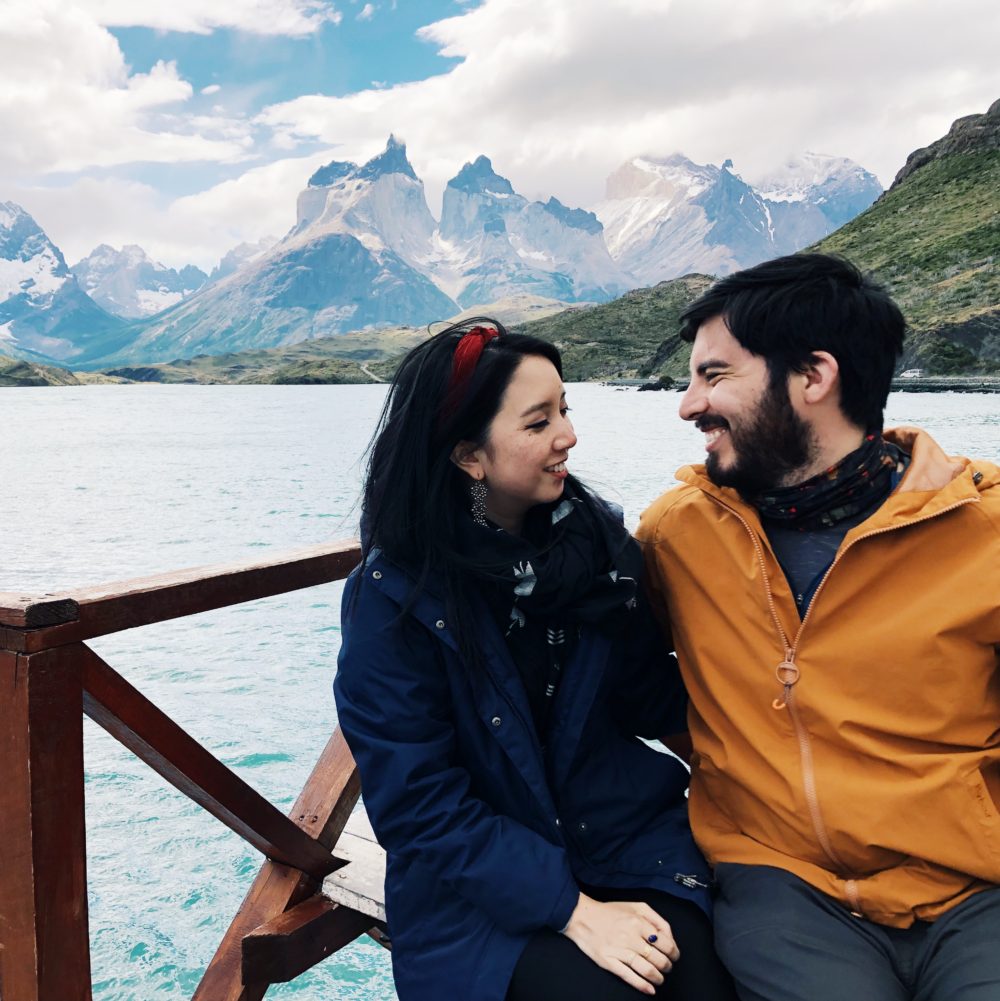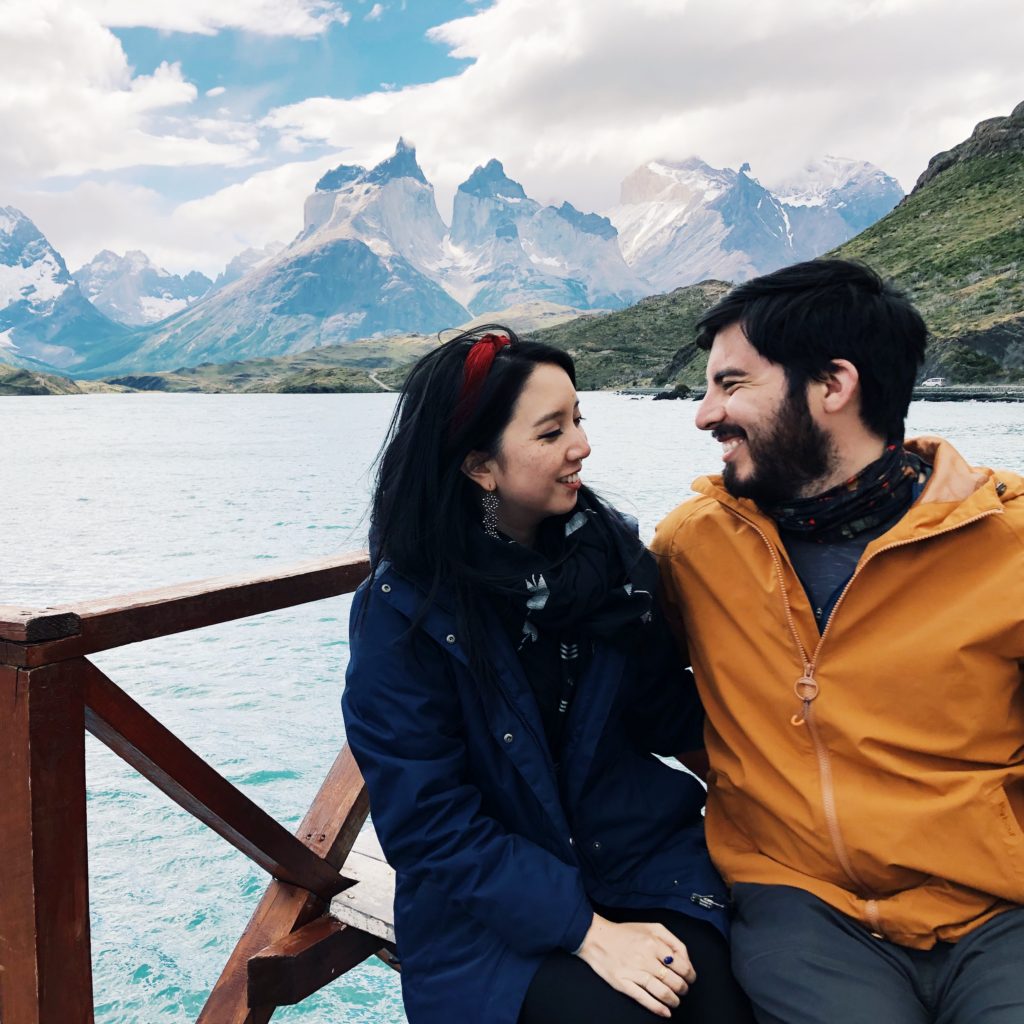 What to read next.
Check out the articles below on our favorite regions of the world. Whether you're packing a suitcase or settling into your armchair, we want you on this journey with us.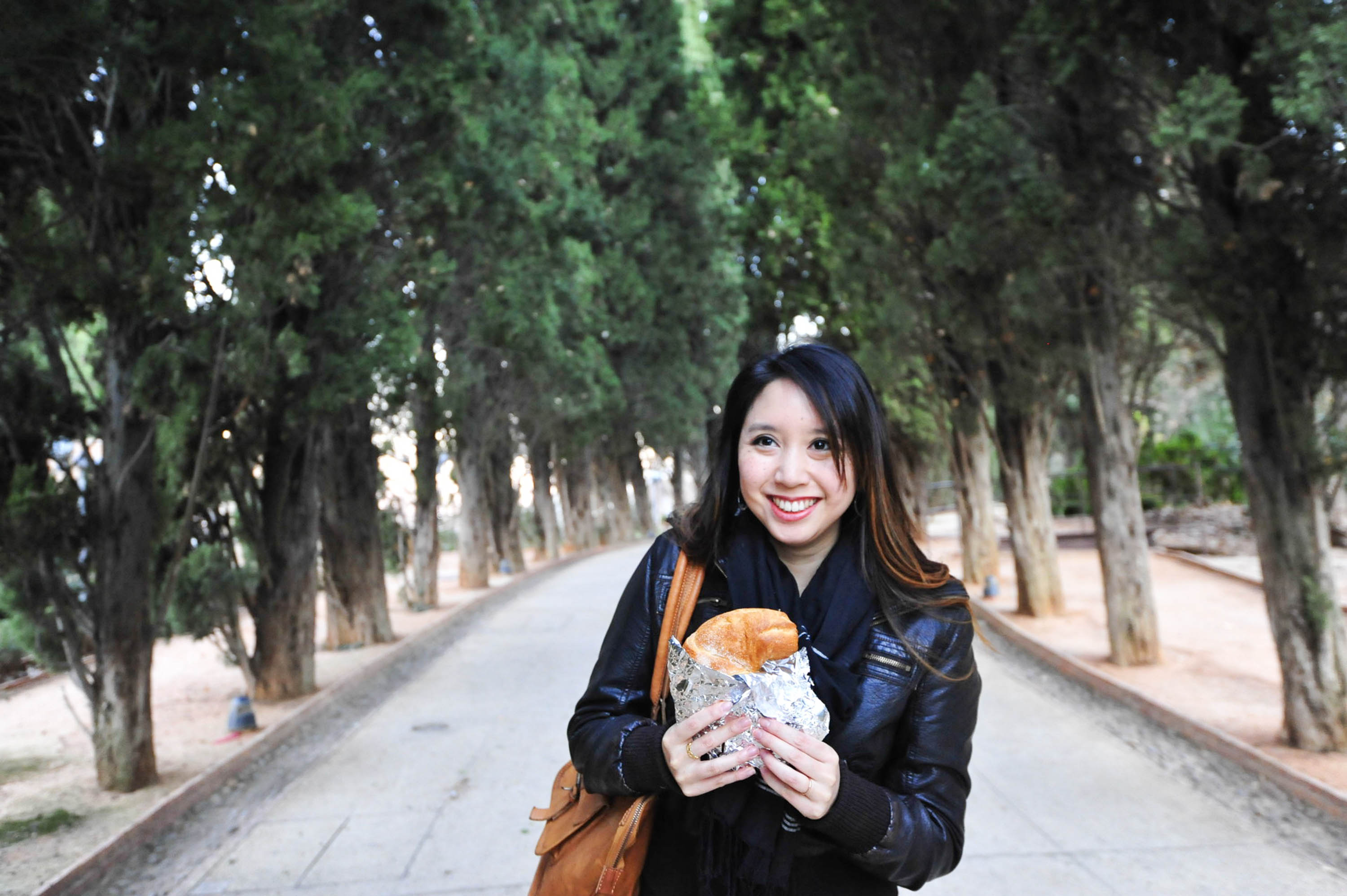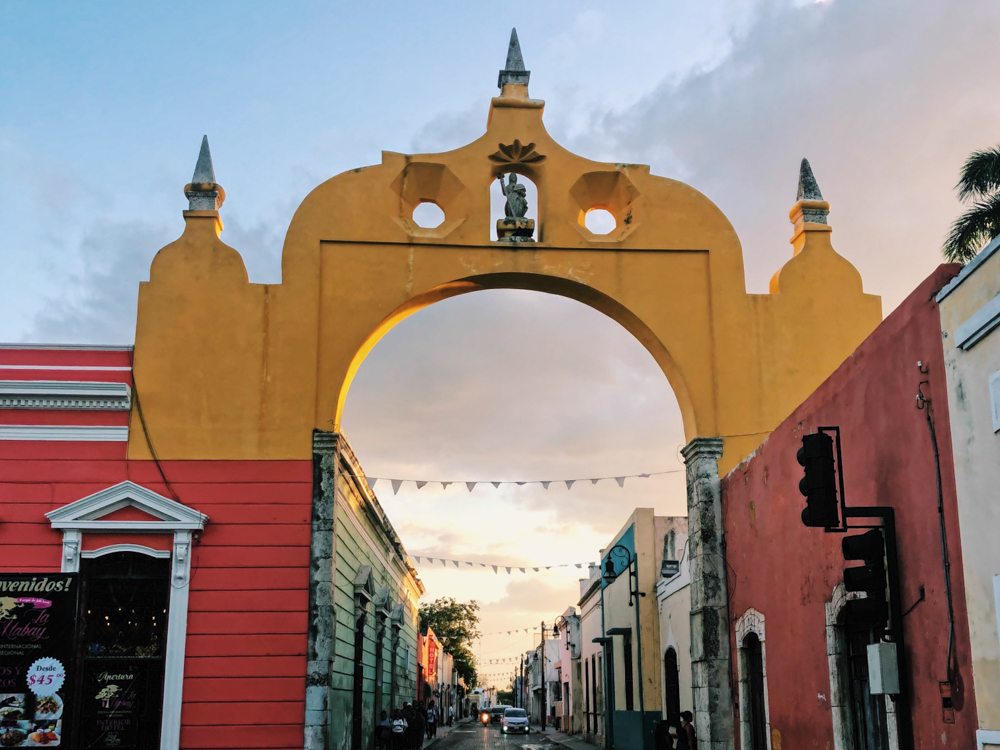 If you're looking for a special, off-the-beaten-path destination in Mexico, then Mérida in the Yucatán might be it. With a beautiful historic town, stunning local art, unique cuisine, and magical caves for swimming, Mérida makes the perfect quiet getaway. You'll be...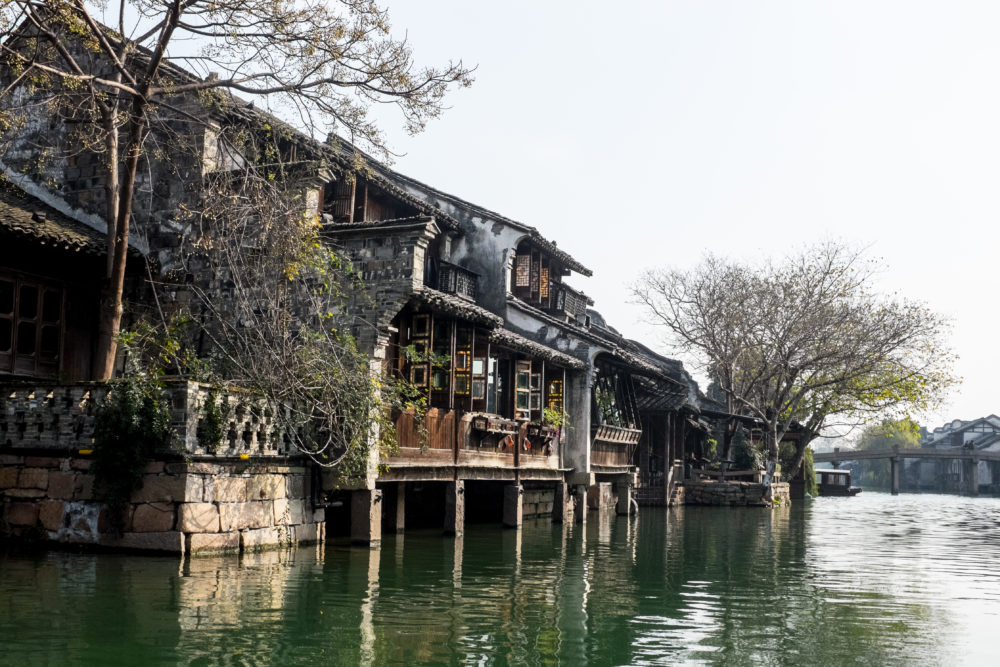 Our trip to China was six months ago. Yes, it's taken me this long to write and publish something about it. Lately I've found myself searching for deeper meaning as I travel, not simply wandering for wandering's sake, or for writing a useful guide. Trust me, I'm still...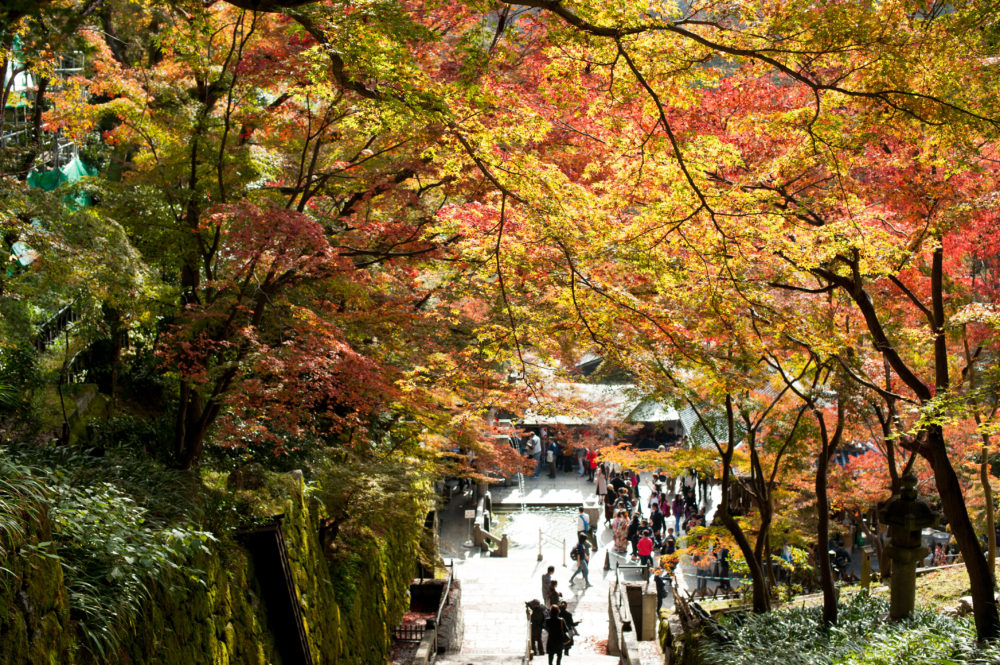 Autumn in Kyoto is something else. Bursts of color occupy the stretch between earth and sky, spreading wide at the tops of trees, trickling down in fallen leaves, crunching beneath your feet. Having lived in New England, my expectations weren't low. But there was a...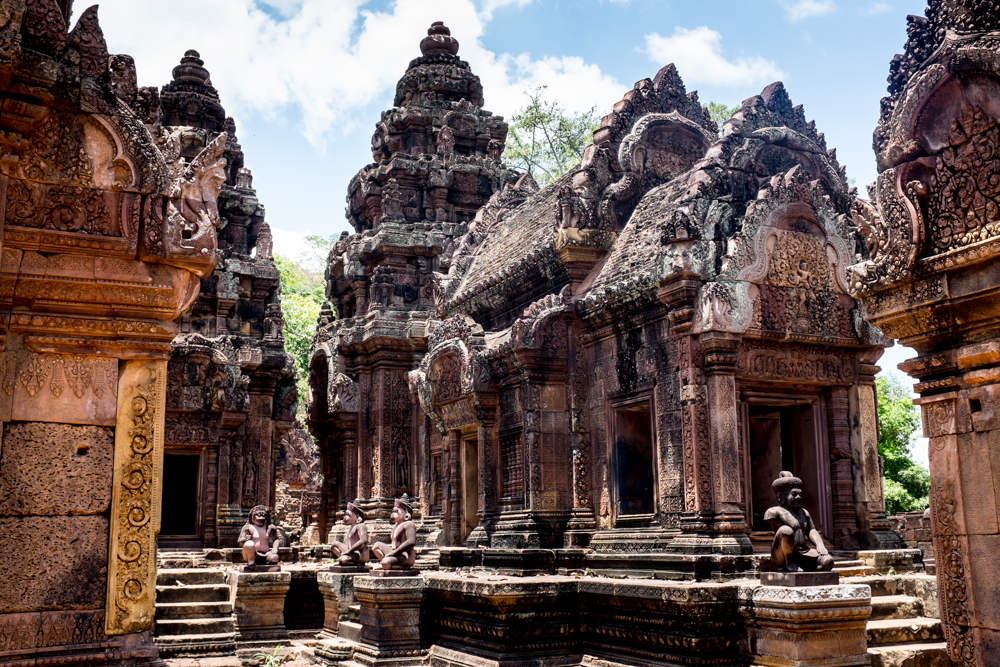 Cambodia is a place I'll never forget. I grew up dreaming of visiting, and in April of this year, I finally did-- with two of my best girl friends from college, one of whom just finished two years with Peace Corps there. If you've ever to traveled to Southeast Asia,...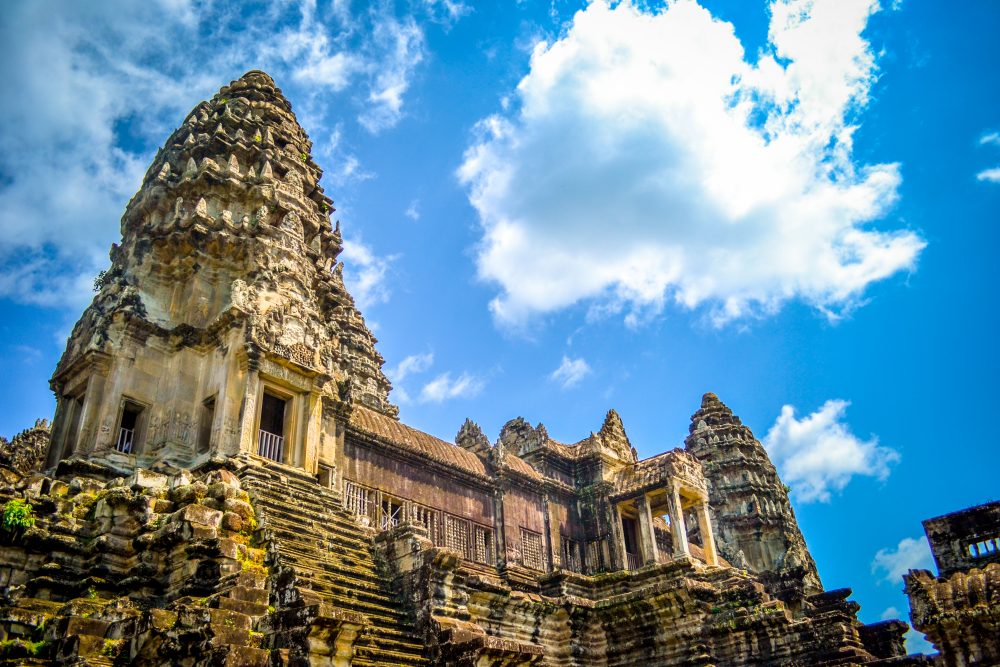 Today I'm on a flight to a childhood dream. Before I imagined myself frolicking in the fields of Tuscany or strolling through the streets of Paris, I wanted to be in Cambodia. Predating my taste for perfect, elegant food was my taste for gritty, old, abandoned centers...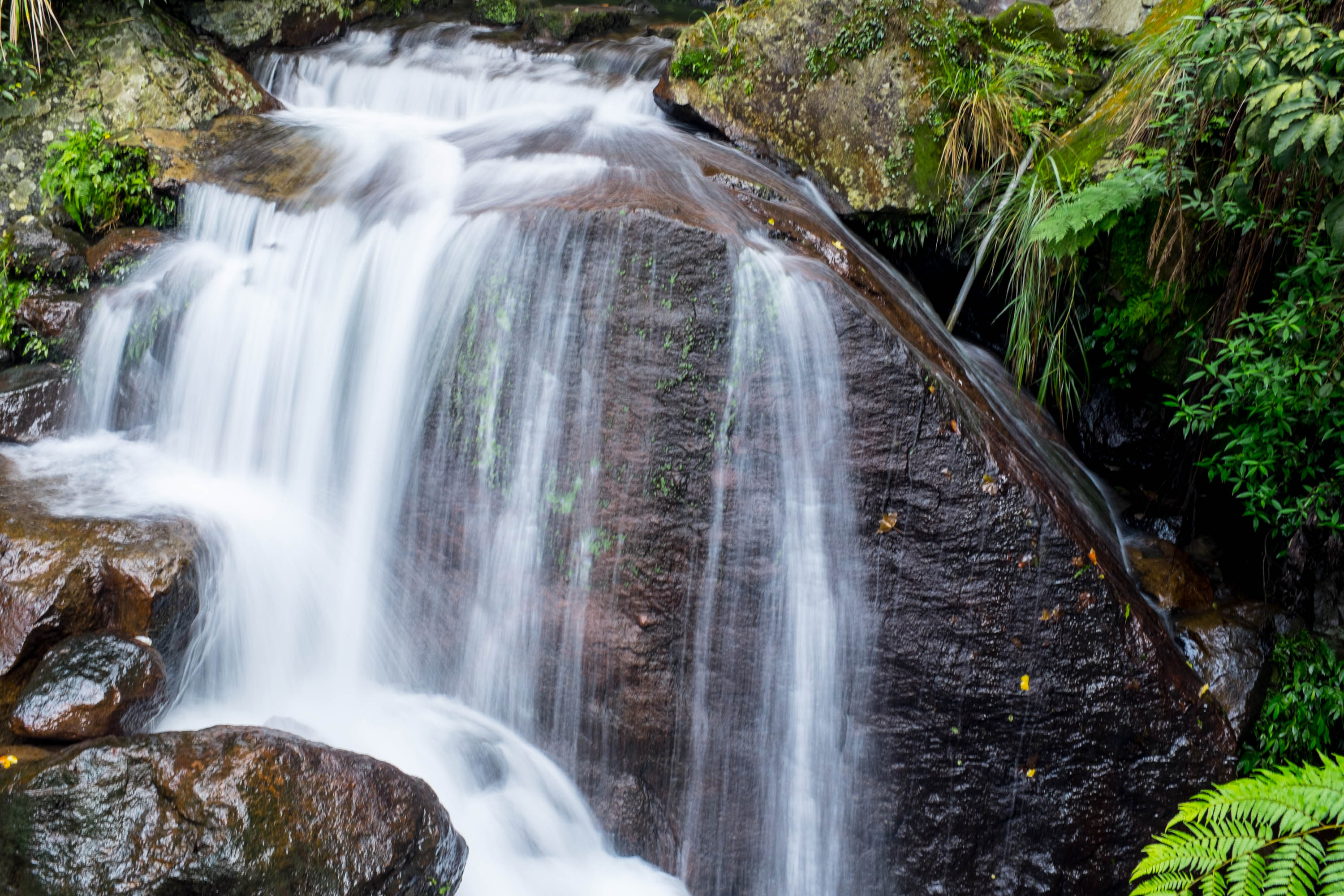 My love for Taiwan runs deep. I grew up visiting at least once a year, partly because much of my extended family still lived there at the time. Every January, my mom would fly us to Taipei to celebrate the Lunar New Year when my cousins would get a break from school...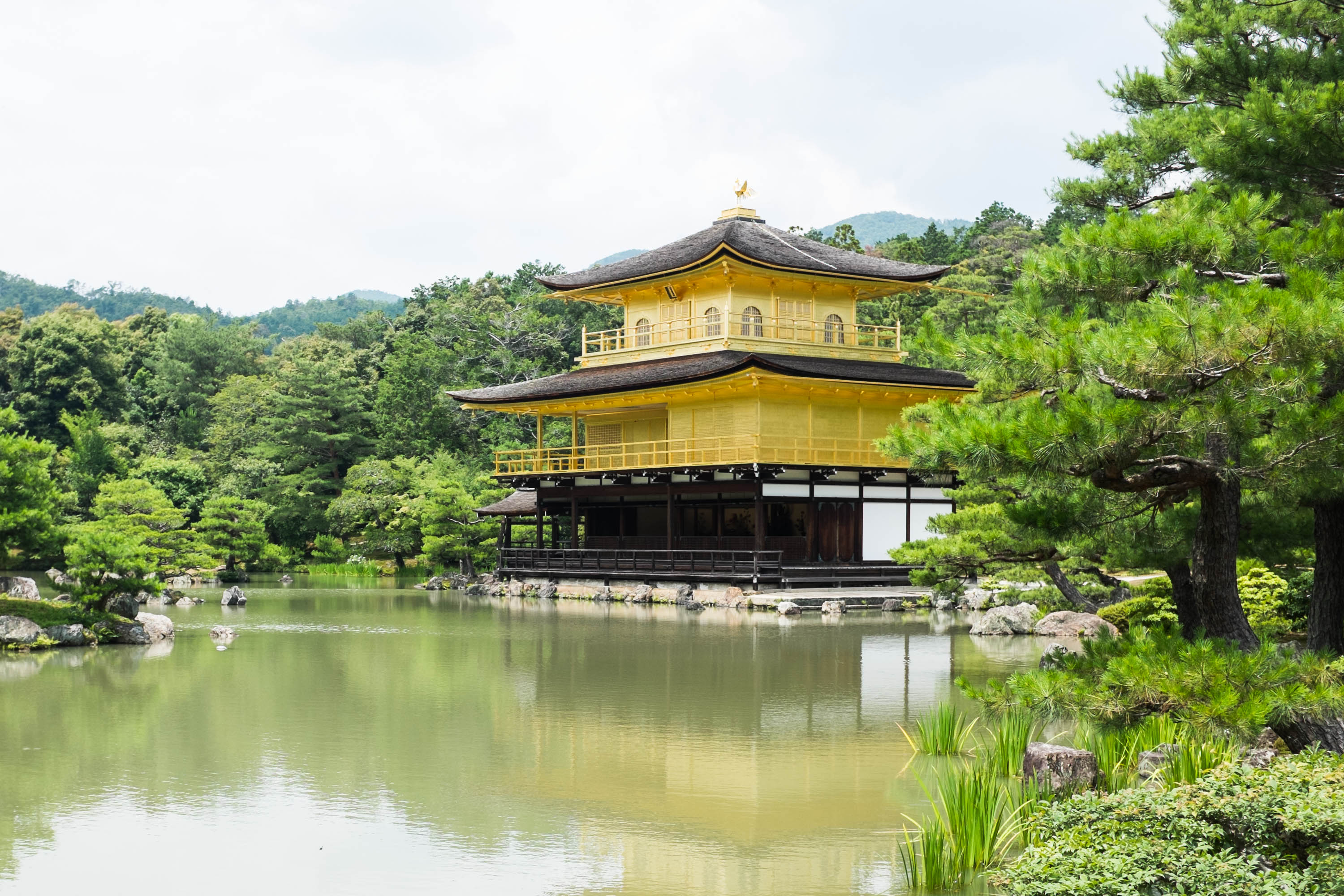 When I wrote our quick guide to Kyoto, I felt like I had to keep it reasonably short-- namely, limit the number of photos. But I can't stress enough how photogenic Kyoto (and the rest of Japan) really is! Everywhere we turned was a potential snapshot, and it required...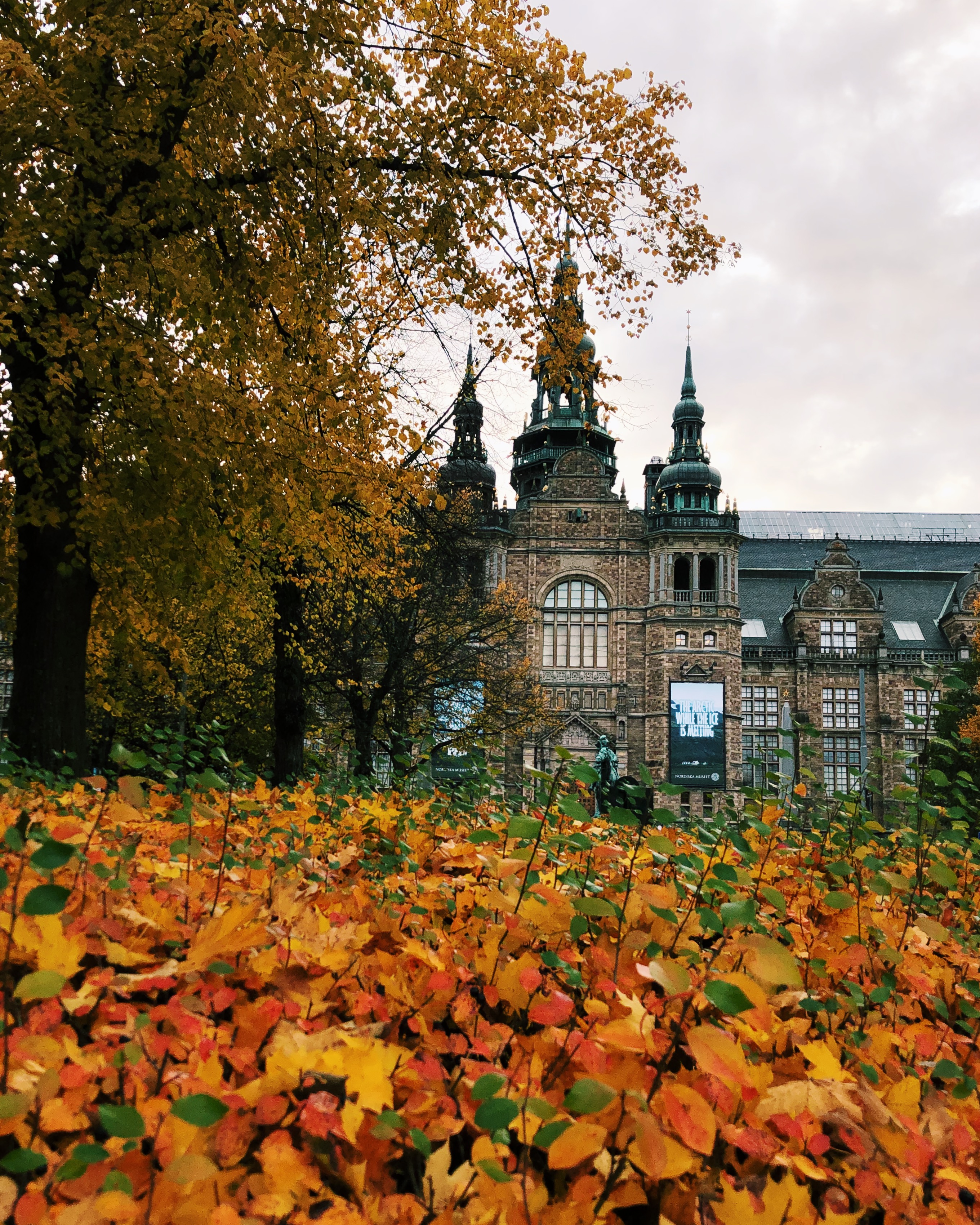 Do a little research on visiting Stockholm, Sweden, and you're likely to find lots of recommendations for the summer. And it's with good reason: the Swedish capital comes alive in the summer months when days are long and the weather is warmer. But what about the fall?...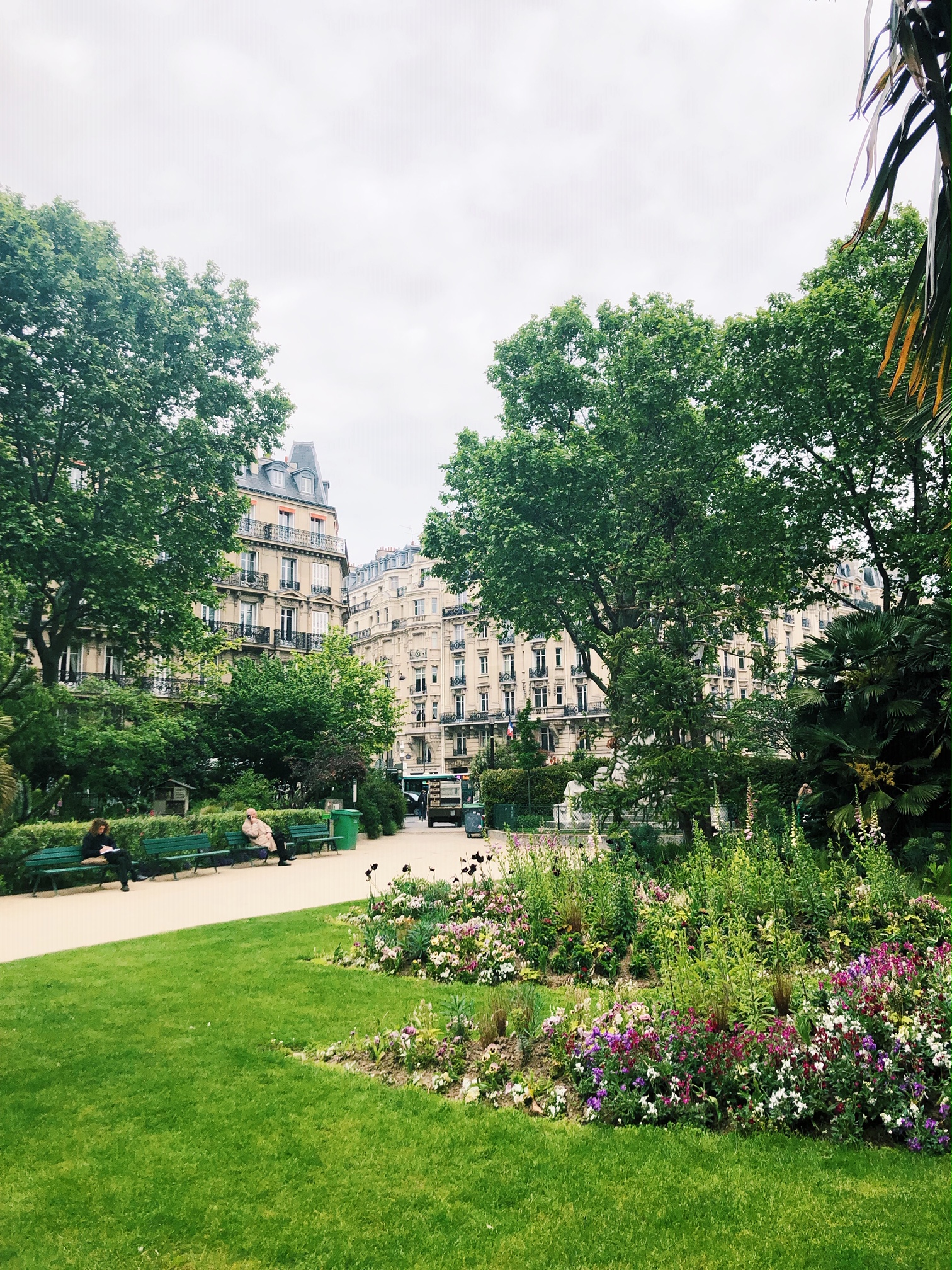 Paris, city of light. Paris, city of love. Paris, home to the world's favorite writers, designers and artists. Paris, the city we promised each other to visit once every five years to celebrate our wedding anniversary. We all (want to) have a Paris story. But visiting...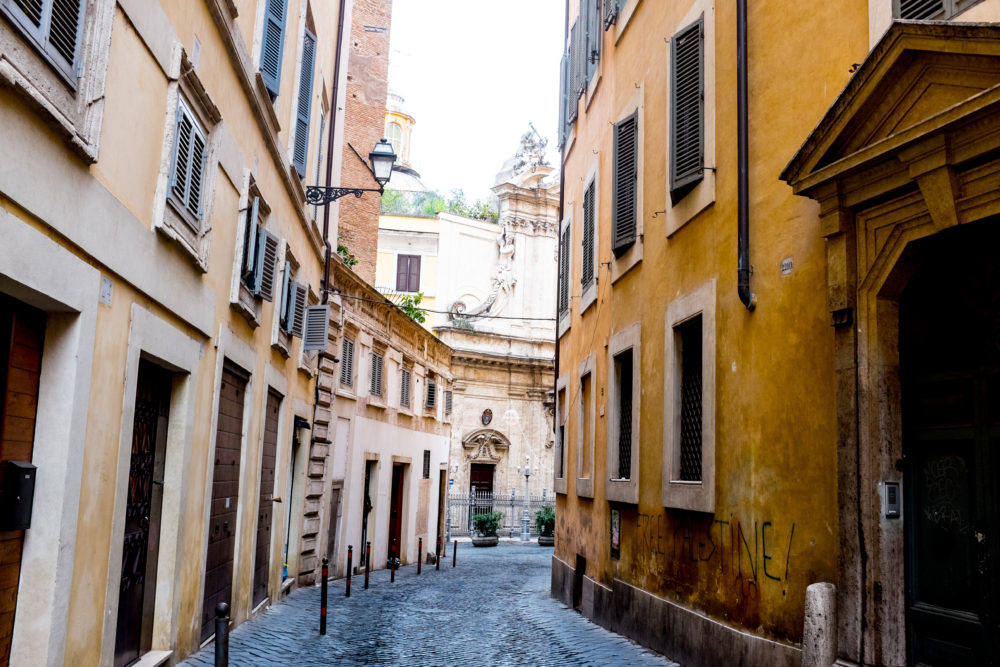 I love the Spanish Steps. And the Trevi Fountain. The Pantheon still takes my breath away. And the first time I sank my teeth into a delicate lasagna in the Piazza Navona, I thought I'd discovered culinary gold. Rome is where I fell in love with travel. When I was 13,...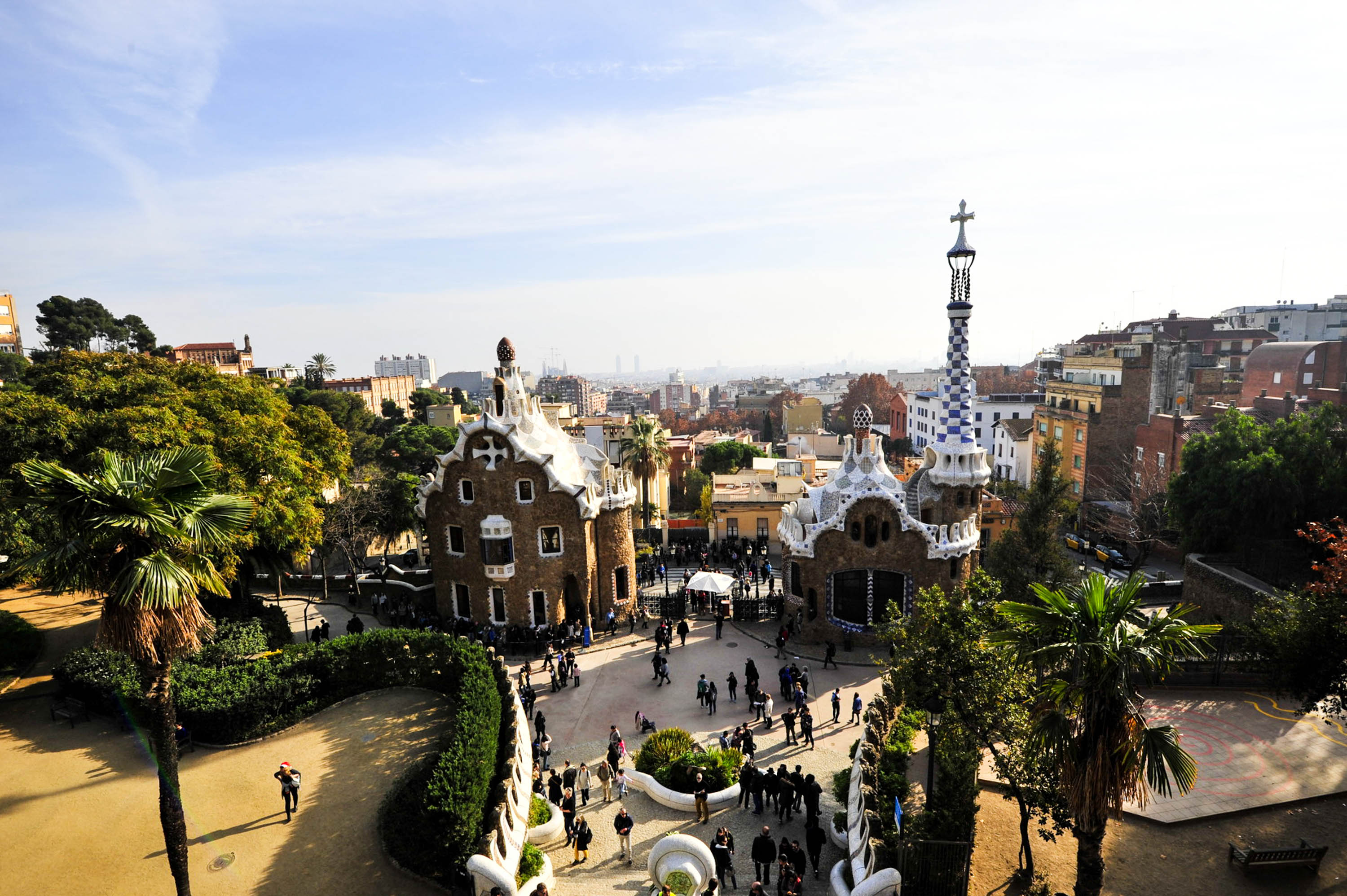 We had a special Barcelona experience: we were barely there for 72 hours, and spent Christmas Eve Catalonian-style. I can hardly do justice to Barcelona's highlights since we only had time for a few stops, but I was absolutely in awe with its architectural...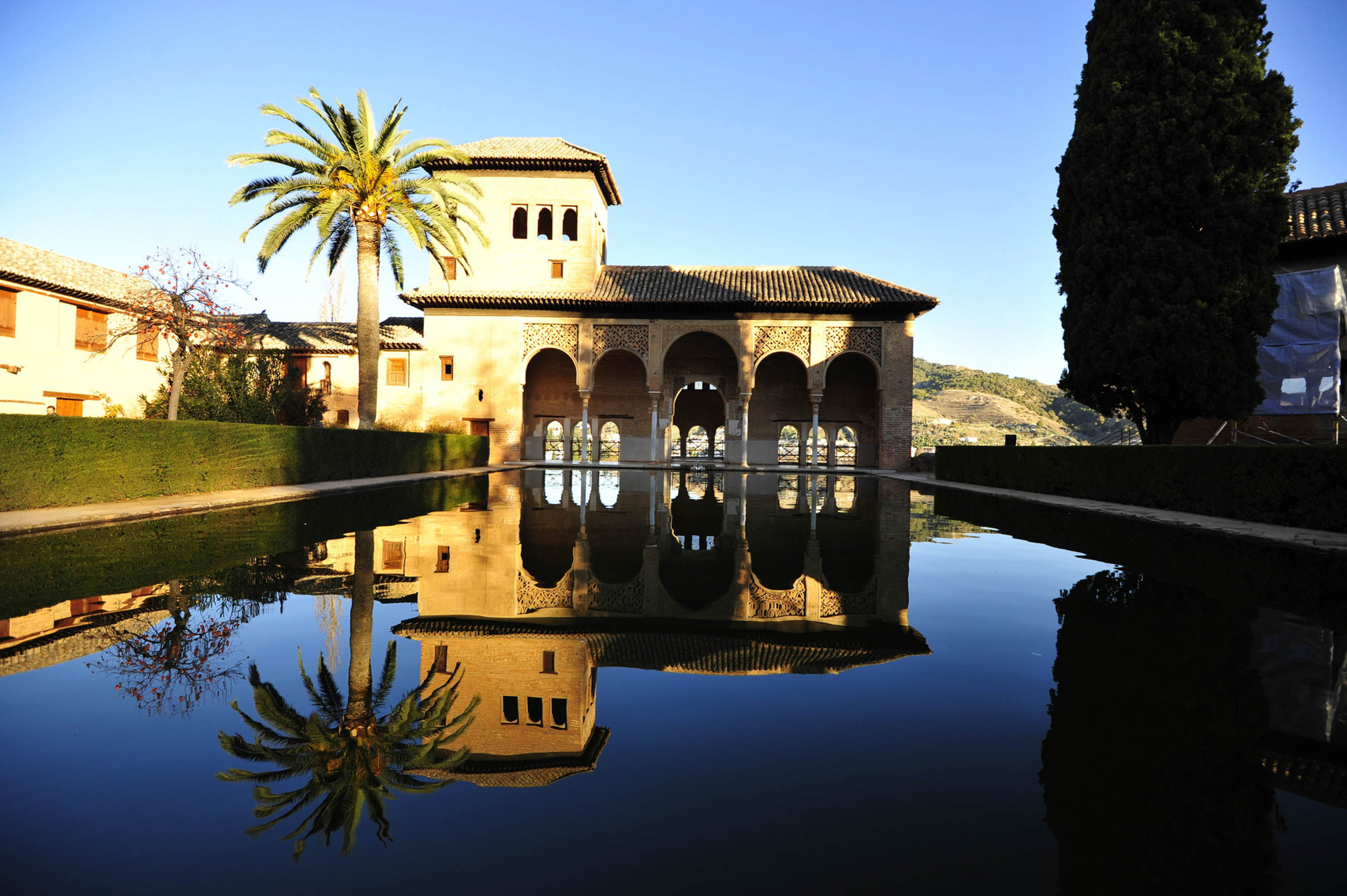 Oh, the Alhambra. What a gem. No visit to Andalucia is quite complete without strolling the grounds of this magical palace, the last Moorish stand against Christian Spain. I've raved about the Moors and their architectural prowess in this post about the Royal Alcazar...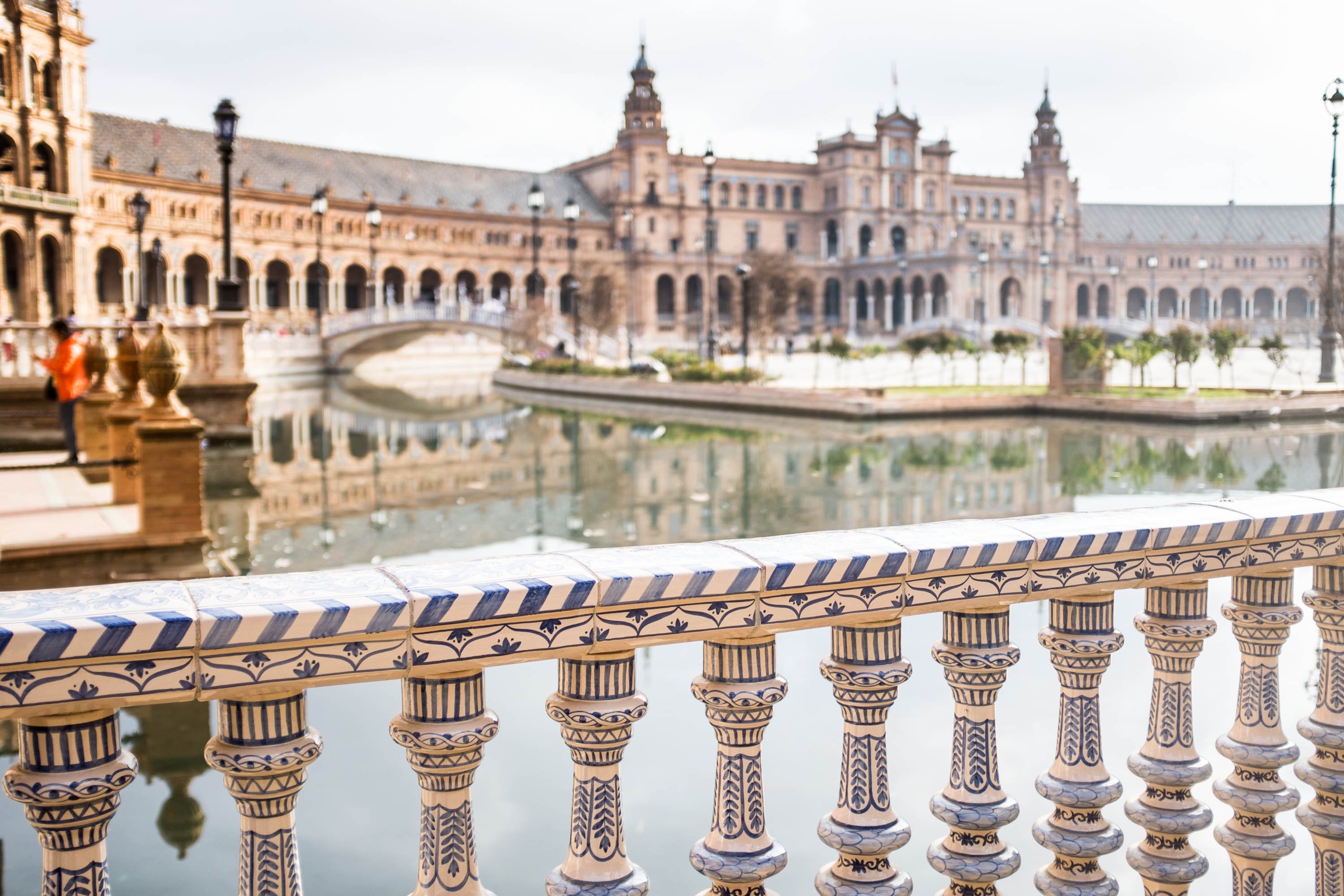 Seville might possibly be one of my favorite towns in Western Europe, and I have been to a handful. Laid back, sophisticated, sunny and romantic, it's pretty much everything you might possibly be looking for on vacation. In 2015, we ended up traveling to 5 different...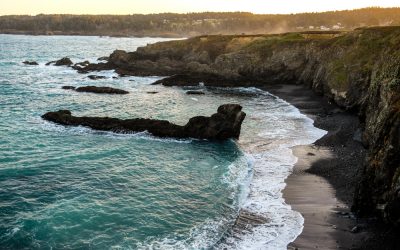 Expansive bluffs that tumble into rich turquoise waters. Nearby ancient forests that tell stories of old. This is Mendocino, a wild and tranquil retreat from the Bay Area. It's an absolute delight. It's no secret that I'm in love with the California coast. Growing up...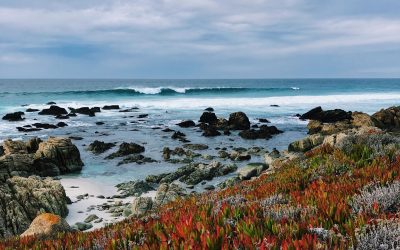 Discover California's stunning coastline while remaining socially distanced.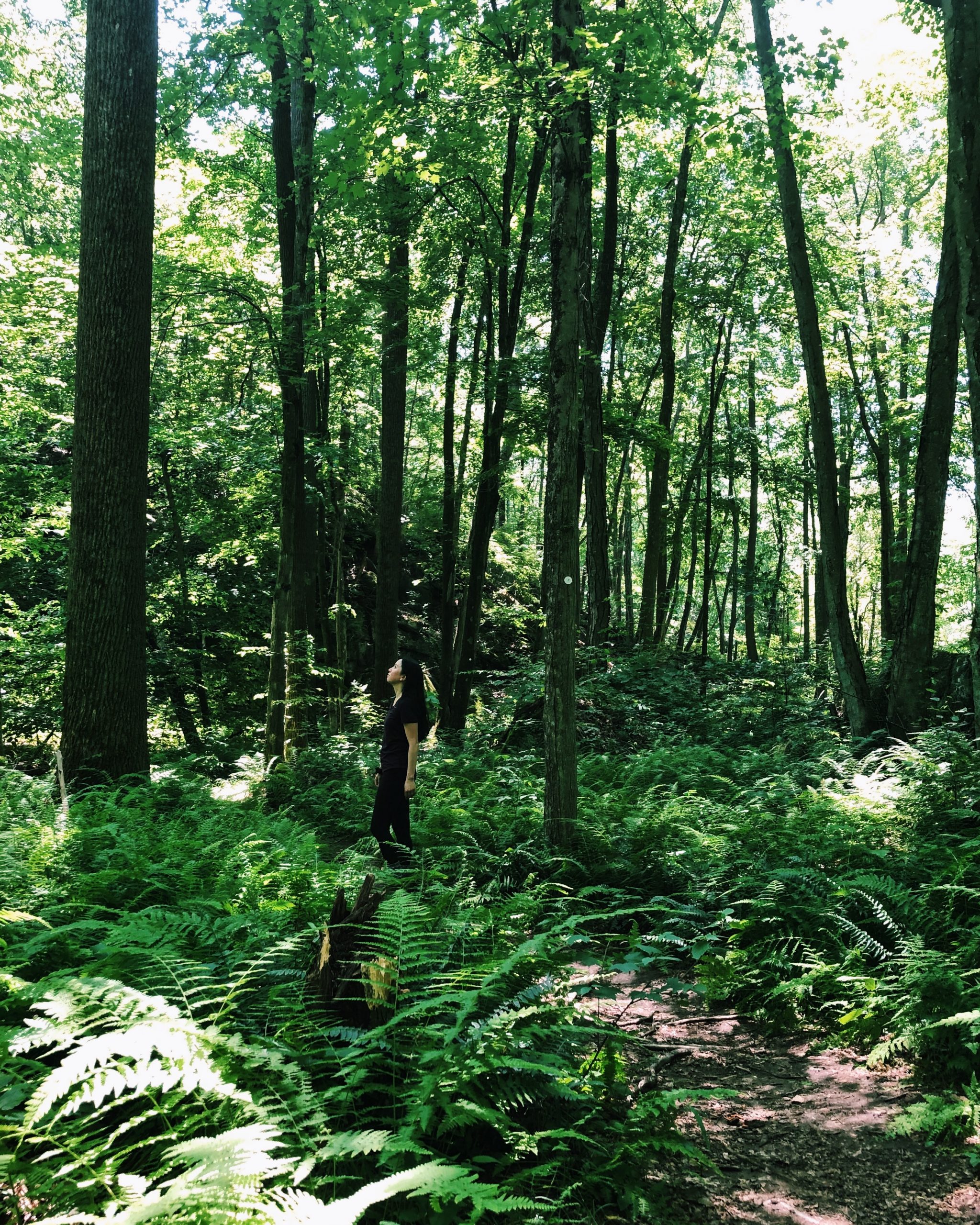 When we moved to New Haven two years ago for my MBA program, we never imagined this season would end in a global crisis. Lately, the pandemic has contributed to how challenging it seems to truly close this chapter. In just a few weeks, Aaron and I will leave the East...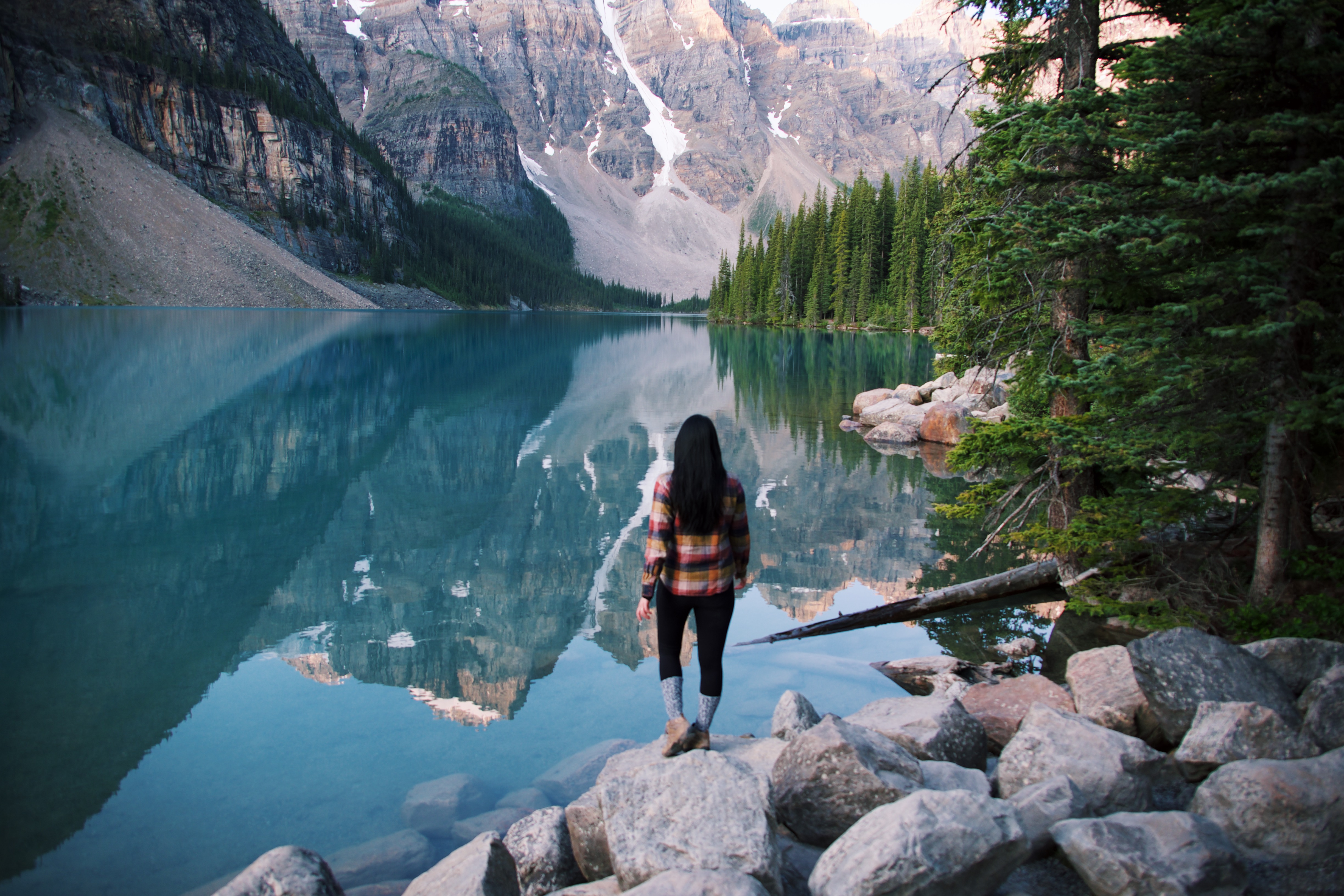 I still can't believe these places are real. The Canadian Rockies hold numerous dramatic mountain landscapes and turquoise lakes that explode with color. Unsurprisingly, Banff National Park is one of the most visited parks on earth. And for good reason. The fame of...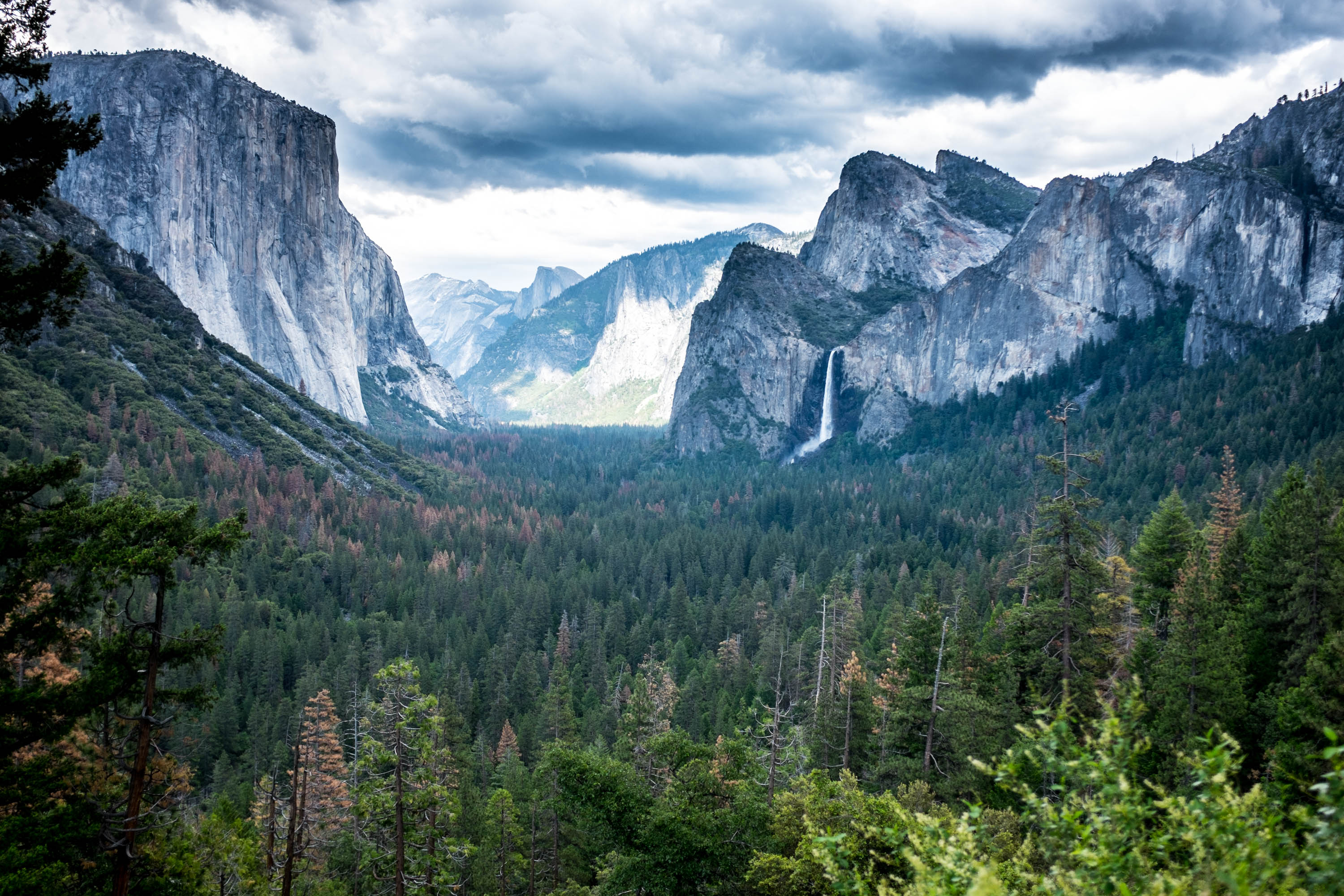 Yosemite National Park is iconic. It's nature's majesty on display, creation at its best,  and emblematic in the world of all outdoor pursuits. Its international fame has reached the ends of the earth. Each year, more than 3 million people visit the park, and the...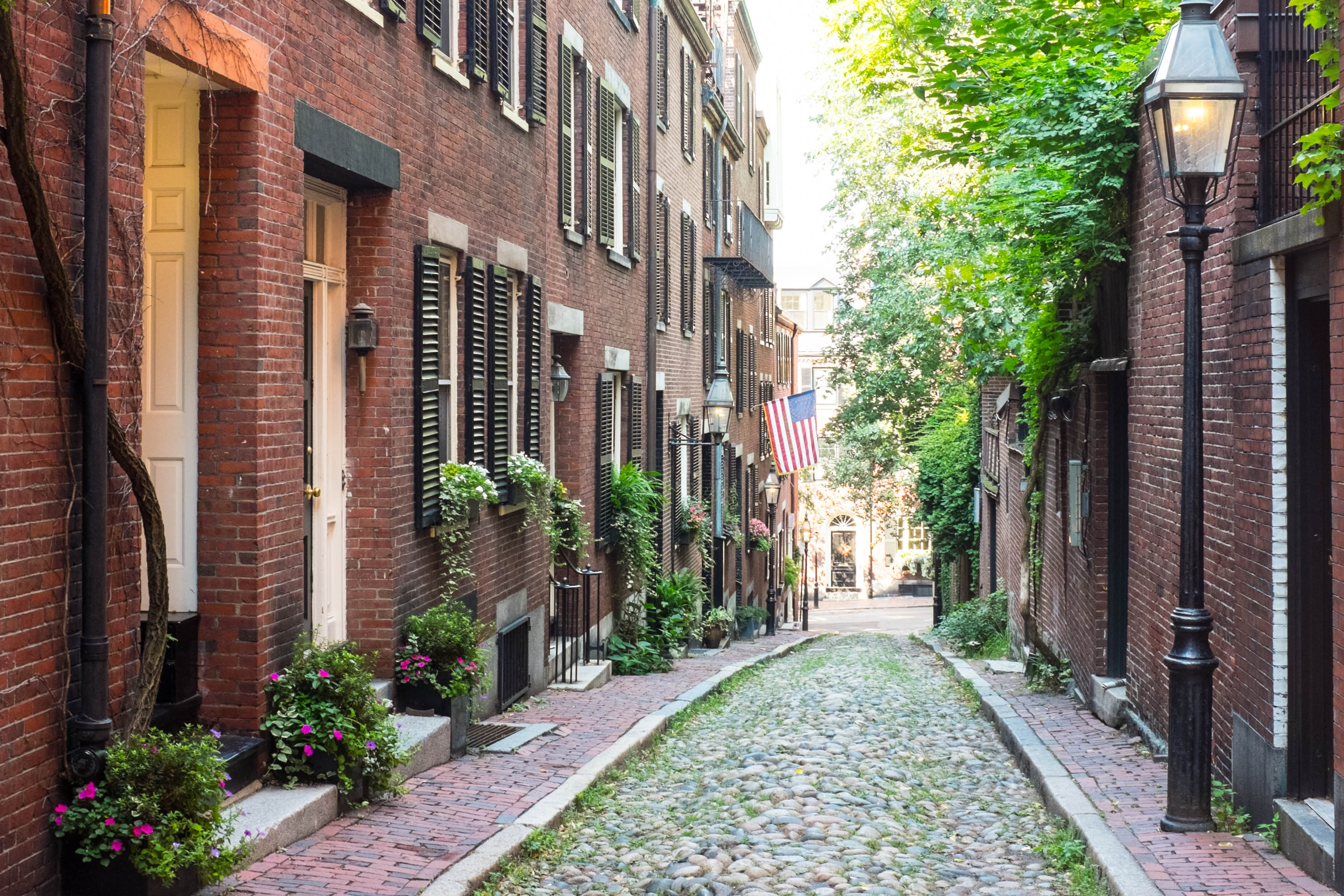 I spent 4 years living in Cambridge, Massachusetts, but admit to only spending a handful of days wandering through Boston. It felt so accessible at the time that I rarely found myself jumping at the opportunity to explore one of the oldest cities in the US. Just a few...