When we moved to New Haven two years ago for my MBA program, we never imagined this season would end in a global crisis. Lately, the pandemic has contributed to how challenging it seems to truly close this chapter.
In just a few weeks, Aaron and I will leave the East Coast and move permanently to the Bay Area, California. We both grew up there, and returning by 2020 has always been the plan. We are so excited to be near family and old friends, with access to redwood forests and coastal bluffs.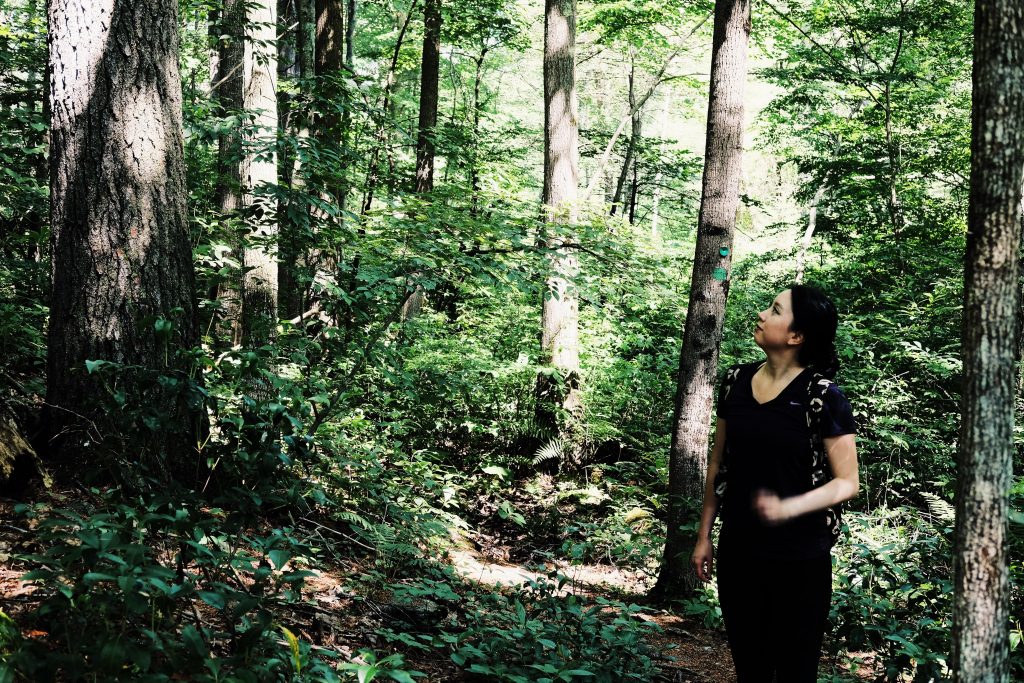 But concluding our final season in the Northeast has been sadder than I imagined, in part because we had hoped to explore the region a bit more before leaving. Although both of us spent 2009-2014 on this side of the country (4 years of college + 1 year of work), neither of us had cars or the foresight to dig into all of New England's beautiful sightseeing opportunities.
So I'm already nostalgic— in part for the ways we did explore locally over the past couple years, and for the ways we could have.
We wanted to see more of New England
When the pandemic tipped the scales of reality and people began sheltering in place, numerous ideas were shared for how to spend our "extra" time at home. It seemed about everyone was learning the guitar, baking sourdough, or having fun conversations through posters with their neighbors.
Over time, we're seeing the mood shift. People want to return to "normal" life, or at least to the adult diversions we counted on for frivolity and fun in the face of challenging work and family realities: travel, gatherings, events, restaurants, bars, entertainment. But for many of us— and for good reason— these activities still are not accessible. And it seems they will not be accessible for a while.
Prior to Covid, I knew that we would have about half a summer here in Connecticut before we moved to California. And I had plans! In addition to doing one more tour of Museum Mile in New York, I had hoped to visit Acadia National Park in Maine; the White Mountains in New Hampshire; Cape Cod in Massachusetts; Blue Hill at Stone Barn in the Hudson Valley; anywhere in Vermont.
It's not like I thought these all would be possible, but living here makes them feel more accessible than they ever will be again. These New England destinations are, on their own, difficult to justify a cross-country flight just to visit. But for a few long weekends, totally doable.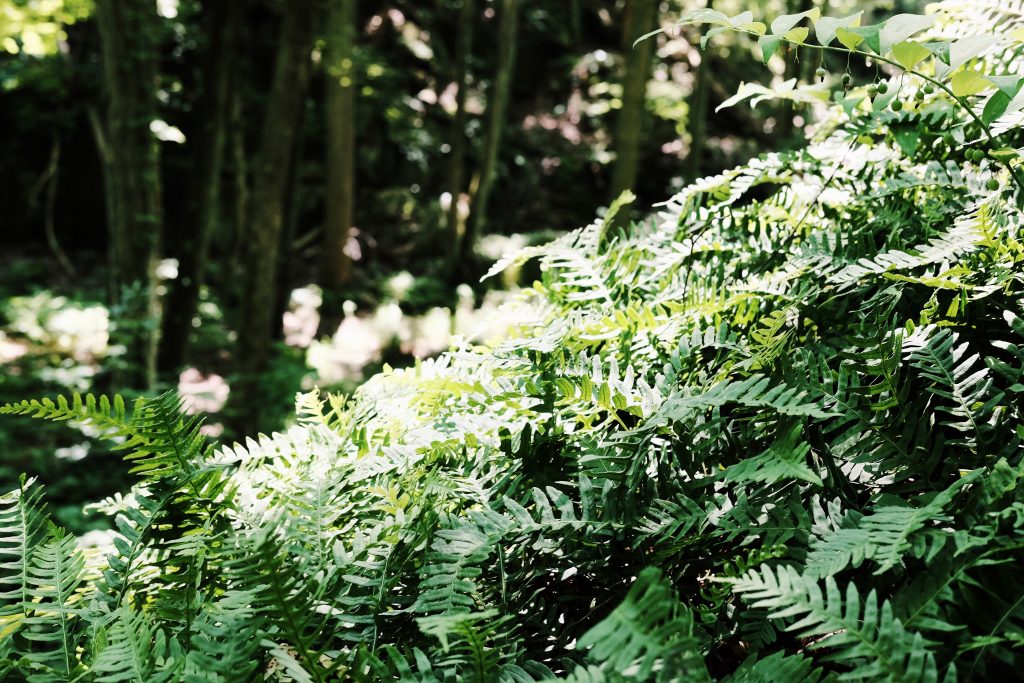 Accepting reality and exploring locally
This season has been hard (and perhaps increasingly so), but I'm not one to back down. I advocate for adventure near and far, regardless of constraints. I believe it is always possible to push ourselves, learn something new, and become more and more the people we want to be.
So this summer, we're enjoying local adventures that are all social-distance approved, and sharing them with you. Here are a few of our favorite things.
Hiking in the woods
After recent trips to Patagonia and Canada, I vowed to be more outdoorsy. I may have somewhat succeeded in increasing my comfort on a trail, but it didn't occur to me until lately to be outdoorsy locally. Connecticut is so green and lush in the summer; the best thing is to find local trails for a stroll in the woods.
Our favorite place to hike has been in Guilford. Guilford is a small, well-to-do historic town about 20 minutes from New Haven. We love coming here because of how quiet it is, and how infrequently we run into people. There's the quiet rustling of leaves, slightly muted by mosses and ferns on the forest floor and the occasional babbling brook. Cliché, perhaps. Peaceful, absolutely.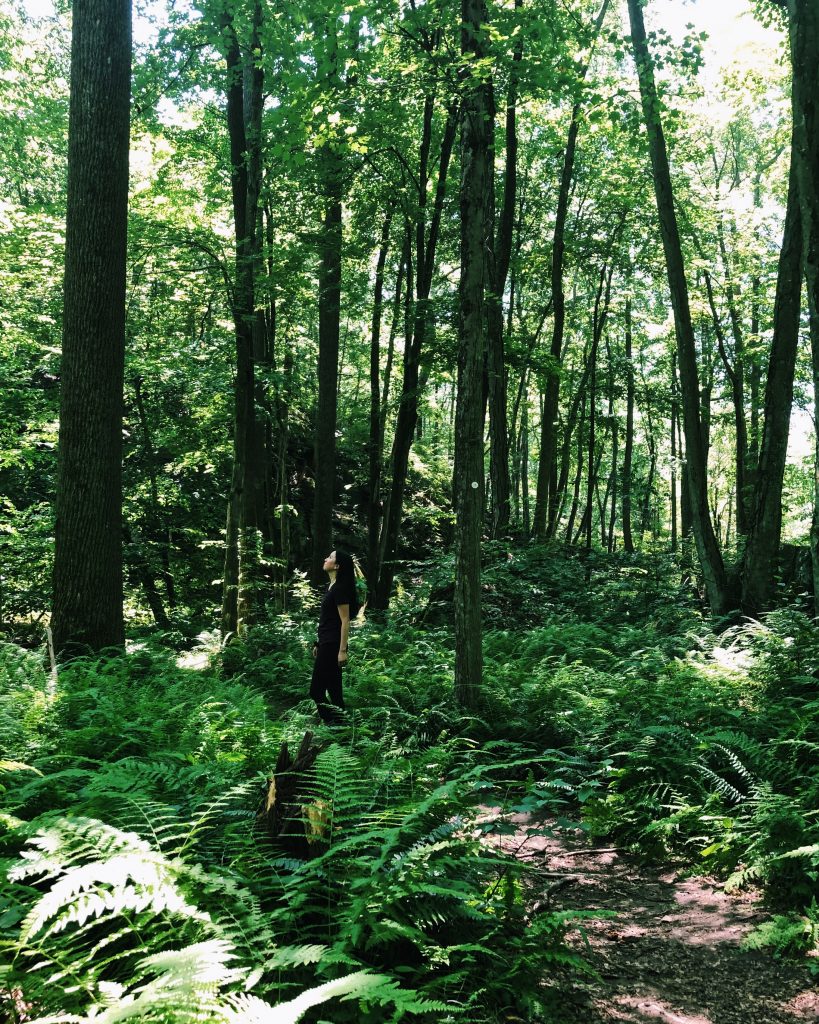 Lobster rolls on the dock
A local special, lobster rolls are a summer delight. When outdoor dining opened, it was just in time for the Lobster Pound (also in Guilford) to open their usual summer seating on the dock. Everyday, the owners go out before sunrise to catch fresh lobsters for the day, serving them up on crisp, buttered bread to picnic tables on the water.
We've stopped here numerous times to enjoy a roll while looking out at yachters making their way into the bay. The melt-in-your-mouth lobster is piping hot, the light scent of the ocean wafts through the air, and the soft lapping of waves onto land makes for an unforgettable experience. There might be lobster rolls in California (we've never seen them) but there is no way it feels like this.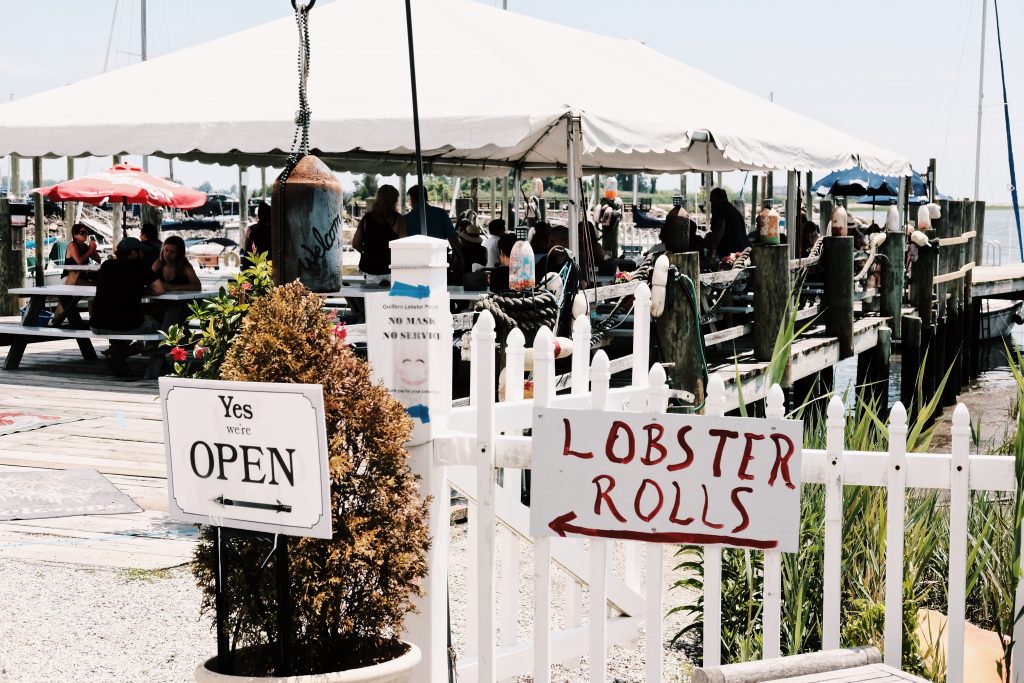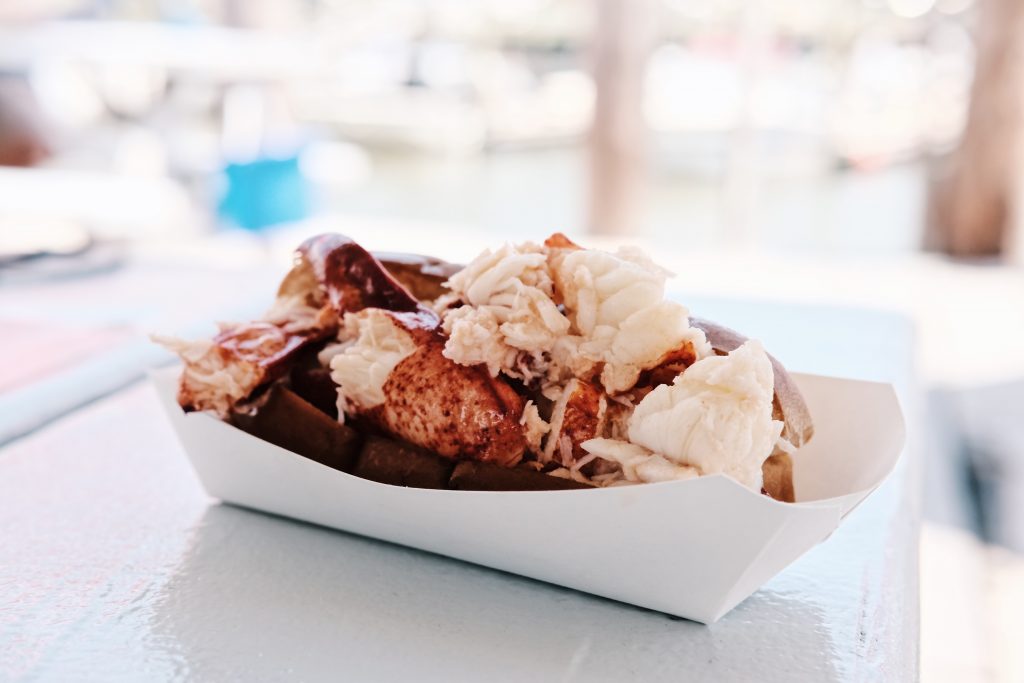 Pastries and reading in the park
Connecticut towns are a great place for people watching. And even during Covid, we can spend hours in the park enjoying seeing families (distanced from each other) playing with their children and their dogs, strolling through the green, or picnicking under the trees.
We have a habit of going to our favorite pastry shop, Hen & Heifer, for a treat and bringing it to the park with our lawn chairs and whatever we're reading at the moment. It feels almost ludicrously indulgent to be eating a fruit tart or café délice on the grass, but this is how we make up for all the longer-distance exploring we would have done otherwise.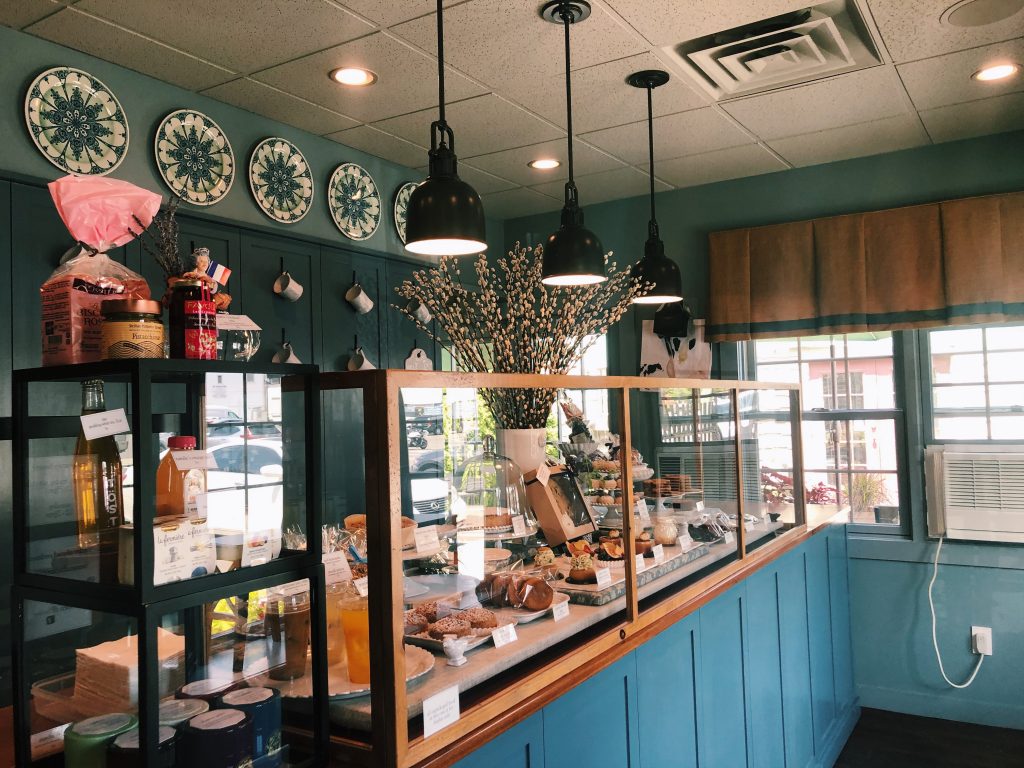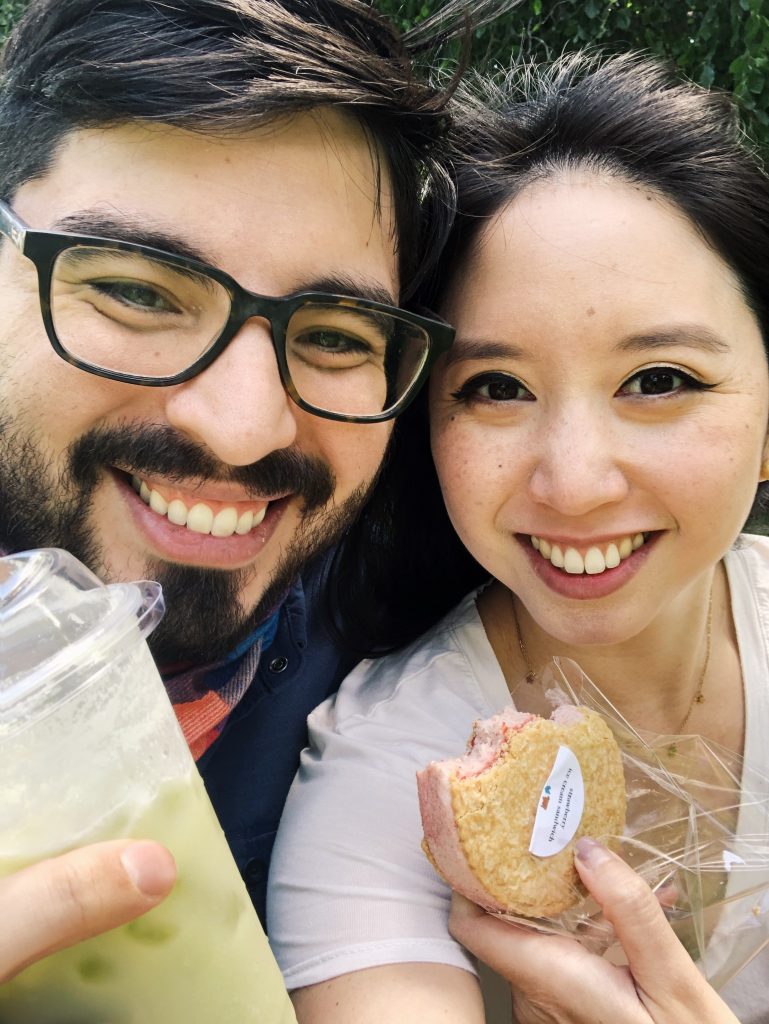 After-dinner walks
As you may have guessed, most of the fun we have is open-air where we don't run the risk of being near others (we always have our masks just in case). To maintain physical activity, clear our heads, and reconnect with each other, Aaron and I have implemented daily 8pm walks during sunset in our neighborhood.
We stroll through Yale's old campus and sometimes wave to friends. We walk up the historic Hillhouse Avenue and back down, admiring the canopy trees and old-style architecture. Most of what I love about this is less the adventure and more the fixture. Chatting and strolling, I sometimes discover what has been most heavy on my mind that day. Or we reminisce. Or we make loose plans for the future.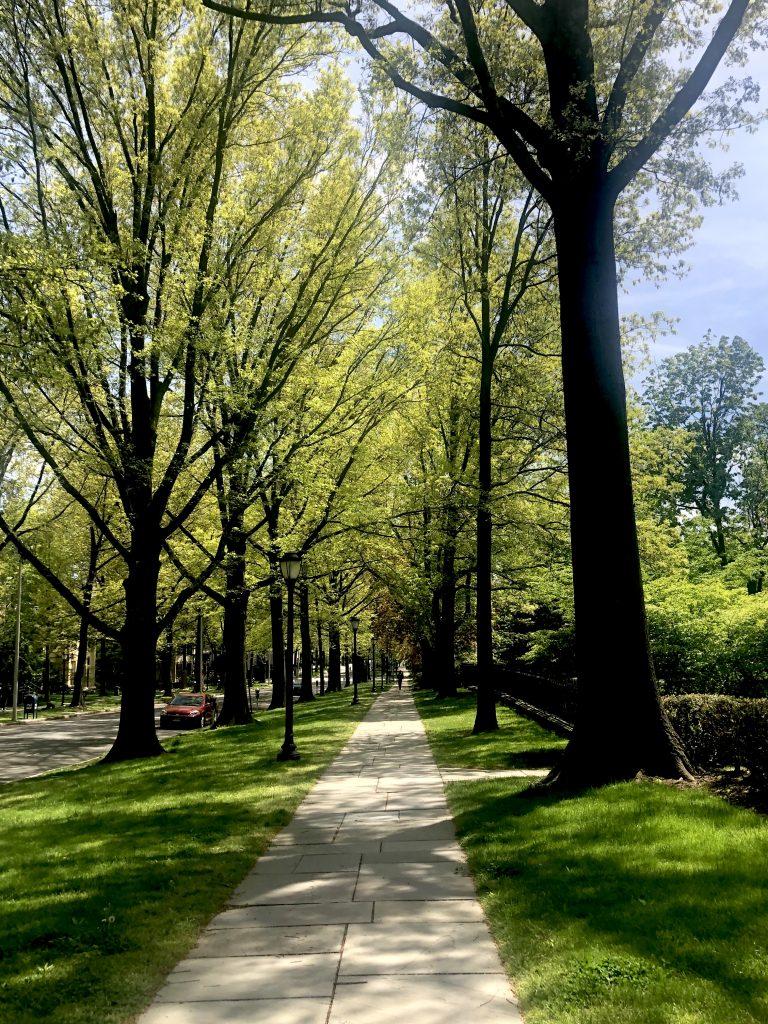 Summer is a state of mind, fun is what we make it
I'll be honest. When lockdown first happened in March, we had just returned from a trip to Uzbekistan and Turkey, during which everything appeared to escalate overnight. The world seemed so chaotic at the time that I didn't think I'd be aching to travel, go outside, or even see people for a while.
But as the initial collective adrenaline has subsided and we're starting to internalize the lengthiness of this crisis, I find I need to re-narrate what it means to have fun. During this time, I've realized that I used to depend heavily on certain activities to give me that deep, pleasurable retreat from daily work and life: international travel, hosting people in our home, visiting friends out of town. These are ALL activities that aren't exactly safe to do now.
So I'm learning to make this summer about the fun we can have, the joy we can experience. Is strolling through the woods of Guilford the same as going to Patagonia? Absolutely not, but it's still enjoyable and precious and special. We can make these activities meaningful and choose to be satisfied with them. We'll have to.
Live in Connecticut? Pin for later!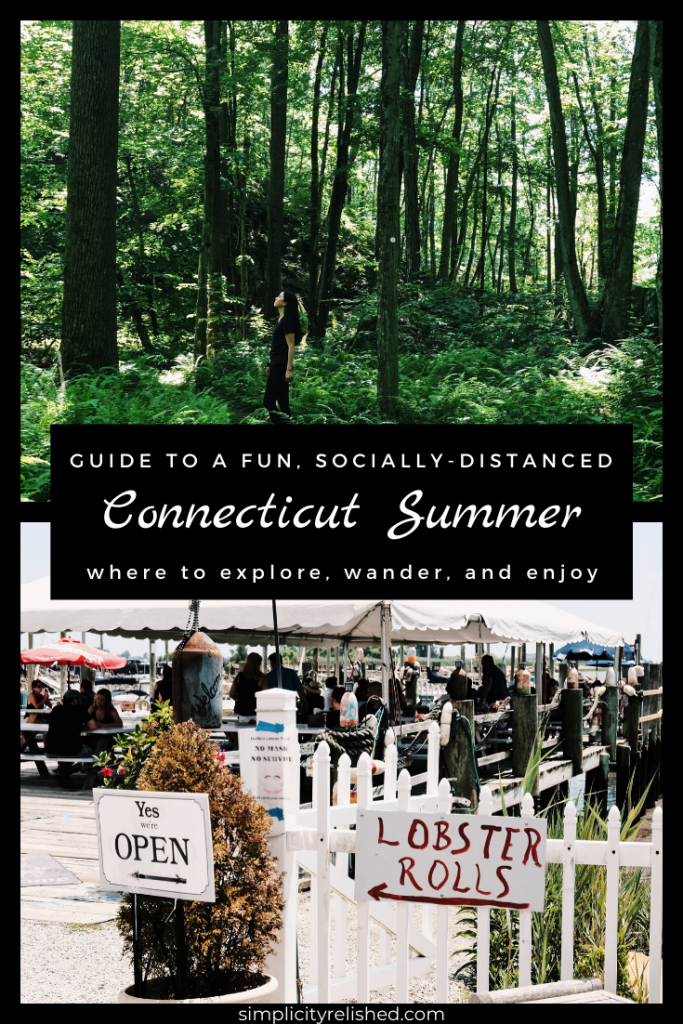 What have you been doing for fun lately?