Paris, city of light. Paris, city of love. Paris, home to the world's favorite writers, designers and artists.
Paris, the city we promised each other to visit once every five years to celebrate our wedding anniversary.
We all (want to) have a Paris story. But visiting Paris is a privilege most of the world's dreamers never have. So what does it mean to live that dream– even for just a short and sweet weekend?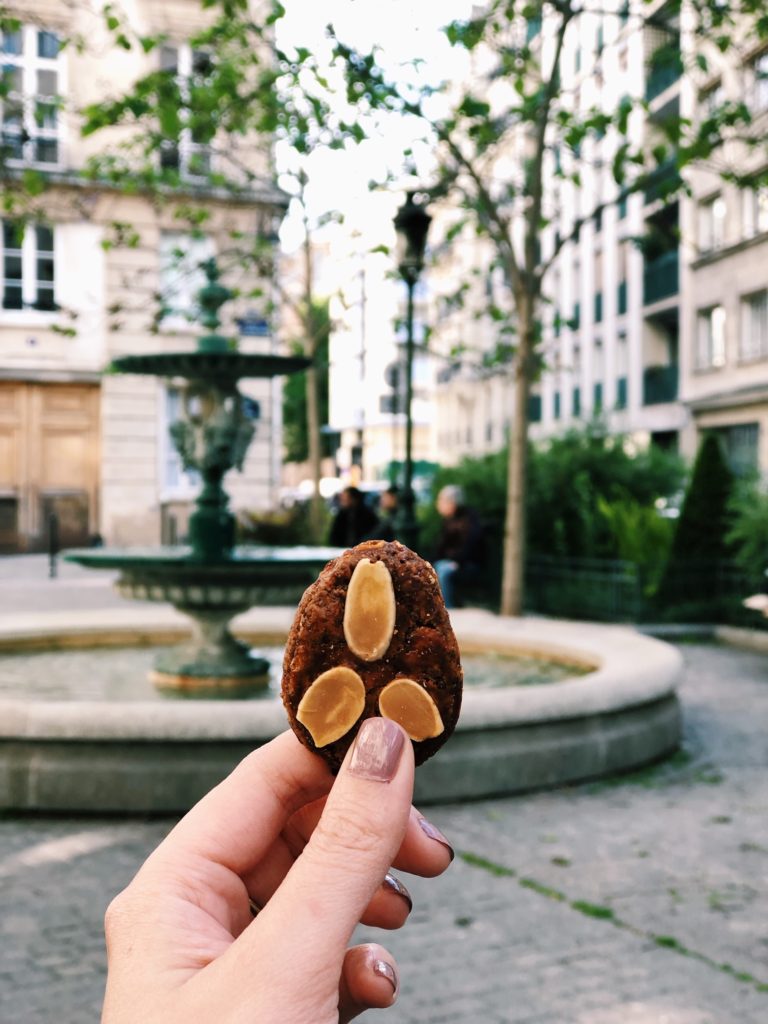 …
Continue Reading