Cambodia is a place I'll never forget.
I grew up dreaming of visiting, and in April of this year, I finally did– with two of my best girl friends from college, one of whom just finished two years with Peace Corps there.
If you've ever to traveled to Southeast Asia, you'll find a lot of similarities between Cambodia and neighboring countries. But you'll also find flavors, stories, and challenges unique to Cambodia. Navigating the Khmer kingdom, still very much in recovery from the horrors of the Khmer Rouge, can be an adventure in and of itself.
I should preface this travel guide by saying that if seeing the world is important to you, I think you should visit Cambodia– and not just Siem Reap, where the famous temples are. But it might be a tougher trip than you imagine.
Cambodia is vibrant. In a single moment, it holds harrowing stories of human evil as well as glorious evidence of kindness, innocence, creativity and beauty. The Khmer people have lived in this region for centuries, and despite the destructive efforts of the Khmer Rouge, much of Khmer culture survives.
This guide will show you some of my favorite parts of Cambodia. It's by no means comprehensive, but it's also not just about typical tourist attractions. And ultimately, I hope you'll go. Even if it's a part of a multi-national trip to the entire region, I hope you'll stay awhile.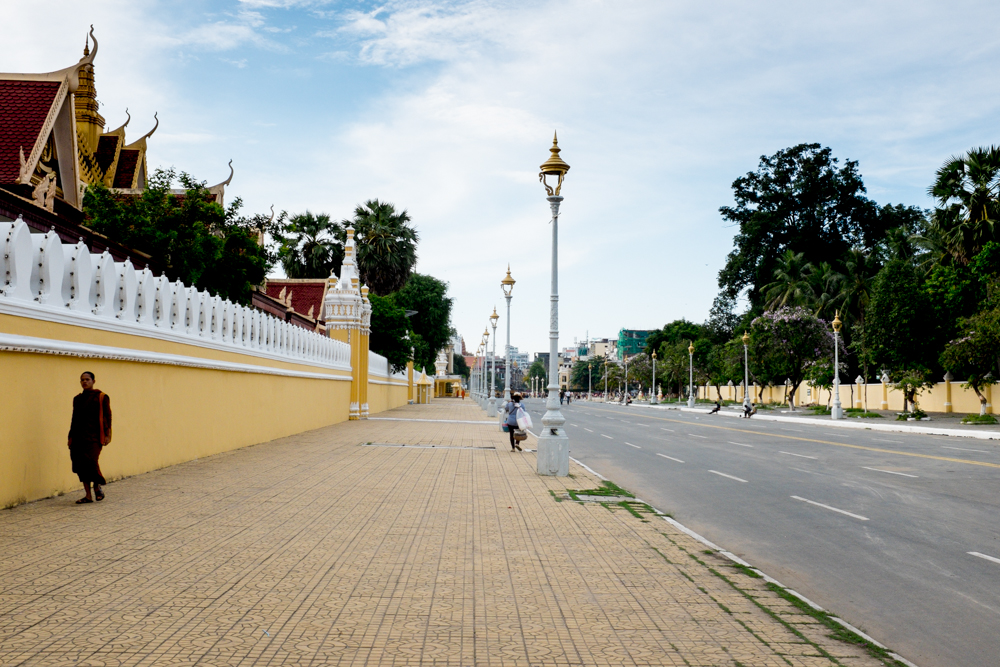 …
Continue Reading