I love the Spanish Steps. And the Trevi Fountain. The Pantheon still takes my breath away. And the first time I sank my teeth into a delicate lasagna in the Piazza Navona, I thought I'd discovered culinary gold.
Rome is where I fell in love with travel. When I was 13, my mother and I did a whirlwind tour of Europe (both of our first times) and I took Italy home with me. Rome is what I like to describe as atmospheric: every sense tells your mind and body that you are now somewhere else. The Eternal City– a home that's not your own.
This time when we went to Rome, I wanted to see more than its famed ruins, churches, and layers of history. Years ago I had the privilege of traveling to Rome with my Classics teachers, a complement to our reading of the Aeneid in Latin; a few years later I traveled there again with family and zipped around on an epic Segway tour.
This time, I wanted to see where modern Romans actually lived and to walk its streets rather than board a bus, with only our sense of direction to guide us. I wanted to open my eyes (and lungs) to the deep chaos of humanity breathing, consuming, creating and dying for multiple millennia, in the same space. That's the Rome I'm sharing about in this post.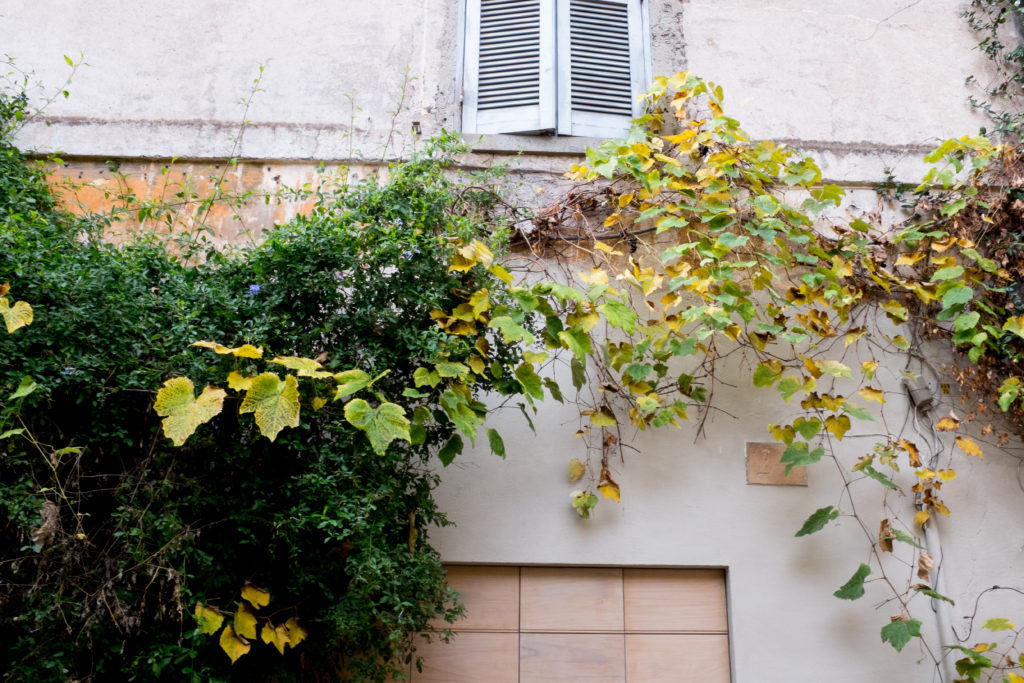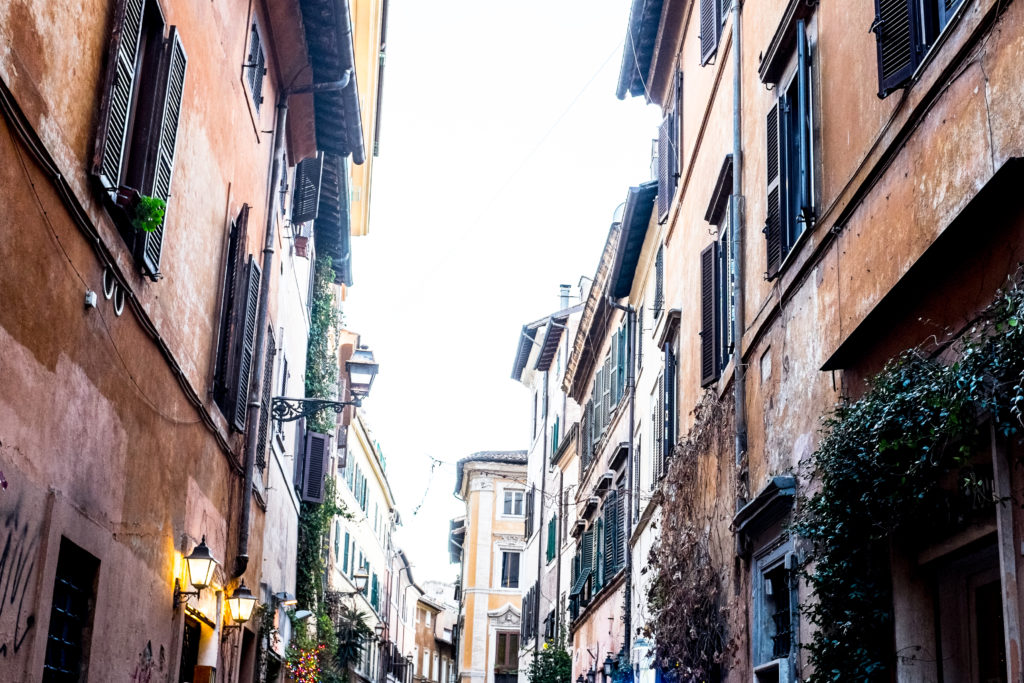 …
Continue Reading