We're en route to Spain today and will be spending the next two weeks enjoying Andalusia, Barcelona, and then Morocco! I am so excited to travel internationally again, not least because my posts on Japan (particularly the ones on Kyoto) have had such positive feedback. I can't wait to share about our Spain and Morocco destinations when we get back.
Our trip focus: Muslim kingdoms, architecture and culture!
I have been pining after photographs of mosques, monuments and castles since we decided to visit southern Spain and Morocco. I've never traveled to a predominantly Islamic nation or region, so this is an exciting new adventure. In Spain, we're going to experience the multicultural (and multi-religious) heritage of Andalusia by first stopping in Sevilla and then in Granada. After a brief stint in Barcelona, we'll head to Morocco.
There's so much that I'm ready to learn about the kingdoms that once thrived in these regions. Islamic architecture is dazzling, not least because of the impeccable mathematical ratios, intricate fractals and looming spires. I can't wait to see those walls and arches up close.
10 Highlights on our Spain and Morocco Itinerary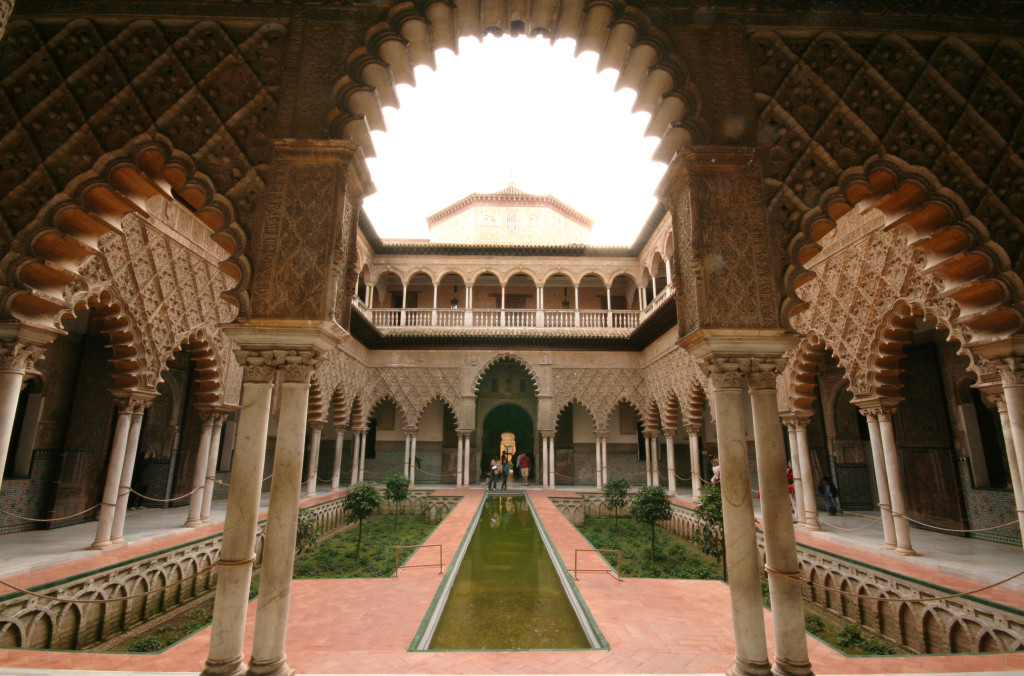 1) Sevilla: Royal Alcazar
This royal palace is supposedly one of the most beautiful in Spain. Often confused with the Alhambra, this one is smaller but has the same peaceful gardens and water features that have become iconic of Islamic grandeur.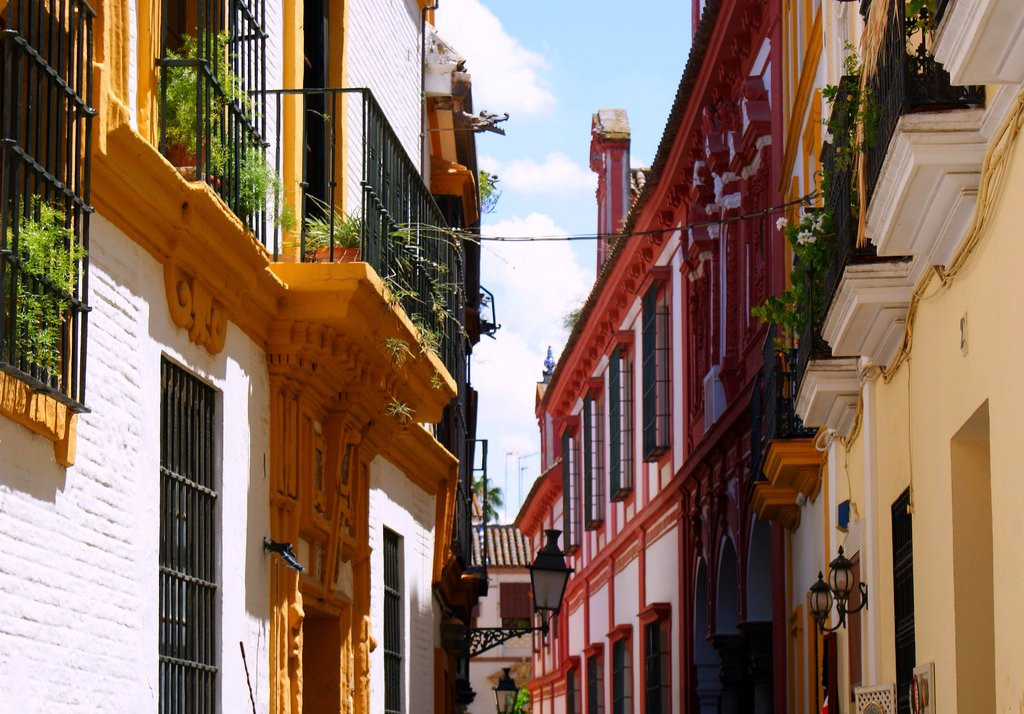 2) Sevilla: Barrio Santa Cruz
Our AirBnB apartment is located near this sweet little neighborhood that is supposed to overflow with charm. I fully intend on falling in love and promising myself that I'll go back.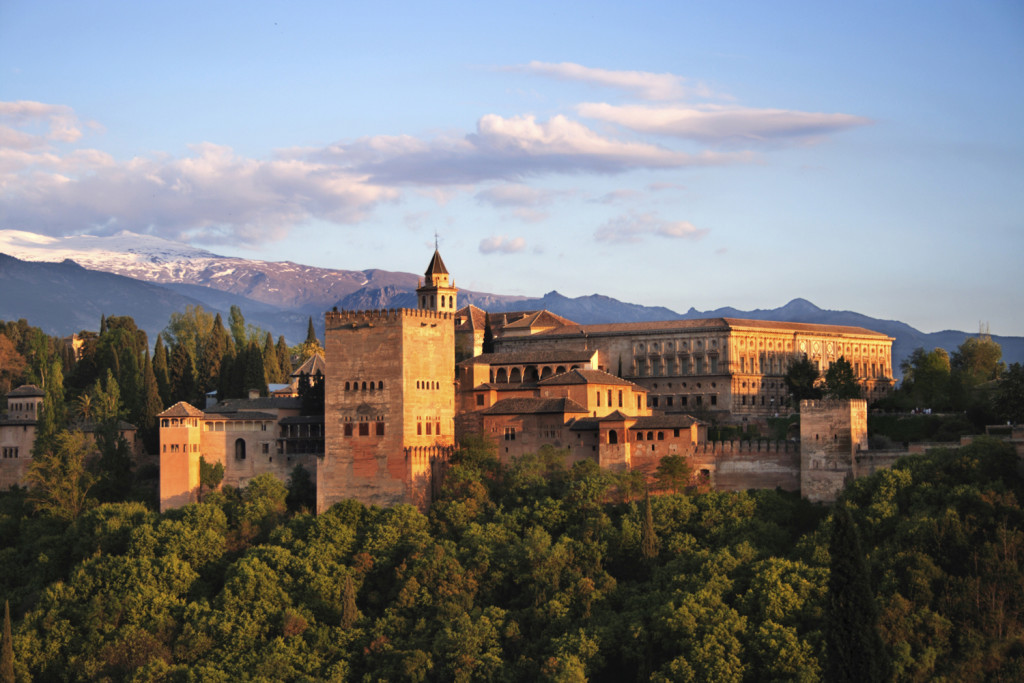 3) Granada: The Alhambra
The Alhambra is a wonder, and I've been excited about this visit for months. Even if entering the Nasrid Palaces will require an early morning rush and potentially wading through crowds of ticket holders, I have no doubt it will be worth it. There will be lots of photos of this one coming.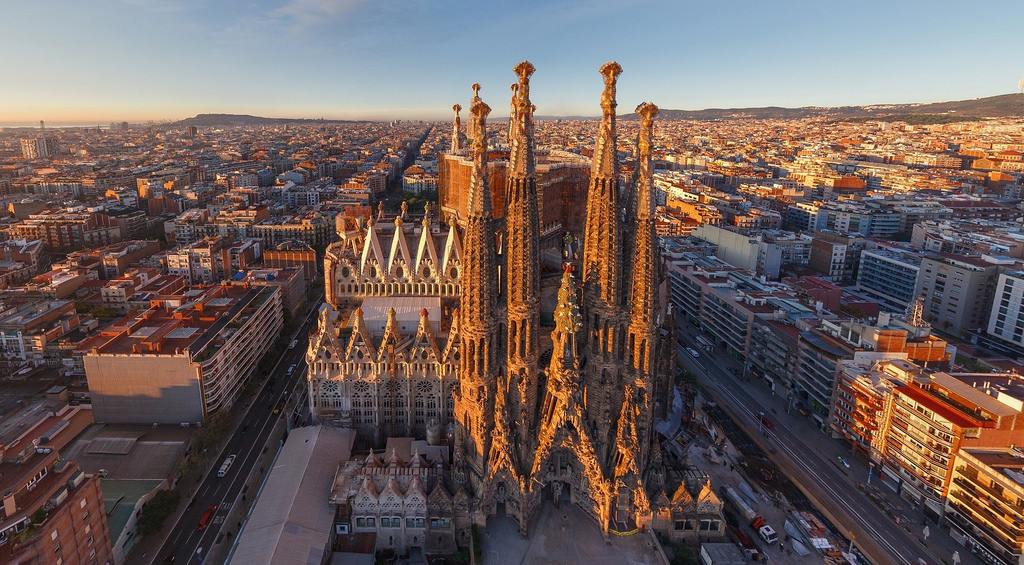 4) Barcelona: Sagrada Familia
A friend told me that this is the absolute most beautiful building she's ever seen in her life. A Gaudi signature, there's supposedly light flooding into the cathedral in shafts of color. Barcelona will be the perfect place to be on Christmas Eve.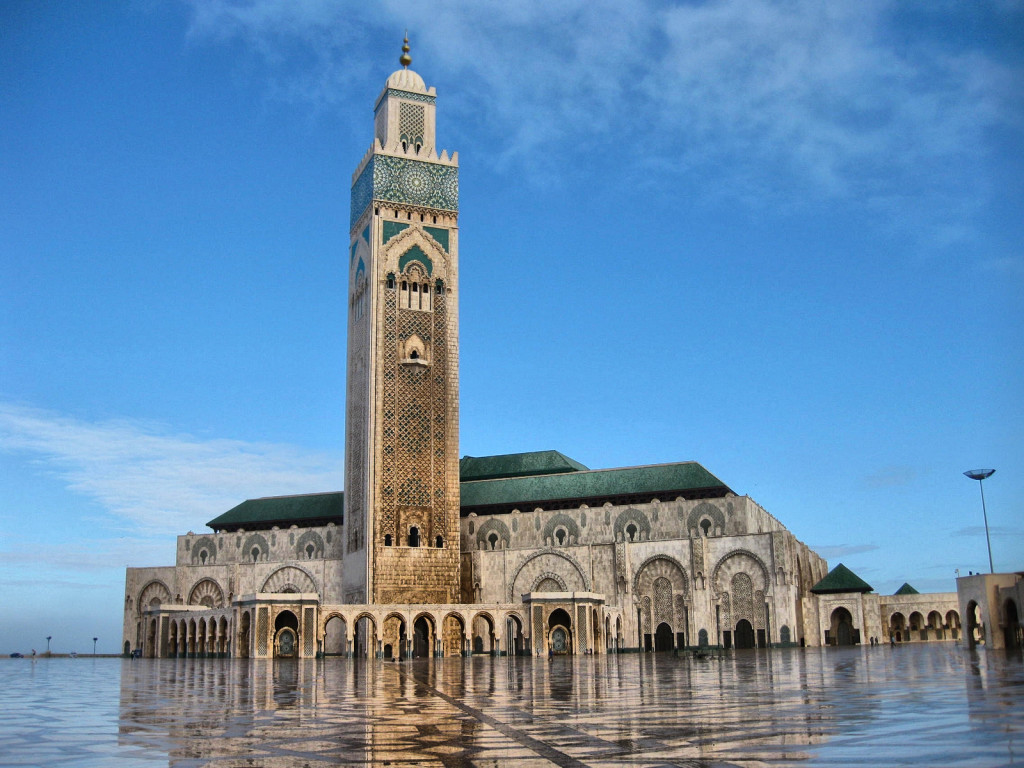 5) Casablanca: Hassan II Mosque
This mosque has been referenced so many times in the little research I've done on Morocco travel. Its interior is grand and stunning, and I doubt that my photographs of it will do it justice.
6) Fes: artisans and markets
Friends have already requested goodies from the Fes markets. I am so excited to take in all the textures, fragrances and chaos. Did I mention that I love spices and dates?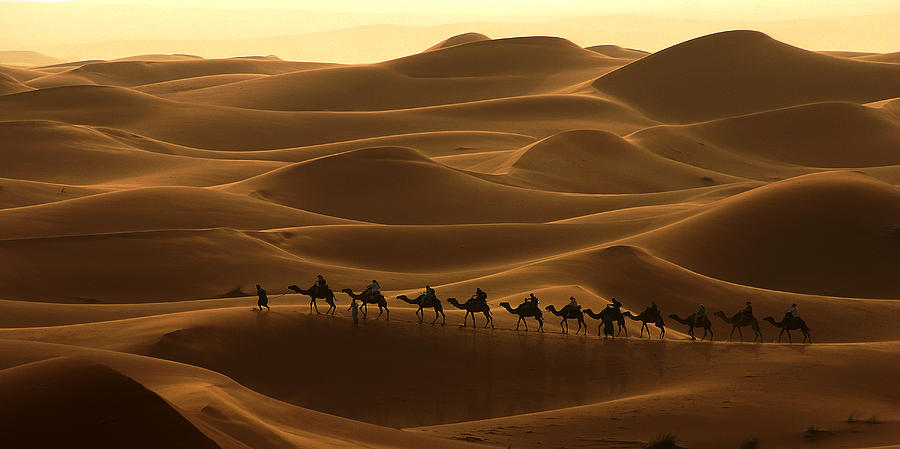 7) Erg Chebbi: Camel rides
I may or may not love riding the camels, but this incredible sand dune desert will absolutely take my breath away. I've been for-warned that the sand can get kicked up by winds easily, but I'm sure the view will be worth the sand in my mouth and ears.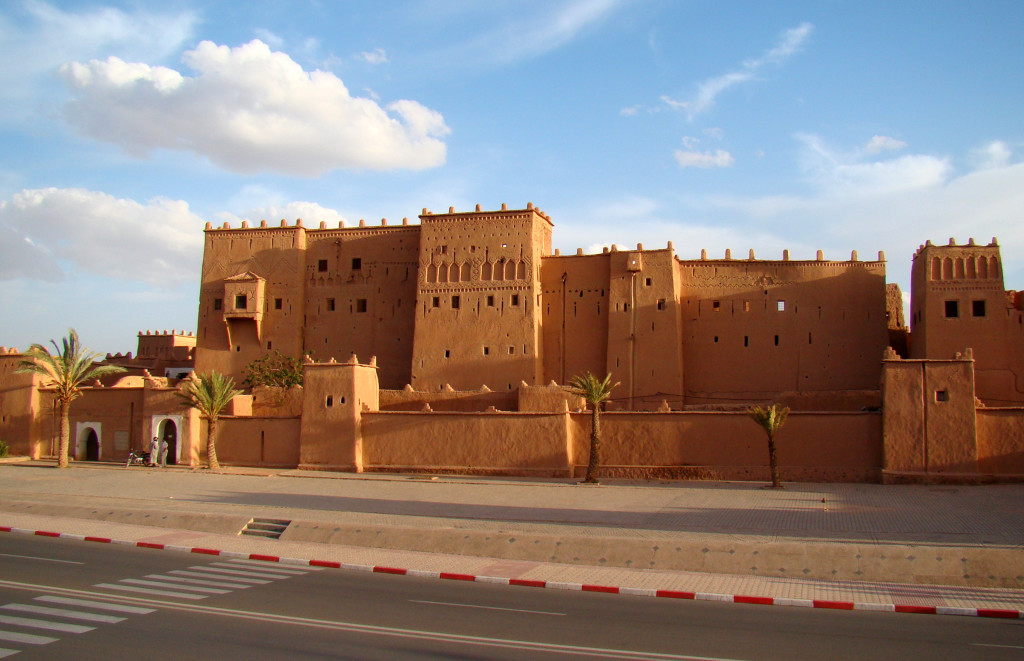 8) Ouarzazate
This old region has been the backdrop of movies as famous as Lawrence of Arabia and Gladiator, but I'm most excited about its beautiful architecture. We will be passing through Ouarzazate, all the while getting a great view of the High Atlas Mountains.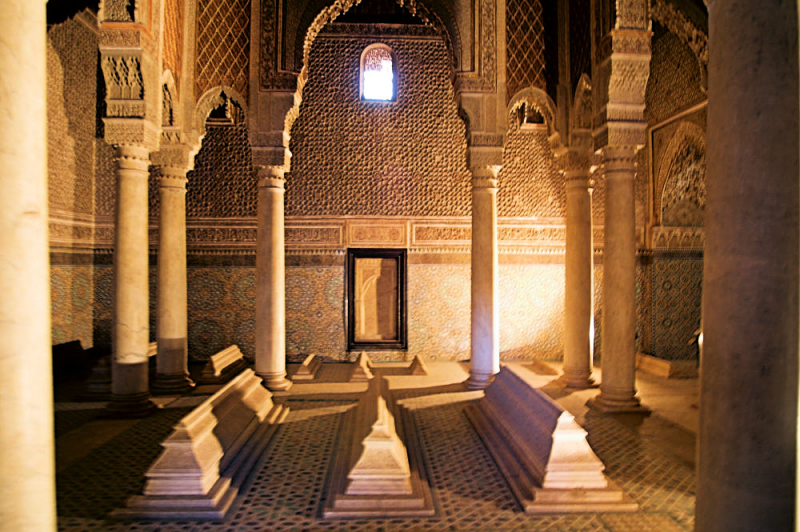 9) Marrakech: Saadian tombs
These tombs are iconic, and just one of the many thrilling stops we have lined up for Marrakech.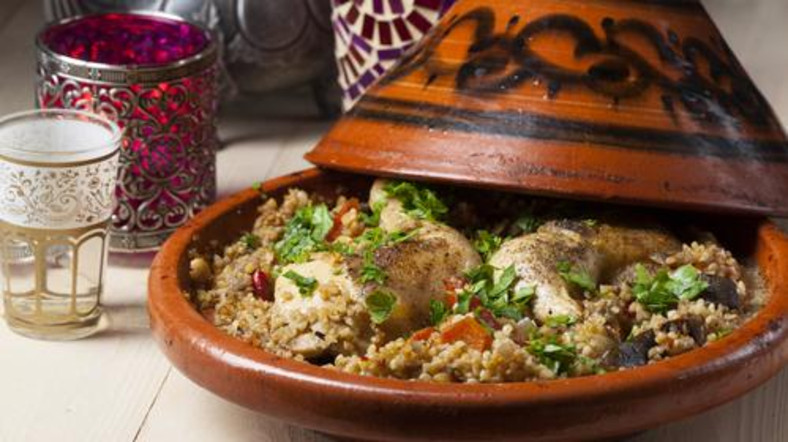 10) Sanssouci Cooking School: Moroccan cooking class
We're going to learn Moroccan cooking and I am thrilled. I've been wanting to expand my cooking repertoire for a while, and this will help me introduce a whole new profile of flavors to our weakly meals. Bring on the meatballs, salads, lentils and breads!
*Photo credits: 1, 2, 3, 4, 5, 6, 7, 8, 9, 10
While we're gone, I'll try to continue blogging but no guarantees! Whether I write here or not, I'll be sure to gather plenty of photos and reflections for January 2016.
In the meantime, I'll be on Instagram!