"It's like Europe!"
If you've heard someone say this about Buenos Aires, they're not entirely wrong. There are beautiful buildings modeled after Paris. There are broad avenues, stunning gardens, and as colonial history would have it, many locals who can claim Italian, German and Spanish roots.
But Buenos Aires is decidedly Latin American, despite its relatively young history and tumultuous political past. As our Argentine journalist friend suggested, it's a country whose identity is still in development.
Identity crisis or not, there's a ton to enjoy about Buenos Aires. And given all the research we did— and what we learned while there— I wanted to share this little guide with you.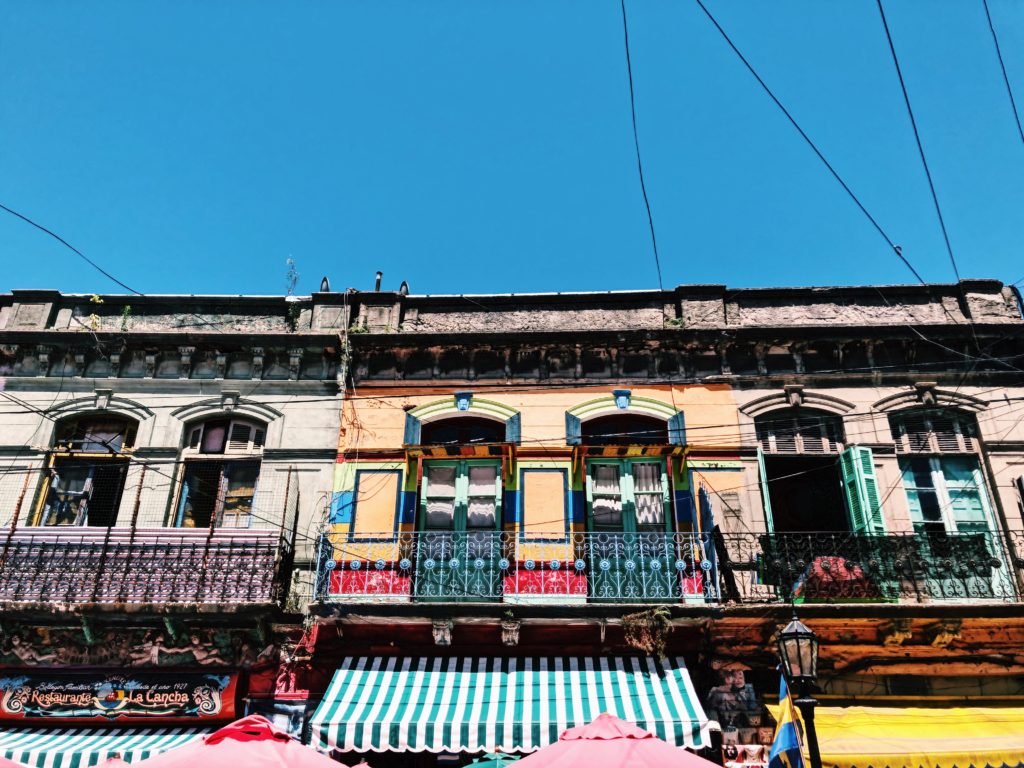 The "touristy" stops you shouldn't miss
Recoleta Cemetery: This stunning cemetery contains mausoleums that are more than 200 years old in a city-of-the-dead kind of setting. Some families continue to pay for upkeep, while other graves have been abandoned to disrepair. Evita Peron is buried here (yes, the protagonist of the musical Evita), though that wasn't her initial burial place. Entrance to the Cemetery is free and well worth it.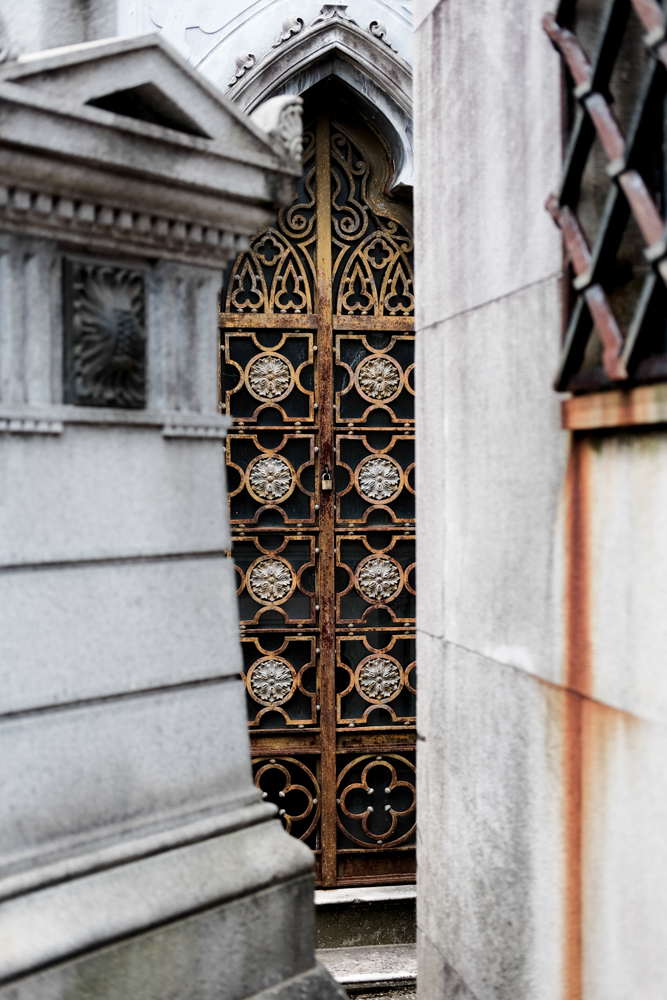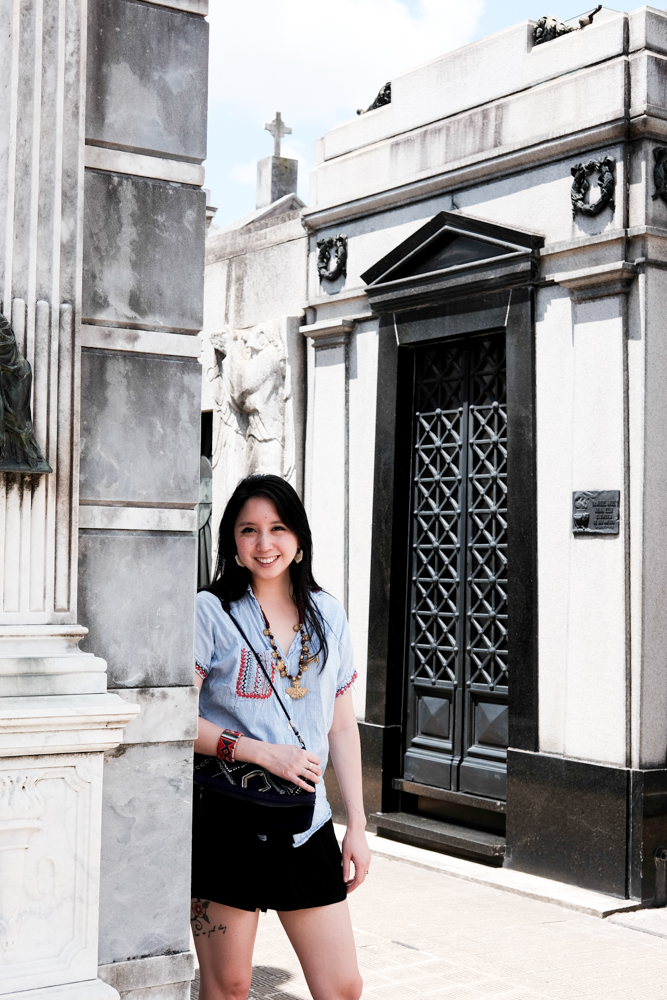 La Boca neighborhood: This is where Tango was born, and where immigrants and Argentines of color often lived. If you wander around Buenos Aires wondering where the non-Euros are, La Boca might be what you're looking for. There is a free tenement museum that you can't miss, plus lots of restaurants and shops. Despite its uber-touristy vibe, La Boca holds some of Argentina's oldest history and is worth a visit.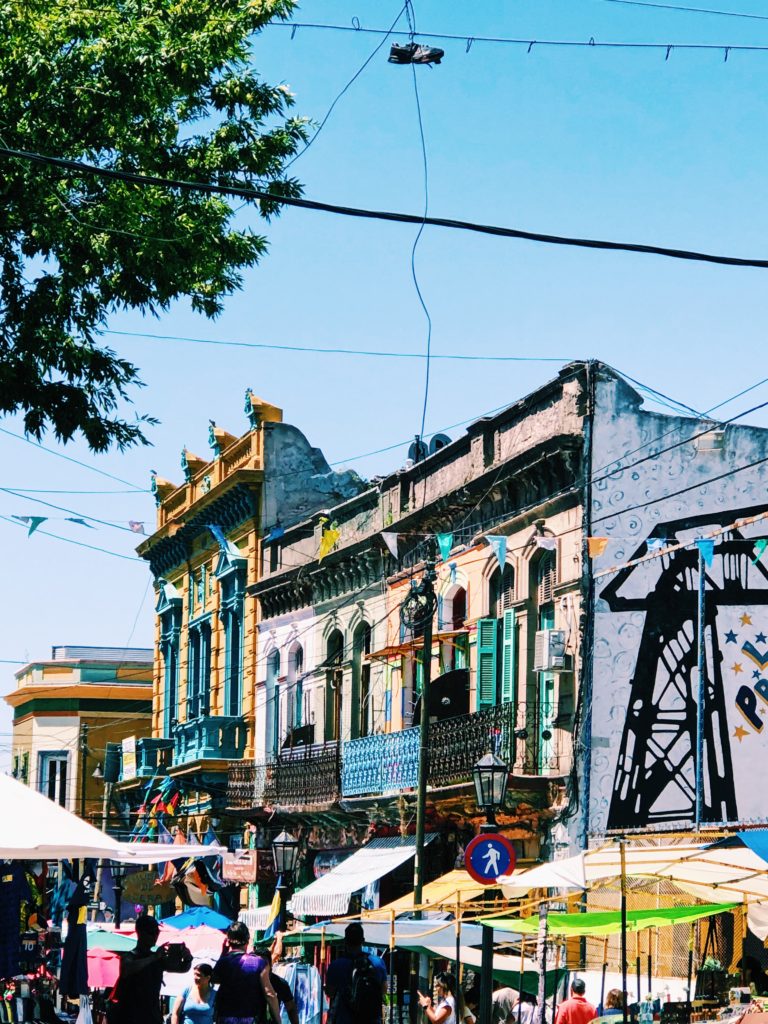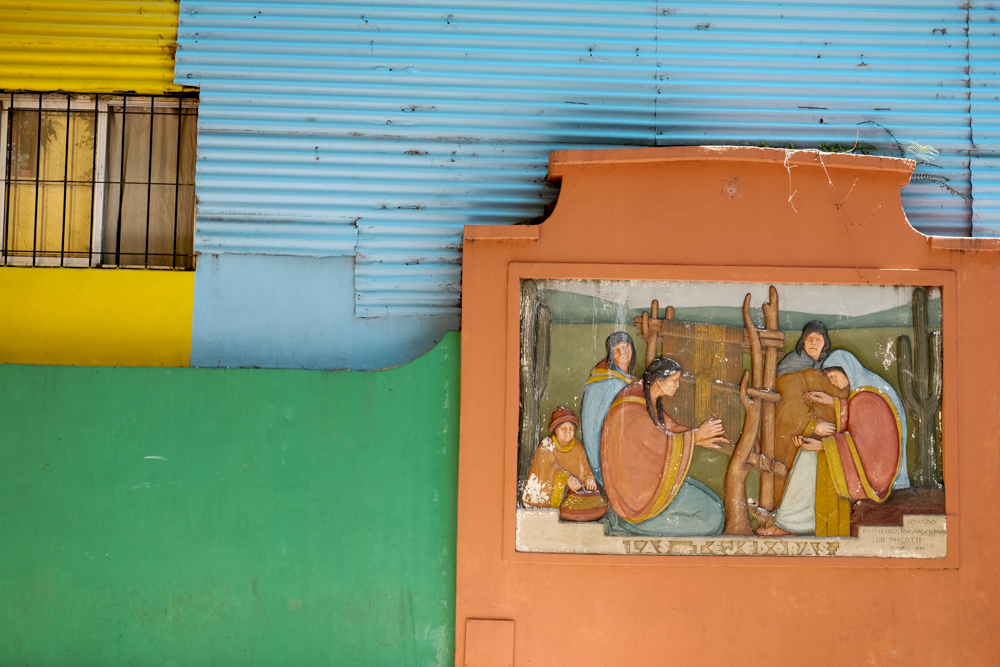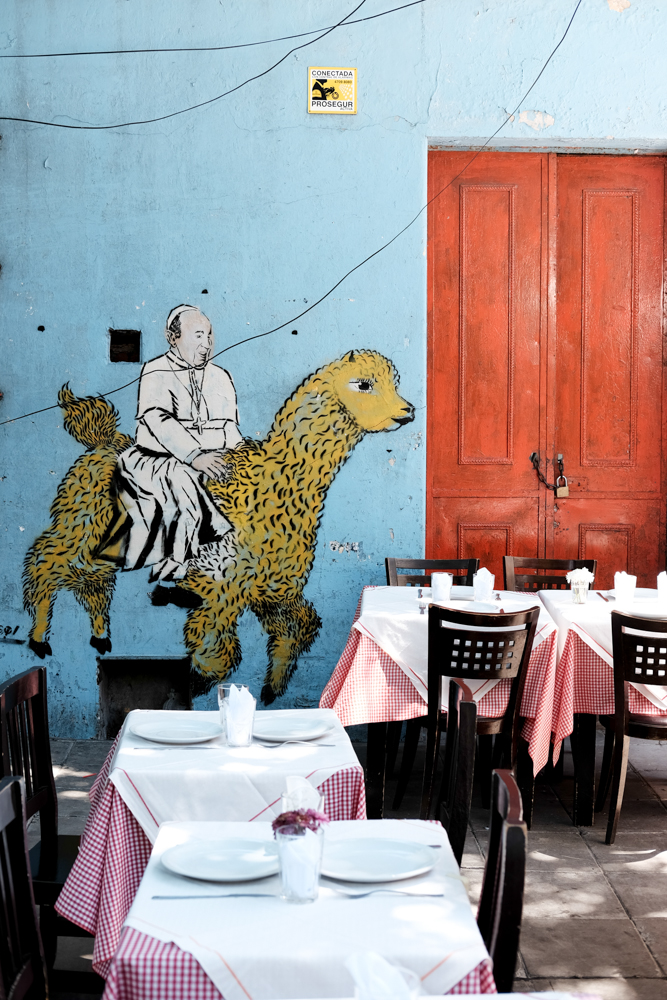 San Telmo market: Not far from La Boca is San Telmo, one of the oldest neighborhoods in Buenos Aires. On certain days, the market opens and craftspeople, antique traders, artists, jewelers, and other vendors hawk their wares throughout the streets. It's chaotic and you might not find anything you want to purchase (or perhaps you have an eye for antiques and will discover a treasure), the energy is super fun.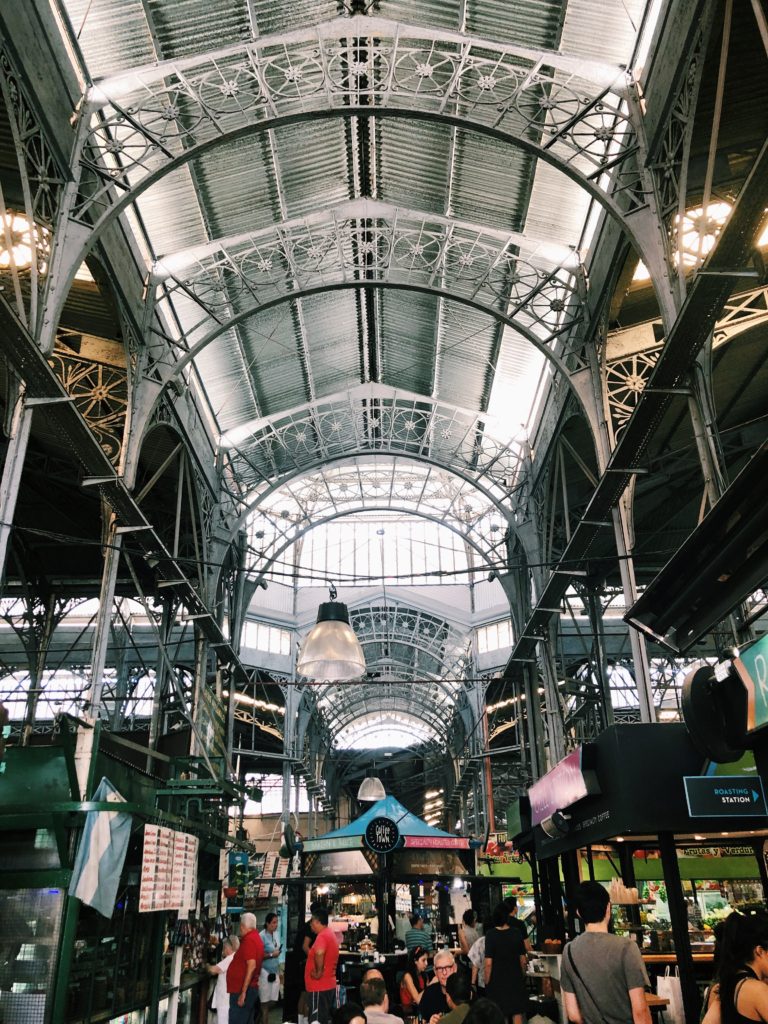 Plaza de Mayo and surroundings: Every Latin American capital has at least one Plaza. Buenos Aires's plaza is stately and historic. You'll see the Casa Rosada where presidents lived and a large cathedral (check out the interior). Demonstrations occurred in this plaza, particularly memorable were the ones led by mothers whose children disappeared during the Dirty War.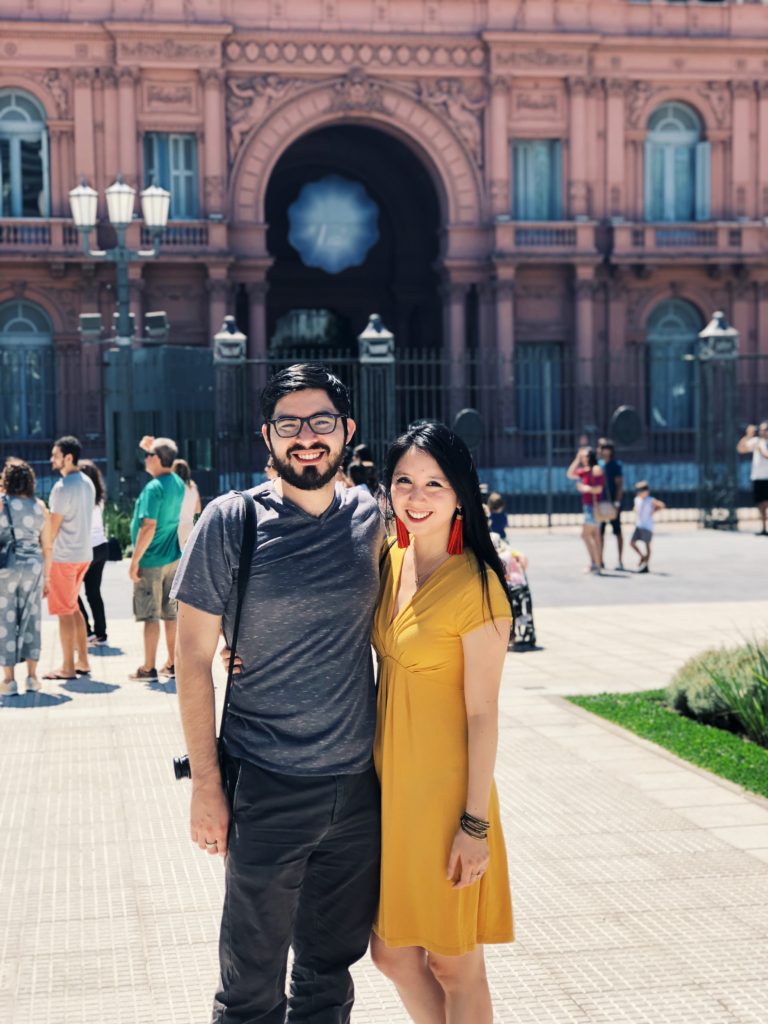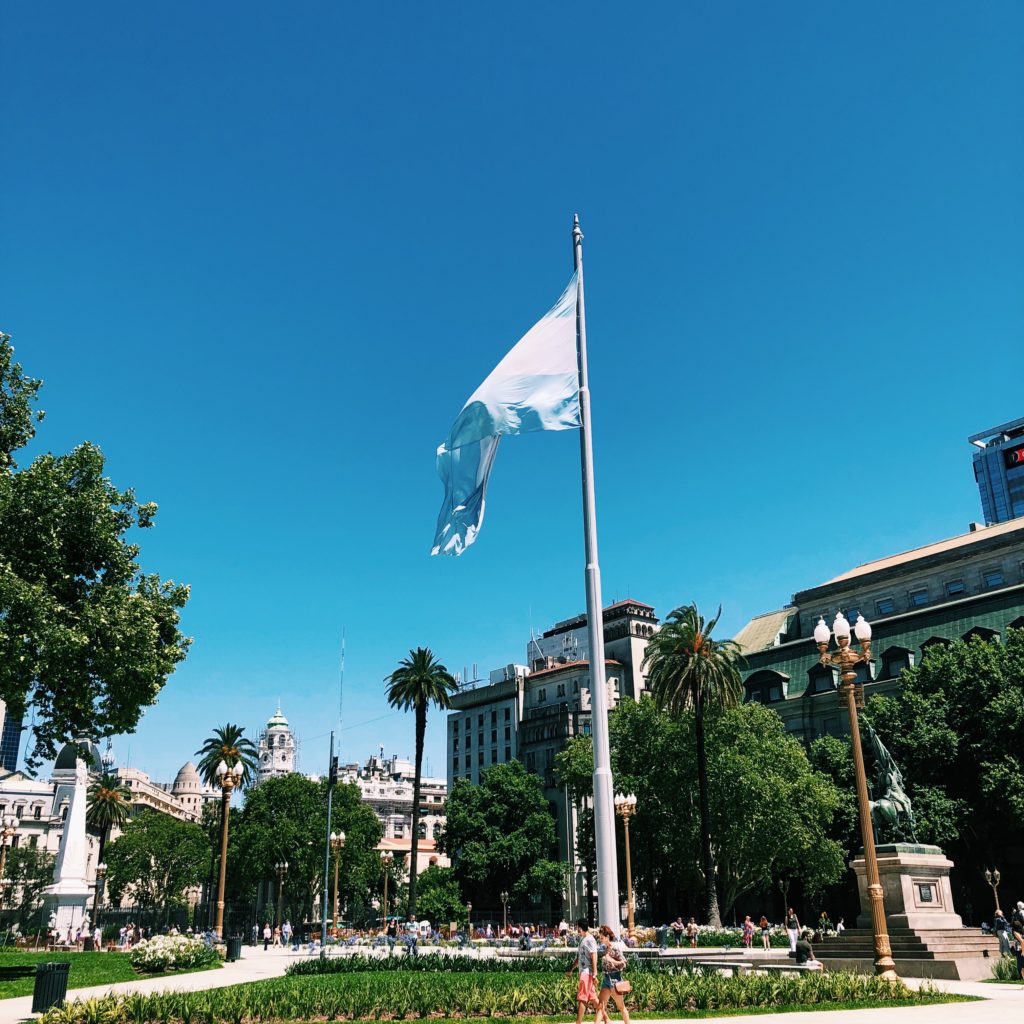 El Rosedal and other gardens: A city with a free public rose garden? This was one of the most astonishing sights in Buenos Aires because it seemed so unusual. The roses are extensive and colorful and varied, just like they should be. Other gardens are nearby, including a Japanese garden and a botanical garden.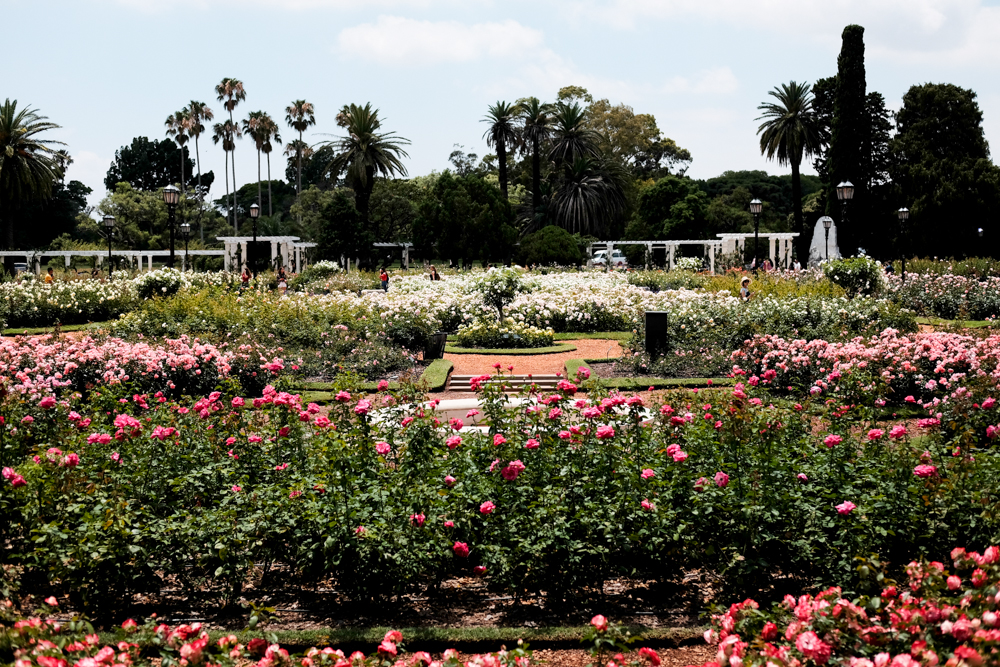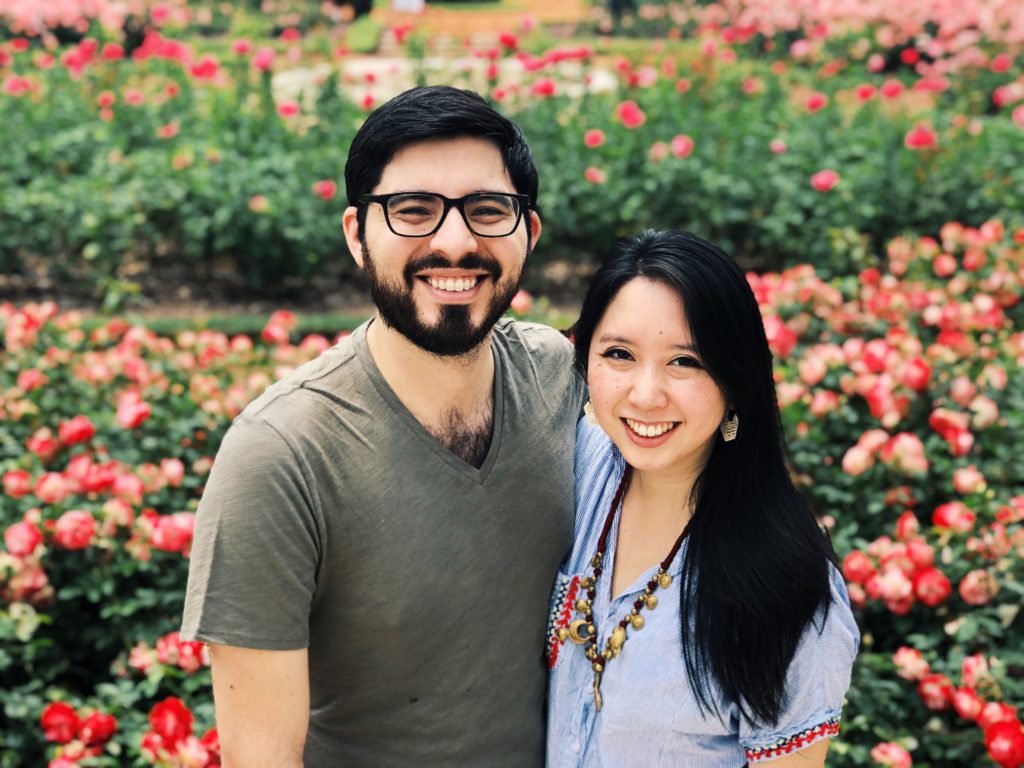 El Ateneo bookstore: This bookstore is a converted theater that initially opened in 1919. Now converted and restored, it houses a sweet respite from warm Argentine summers and offers reading in every genre you can think of. There's a cafe inside so really no reason not to linger!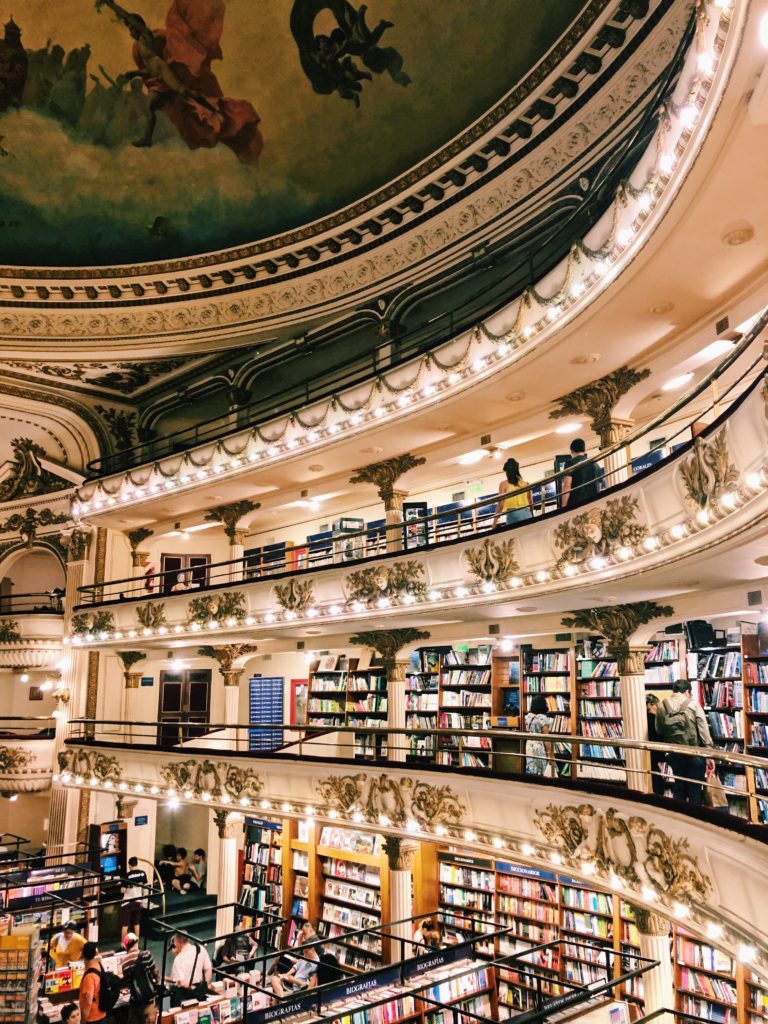 Museo Bellas Artes and others: If you're feeling inspired to spend some time in front of a painting, the Bellas Artes museum is the place to go. You'll recognize a lot of the names associated with work on display. I've heard good things about other art museums in Buenos Aires as well.
See a Tango show: Sadly we weren't able to fit in a tango show, but I've been before during a prior visit to Buenos Aires. If you're going to pay up for dinner and a show, I highly recommend reading reviews and going for a high-quality venue. There are also dance bars where Tango is spontaneously performed late at night. Be sure to ask the locals where to find those.
The soccer/football stuff: Futbol is a hugely significant part of Argentine culture, but it's not a part of ours. If you're interested in seeing a game or further pursuing fandom, you'll have to look elsewhere! 🙂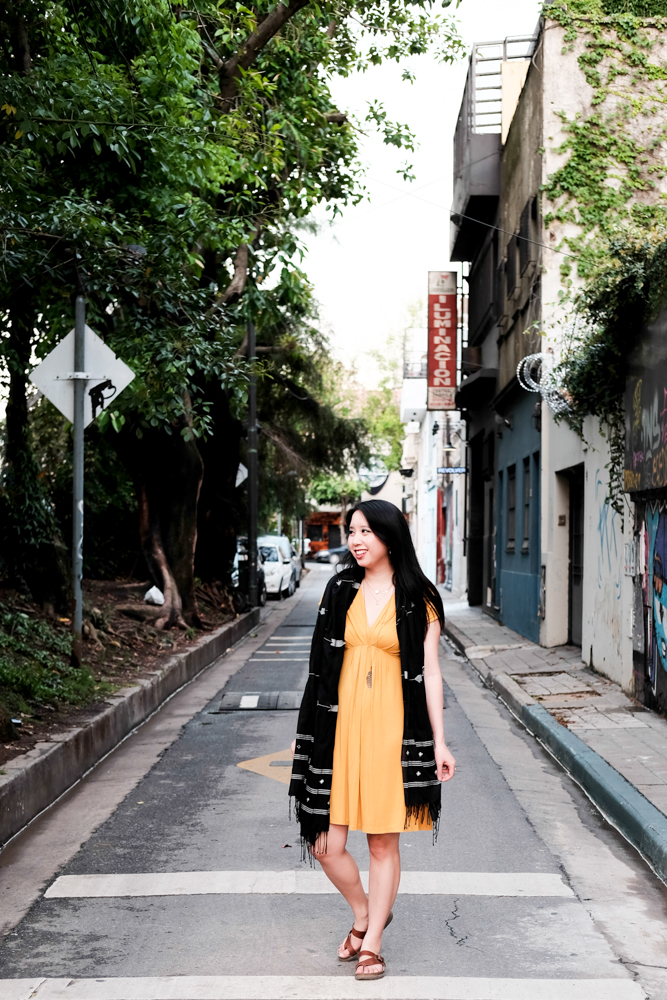 Our favorite restaurants (especially if you're tired of steak)
I expected almost all our meals to encompass sausage or steak, but thankfully there is a lot of variety in the city. In higher end restaurants you'll encounter beautiful creations of produce from land and sea, an integration of European cooking techniques with local terroir.
Proper: show up at this hot new restaurant right when it opens or you could be waiting for hours. Served tapas style, each dish is only a handful of bites and meant to be shared. We plunged through creative salads and one of the best steaks I've ever had (when in Rome…).
Mishiguene: Jewish cuisine done expertly. They are famous for their brisket (and it is delicious) but vegetarians will find their bliss somewhere between the charred eggplant and roasted cauliflower. A word to the wise: they have an awful reservations system and at the time of writing, a not very nice hostess, so be patient and persistent and you will be rewarded.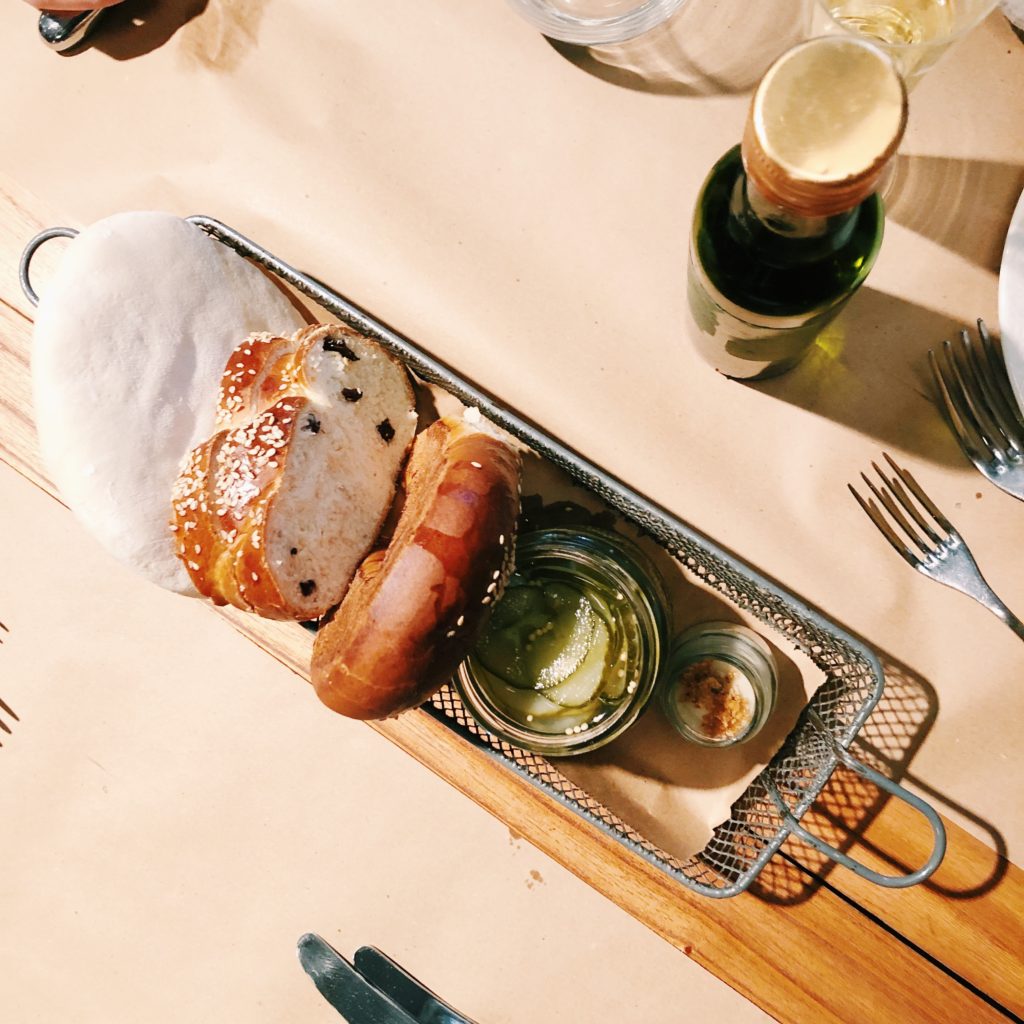 Tegui: award-winning, creative, offbeat astonishing food. This tasting menu is so unexpected and the environment is exquisite. Wine pairing was fantastic, and I especially loved the vermouth they make in-house (would have paid a lot for a bottle if it were for sale). Book in advance.
Roux: Two words— octopus carpaccio. This French-style restaurant is situated on a cute little corner and offers a delightful lunch.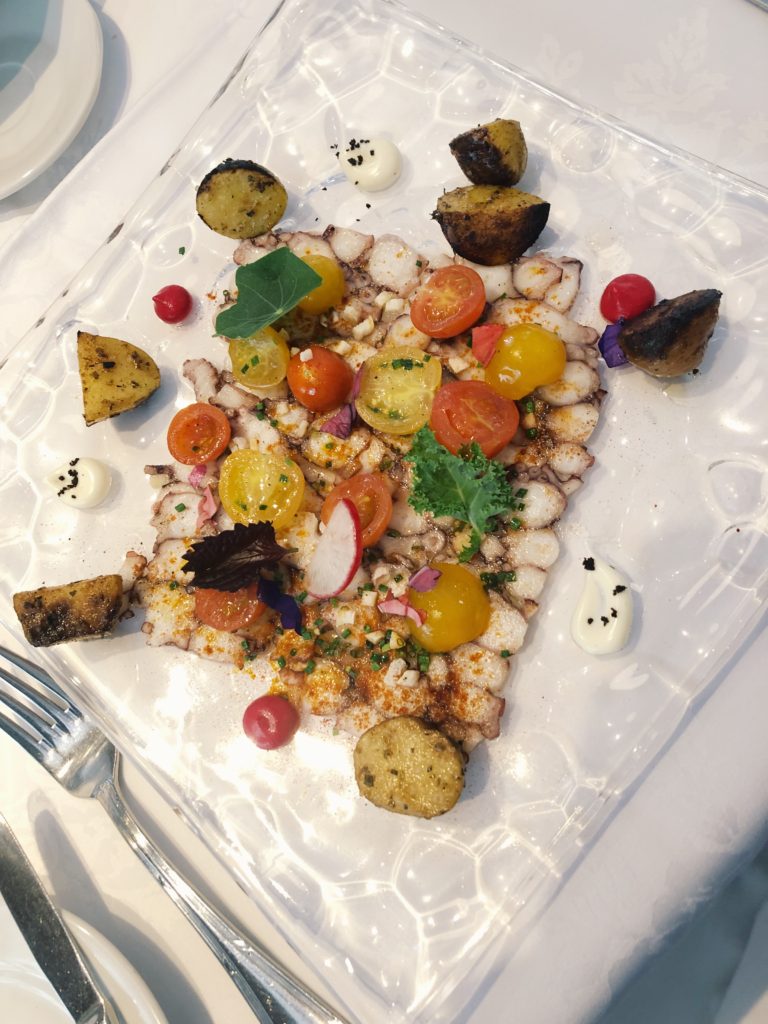 Don Julio: Don't come here if you're actually tired of steak, but if you're not, it's the place to be. You're in Argentina, after all, where the average person consumes many pounds of steak per year. You don't have to eat it excessively, but if you're an omnivore, you should try their T-bone. Order it "jugoso," or medium rare.
Chila: fanciful tasting menu of delights with super down-to-earth service. They start off with a series of Argentine "snacks" like savory macarons and a mate tea experience. It's also on a pier so the view is pretty sweet.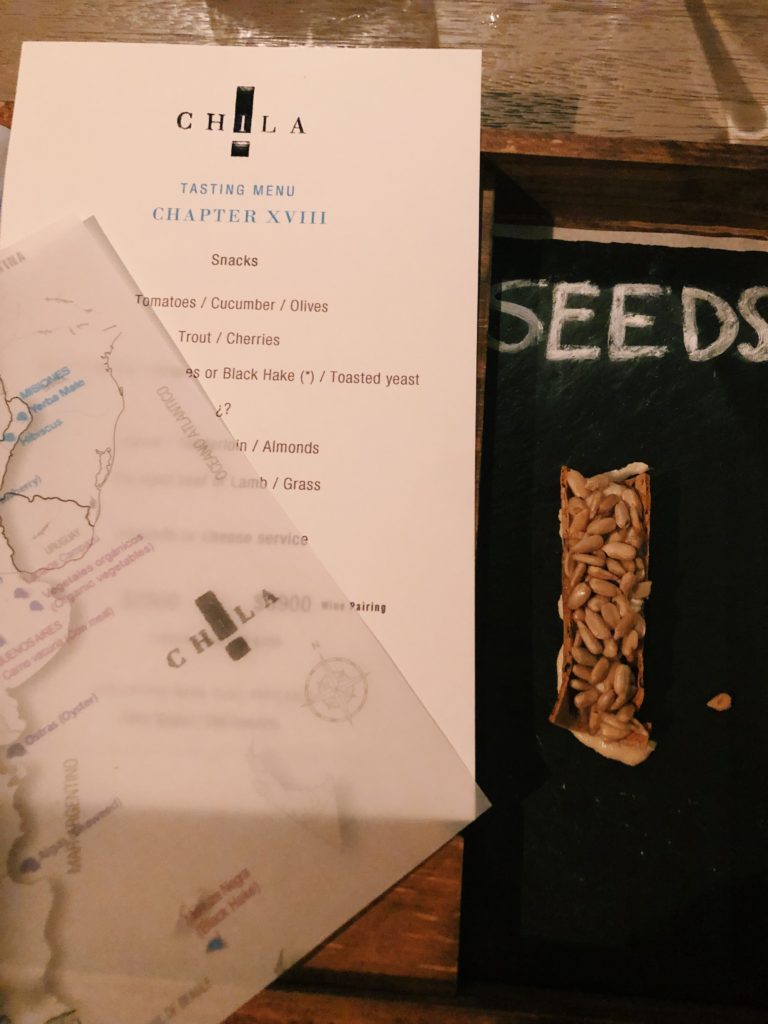 Crizia: seafood for people who love seafood. Tuck in for a pile of the freshest mariscos from the Argentine coast. Crizia does an impeccable job combining high-end with comfortable.
The cutest neighborhoods to wander through
What's a city without wander-able neighborhoods? Thankfully Buenos Aires has a few.
Palermo: So hip it has its own Soho. We stayed in Palermo and it was a lovely spot to wake up and walk around. The street art in Buenos Aires is pretty charming, so you'll find lots of that here.
If you find yourself hungry in Palermo, stop by Salvaje Bakery for a quick coffee and pastry, or Bourbon Brunch and Beer for a drink. Your Instagram account will be happy you did.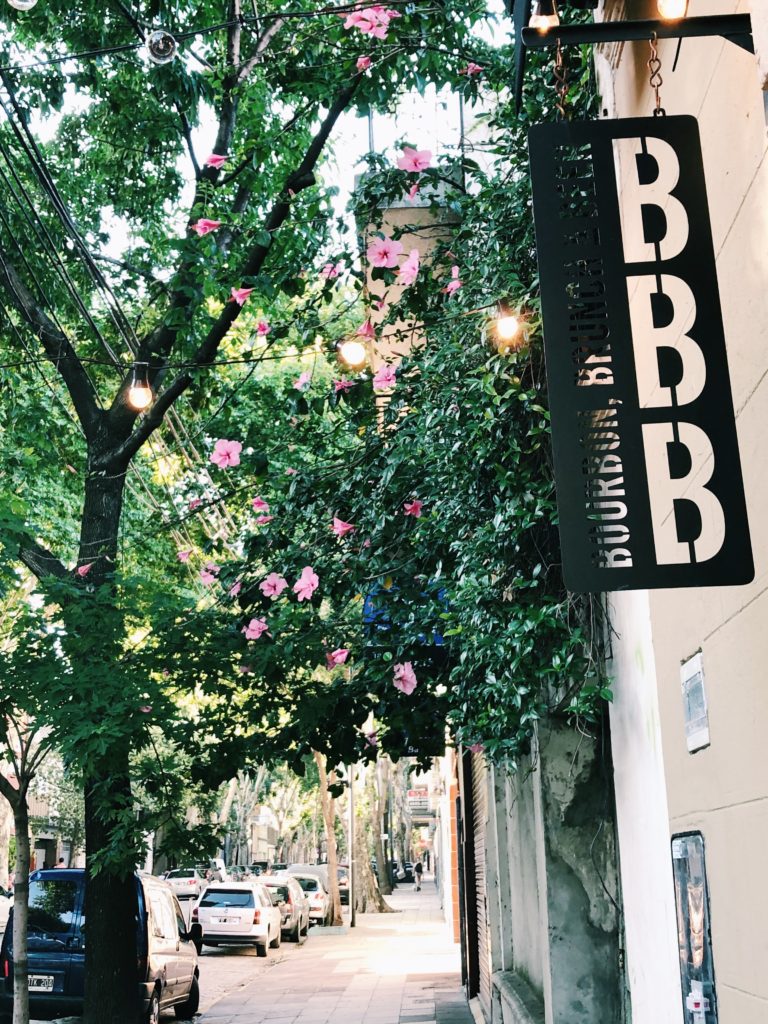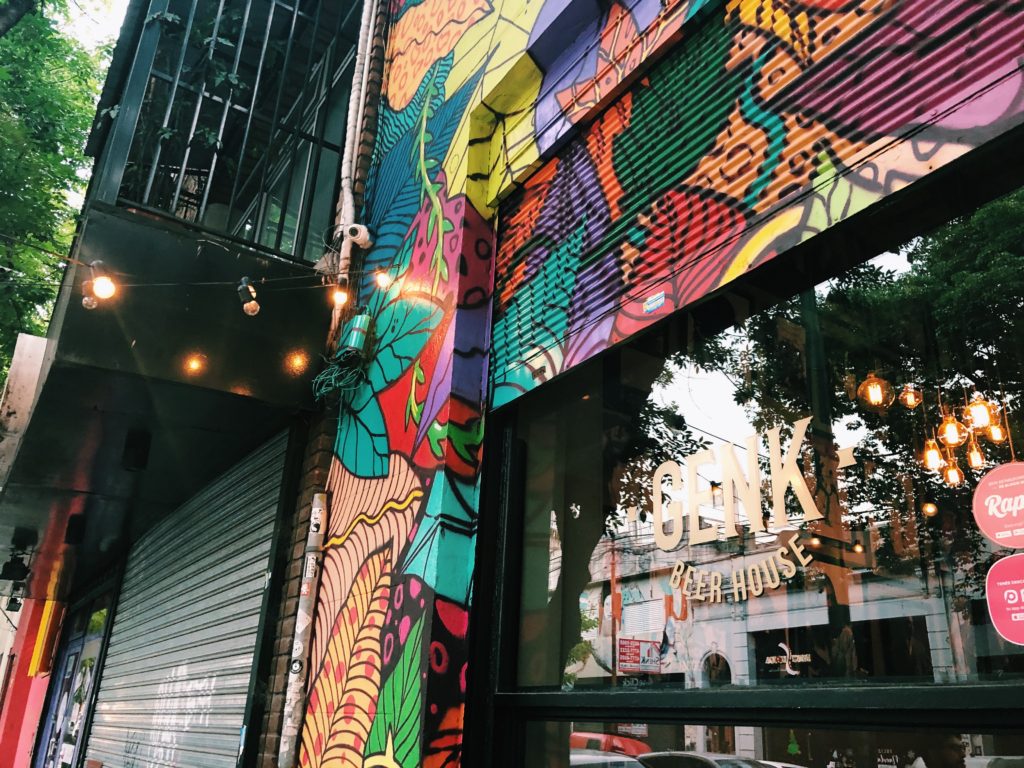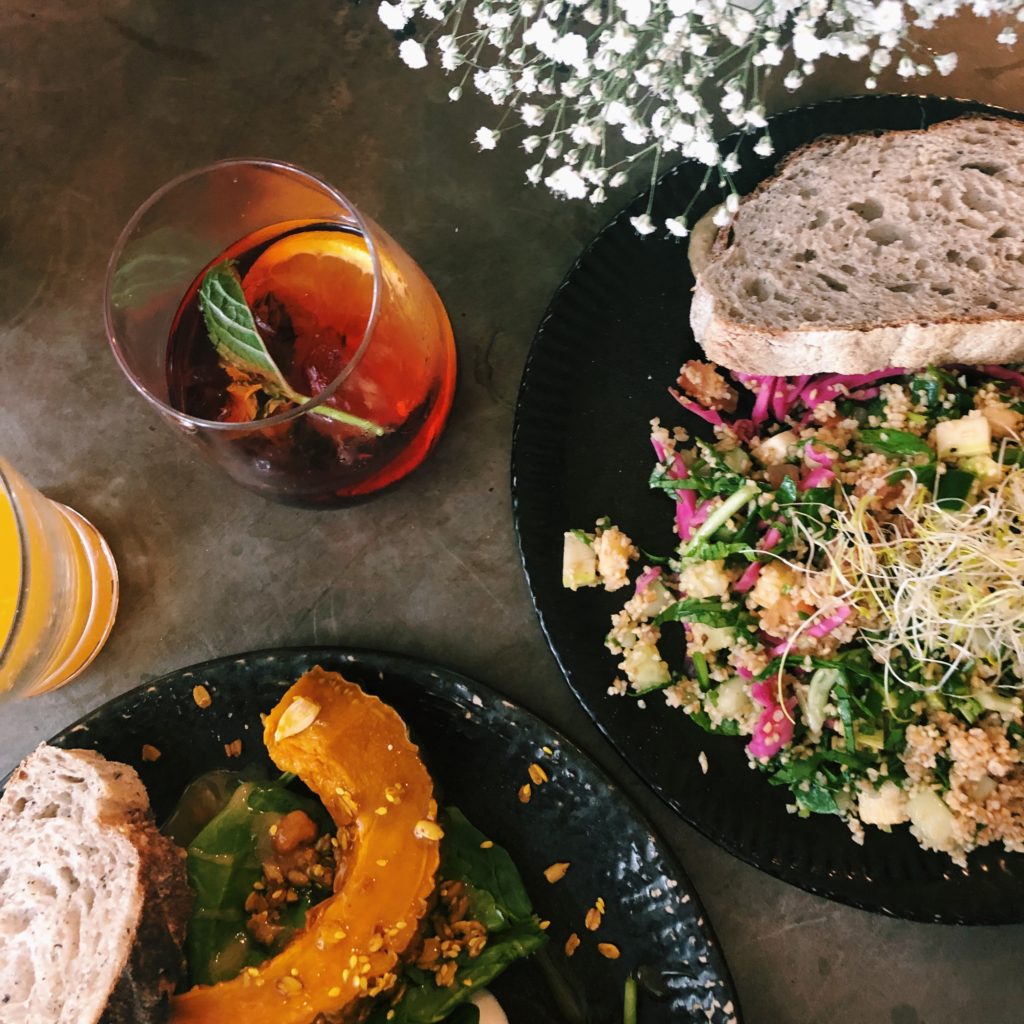 Retiro: This is what they mean when they say Buenos Aires looks like Paris. There truly are some very nice homes that look like they could be situated on Boulevard St. Germain. You probably can't go into any of these, but there's a flower shop with a basement bar (speak-easy style) that you can check out after 6PM. It's called Floreria Atlántico.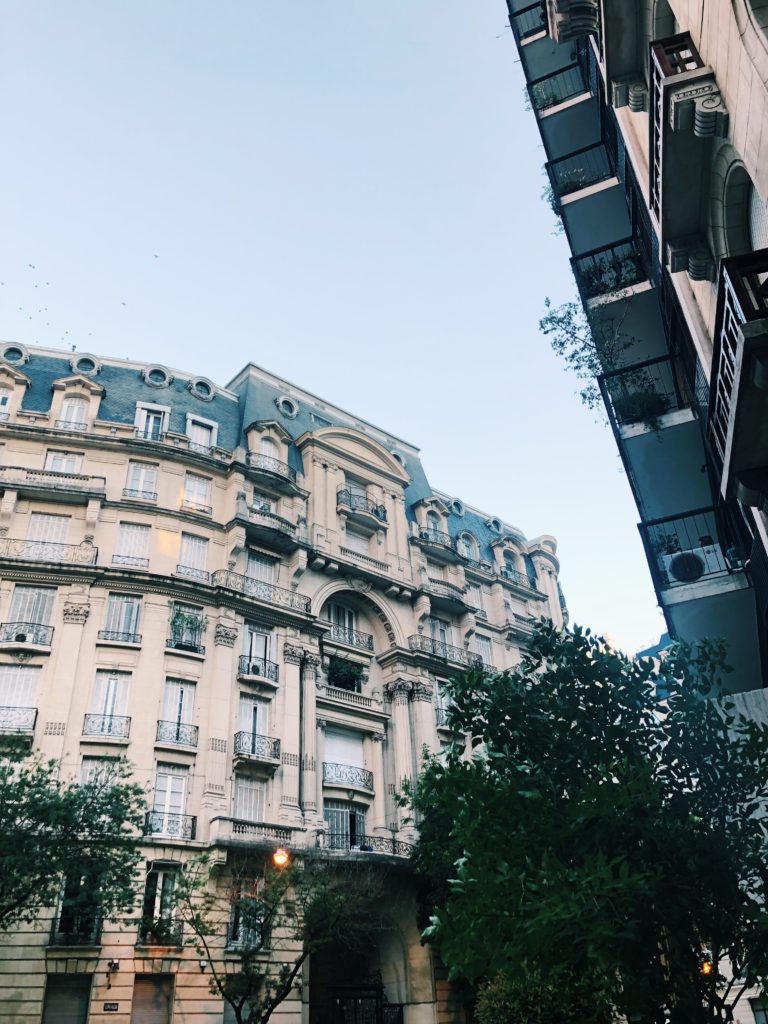 How to prepare for your visit
If I'm totally honest, I wish we were even more prepared for our trip. I had very little time to dig into Argentine history or culture and had the good fortune of Aaron and his family planning for most of our trip (by the way, our visit to Buenos Aires was the starting point of a long journey through Patagonia).
So, if I were to do things all over again, I'd recommend the following:
Do some reading before you go. Whether you pick up a top-ten book or a novel, learning about the country will do you good.
Pack for the season. Don't make assumptions about what the city's climate will be like; make sure to check the weather reports. It was hotter and more humid than I expected and I only brought one t-shirt!
Make the reservations that matter. Naturally, book your hotels and any restaurants that require advance notice. If you're looking to see a tango show, go on a tour, or watch a soccer match, plan for that in advance as well.
Get cash. Argentine pesos are highly inflated these days and yet somehow hard to come by in the city. Make sure you order the amount of cash you plan to spend. Tipping is all done in cash, but restaurants often do not have change. Many high-end restaurants take credit card so inform your cc company accordingly.
Figure out your transportation plans. There's public transportation in the city, as well as taxis and Uber. A note about Uber: we enjoyed using Uber here but there are mixed experiences. It's not well established, and if you are not comfortable speaking Spanish or don't have data on your phone, I'd skip it.