I'm usually all about slow food, slow cooking, and making from scratch. (Go figure– I was the slowest eater among my family members growing up!) But sometimes it's nice to be able to throw something together for yourself or a friend without ending up with flour everywhere or a pile of dishes to wash. This fall, I've put together these three delicious drinks in a matter of minutes, and so can you!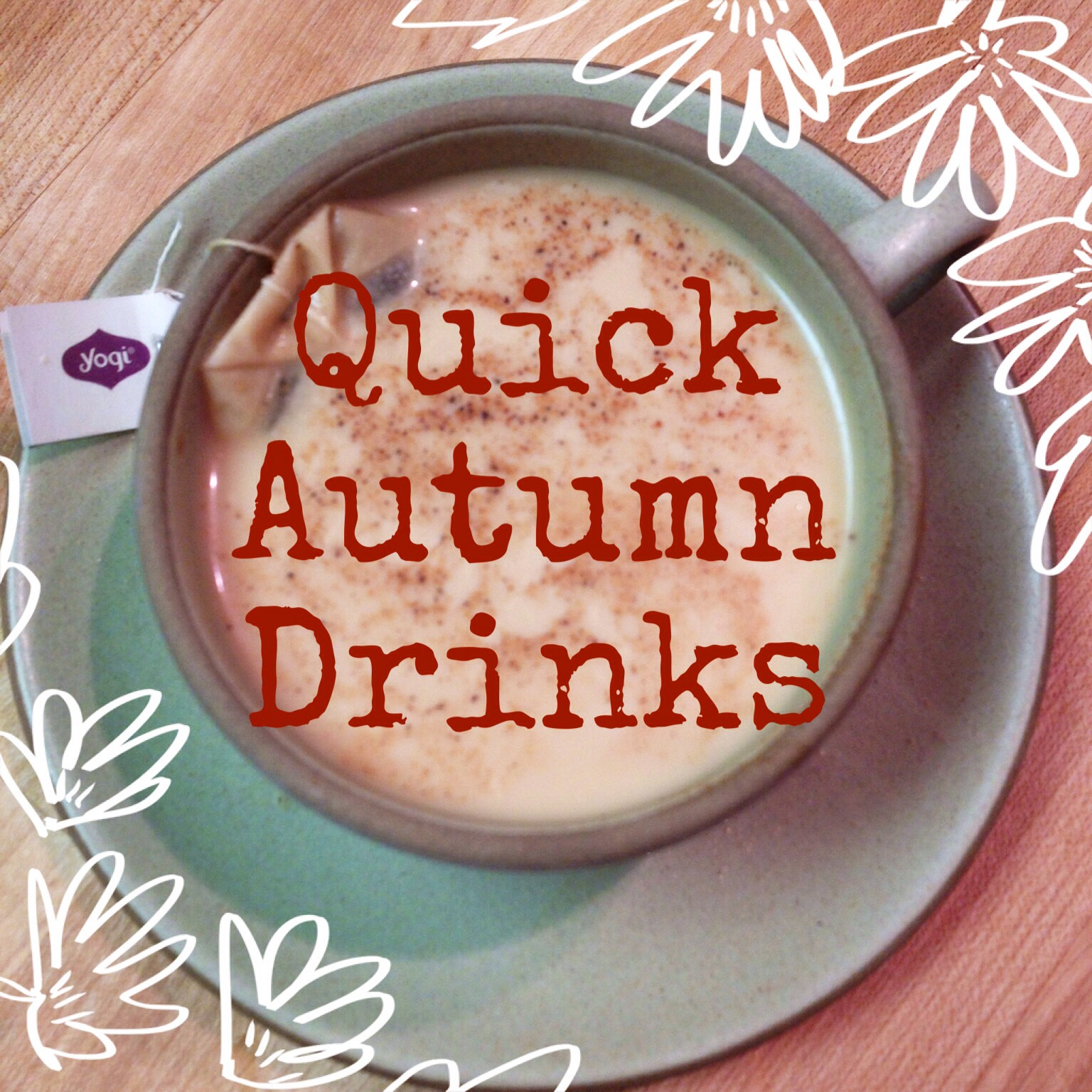 All of these ingredients should be available at your local grocery store. And once you have them, you'll always be able to serve these drinks and enjoy them for the rest of the season.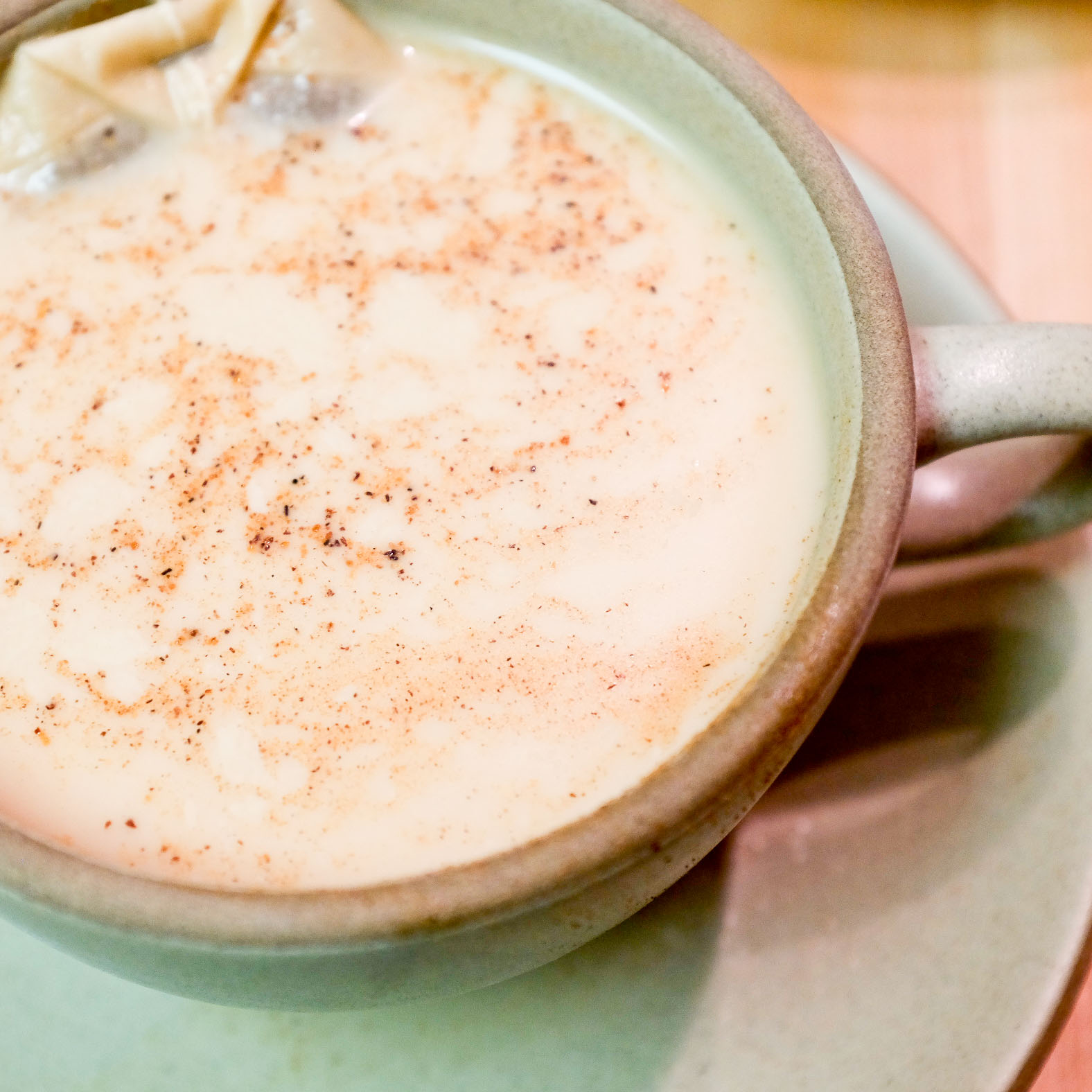 Maple Spiced Chai
chai tea + cream + maple syrup + ground nutmeg
Steep a strong black chai teabag (such as Yogi Tea) in hot water.
Add a splash of cream or milk, maple syrup, and finish with a sprinkling of ground nutmeg.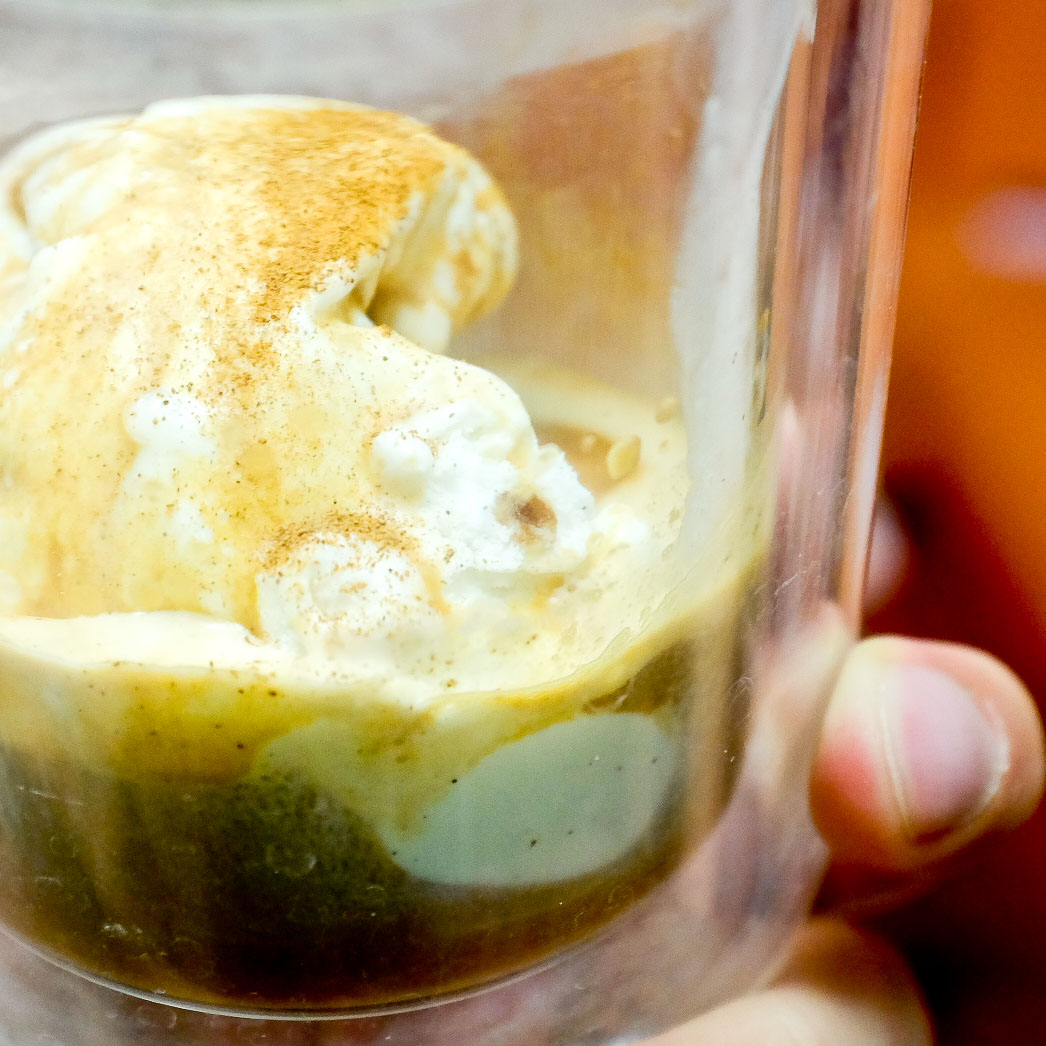 Cinnamon Vanilla Affogato
hot coffee or espresso + vanilla ice cream + ground cinnamon
Have 1 serving of freshly brewed coffee or espresso on hand.
Scoop desired amount of vanilla ice cream into a cup. Pour the coffee over the ice cream.
Top with ground cinnamon and enjoy the hot and cold goodness.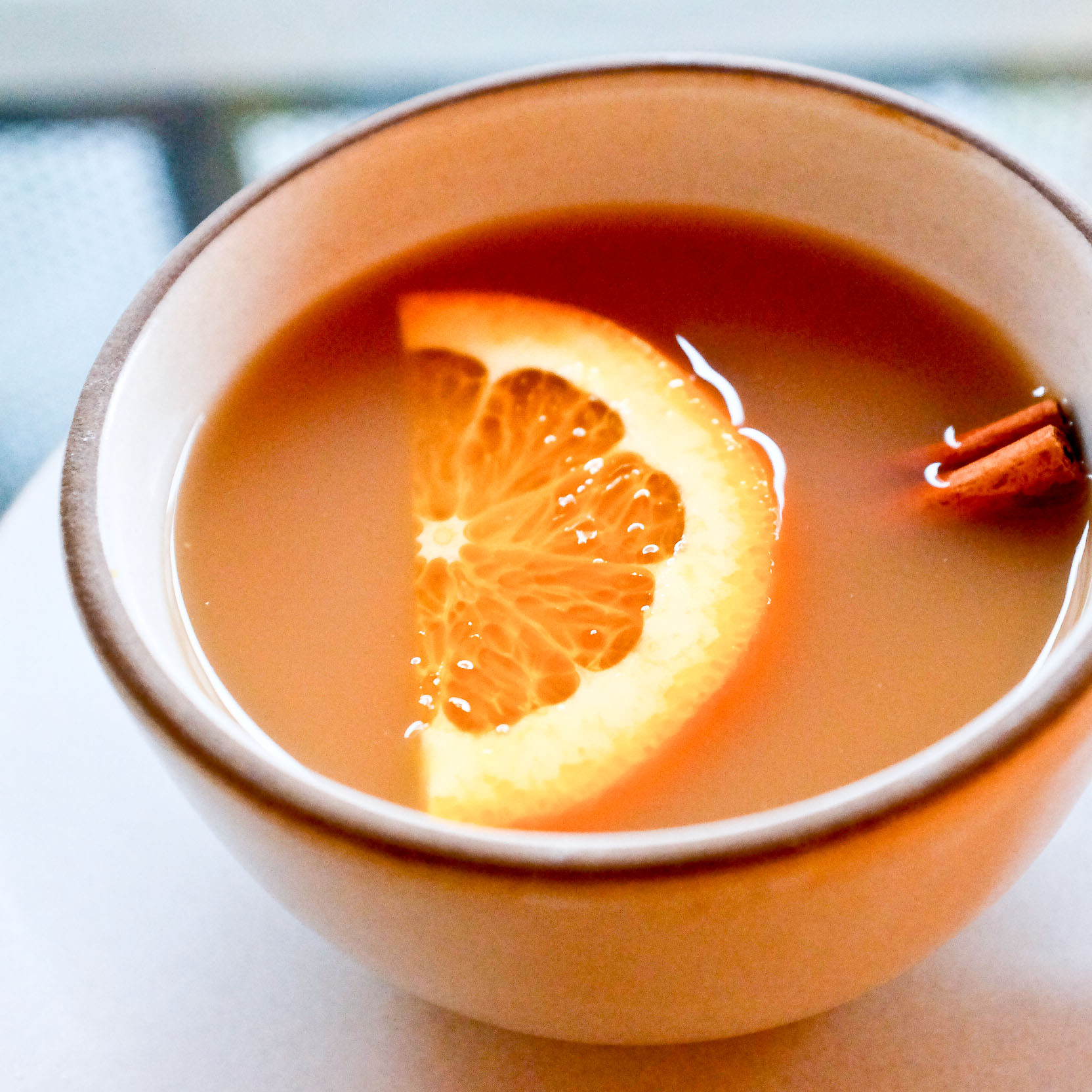 Citrus Cinnamon Cider
pressed apple cider or juice + cinnamon stick + orange slice
Heat the cider/juice over the stove or in the microwave, or serve chilled. *You can mull this juice first with mulling spices, but that takes longer.
Add a small orange slice and stir with a cinnamon stick.
Bonus: add a splash of rum.
What have you been sipping this autumn? Do you have a favorite hot beverage recipe to enjoy home? I'd love to know!