Photography can be intimidating. There are hundreds of different cameras, techniques and editing programs. Serious photographers have also developed their own style, mood and Lightroom actions. So where is the non-professional hobbyist to start?
This post was originally titled, "Lessons My Husband Taught Me about Photography"— because that's exactly what I'm sharing today. Aaron is my photographer-hero, not least because when I realized that I wanted to learn more about the craft, he already had a range of gadgets for me to try. He himself is a hobby photographer, though I personally think he could go professional if he wanted to.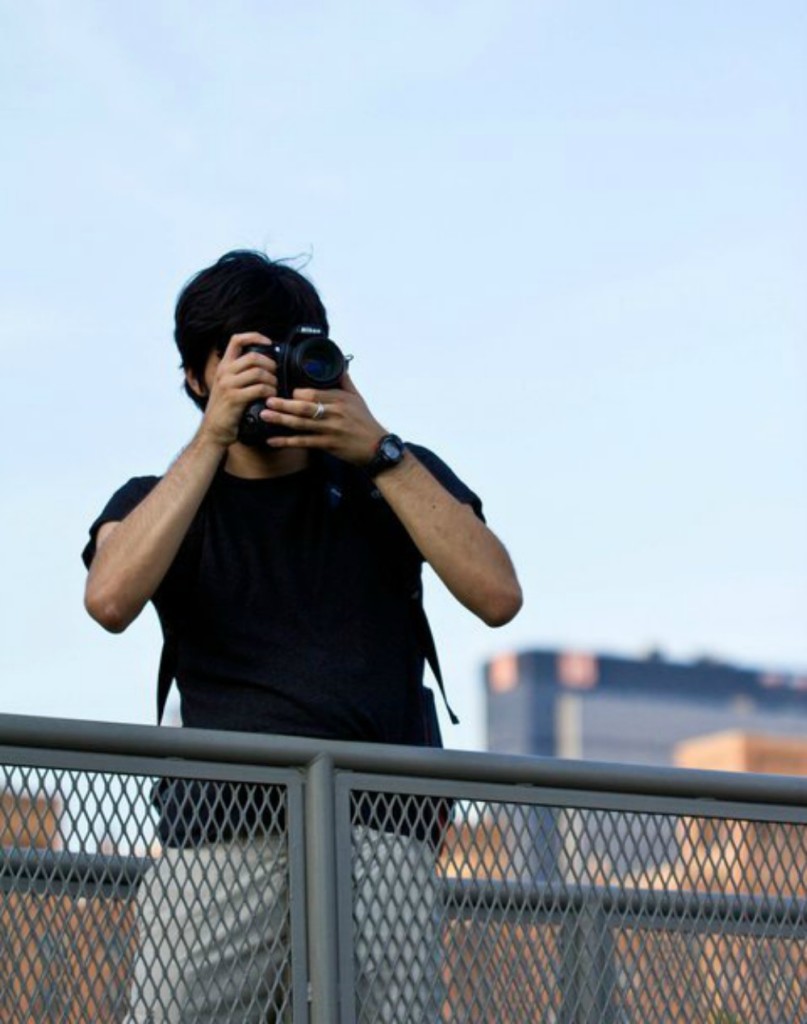 My current photography routine
I don't consider myself a serious photographer– not even close. I don't actually know very many terms or techniques, and I'm not (at the moment) interested in learning them all.
However, I am one of many bloggers who has realized that 1) photography is fun, and 2) good photography improves a blog immensely. And, there's no need to become a pro in order to take great photos.
So how do I photograph for my blog? Most of the time, I use my Fuji X100S— a small fixed-lens camera that does an amazing job while remaining travel-friendly. Because of its size, this camera is pretty simple. I love it.
I take photos in good lighting, and then I edit them in Adobe Lightroom. Lightroom has tons of cool functions, but I mostly use the controls for exposure, contrast, blacks, sharpness, and saturation. That's it!
Creating your own photography routine
The one thing that photography tips usually leave out is that– this is STILL an art! You can do whatever you want. There, I said it.
It takes time to develop your own photography habits, but it's okay to pick and choose which advice you heed and which ones you forget about. This is YOUR art.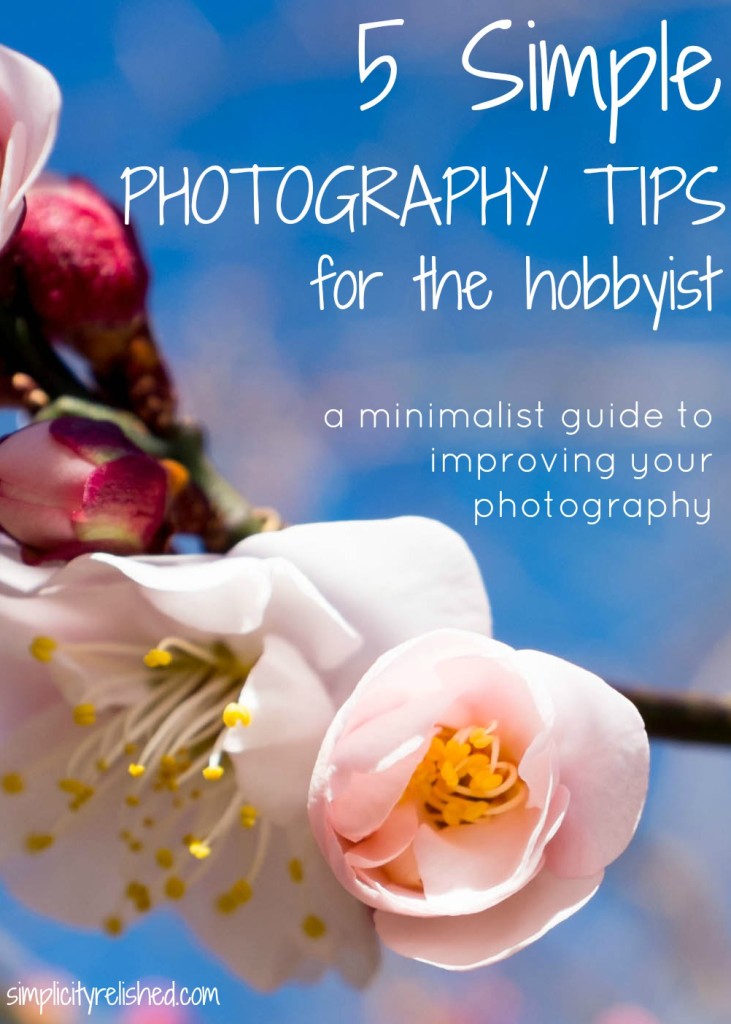 5 Simple Photography Tips for the Hobbyist
So, where do you start? What do you buy? Which course do you take? What editing program do you purchase?
The answer? Start now. Use your camera. Don't buy anything– yet.
Tip #1: Take a lot of photos and delete most of them.
Aaron's number one tip for improvement? Take lots and lots of photos. But don't stop there– look through them and delete most of them, except for a few extraordinary shots. For example, go on a hike and bring your camera. Try taking fifty or even a hundred shots. Once you return home, select two or three of your favorites. Look at those and ask yourself why you like them. Do more of that next time.
Tip #2: Photograph a variety of subjects.
The way you approach lighting and composition can vary depending on your subject. Try photographing people, landscapes, food, flowers, animals– anything around you. Get a feel for how their colors and textures respond differently to the lens. Then use your critical eye to judge what worked well and what did not.
Tip #3: Your camera doesn't matter as much as you think (at first).
So many people think that in order to become "good" at photography, you need a gigantic Nikon. This just isn't true. A well-practiced hobbyist with an iPhone is better than a complete amateur with a Leica. So work with what you have. Figure out what you like and don't like; soon, many of your shots will look better than most of the ones on the internet. Once you've completely mastered photography on your current equipment, then perhaps it's time to look into new gadgets.
Tip #4: Pretend you can't edit.
I have often done a sloppy job with the original photo, telling myself I'll just improve it later. However, while cropping and editing can be a great help, a bad shot is just a bad shot. Instead, see what you can do to get the perfect shot that needs absolutely no editing. If that's your starting point, then imagine how much better the outcome will be!
Tip #5: Scale back the edits you do make.
The telltale sign of an amateur is over-editing. Whether on Instagram, PicMonkey or in Photoshop, it's easy to go completely overboard with color saturation, exposure, and contrast. Once you think you're done editing the photo, compare it with the original. Do you like the changes? Or does it look overdone? If it looks overdone, scale back some of the edits.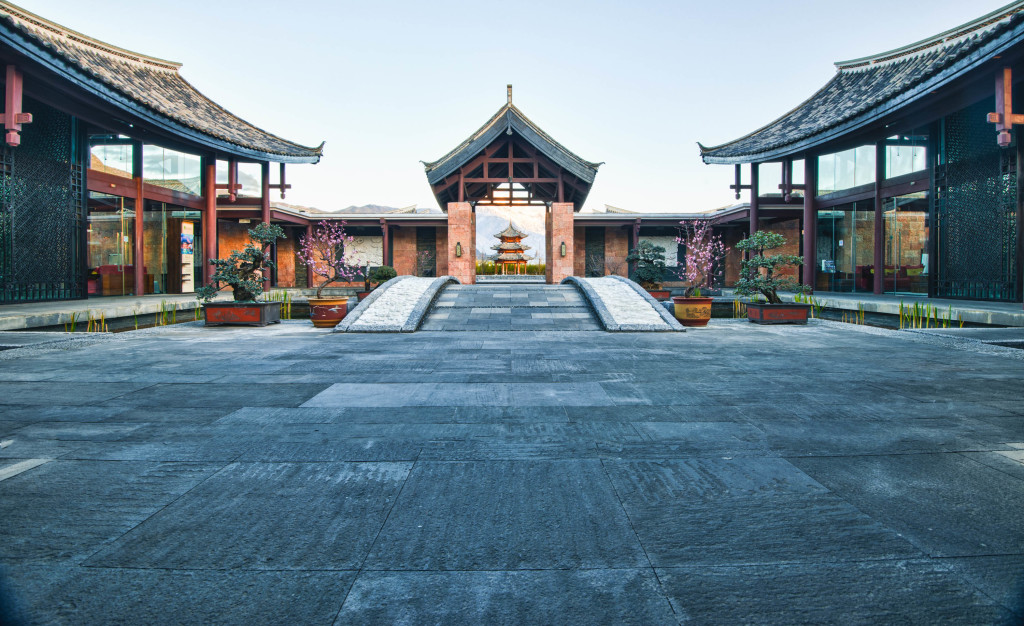 What are your tips for taking better photos? I'd love to know!