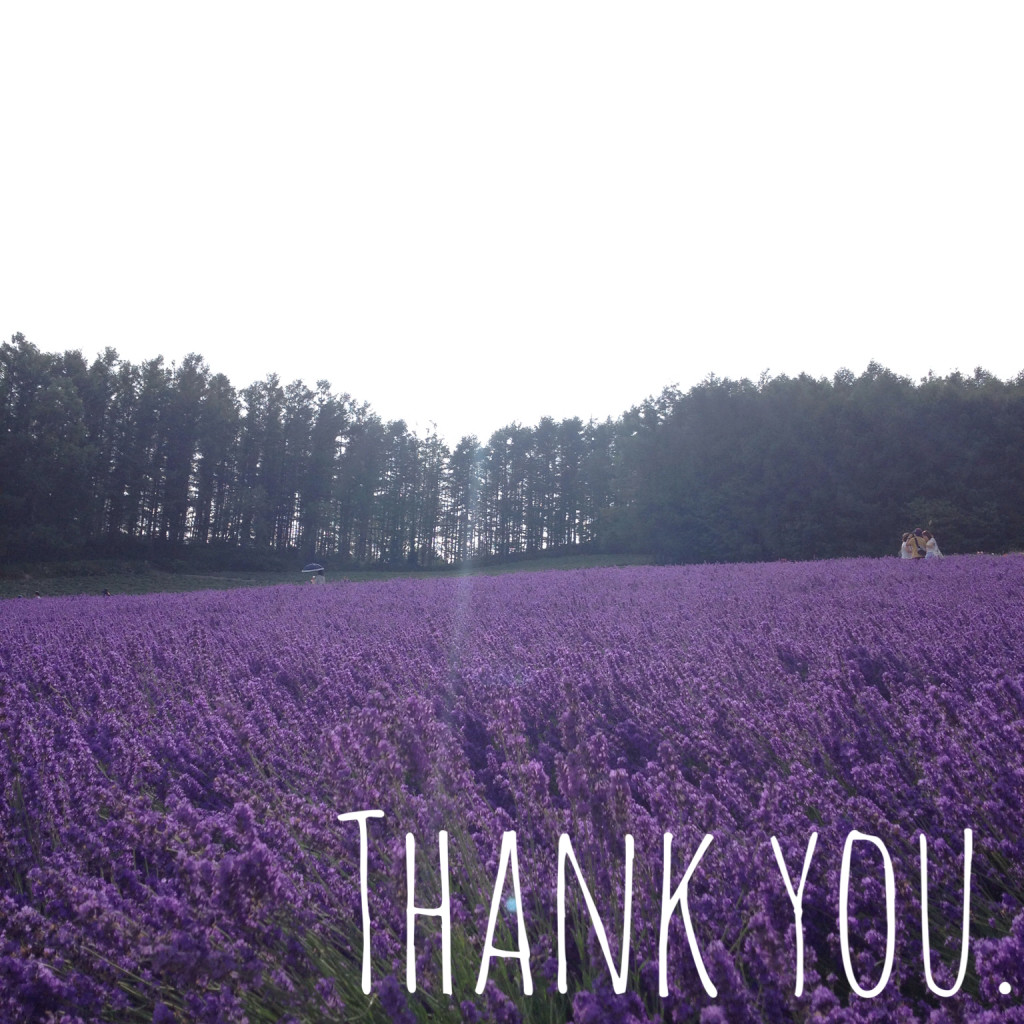 Friends, it's Thanksgiving! As you probably know, I'm cooking up a storm in my parents' home in Northern California, and getting ready to feast with beloved family members today. But I wanted to stop in this morning and say what deep gratitude I have for each and every one of you. Thank you for reading SR, for supporting me, encouraging me, challenging me, and inviting me into your lives. I never thought that blogging would connect me with so many amazing individuals, but it really has.
This season has not been the easiest one to walk through. After getting married in June, my husband and I spent a great deal of time abroad, first honeymooning, and then grieving the loss of one of my family members. Moving from Boston to Los Angeles meant a huge transition for us, and it wasn't easy for us to fit in here.
Thankfully, we've built close friendships with people we already love dearly, and are so grateful for the blessing of community. Still, this space has become a place of refuge, support and comfort for me; and part of that is due to your presence here. While blogging has been stressful at times, it has also been deeply rewarding for me. Being able to write whatever is on my heart, to share great victories and little joys, brings me such deep gladness. Thanks for reading and reflecting with me on life's ups and downs! Simplicity Relished is what it is because you've helped it get there!
I hope you know you're deeply appreciated today. Thank you for every comment, email and share; and thank you for simply reading. From the bottom of my heart, Happy Thanksgiving. My heart overflows.