I don't think I've ever met a grilled cheese sandwich I didn't like. Bring on the sourdough and cheddar, brioche and gruyere; whatever it's made of, it's going to end up a pile of crumbs and one happy girl.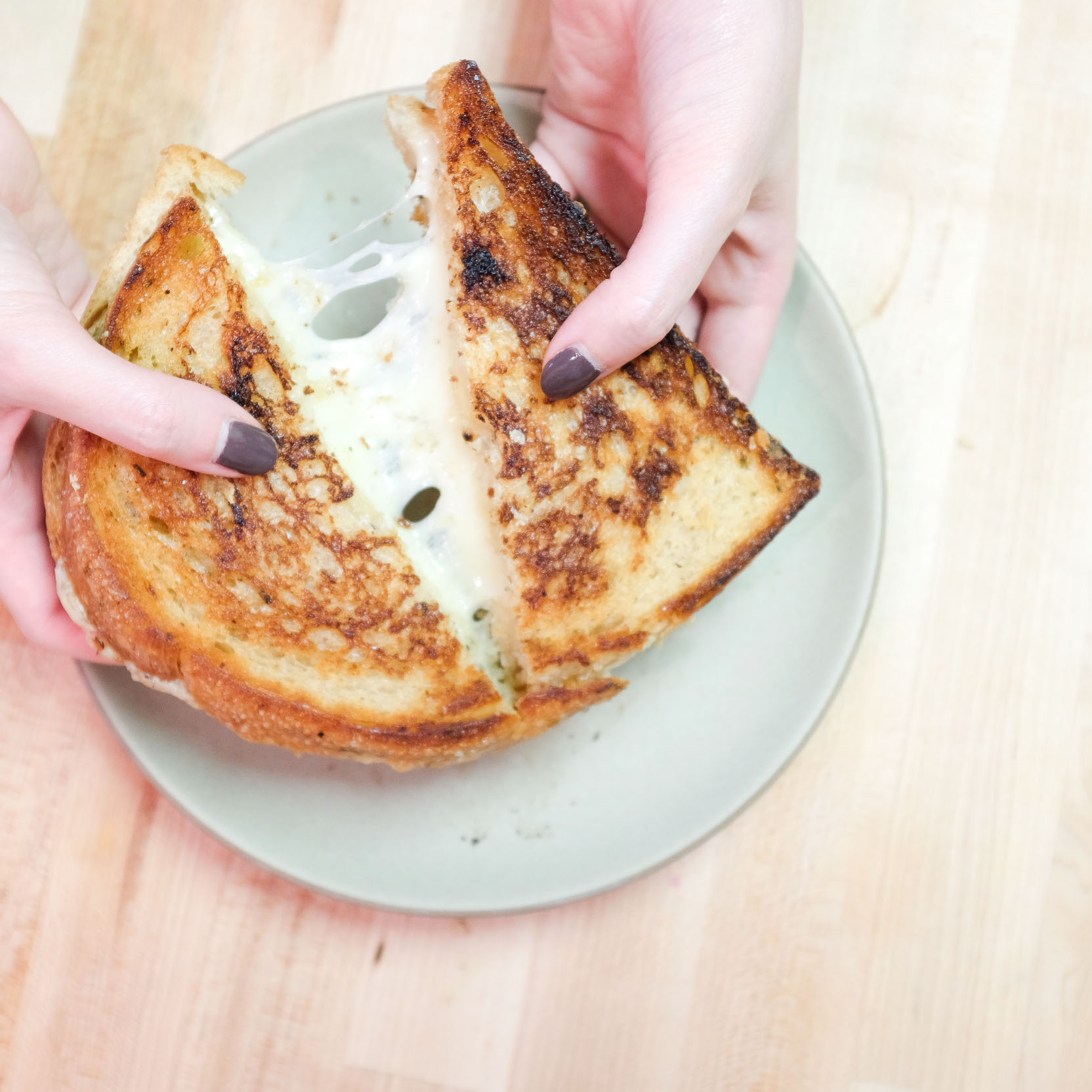 But how do you make a damn-good grilled cheese? Crunchy on the outside, soft and melty on the inside? Just delicious enough that you wish you could have one more bite when it's all gone?
Everyone has their own grilled cheese philosophy, but for me, it's all about three things: butter, bread, and cheese. If you nail these three ingredients and don't light the thing on fire, you'll have a pretty good grilled cheese sandwich.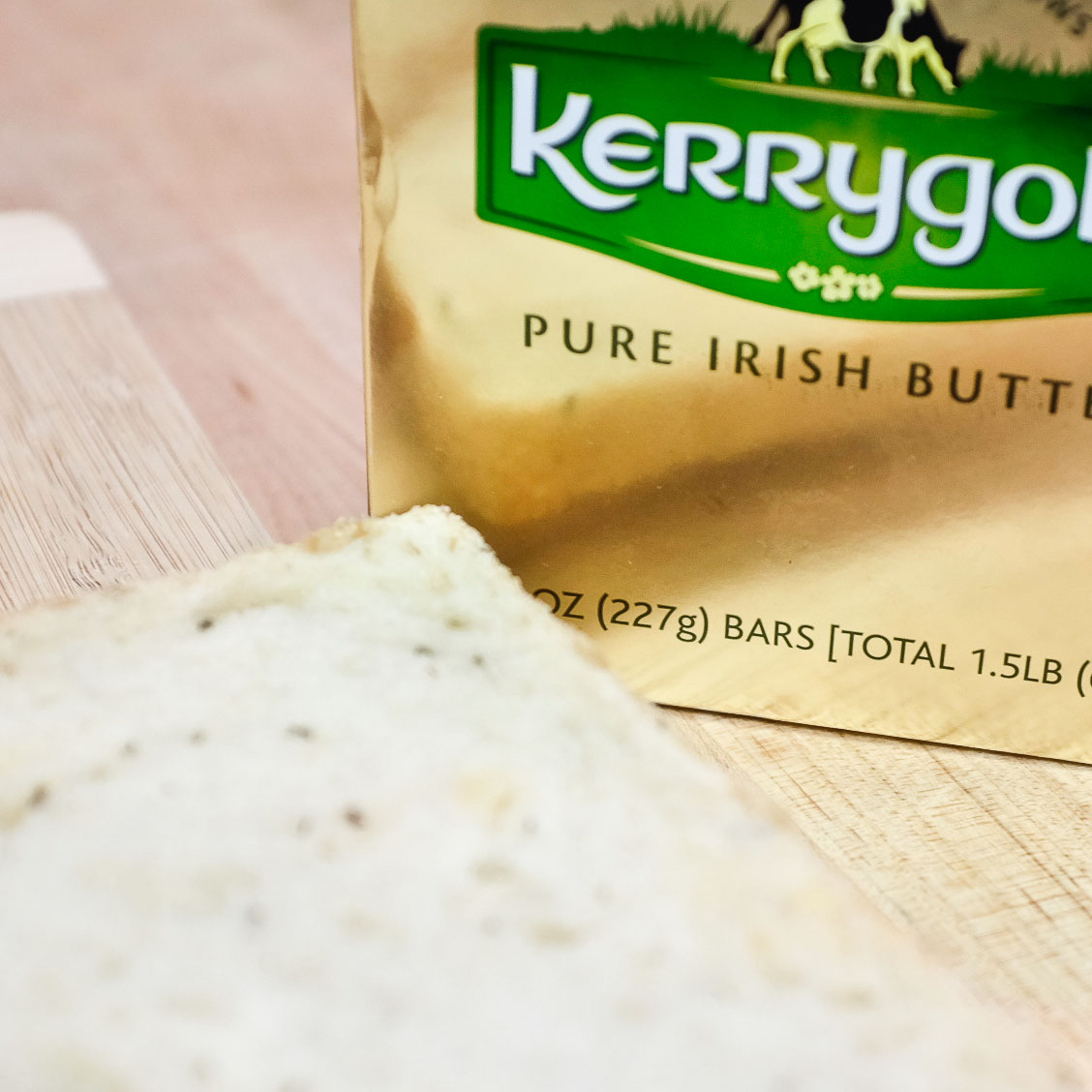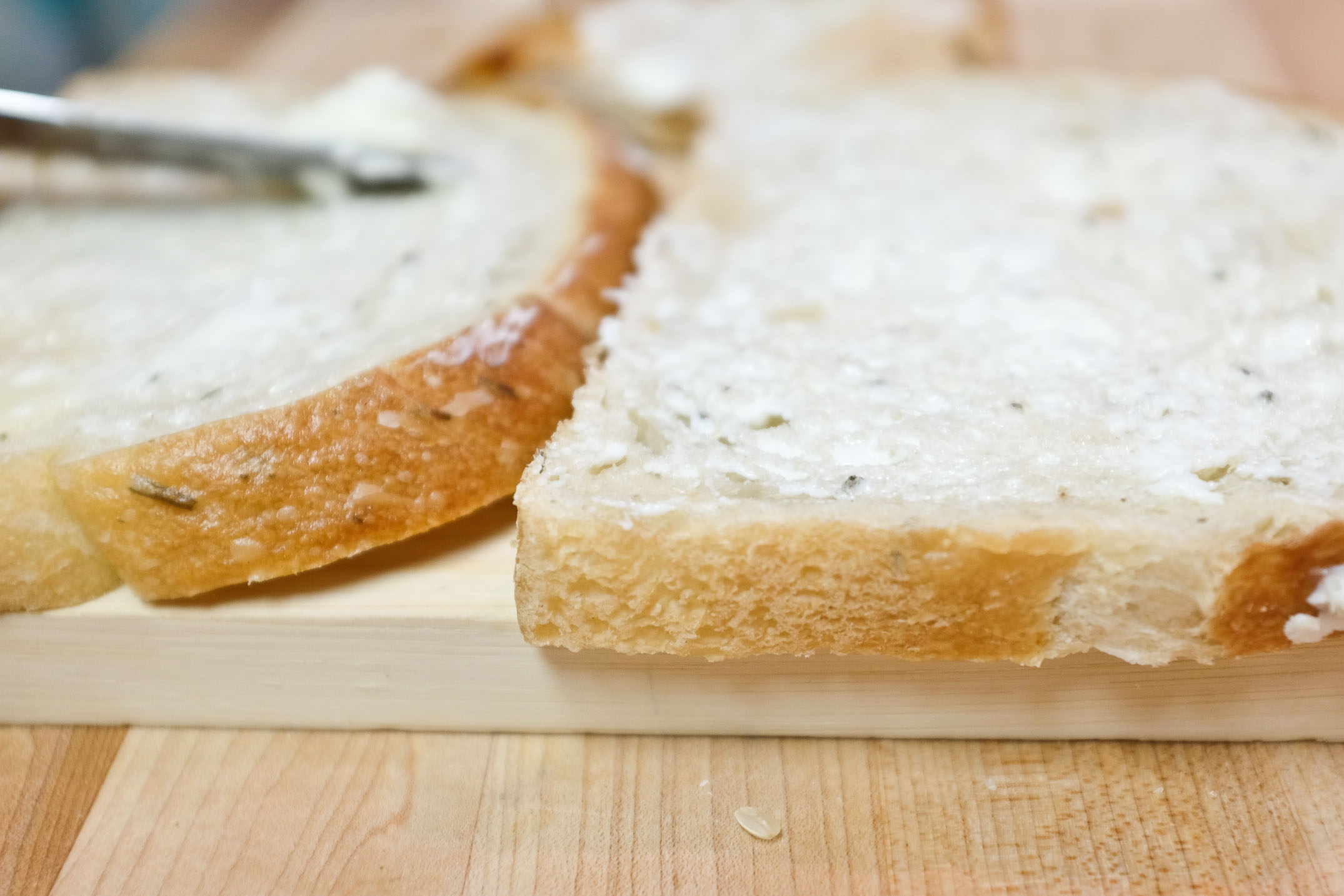 I know that a grilled cheese sandwich is not for the faint-of-heart or anyone trying to pull off a diet of any kind. But the truth is, nothing can replace a good quality grilled cheese.
Freshly baked sourdough bread. Thick, melty cheese. Grassfed butter. That's where it's at!
Want to give this delicious grilled-cheese method a shot? Read on!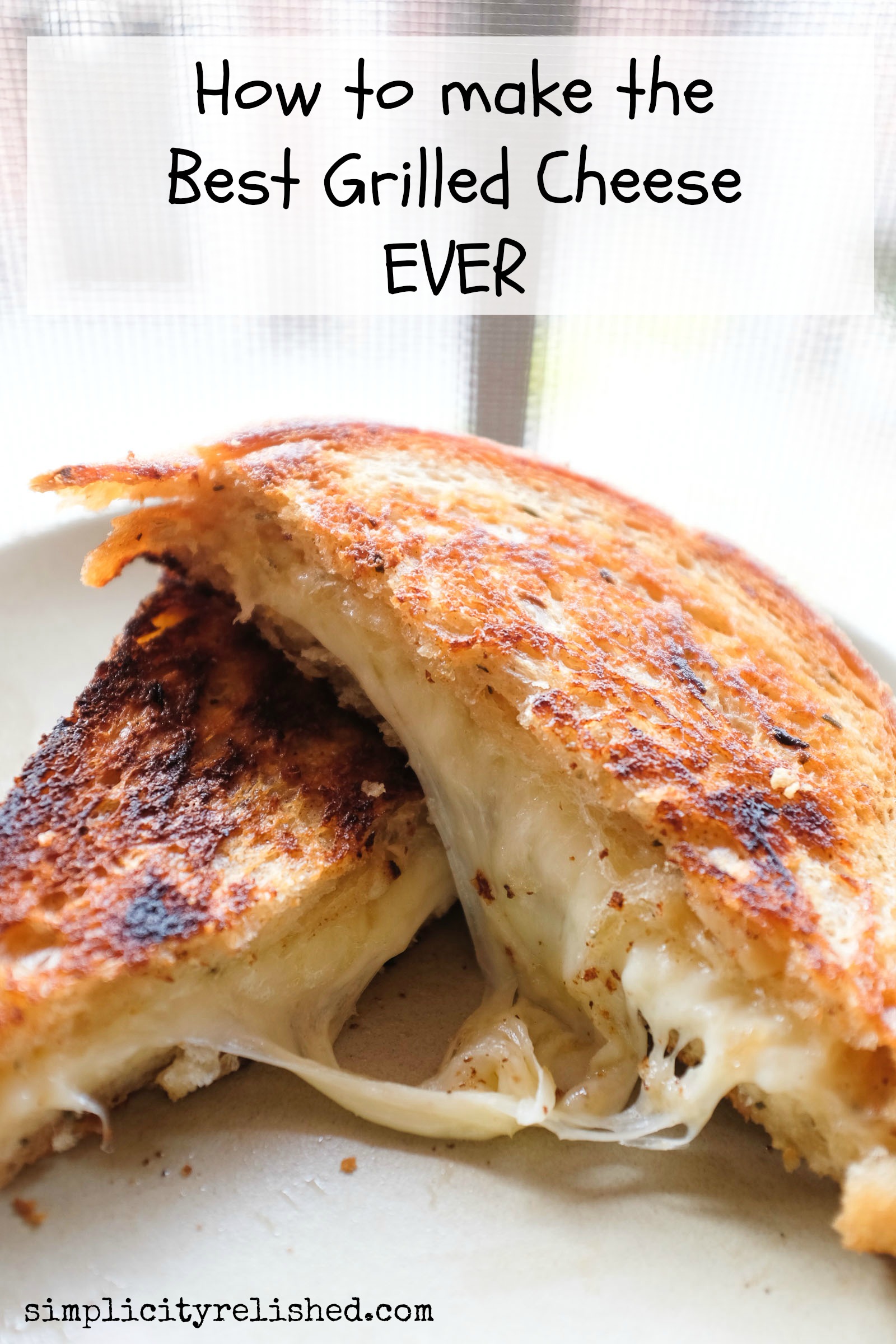 Ingredients (makes 1 sandwich):
2 tablespoons of delicious butter, room temp: we love Kerrygold!
2 slices fresh bread: I use a rosemary-garlic sourdough we buy fresh at the farmers' market
2 slices Swiss or Jarlsberg cheese. Some people like cheddar, but I enjoy a slightly sweeter cheese.
Directions:
Preheat a toaster oven (or oven) to 325F.
Melt 1.5 tbsp butter in a fry pan large enough to fit both slices of bread, laid flat. Try to resist browning (or burning) the butter.
Spread the remaining butter on the "outside" of your two slices of bread. Place a slice of cheese on each bread slice, and place the bread slices face up in the pan (butter-side down).
Let the bread brown to your liking before flipping one slice over onto the other, to make your sandwich (yes– it's double cheese!).
Transfer the pan into the oven and bake to finish melting the cheese, about 3-5 minutes.
Enjoy, savor, show off. You just made yourself one of the best meals ever!
Notes: I like using sourdough for an extra layer of flavor, but brioche is arguably delicious too. Be sure that the bread is fresh and relatively moist; the drier the bread, the more likely it will burn. And be sure to bake the sandwich for the cheese to finish melting. It's usually not enough "melt" it in the pan!
Are you madly in love with grilled cheese like I am? What are your favorite breads and cheeses? I'd love to know!