Driving down from the Monterey Peninsula to the Central Coast is a little bit like a walk into Narnia. There's a definite resemblance to the world from which you've come: crashing waves, endless ocean and a cold breeze. But as Highway One winds its way up the cliffs that overlook the Pacific, you realize you've reached a completely different place that is almost surreal. This is Big Sur, California: a wonderland of preserves, parks, views and hikes, and one beautiful car ride through them all.
In this long stretch of coast, the outdoor activities are endless. But it's hard to visit the area without going on a couple of hikes! Walking trails wind down the cliffs to quiet beaches, and up the hills to high peaks. Sometimes the coastal fog lifts; other times, it hangs around. Trees stand tall in this ever-changing environment, and you're never far from little forest creeks and wild animal tracks.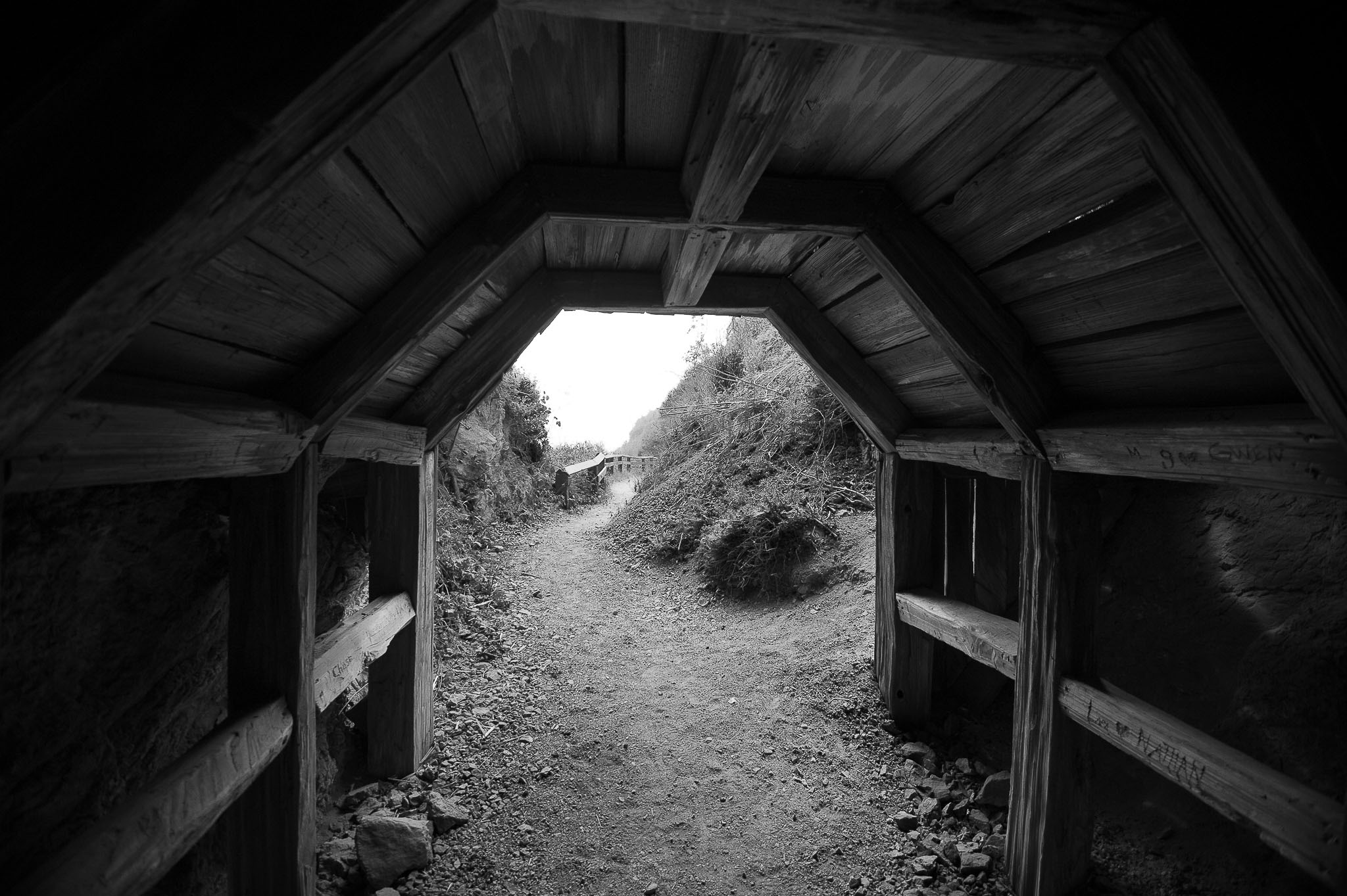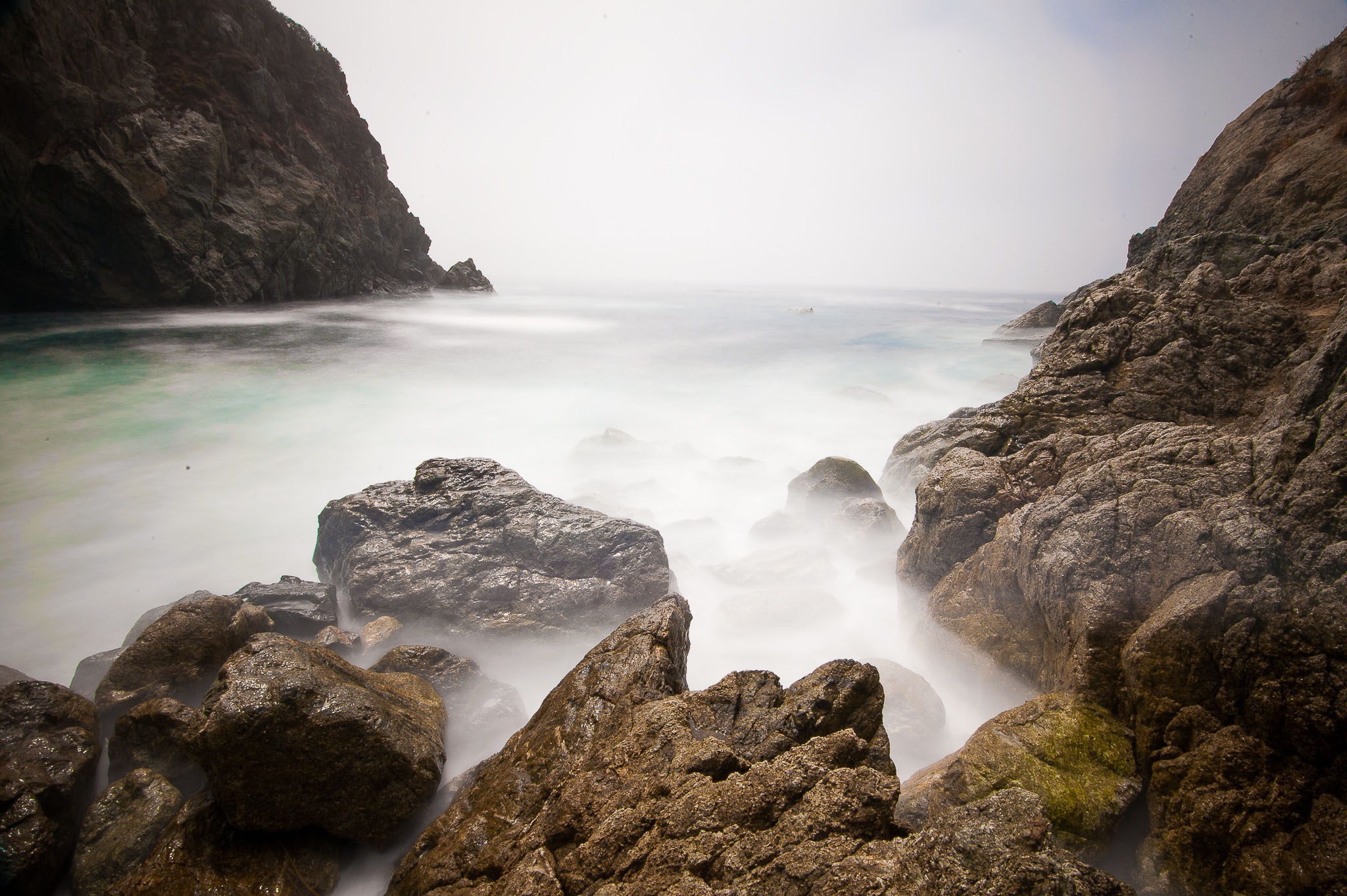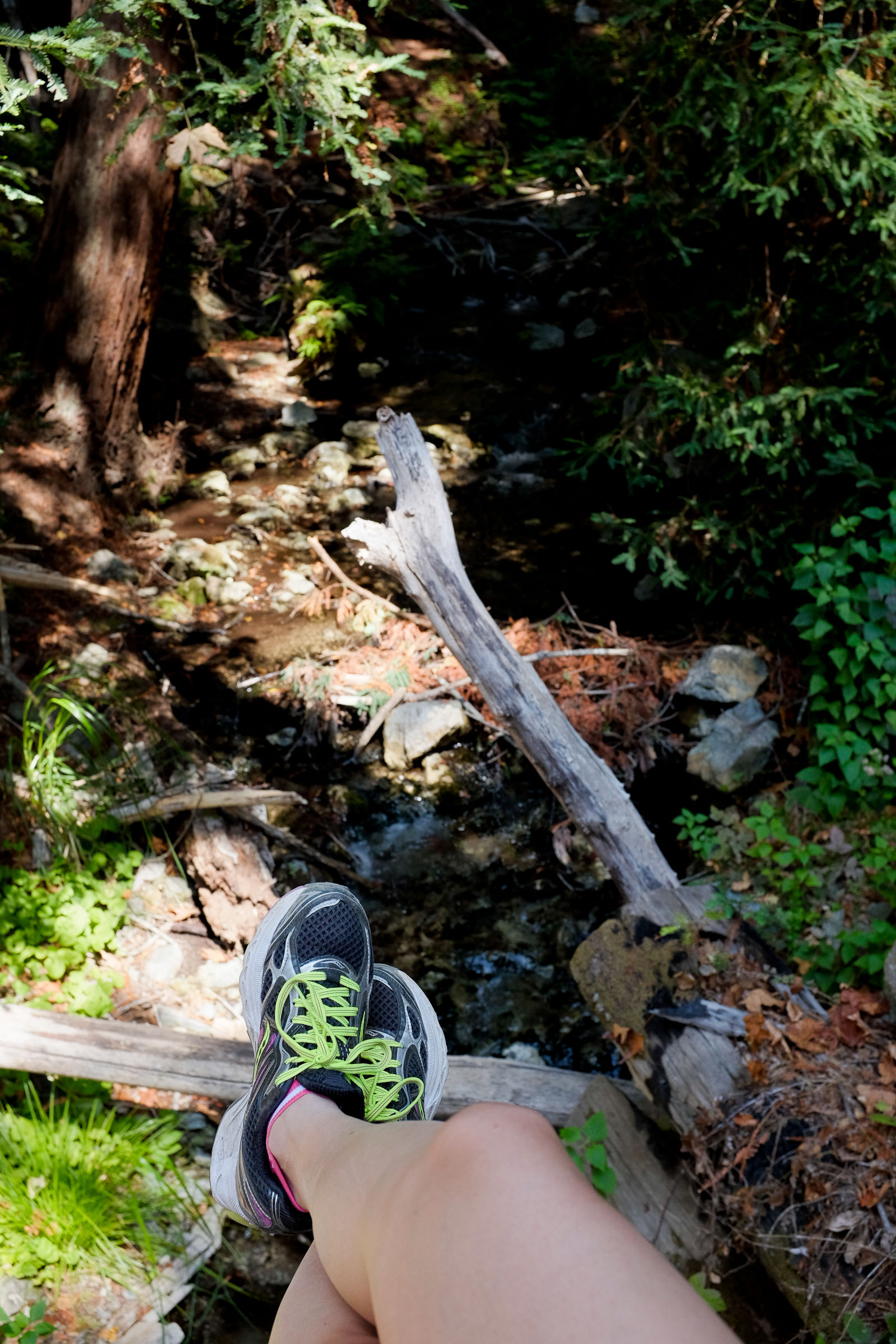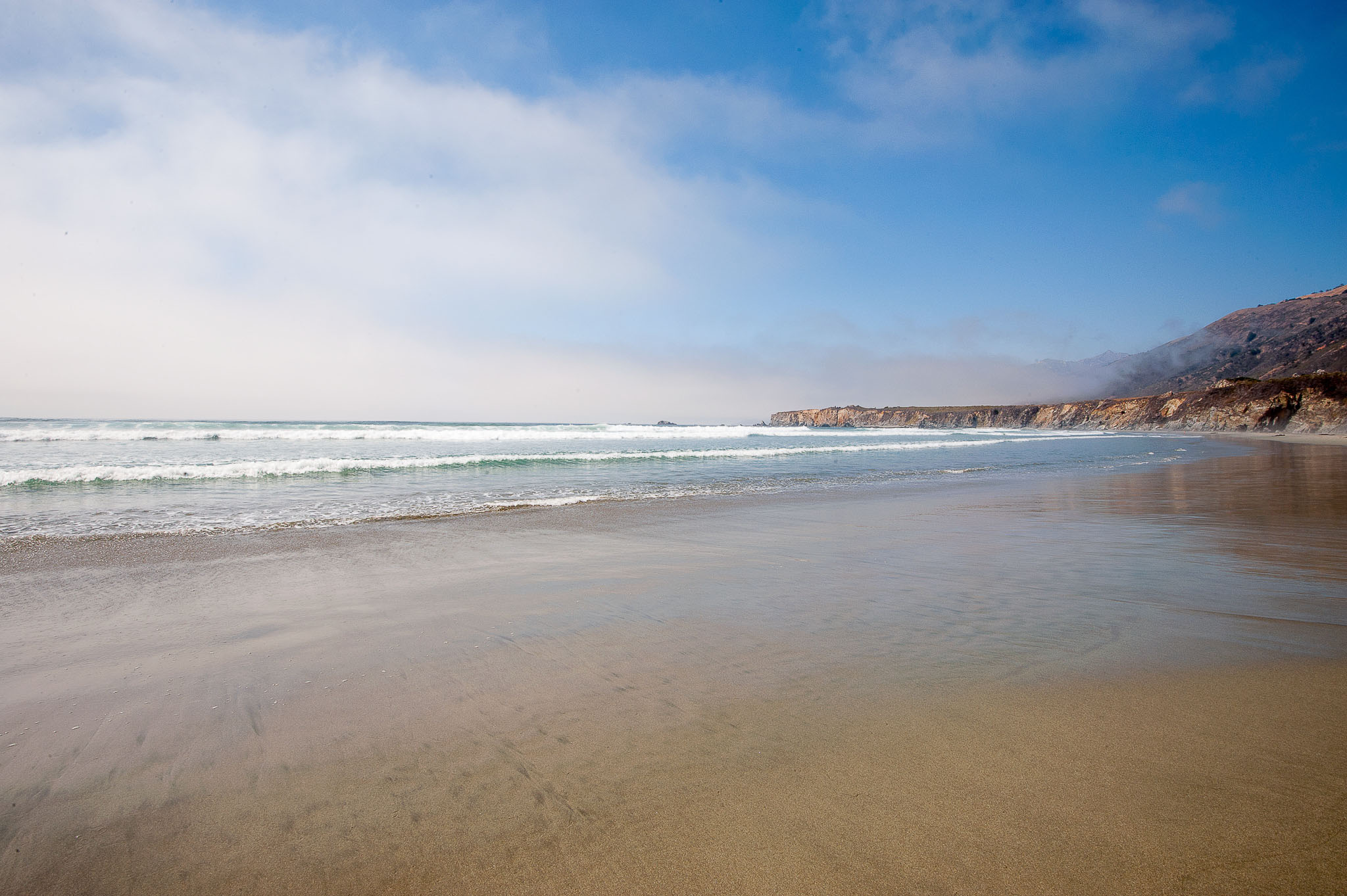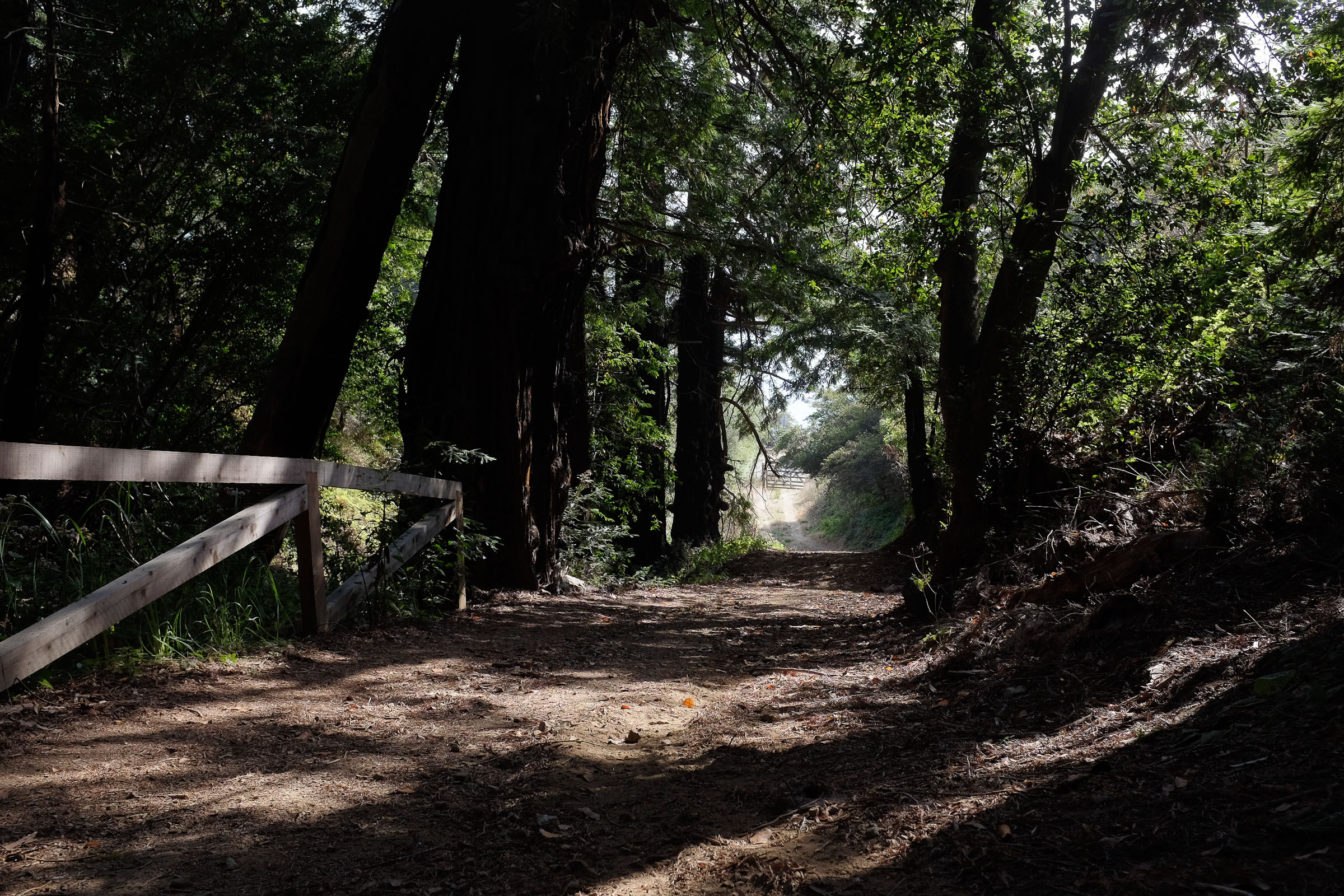 Have you ever heard of a yurt? It's basically a fancy tent in which people go "glamping" (glam + camping). Glamping usually also involves nicer facilities, limited running water within the yurt, and perhaps a restaurant or two nearby. Our yurt had hardwood floors, furniture, and a gas heater. But the best part? No internet! I unplugged for almost 3 days.
Our Big Sur yurt was located in Treebones Resort, which is in my opinion the best place to recline. This eco-chic property overlooking the ocean has sixteen yurts and additional campgrounds, as well as a treehouse and a human nest (that's right– pretty cool!). From cozy lounge chairs to an organic garden to an impressive sushi chef, Treebones made an amazing temporary "home" on the coast!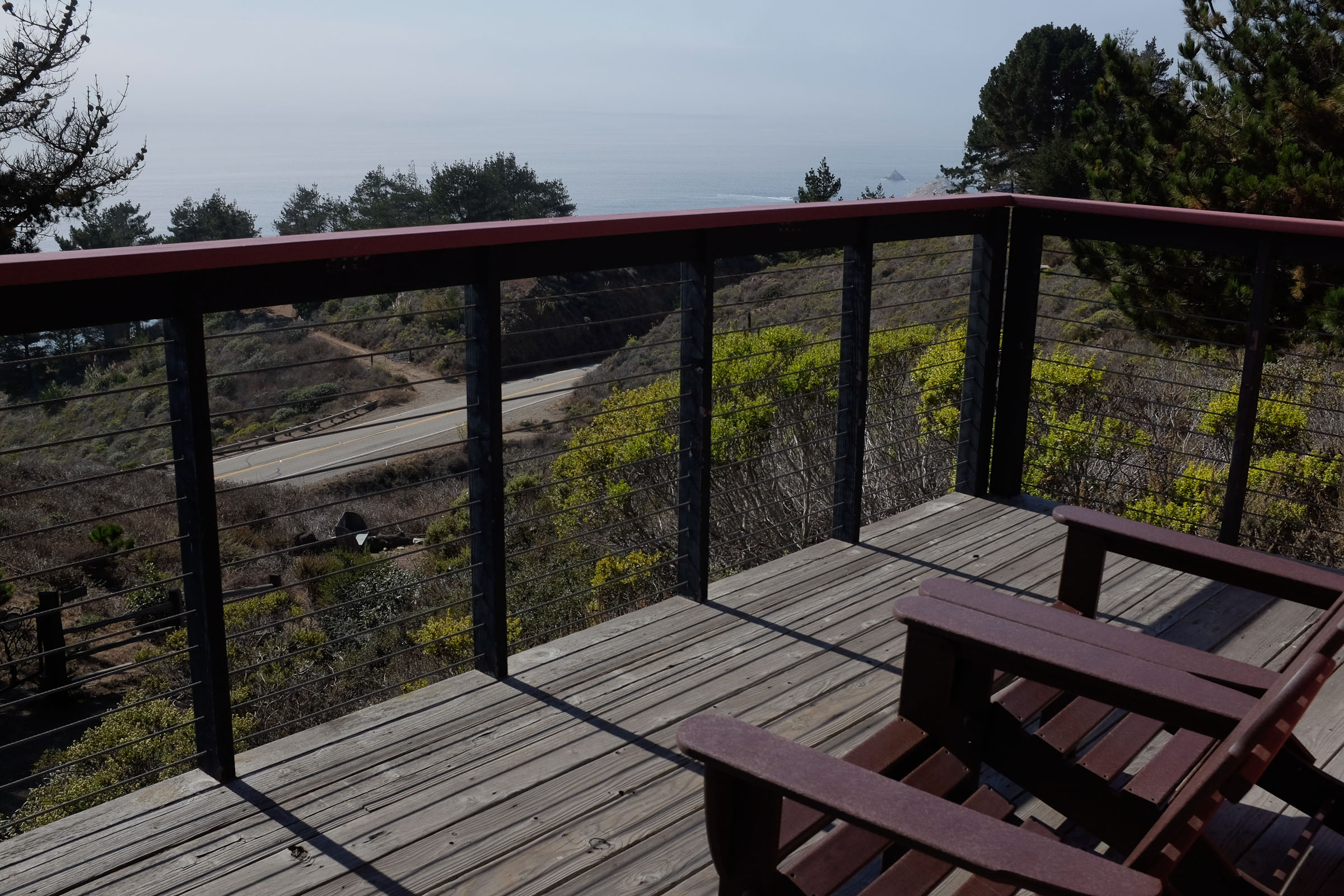 If you find yourself making a trip to the California Central Coast (do it!!), here are a few tips:
Map it first! This area is HUGE and it can take several hours just to drive down the coast. To get your bearings, check out this map.
Lodging is few and far between, and generally expensive. If you can swing it, Ventana Inn and Spa or Post Ranch Inn are gorgeous hotels; but personally I would recommend Treebones for a more affordable, unusual experience! Most popular in Big Sur are the campgrounds, and there are some excellent car camping options, as well as some campground cabins.
Dining is also a bit sparse, especially if you'd like a restaurant meal. We've enjoyed lunch at Ventana Inn, but generally prefer to pack some food with us. And especially if you're camping– which most people are– there's always the campfire! Dining at Treebones was also wonderful, especially if you are staying in that area.
Hiking is a must. Here are some of the hikes we enjoy: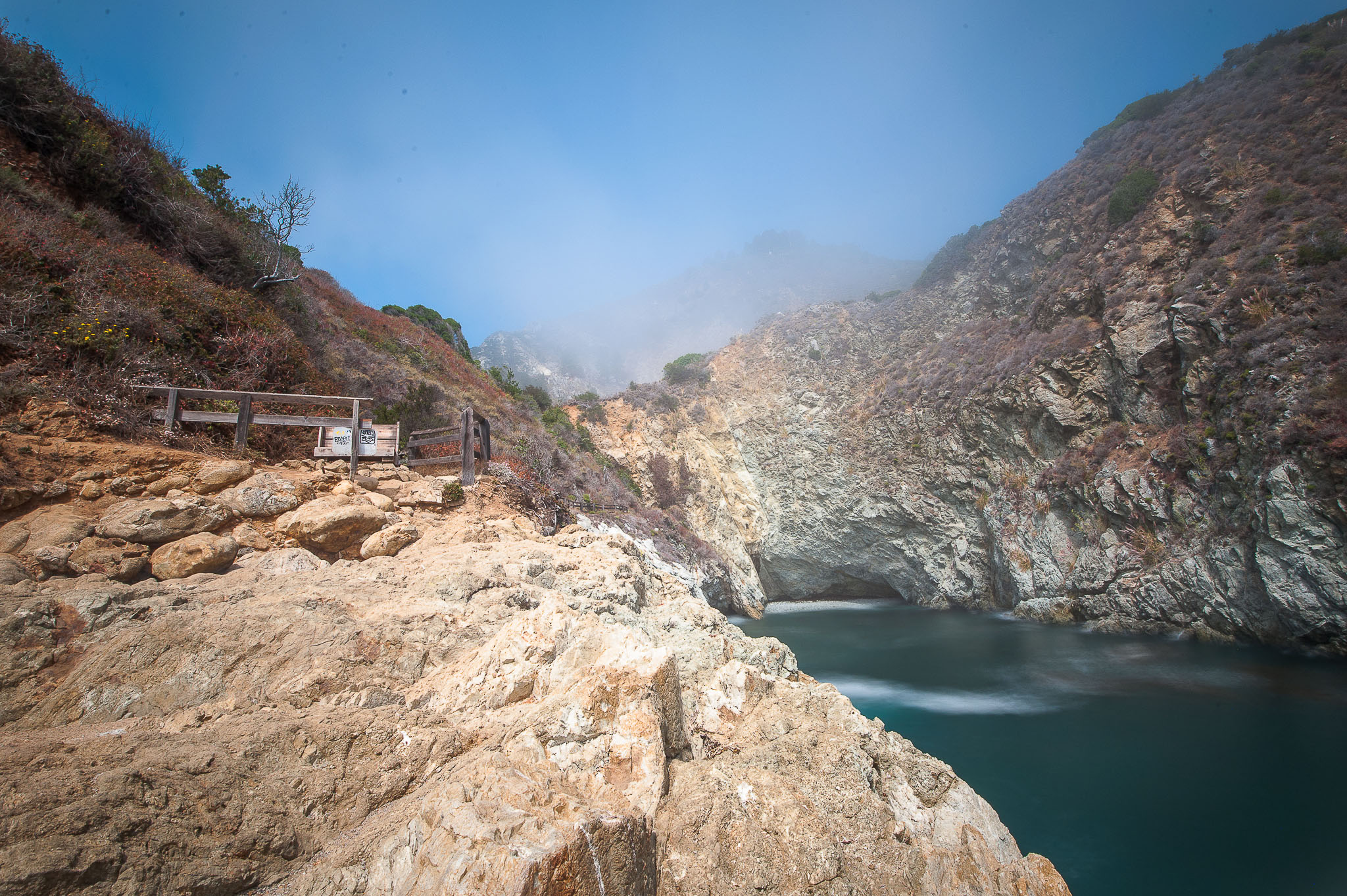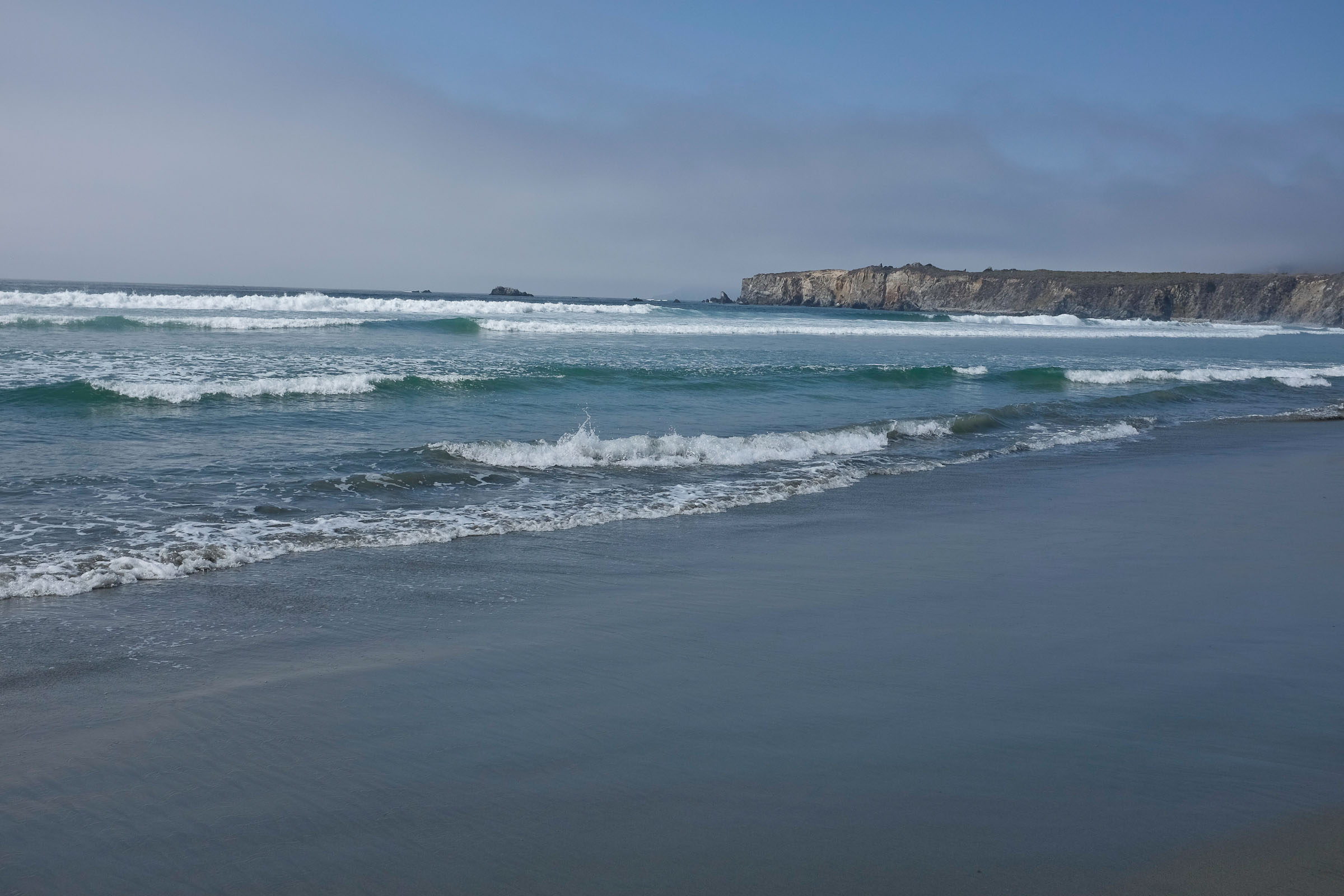 Would you do a great-outdoors trip like this? Where would you go?