If you've been around Simplicity Relished for a while, then you know that minimalism is a lifestyle approach that is dear to my heart. Living with less by buying less, accumulating less and doing less means that I am less likely to trip over all the mental and physical clutter that gets in my way. We hope that a minimalistic lifestyle will help us to have more time and energy for the things that really matter to us– friends, family, community, and faith.
We also love to travel, and are strong believers in traveling a lot, whether it means exploring new local destinations or jet-setting somewhere overseas. But travel, however it is defined, is no small feat for anyone. And believe me, we are not jobless twenty-somethings with an endless credit line. We're real people, and we know that travel requires resources, free time and lots of emotional stamina.
So when people ask us how to travel more, the answer is pretty simple.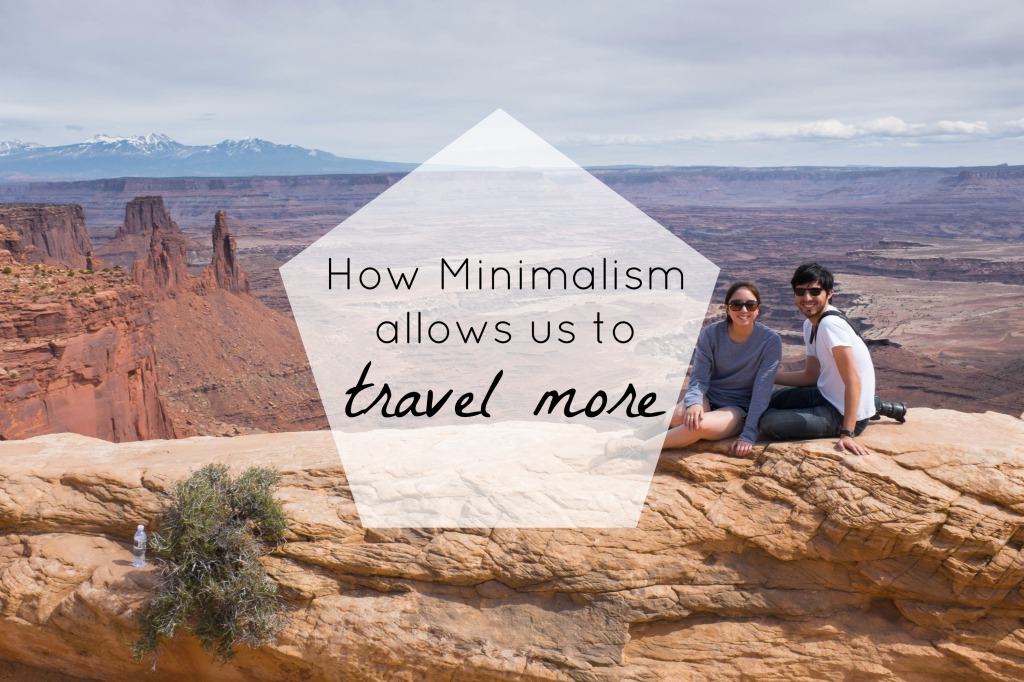 …Continue Reading