My husband and I are foodies. We're also enthusiastic home chefs.
We own too many cookbooks and more appliances than the average person. Our entire wedding registry is mostly in the form of a kitchen tool. And we use all of it.
But here's the thing– we believe in simple food. And this actually squares quite well with how much time we spend in the kitchen.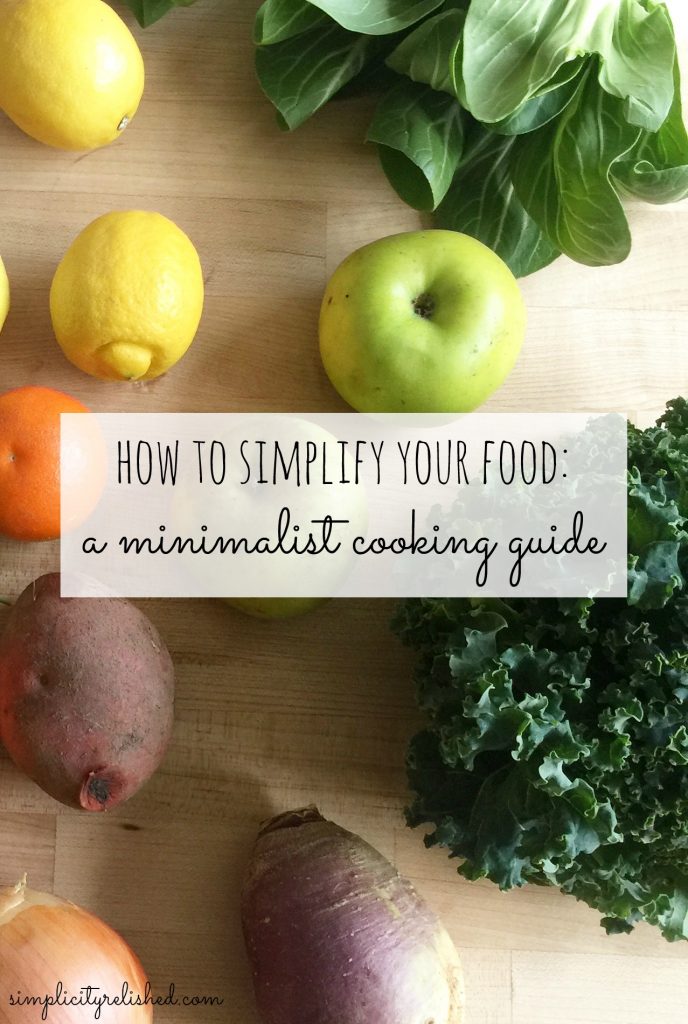 …Continue Reading