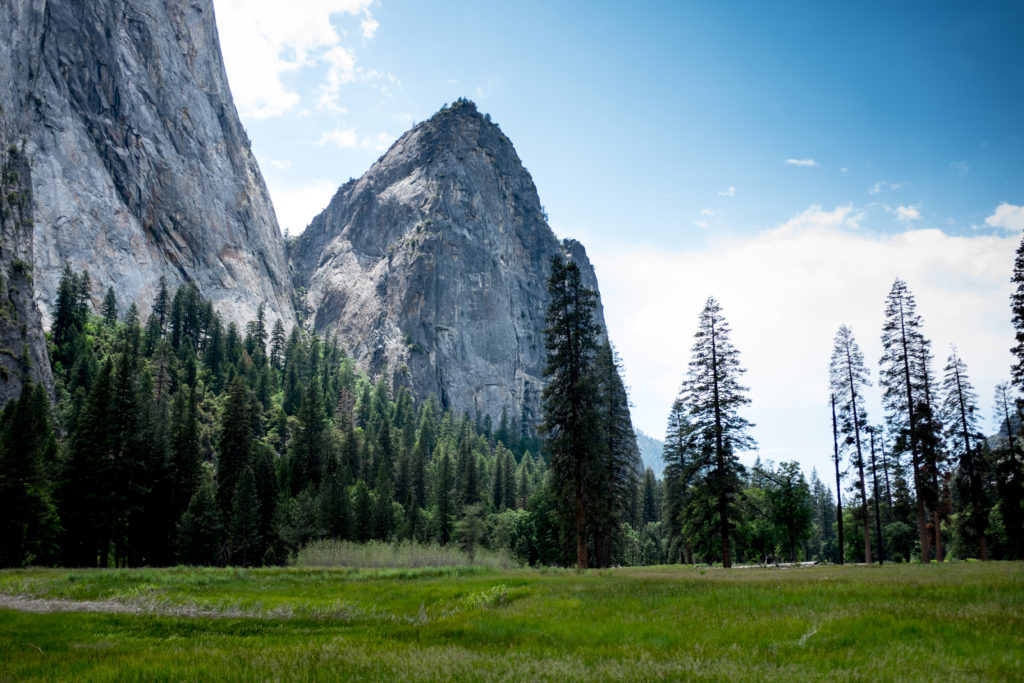 There's a woman named Anne at my church.
She is the picture of authenticity. She catches us off-guard with her honest, knowing smile. She builds rapport without uttering a word.
Anne grew up dodging bullets in east Africa. She now lives in Pasadena with her two daughters and sings every now and then during our worship services. I've had the pleasure of singing with her, each time harmonizing to her bright Kiswahili hymns.
Anne's soulful voice carries plaintively throughout the sanctuary. Every word comes from a deep place—penetrating our sham of devotion and religiosity. Her effortless timbre is haunting, unhindered by training, uncultivated to be proper. It just erupts, the way every great work of art does.
Anne reminds me not to be perfect, but alive….Continue Reading