Prior to the coronavirus outbreak, our lives seemed to be moving at breakneck speed. I, especially, had abandoned any past commitment to slow living when I realized that I could do so much more with my time if I just… crammed it all in.
I'm embarrassed and humbled to confess that I have unnecessarily worked 7 days per week for the past 2 years. Yes, business school and launching a startup and blah blah blah, but did the world require me to maintain 12-hour work days and then some? In a word, No.
Yet I did anyway, and I'm even more embarrassed to admit that I would probably be inclined to continue to work 7 days per week, if it weren't for the ways COVID-19 is changing my perspective.
One of the primary shifts in my mind is that speed and quantity (or even quality) are not necessarily good modes of operation, especially when they're driven by anxiety. I have not been sleeping well. I wake up in the middle of the night and — believe it or not — open Twitter on my phone to see the latest updates on the virus, the stimulus plan, the shutdowns. It's terrible, and I am stopping this.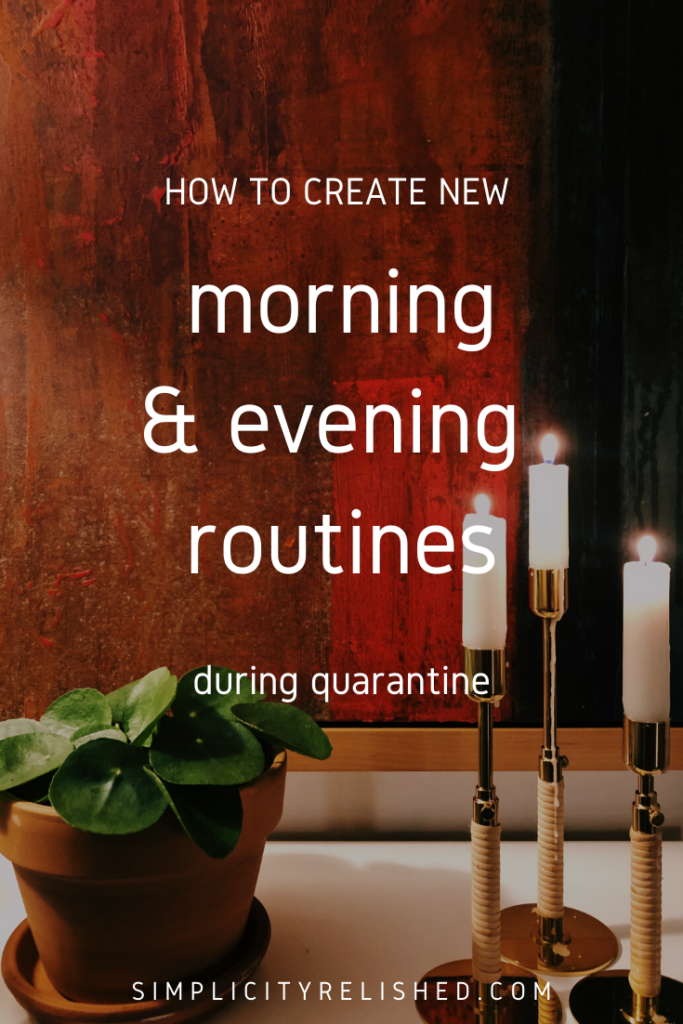 …
Continue Reading