"When will we be able to travel again?"
I used to think this question had a clear answer. But considering how this pandemic has unfolded, I've realized that maybe it's no longer the right question to ask.
Maybe a better question to ask is— what makes travel so unique and why do I miss it so much? This is a question I can answer, at least for myself: I want to return to that feeling of touching ground somewhere different from our own towns, hearing new languages and tasting new flavors, navigating unfamiliar streets with an unquenchable sense of adventure.
I want lifestyle inspiration: small daily pleasures to add to my routine to remind me that the way I live is not the only way. For example, Sweden taught me the joys of regular coffee breaks, while Japan taught me the mindfulness of making tea properly. Through travel, I'm challenged by stories and ideas that I don't encounter in my immediate surroundings. Travel removes me from my regular frame of reference, makes me more empathetic and humble, drives my creativity.
I do better work after traveling, not just from rest and retreat, but because it changes me.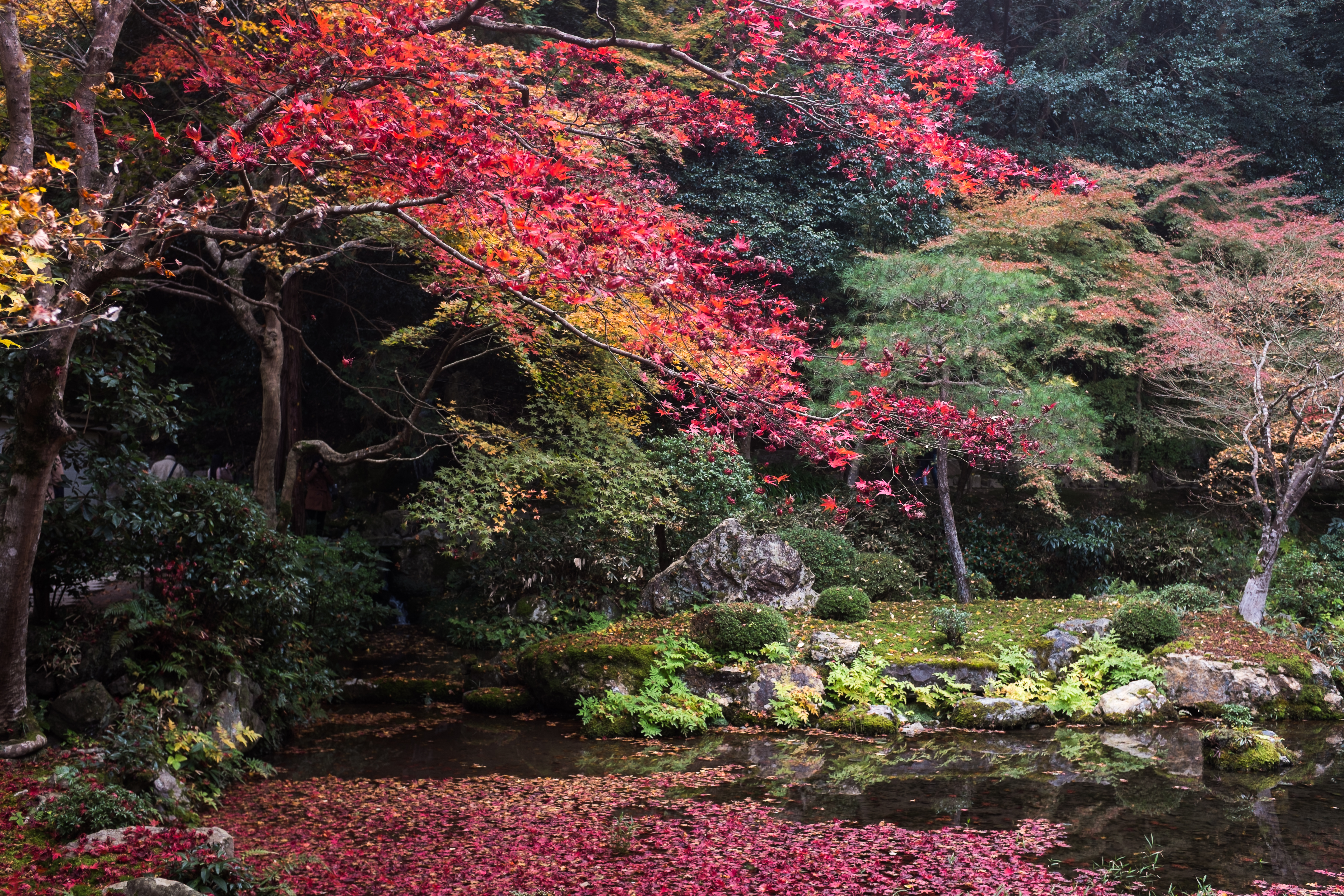 Recreating travel at home
Perhaps you relate to these great benefits of travel as well. And after the intensity of this year, there's nothing you want more than to be whisked to somewhere far away for a comprehensive re-invigoration.
This is why I've decided to recreate travel experiences at home— right in our kitchen, our living room, our couch. With a little thoughtful procurement, we can still taste and smell new flavors. We can still hear voices and stories that are different from those typically around us. We can also still learn, grow, and expand the horizons of our own ideas of what encompasses the good life.
Ready to travel from home? Here's how we do it.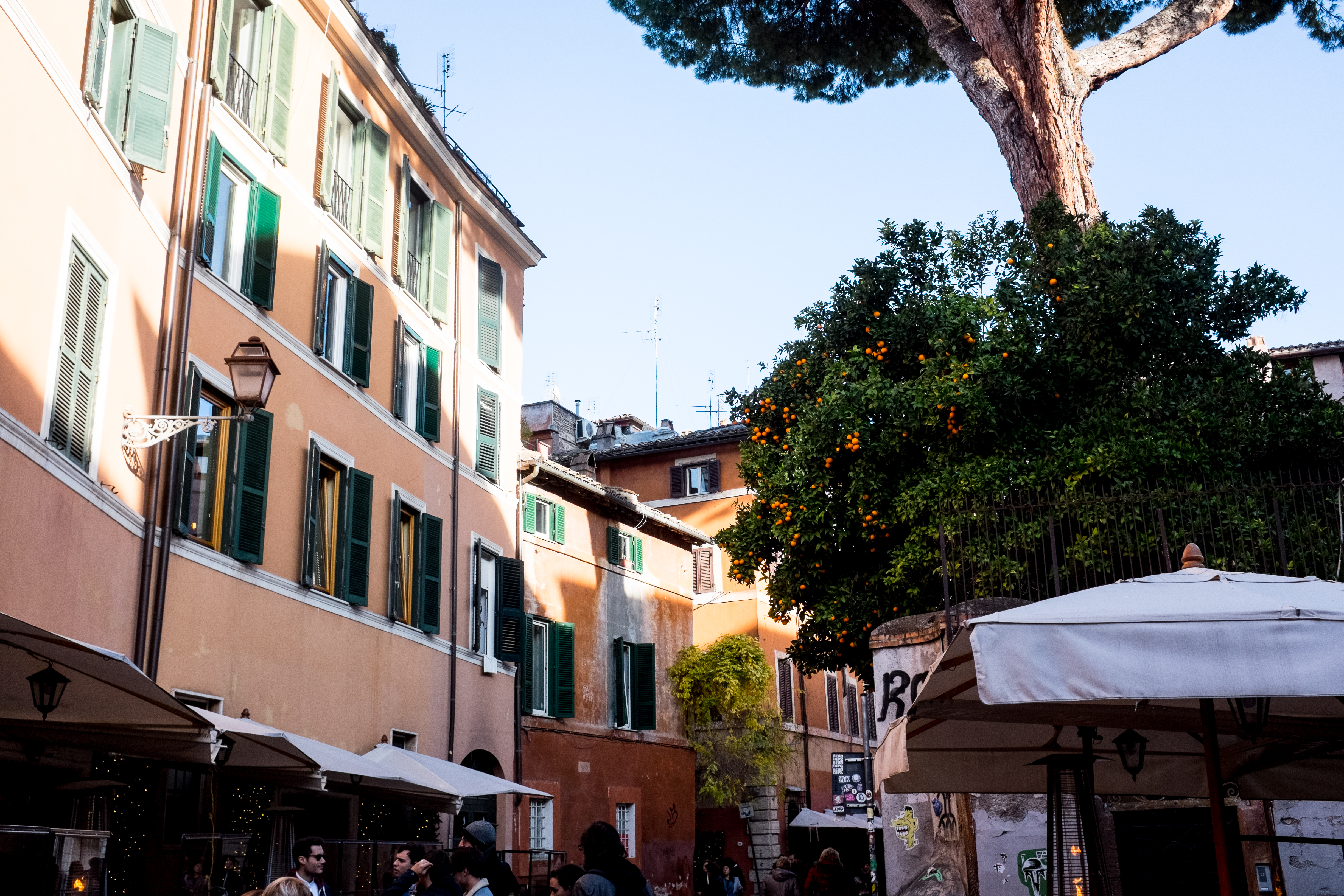 Our step-by-step guide to traveling from home
1) Choose your destination.
Where do you want to go? Are you looking to return to a place that is calling to you, or are you dying to visit a new destination? We find that the best places to choose are urban areas, because it can be easier to recreate the feeling of walking through cities or towns rather than national parks (though it can be done!).
2) Find a classic book, movie, or documentary that captures the location's voices, issues, history or culture. 
This step is really important. You may want to do something as simple as making some moules frites and watching Midnight in Paris with a glass of French wine. But if you want to go deeper— and really immerse yourself, look for a challenging work of literature or well-executed documentary. No single media will capture the entire country, but then again, we know that our travels can't capture everything, either. For this step, it can be helpful to start with a simple online search. Great sources to start your search include Five Books (my favorite), Culture Trip, New York Times globe-trotting, or Goodreads.
3) Find recipes you can recreate, focusing on flavors that capture the destination.
It's no secret that smells can trigger memories unlike any other sensory experience. It's also true that one of the best parts of travel is experiencing the local food culture. So even if you're an amateur cook, there are ways to incorporate cuisine into your at-home travel experience.
I recommend looking for classic recipes you can create with a handful of ingredients. Frequently, dishes that involve grains, noodles, and vegetables are not too difficult; you can also use a slow cooker or InstantPot for a lot of recipes these days. The purpose is to create dishes that emit flavors for that sensory experience to layer onto the imaginative visual experience of reading a book or watching a movie.
Looking for that elusive spice? Sometimes it's difficult to find destination-unique ingredients in your local grocery store, but there's always the Spice House. The Spice House has become one of my favorite shopping indulgences because they have *almost* every spice and herb you're looking for, particularly those used in global cuisines.
4) Create a playlist.
Regardless of how you find your music these days, a quick search for local musical styles will unlock a plethora of options. Curate your playlist while you cook or read, and allow the sounds to transport you.
Remember that music is a deeply local expression of culture, social issues, philosophies and mindsets as well. If you're looking to learn more, seek out opportunities to read about different styles of music— the neighborhoods from which they originate or what the lyrics mean. Again, these are things you might overhear when you travel physically to a new destination, but the information is likely available to you from home as well!
5) Designate a time to create these experiences at home. 
It may take you some time to start and finish a book, but set a date for the other experiences. Have your family join you for a meal, or schedule tea time with someone in your household. Dig out any decorative souvenirs you've purchased from your time in those destinations if you've been there before— set them out on the table to remind you of those trips and prompt you to tell stories. Share what you've learned. Have fun!
Ready to start? Here are some at-home experiences we have created!
First, a few notes on the selections below…
You'll notice that there are far more books and movies in English about certain destinations than others. This has a lot to do with financing and access for content that is created in different parts of the world.
While books and recipes are pretty easy to find, movies and documentaries can be challenging. I tried to select ones that can be rented through online platforms.
Don't forget to look for spices and special non-perishable ingredients at the Spice House. This isn't sponsored; I just love them so much!
Our selection is not all-encompassing! The fun part is to start with some suggestions and find your own as well.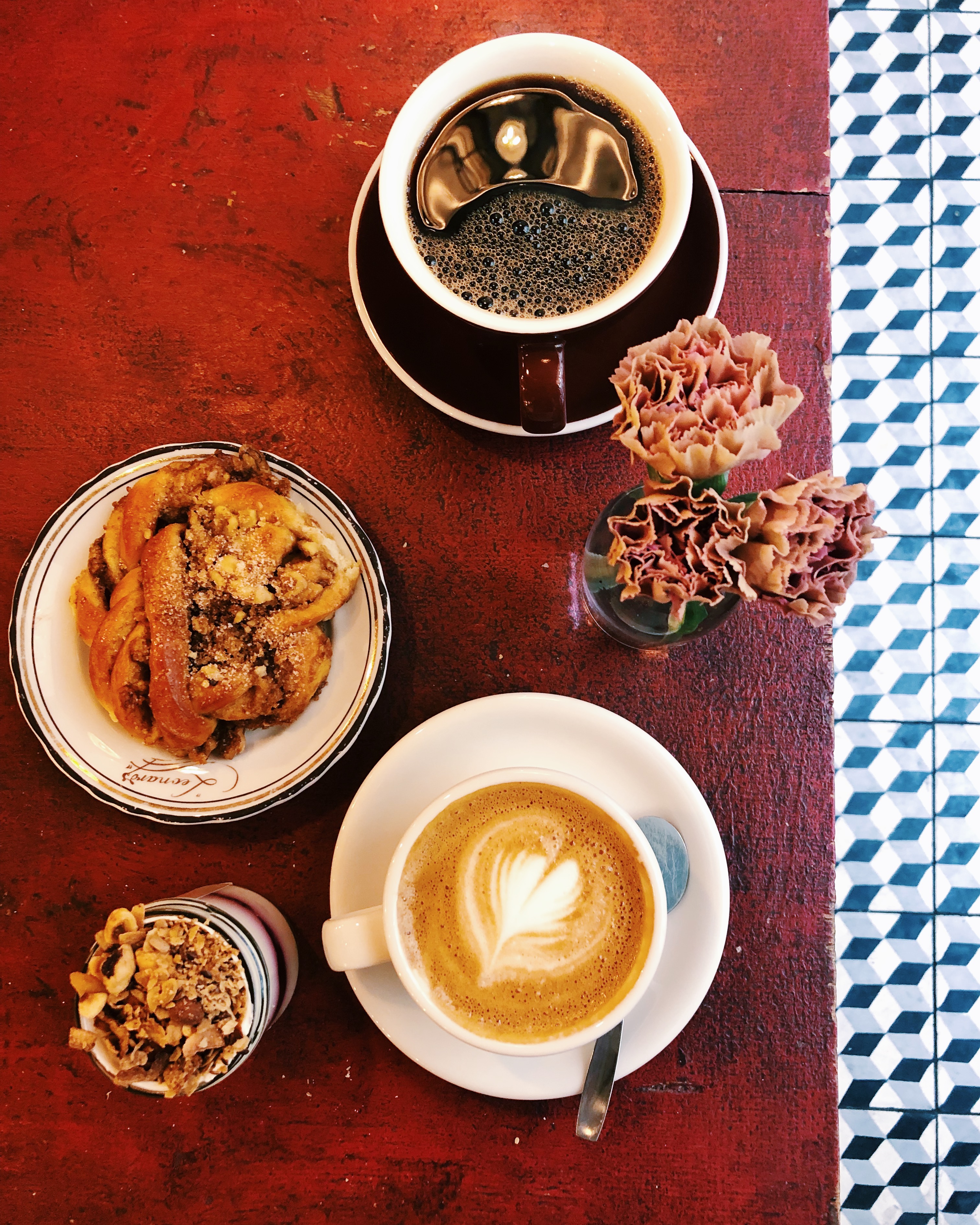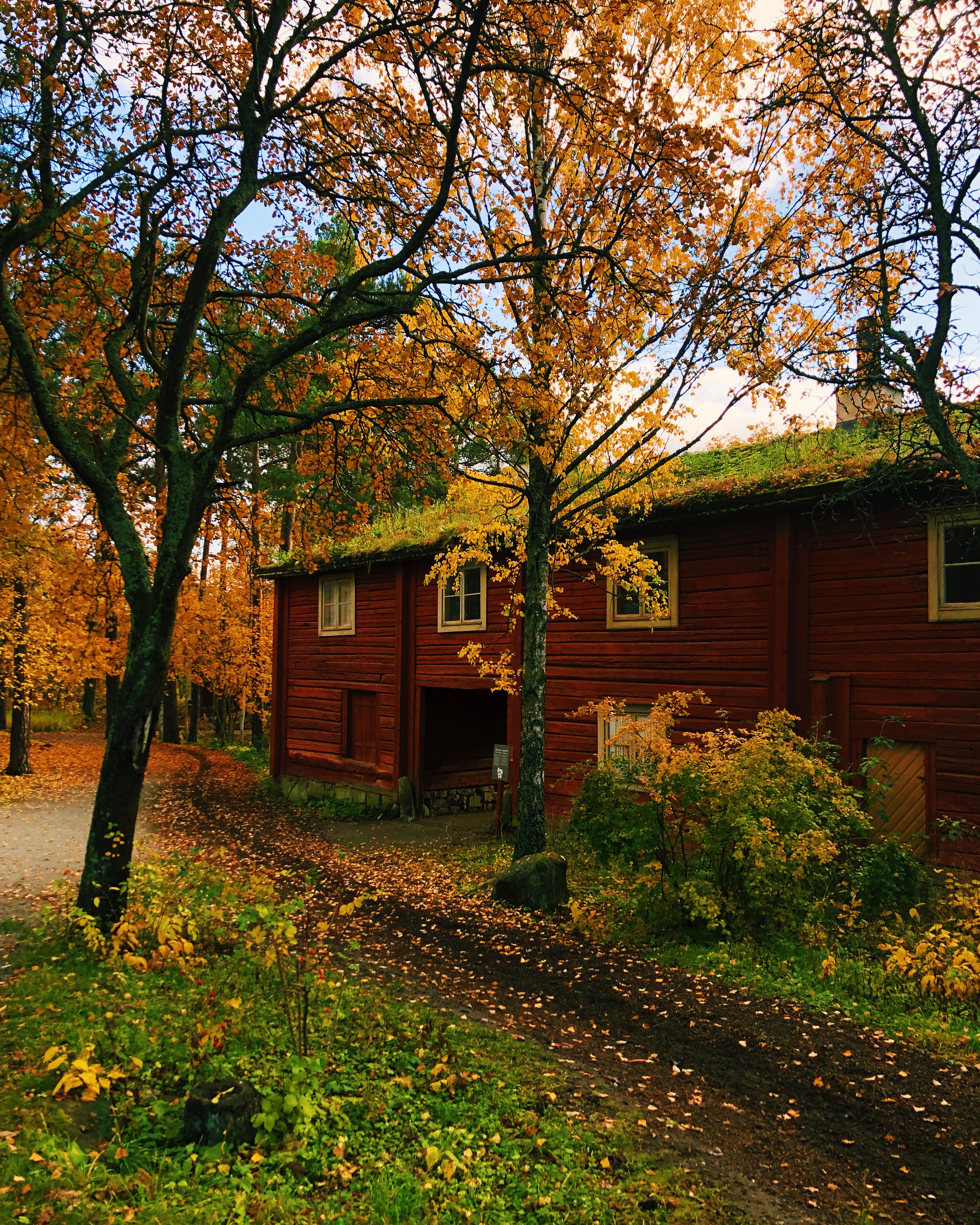 Sweden
What to read: 
What to watch:
What to cook: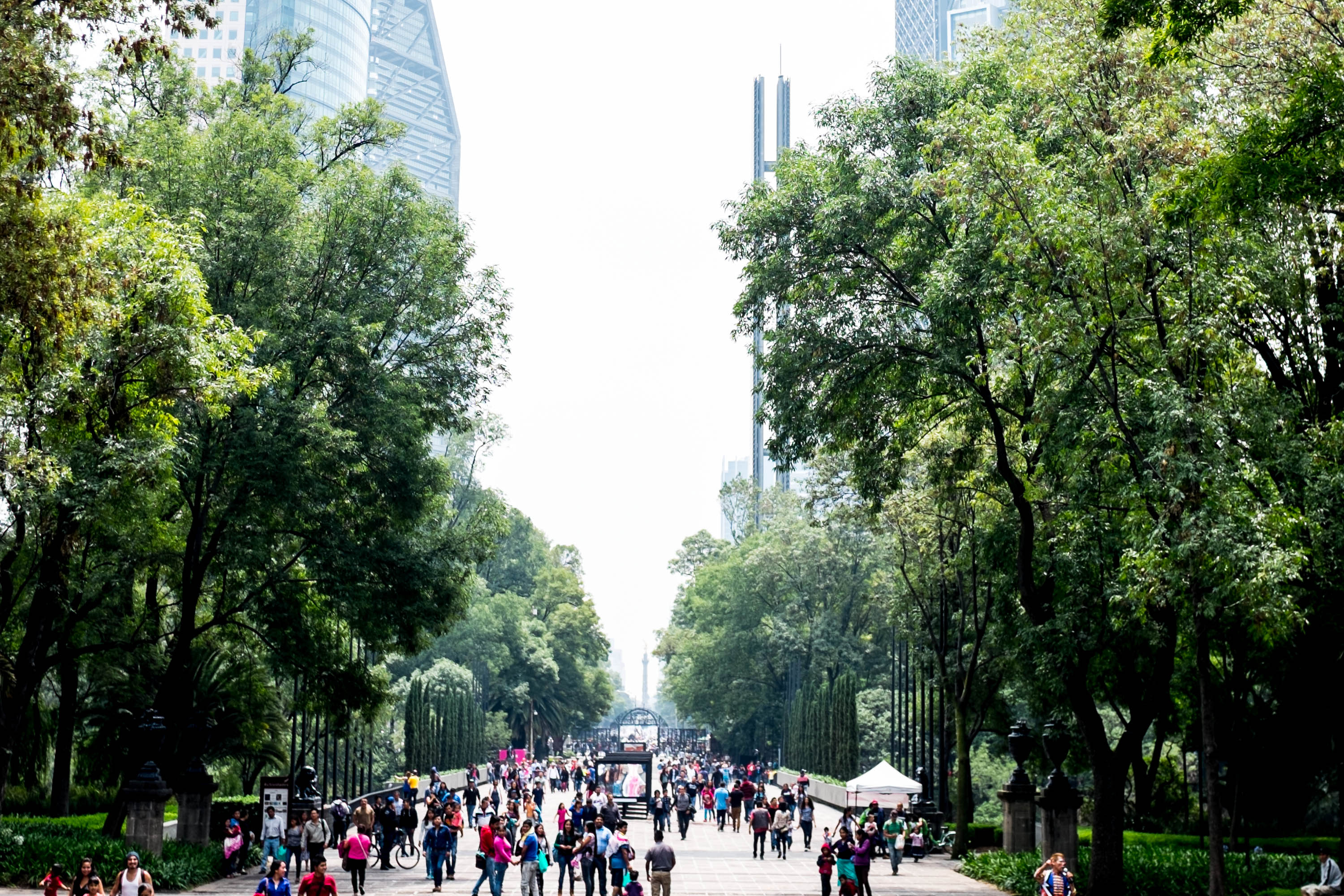 Mexico
What to read:
What to watch:
What to cook: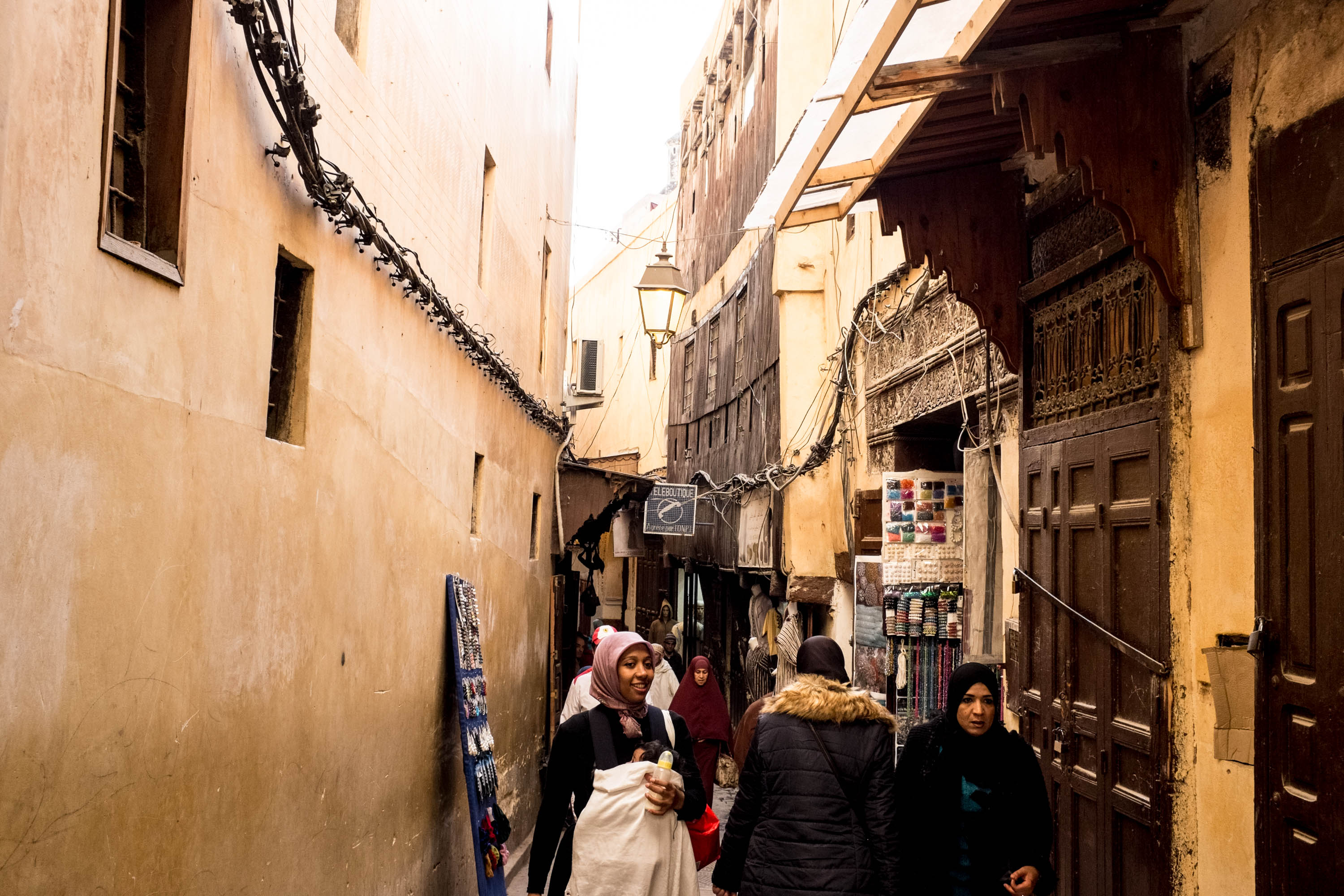 Morocco
What to read:
What to watch:
What to make: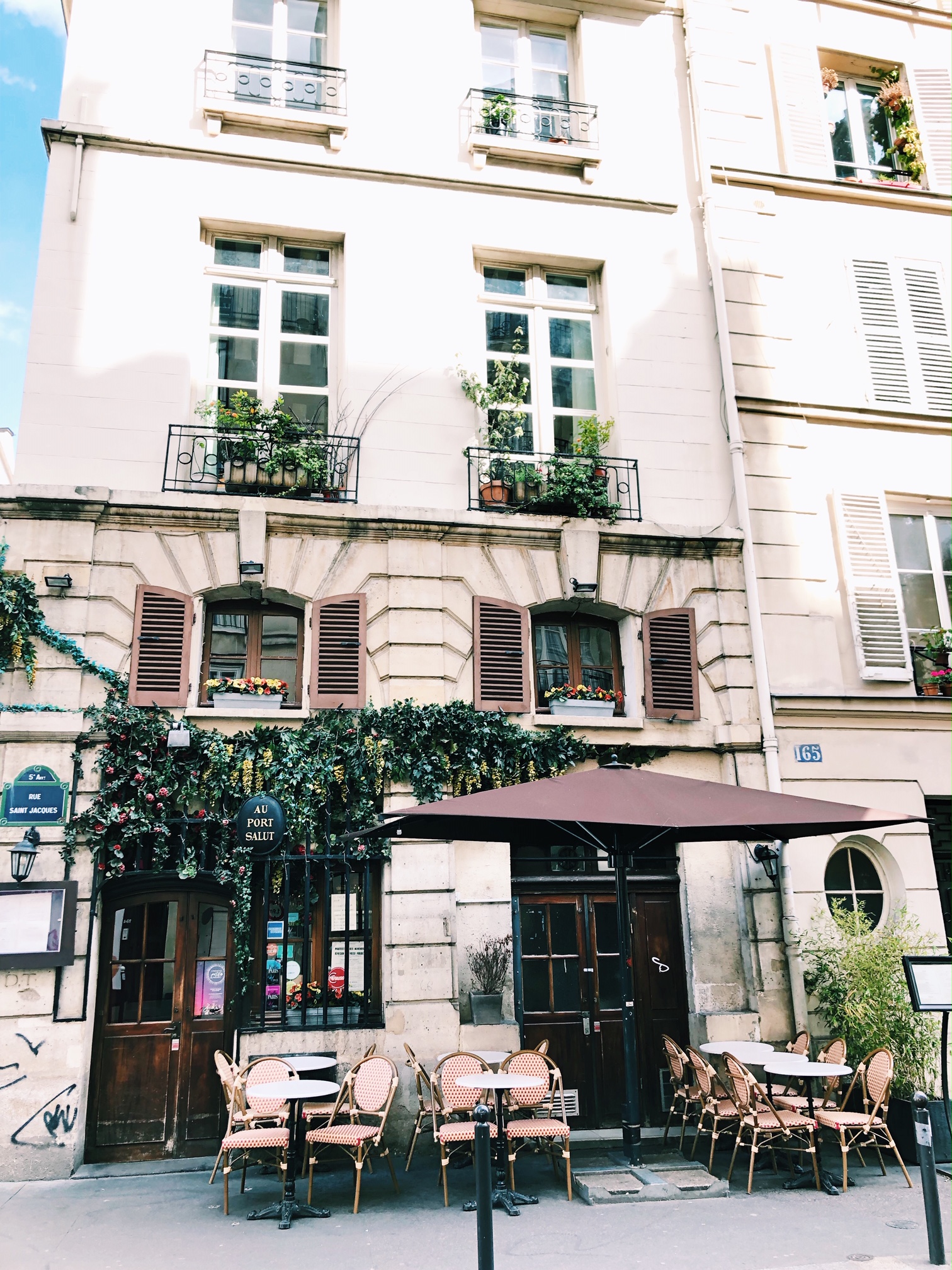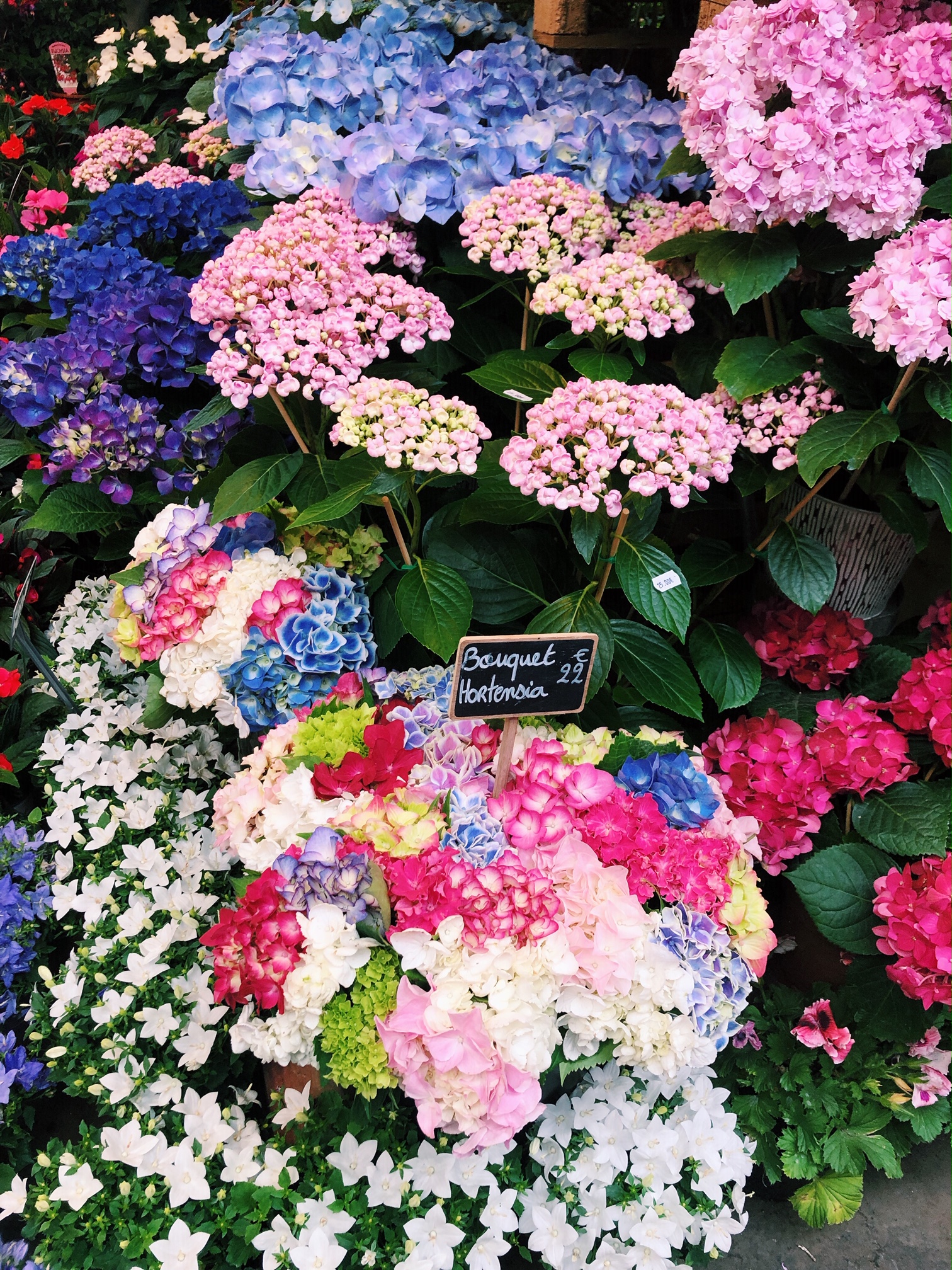 Paris & France
What to read: 
What to watch: 
What to make: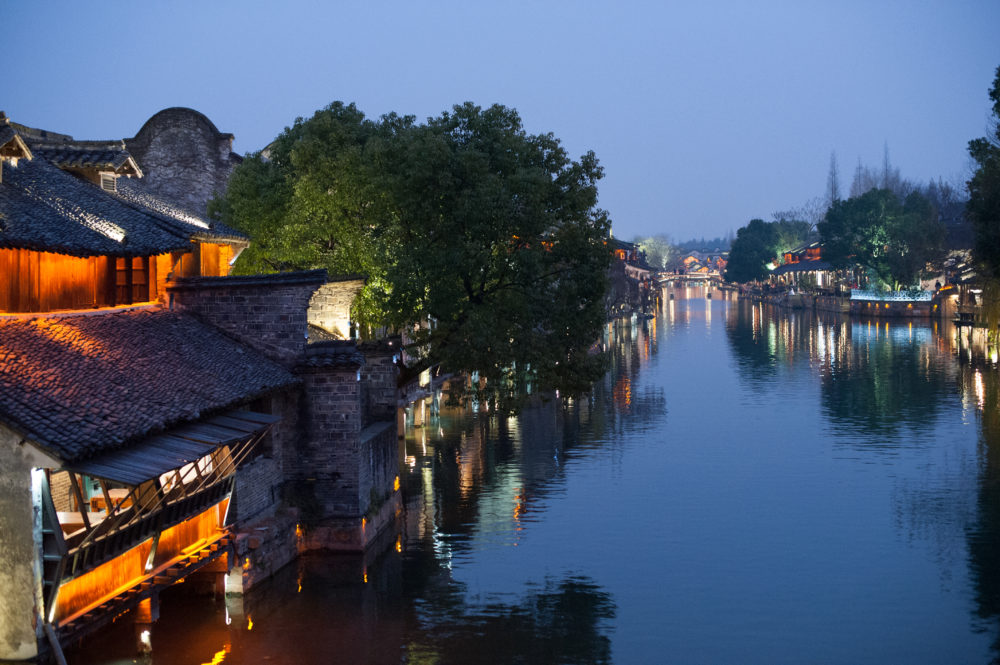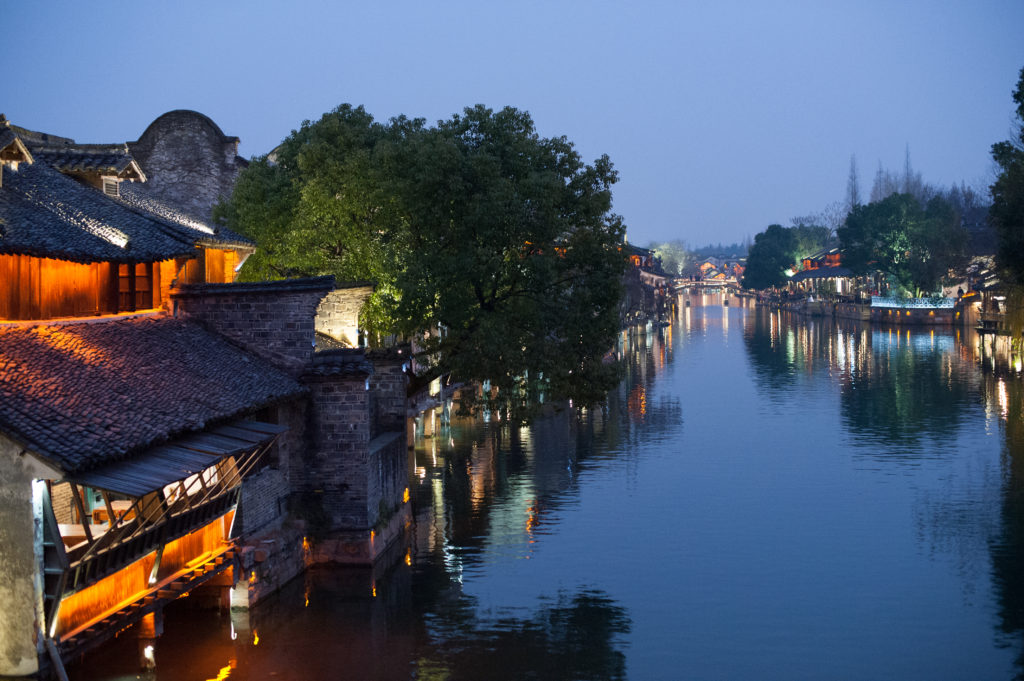 China
What to read: 
What to watch:
What to make: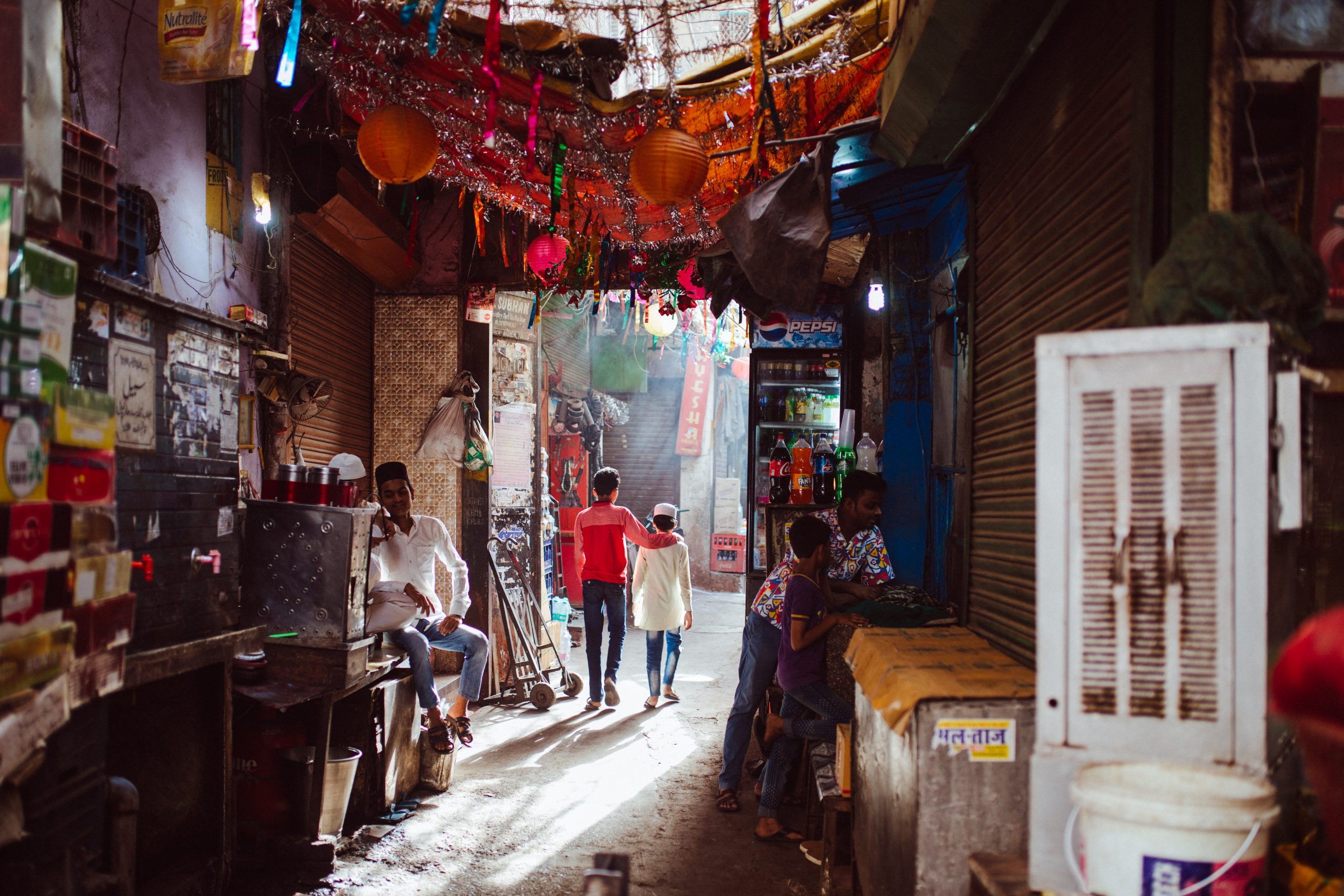 India
*Photo by Amit Gaur on Unsplash
*Note: we've not been to India but recommend these books and recipes.
What to read:
What to watch: 
What to cook: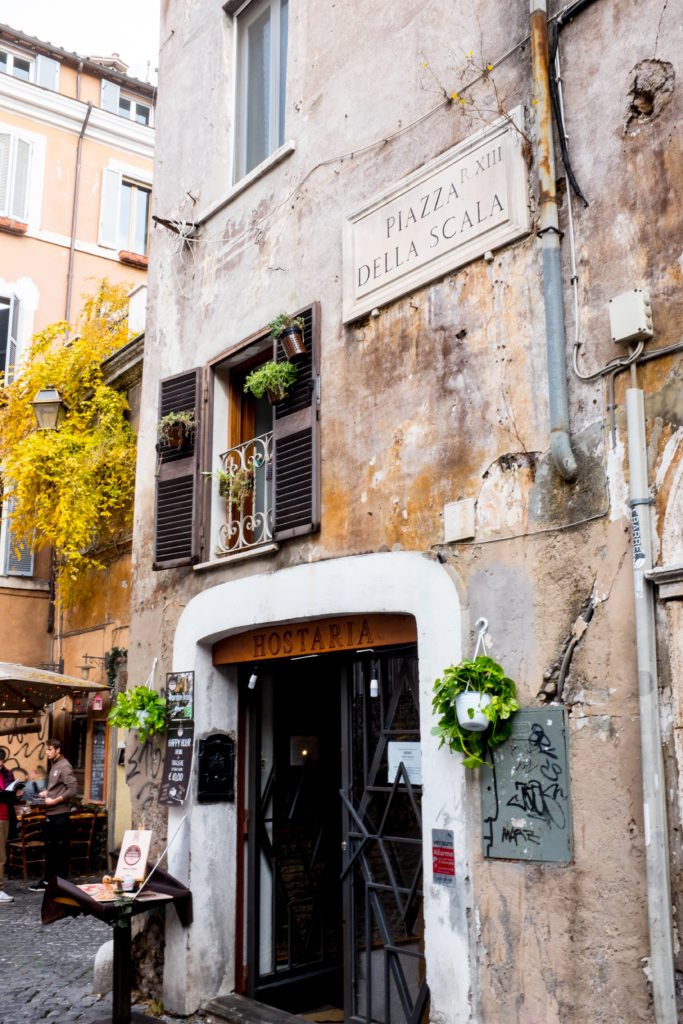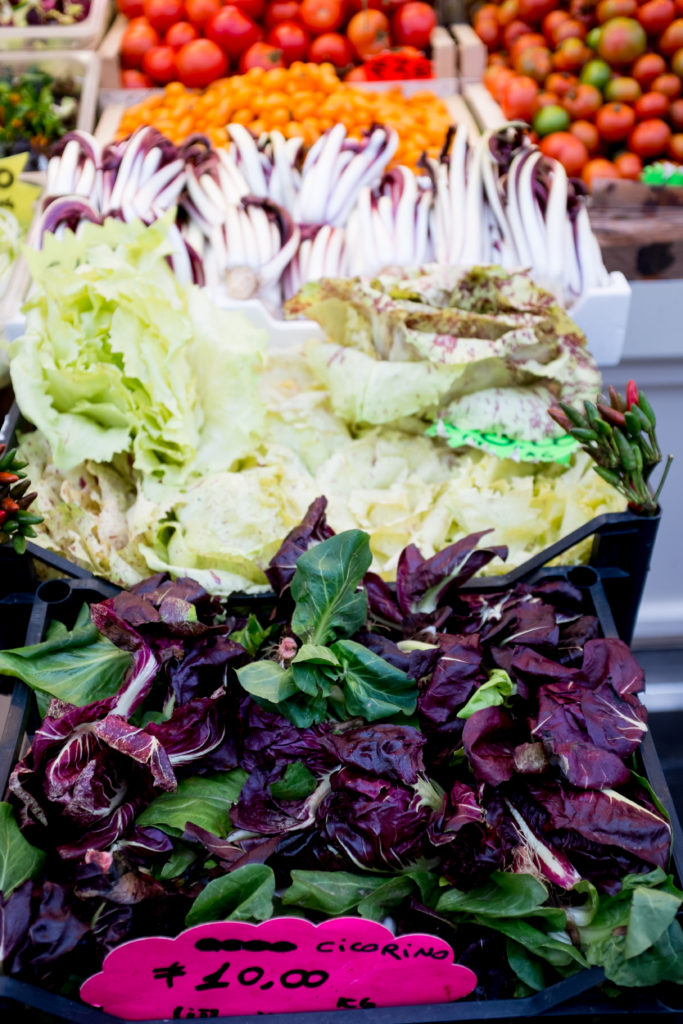 Italy
What to read:
What to watch: 
What to cook: