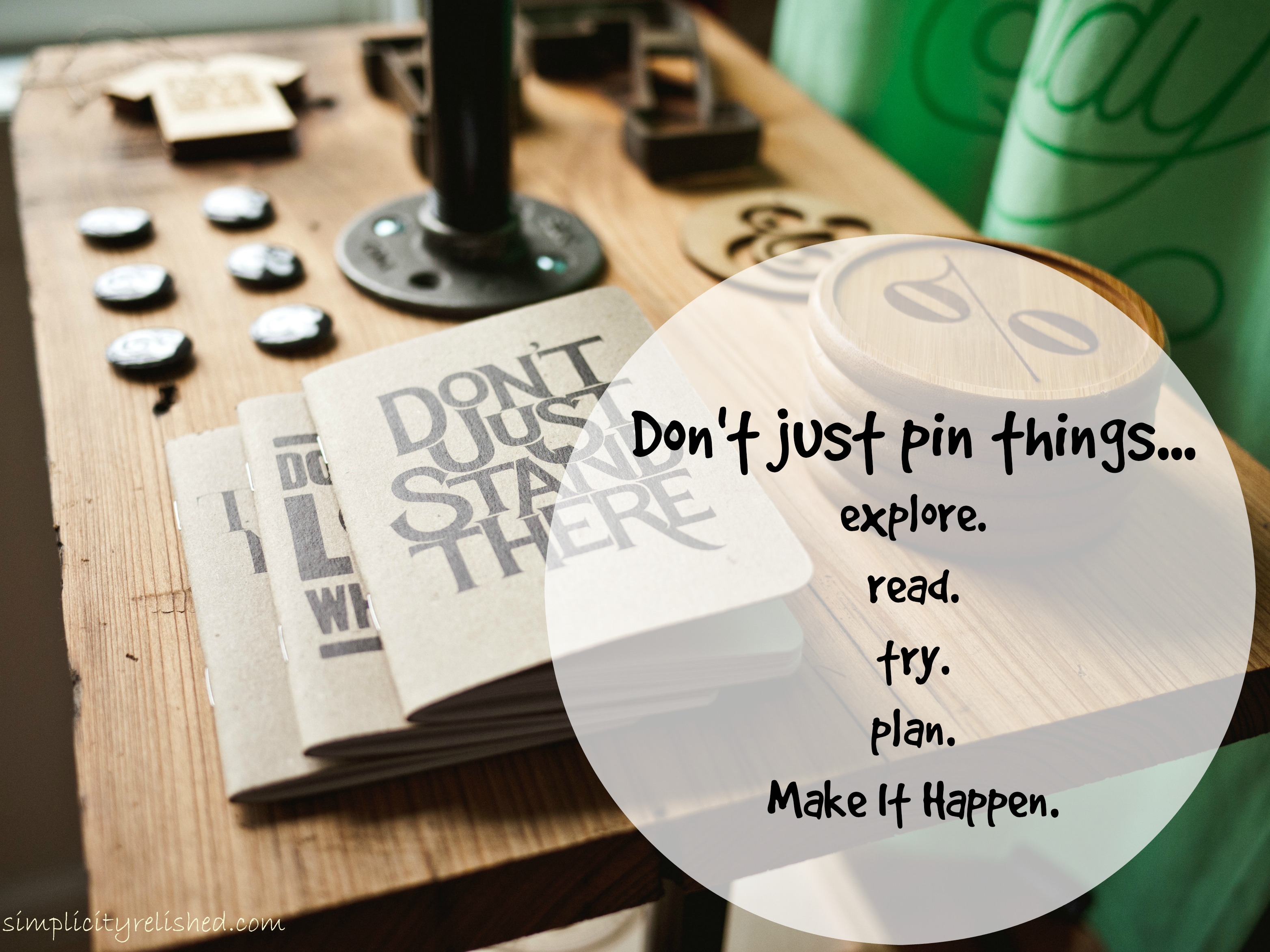 Have I spent hours of my life pinning things and scrolling through Pinterest? Yes, guilty as charged! But how many times do I go back and make that recipe, plan that trip, implement those blogging tips, or attempt that DIY? Not as often as I should!
You see, if we're keen on not letting our stuff pile up in storage boxes or the garage, we ought also to use the inspiration we've collected. Without use, they just waste away on social media– waiting for us to live a different life, a life in which we have time to do the things we want to.
(Need to detox your social media, by the way? Check this out.)
So, how many of my pinned recipes have I actually made? Well, at least one! Remember last week when I said I wanted to make these vegan salted caramel peanut butter truffles?
I made them! And they were amazing. Look!!!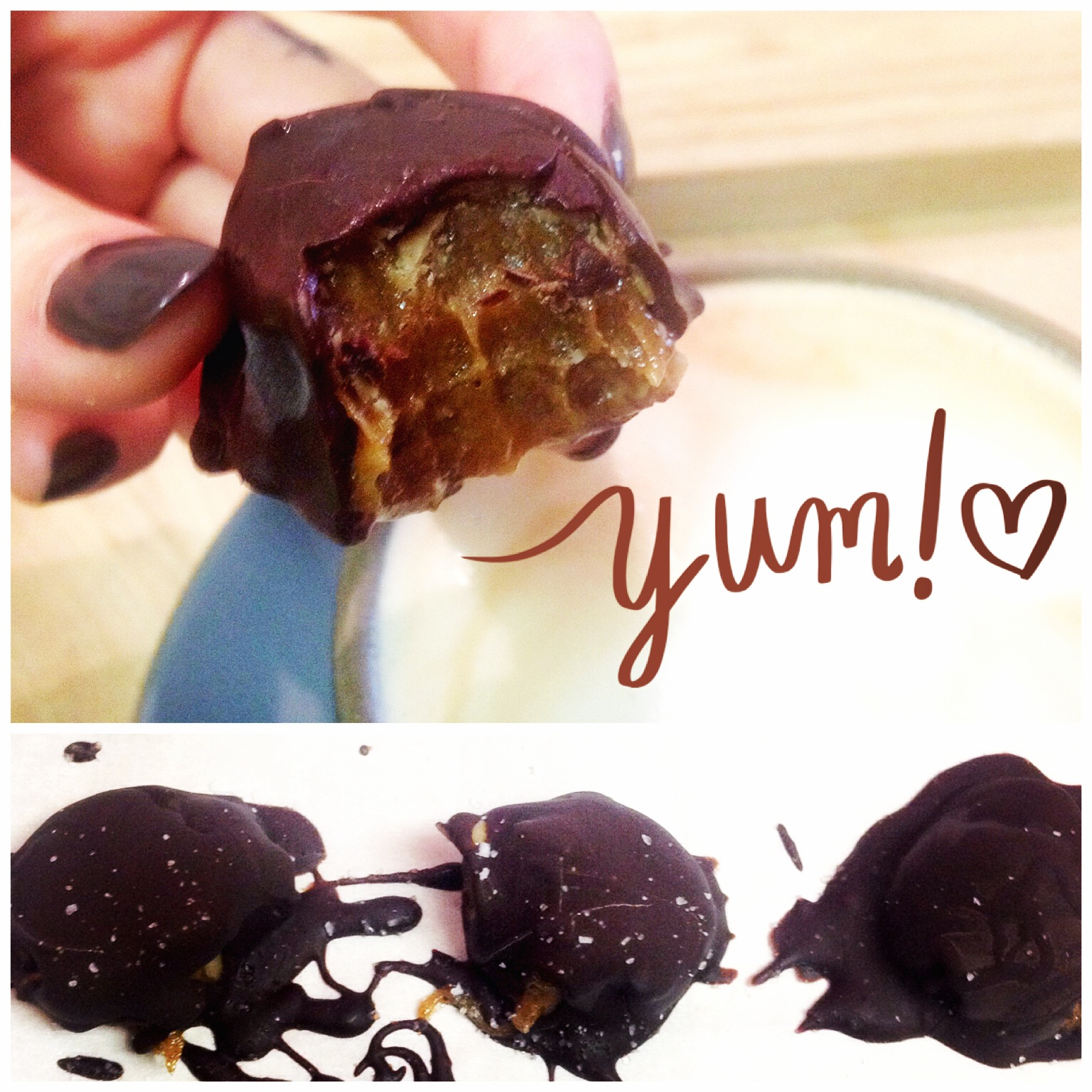 What have you been saving or pinning that you've been hoping to get around to? What are the best Pinterest projects that you've completed? I'd love to know! Happy weekend, friends!