Every Thanksgiving, my hospitable heart flutters with excitement as nearly all of its dreams come true. The reason why I adore Thanksgiving so much is that it brings together three things I love: hospitality, gratitude, and good food. Ever since I helped cook a Thanksgiving meal at an addictions recovery community in New Hampshire, I have been in love with the joy of this holiday.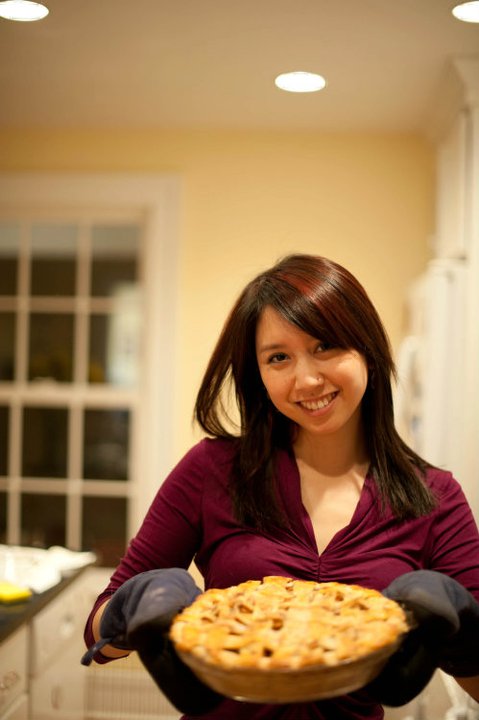 Perhaps as an American-born daughter of Asian immigrants, this has meant adapting a new tradition into my family; but memories of gathering with loved ones around the table reach far back into my childhood. This is something that every culture does at one point or another: come together over food to feast and enjoy each other's company. And on Thanksgiving, there's no need to look beyond that very table for reasons to be grateful.
For three years, my husband (then boyfriend) and I spent Thanksgiving in rural Virginia with his aunt, uncle and grandparents. We loved traveling down to beautiful Greene County, where the scenes of autumn promised happy moments around the hearth.
Before Pa, my husband's grandfather, passed away, we also enjoyed spending time with him during Thanksgiving and learning his quiet ways. We served our extended family with such great joy and they offered us such sweet compliments and brought their best appetites. Despite the long journey to Virginia from Boston, I relished those moments of simplicity and tranquility on the farm.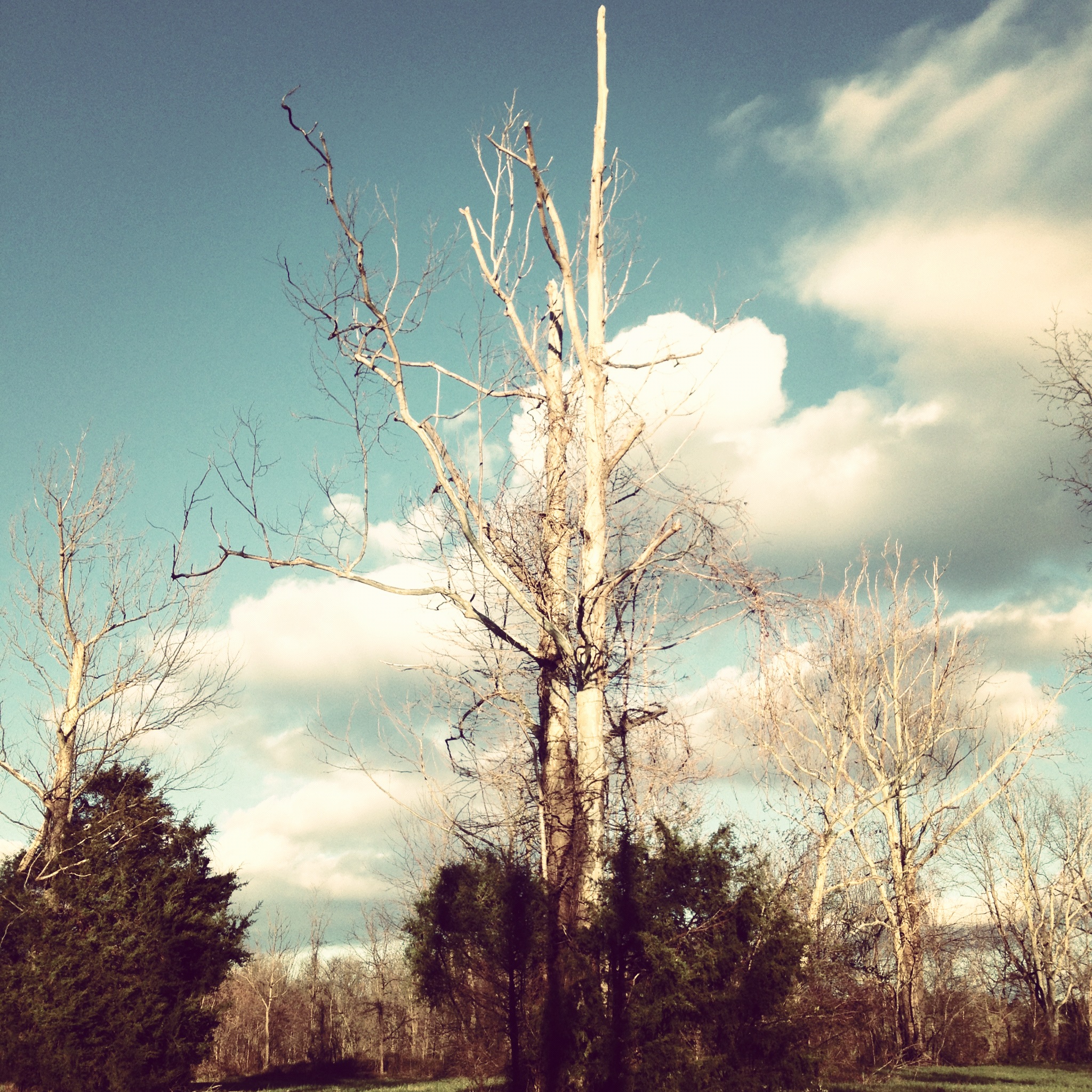 This Thanksgiving, we'll be having brunch with my family and dinner with my husband's family. This means lots of dishes to contribute!
Here are some dishes we hope to be serving.
Prosciutto-wrapped Figs with St. Agur
Apple-Orange Cranberry Sauce
Roasted Beet Salad
Spatchcock Brined Turkey
Herbed Quinoa and Red Rice Stuffing with Kale and Pine Nuts
Sweet Potato Puree with Marshmallow and Pecans
Dark Chocolate Ganache Tart
Pecan Pie
Is Thanksgiving a special holiday to you? What do you plan to serve this year? If your family gathers at other times of year, what are they? I'd love to know!