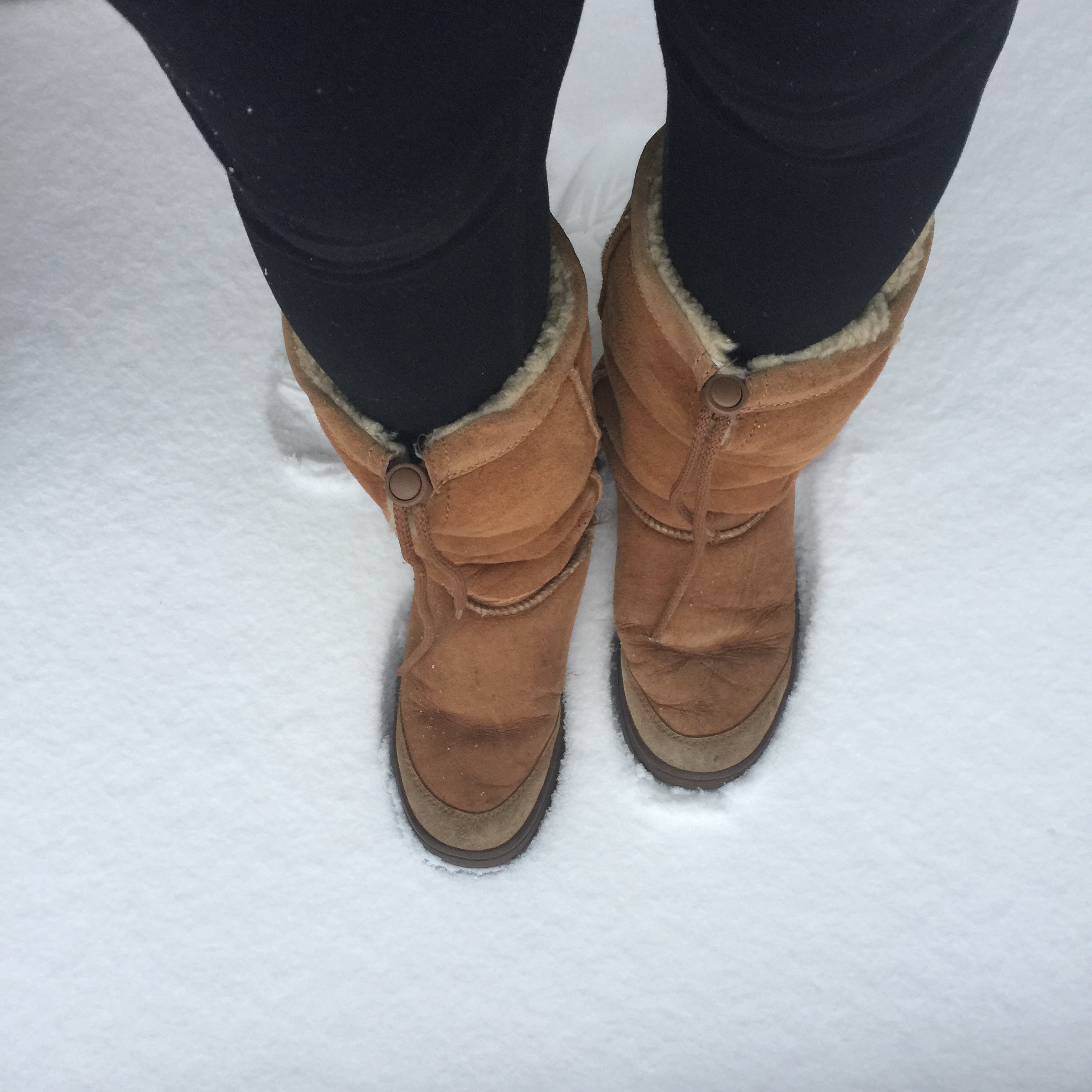 Happy Christmas Week, friends! I'm among those of you lucky people who get these two weeks off to do festive things and ring in the New Year. Currently I am with my husband's family in Vail, Colorado, where the snow is coming down quite aggressively! We're hoping for some good powder (for the skiers) and some pretty views (for me).
I have to admit that I've already become a wimp when it comes to winter. 5 years in New England have gone down the drain with only one autumn in SoCal. Granted, it's pretty cold in here in Colorado– we're expecting a low of 0 Fahrenheit on Tuesday.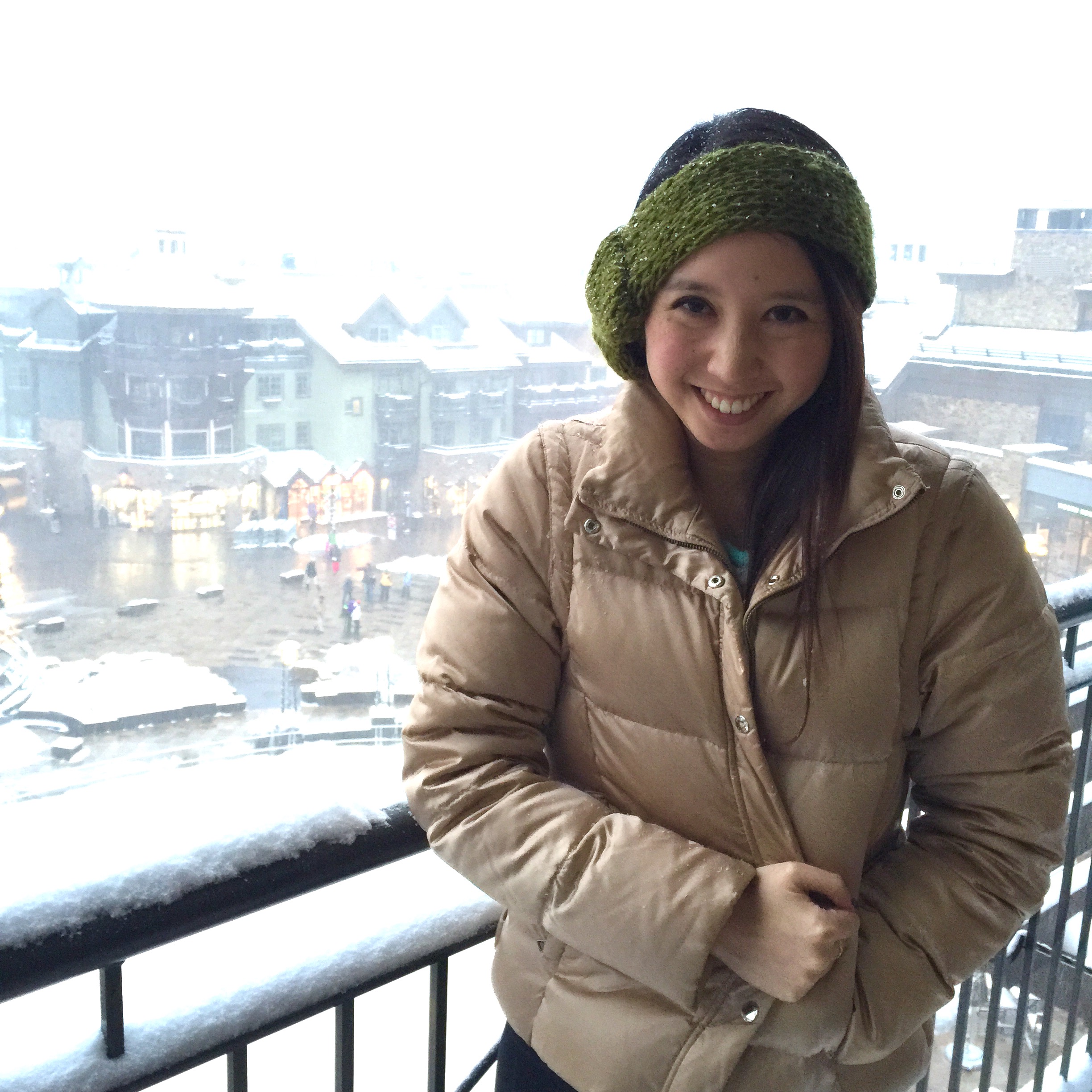 But I love how cozy it feels indoors when it's so cold; that's something I've been missing all season long. We're going to make some hot drinking chocolate, yummy Mexican food, gingerbread cheesecake, maple-glazed popcorn, and much more. What are you cooking or drinking this week?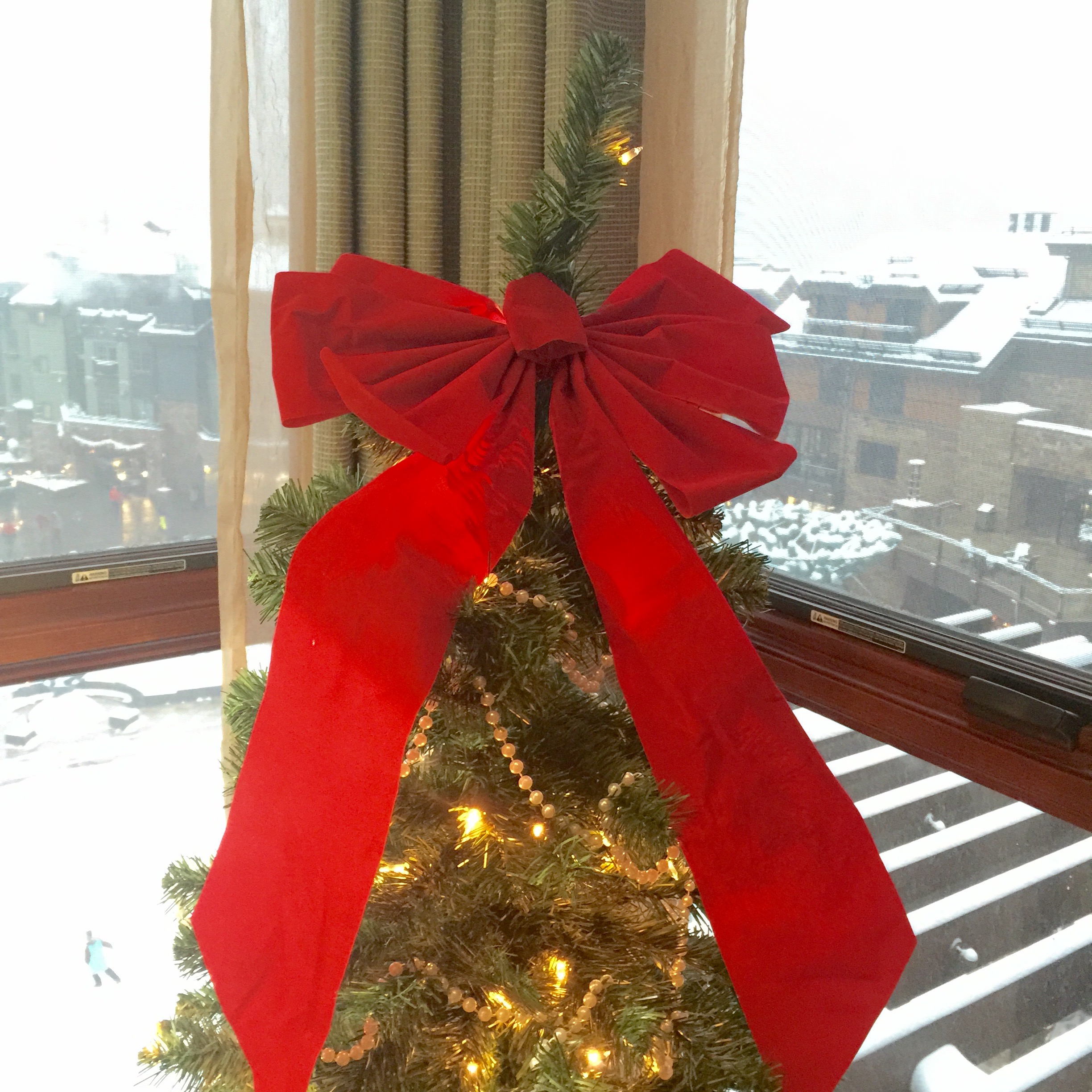 Oh, and here's our little vacation tree from Walmart. There's not much in the way of craft stores here, so the DIY ornaments I was planning to make have been replaced by store-bought beads and a gigantic bow.
We'll also probably cuddle up to a few movies together, including The Bishop's Wife, The Grinch Who Stole Christmas, Home Alone, and several others. Any recommendations?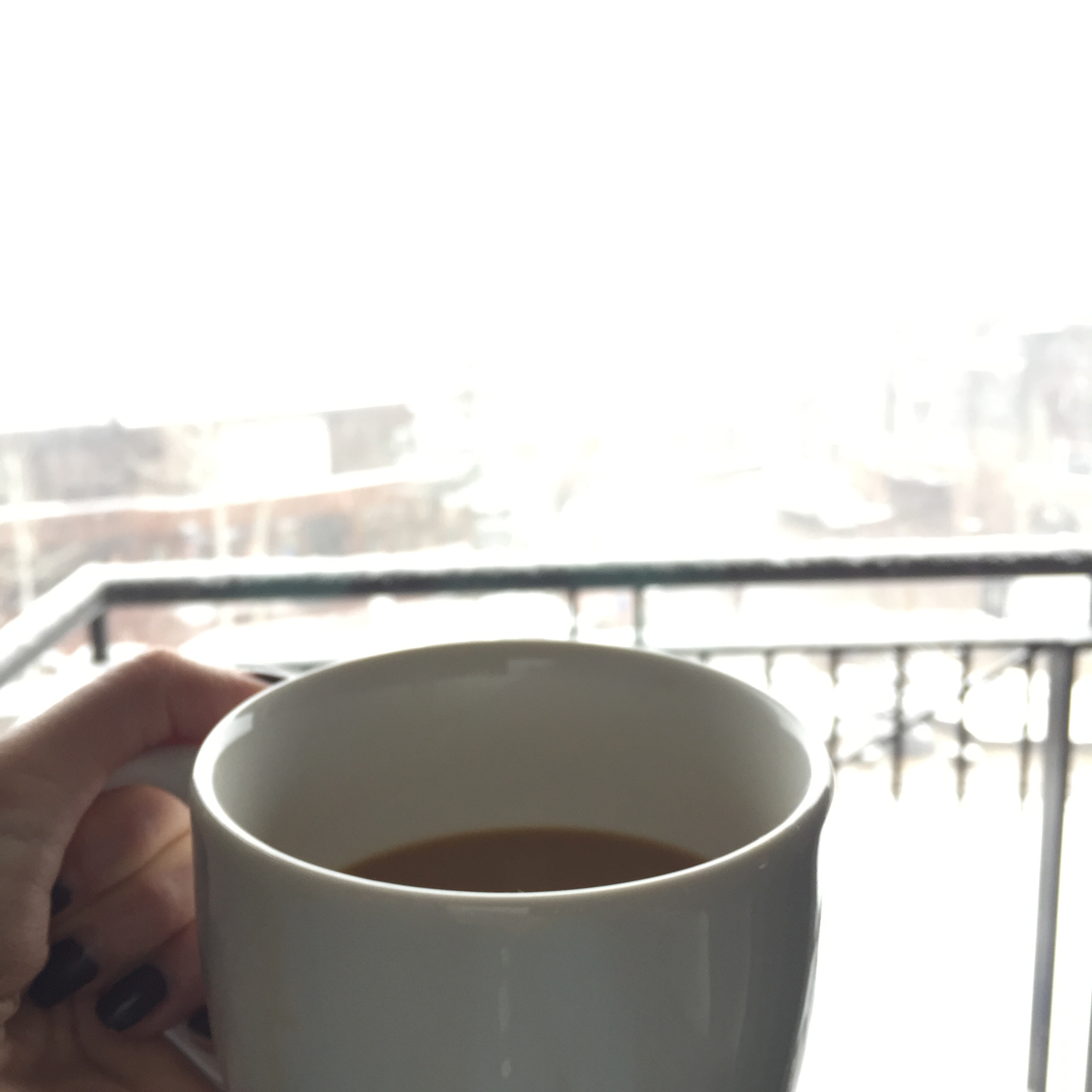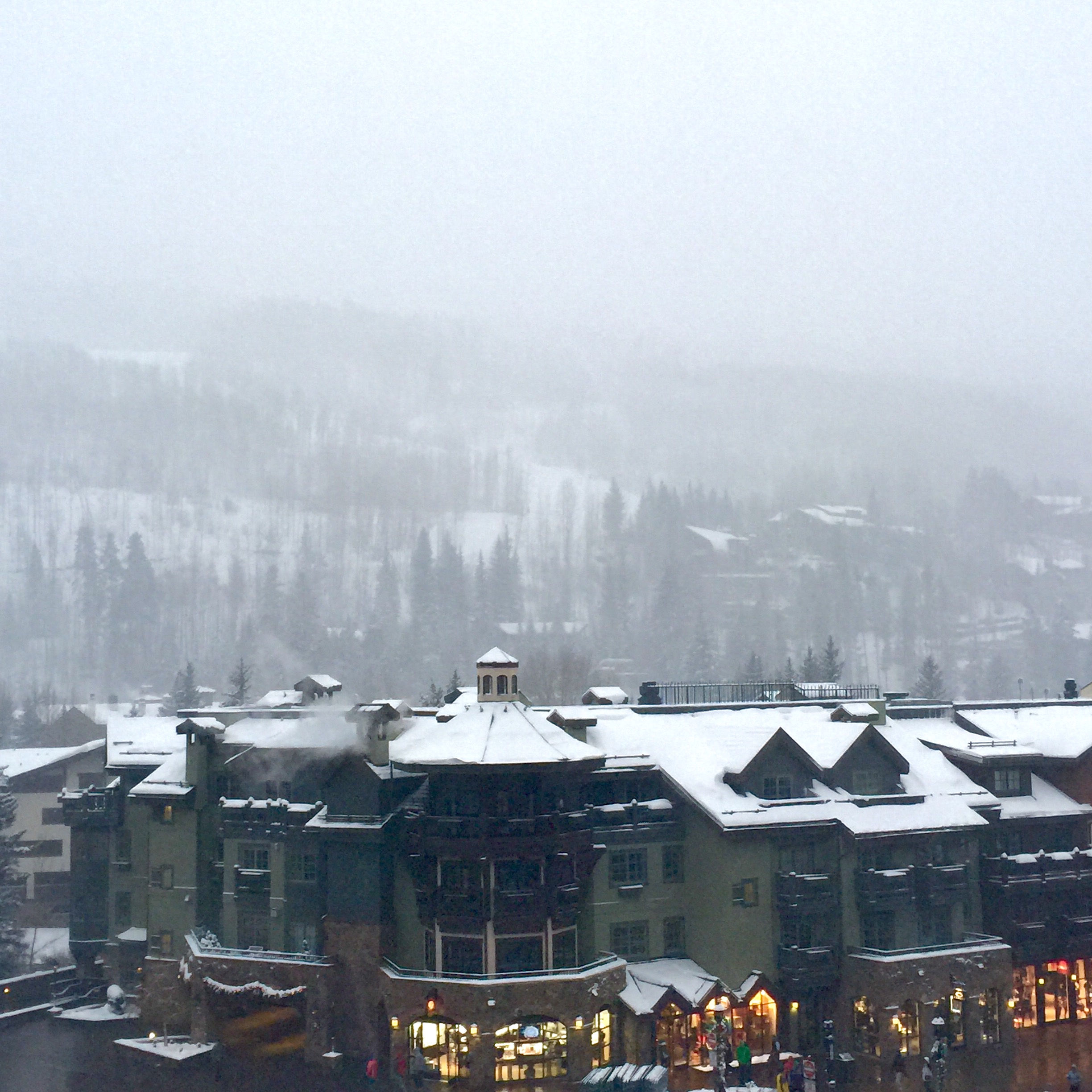 And, as a note to readers– the next several blog posts will be more personal. Those who've been reading SR for a while know that I tend to do more objective posts with recipes, outfits, how-to's and the like. But it's the holidays, so I thought I'd share a bit more about myself and what I'm up to. It's always more interesting around this time of year!
So what are you up to this week? Any festive gatherings or travels underway? I'd love to know!