I've received a few questions lately from newer bloggers about how, when and why they should use social media for their blogs. Is it effective? What are the must-haves? Is it more important than blogging? Than reading other blogs?
Here's the thing: social media is itself a constantly changing industry. How many times has Facebook updated their interface since you signed up? Probably more than you can remember. When did it acquire Instagram? Not too long ago. Since when could you sponsor a "trend" on Twitter? I have no idea!
Even the structures within which we play, aren't playing by the same rules.
A lot of this can be overwhelming to a social media first-timer, especially someone who's dipping into it mainly for blogging purposes. And, if you're like me, you're neither an expert or an enemy of social media, but you want to use it in a simple, manageable, non-addicting fashion. 
Like most of my posts, this is ultimately a "How-I" rather than a "How-To". If you want to triple your page views via social media, then I'm probably not the person to ask. But if you want to use social media in a simple, relatively effective and efficient way, then read on!
I'd also like to point you to two posts that I found informative:
Which Platforms Do I Use?
First, let me break this down by sharing about each social media platform that I actively use. I know there are more, but I use these four.
Twitter: tweeting– what is it? It's a method of sharing ideas and links (a photo if you wish) with your followers, all under 140 characters. If you add a hashtag (starting with #: for example #thebachelor), people who click or search that term might find your tweet. But ultimately, most of your tweets will be seen by your followers, and by those who follow anyone who retweets your tweet.
Facebook: Most of us love and hate this platform. Love, because it has over a billion users. Hate, because newsfeeds are increasingly crowded with sponsored (paid-for) content. Also hate, because there are lots of "like" farms overseas where people can actually purchase "fans". At the end of the day, a Facebook page for your blog is usually considered a necessary evil. It's a way that makes your page accessible to most followers who might be interested. But it's probably not very effective.
Pinterest: Lots of things belong on Pinterest, but they have one thing in common: excellent high-quality photographs (preferably vertical). Common "pins" that make it to Pinterest are how-to's and tips, recipes, DIYs, fashion ideas, and interior design. If you use Pinterest, you'll want to use large photos in your blog post and be sure to pin them with a description of that blog post content. Adding words to the image also works– that way people will see the image and immediately connect it with what your post is about.
Instagram: No, you can't hyperlink in Instagram other than in your profile, so you can't really link anything through an IG post. Instagram is a fun platform on which to make announcements, promote your current blog post, and share some "behind the scenes" shots. It's a method of engaging with followers and other bloggers while "off duty".
Bloglovin: Bloglovin is not a social media platform! HOWEVER, I strongly encourage you to make sure there's a Bloglovin' account for your site, and a follow button visibly available. Lots of readers and bloggers use Bloglovin' instead of other RSS feeds. Email subscriptions to daily posts would be the same thing.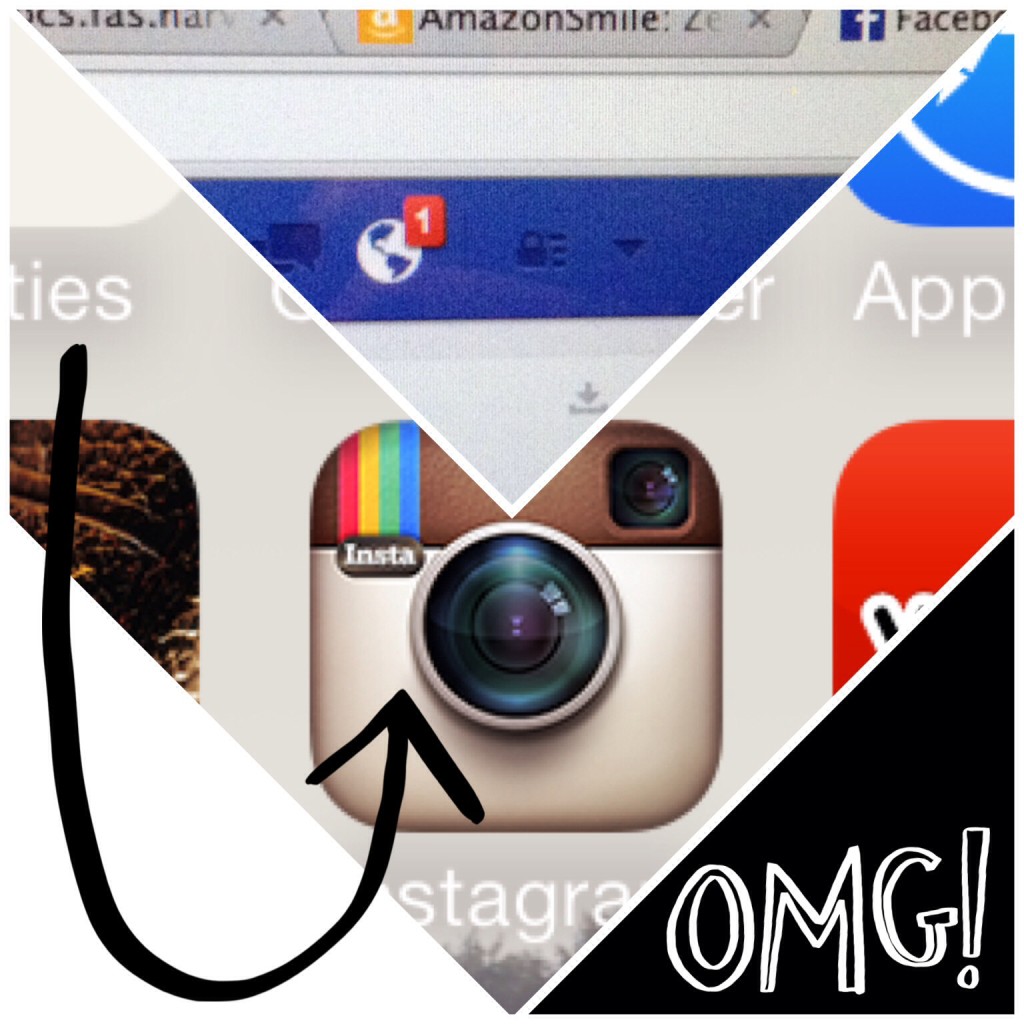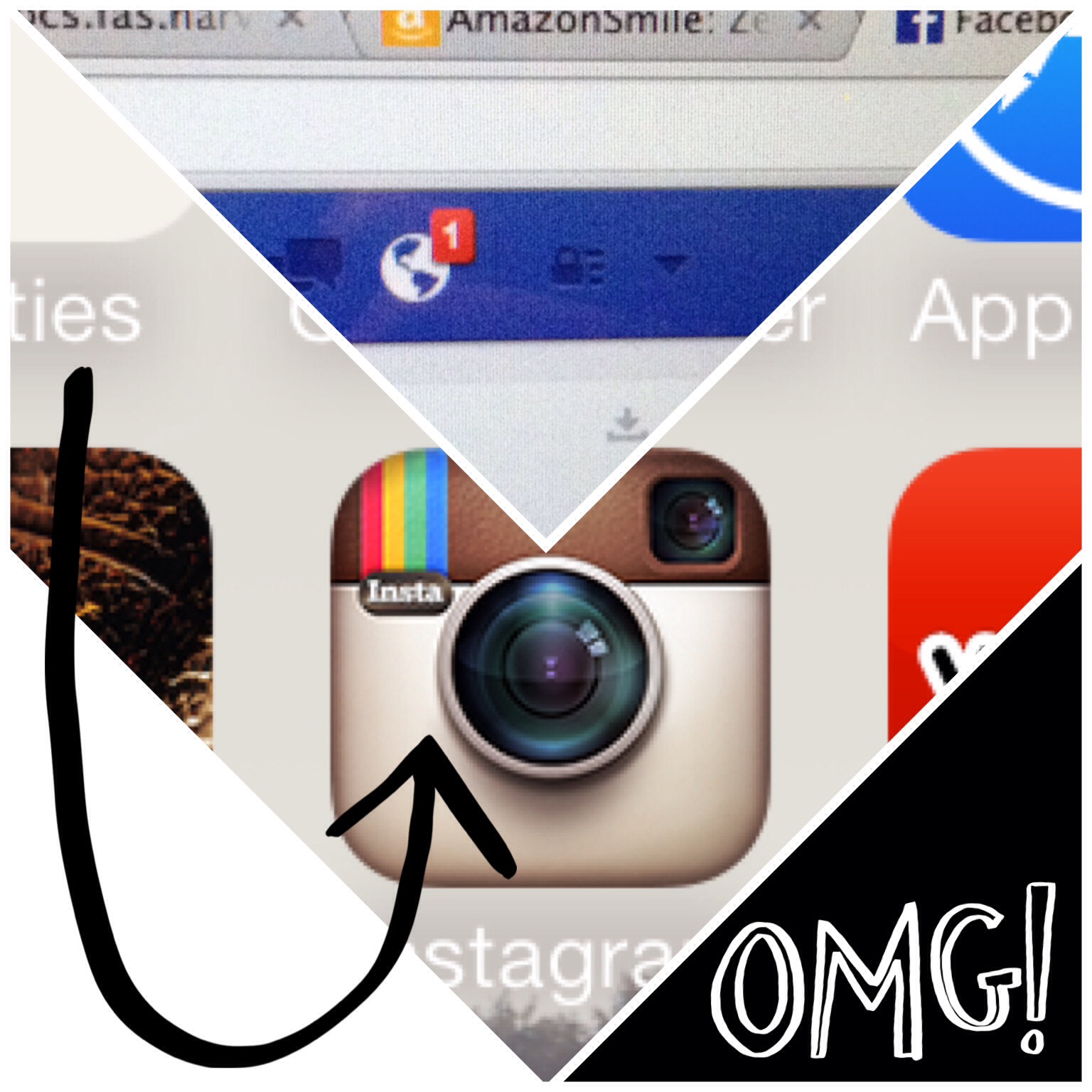 How Do I Use These Platforms?
Again, I feel I should reiterate that I'm not a #winner at social media. I'm just a regular, unaggressive user who has seen a few benefits that social media can bring to my blogging experience!
Twitter and Facebook: I'm listing these together because the way I use them is similar (see Facebook Groups below for exception). I schedule tweets and shares via Hootsuite, which will optimize the time during which they are shared. You can set up your Hootsuite account for free and schedule tweets so that your old posts get some traffic too. All you have to do then, is navigate to that post, and then click the little owl in the corner of your browser. Voila!
*How often do I do this? About 10-15 minutes, once a day: I schedule and promote old posts. At the end of the day: I log onto Twitter to see what other people are tweeting, respond to any replies to my tweets. I might promote a friend's blog post if I think it's awesome. After about 20 minutes, I sign out.
Pinterest: Pinterest is more of a hobby for me, so I spend more time there. I create good images with informative text for each of my post. As soon as the post goes live that morning, I'll pin an image to a relevant board (category). For example, I pinned yesterday's granola bar recipe to my Food Lust board.
*How often do I do this? It depends. If you follow me on Pinterest, you'll know that I pin about 10 recipes a day. I LOVE cooking, and I usually use these recipes as inspiration to create something of my own. However, I still limit my Pinterest time. I try to keep it under 20-30 minutes a day. During this time, I scroll through my feed, enter search terms if I'm looking for something, and will re-Pin a few things from the past that I've already pinned before. It works!
Instagram: I only recently opened up my account to the public. Before then, I had about 11 followers– just my closest friends! Nowadays, I open up Instagram only about 4-5 times a day. I post a photo once a day, maybe twice if I've captured some really great images. If I have an image-heavy blog post up, I'll upload a photo of it to IG and encourage people to check it out. More importantly, I spend time liking and interacting with friends and followers.
*How often do I do this? As I said, only a handful of times each day. I don't want to be an Instagram addict! And I am pretty committed to following fewer than 100 accounts at once.
One last platform…
Facebook Groups: This is the richest source of community I've found! Joining a blogging facebook group can mean connecting with new friends, asking all the "dumb" questions, participating in activities and more. This is pretty much the only reason why I still have a personal Facebook account!
How has social media enriched my blogging experience?
Good question. First, you should probably read my post on 6 ways that blogging has enriched my life— if these are your goals too, then the following will resonate with you.
1) Connecting with new blog friends outside of Simplicity Relished. This mostly applies to Instagram, Twitter, and Facebook Groups. Sharing my friends' posts, saying hello, liking their photos and responding to questions is an excellent way to connect. I felt so much more supported in my blogging endeavor once I became active on these platforms. But there's no need to be glued to them in order to feel that connection!
2) Reaching out to new audiences. Through Twitter and Pinterest, I've received traffic from like-minded people and even made a few new friends! When someone comes to you because they clicked on your tweet or your pin, you already know that they share some of your interests. Convenient, right?
3) Cultivating a "culture" for my blog. The things I share on my blog-related accounts– whether on Pinterest, Twitter or Facebook– tell my followers what my blog is all about. Blogging is no longer about simply finding your own voice and writing your own content (though that is the first and most important step); it's also about sharing a certain ethos, culture or perspective that you want to promote. And you can do this through social media!
4) Finding new inspiration. Choosing to share my own content on Twitter, Instagram and Pinterest has helped me find new accounts to follow, new ideas to consider and new recipes to try! I think there's a delicate balance between being glued to social media, and using it in a healthy way to enrich our lives. Of course, I'm all about the latter.
A final note
You don't have to be super active on social media. Actually, when it comes to blogging, you don't have to do anything you don't want to do.
Unless, of course, your blog is a business and it pays the bills.
Try out one platform at a time, and figure out a balance that's right for you. There's no need to feel intimidated by these platforms, or by people who have 50k followers when you only have 2. Everyone had 2 at one point or another.
As you become more savvy, continue to ask yourself: am I enjoying this? Is this enriching my life?
And, when your feed gets really cluttered with stuff you don't care about, do this social media detox. Un-following is so fun sometimes!
How do YOU use social media? Which are your favorite platforms? Have you become more active on social media once you started blogging? I'd love to know!