Well, so much for winter. We're back in Pasadena and it's in the 70s again! That said, the slightly chilly mornings are still reason to wear a few cozy pieces. And it's no longer the holiday season, but it doesn't mean that a few bright accents aren't in order.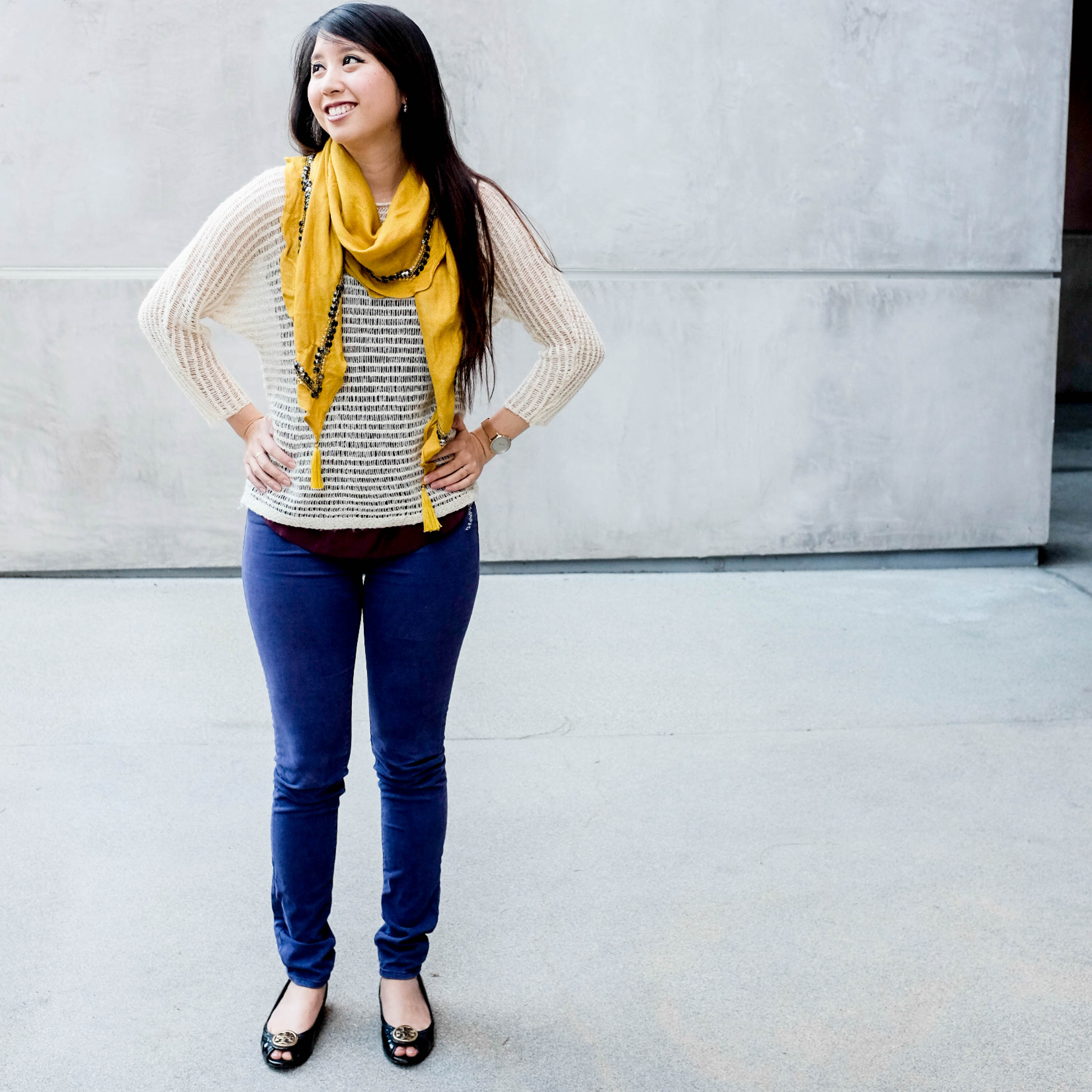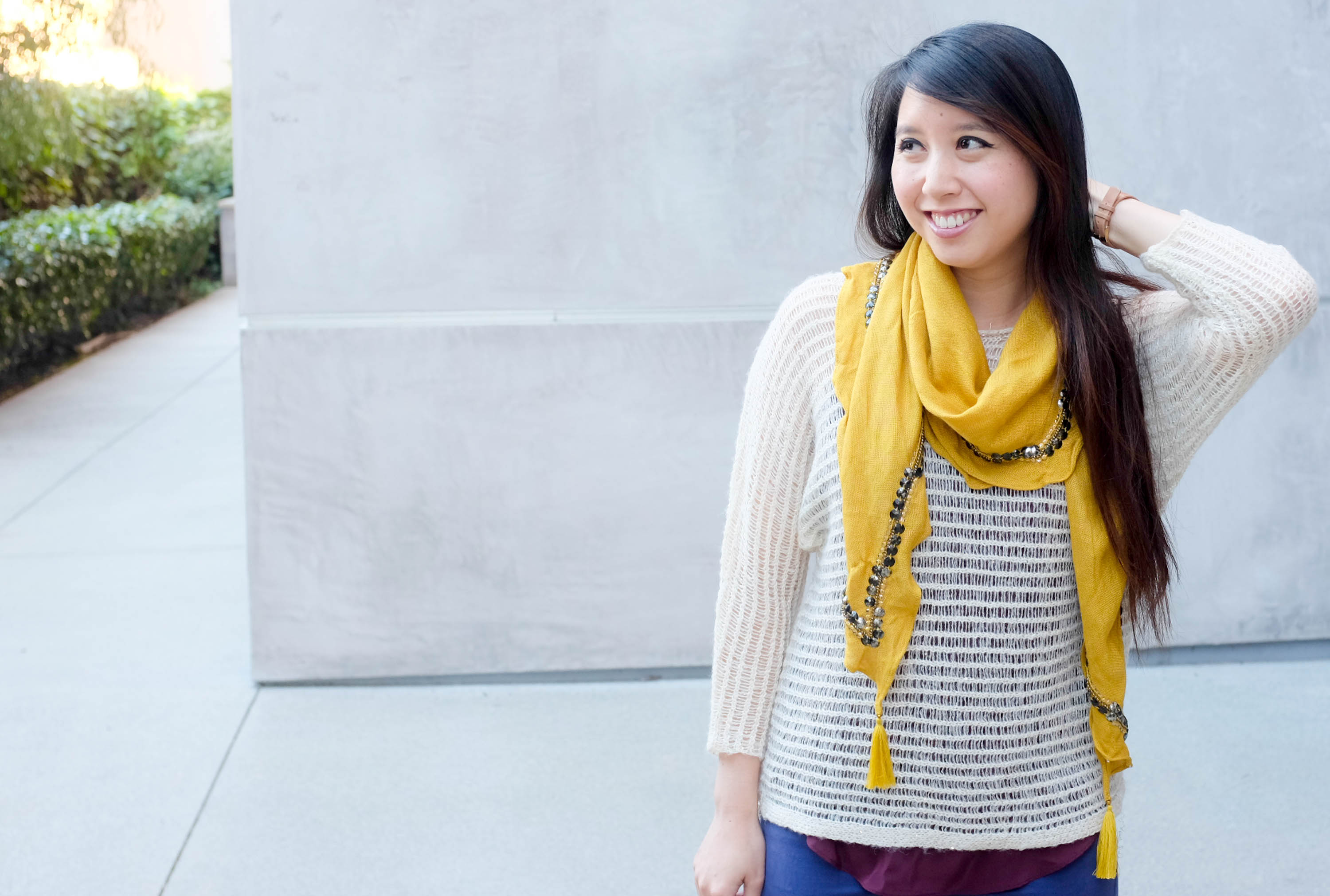 I used to be a tight-fit, cinch-at-the-waist kind of girl. Lately however, I've been preferring looser fits, as they feel a bit more casual and relaxed. I've mentioned this before, but SoCal style is much more relaxed than New England, and the difference comes to light especially in this season. In years past I'd be bundled up in a sweater, high-waisted skirt, thick tights and boots around this time of year, but here I am wearing pretty much what I wore a few months ago.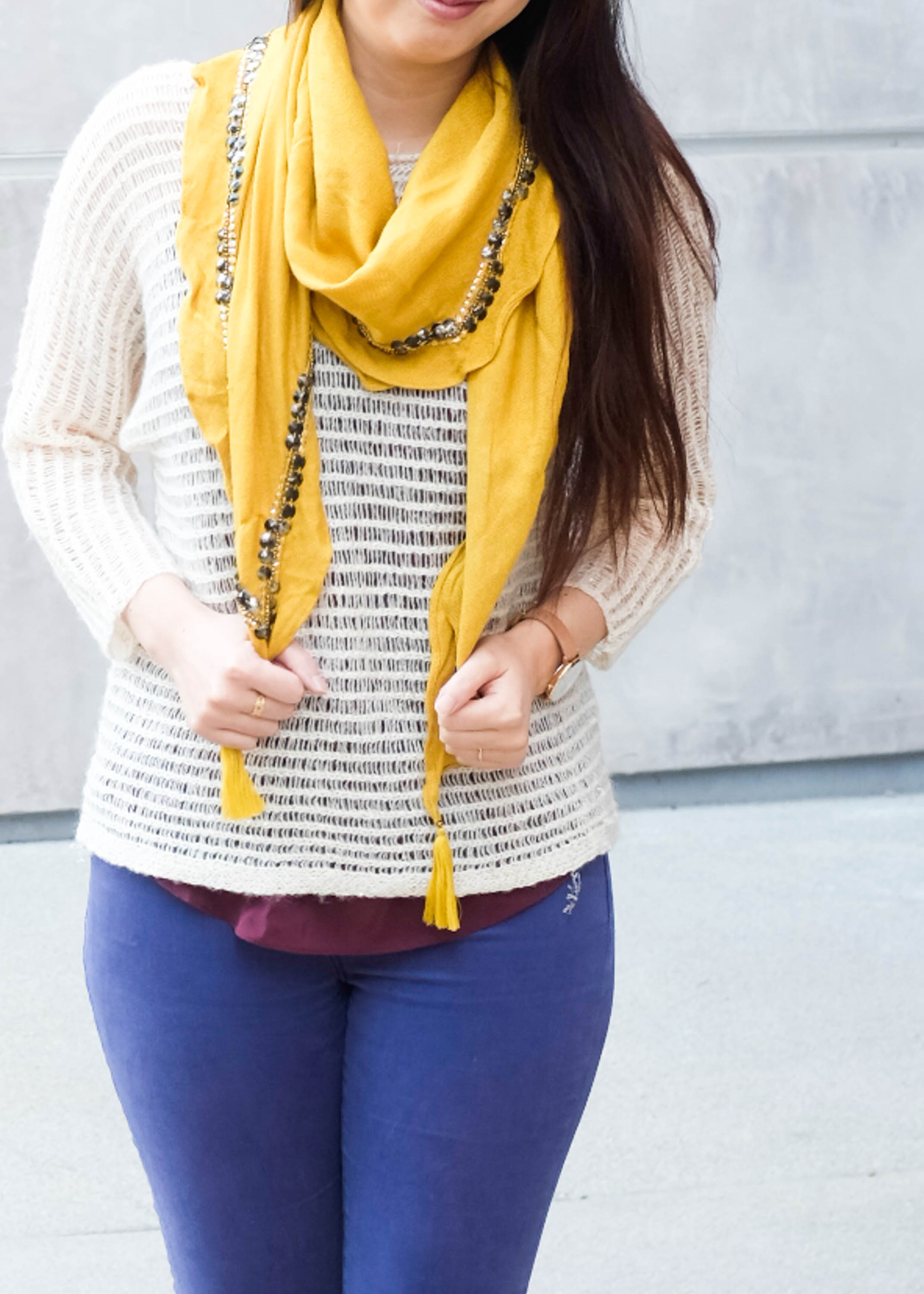 Scarf: Anthropologie / Pants: C Wonder / Sweater: Ann Taylor / Watch: Skagen
We stopped at the outlet mall when my family from out-of-town was visiting over the holidays. Boy has it been long since I've been there! I have to say I was pretty struck by all the "deals" they were offering– specifically, by how unappealing those deals were. I thought I would be offered huge, irresistible bargains that I would later have to justify, but honestly there weren't many impressive discounts at all. I did pick up this Ann Taylor sweater though– it's a perfect piece for warmer winters.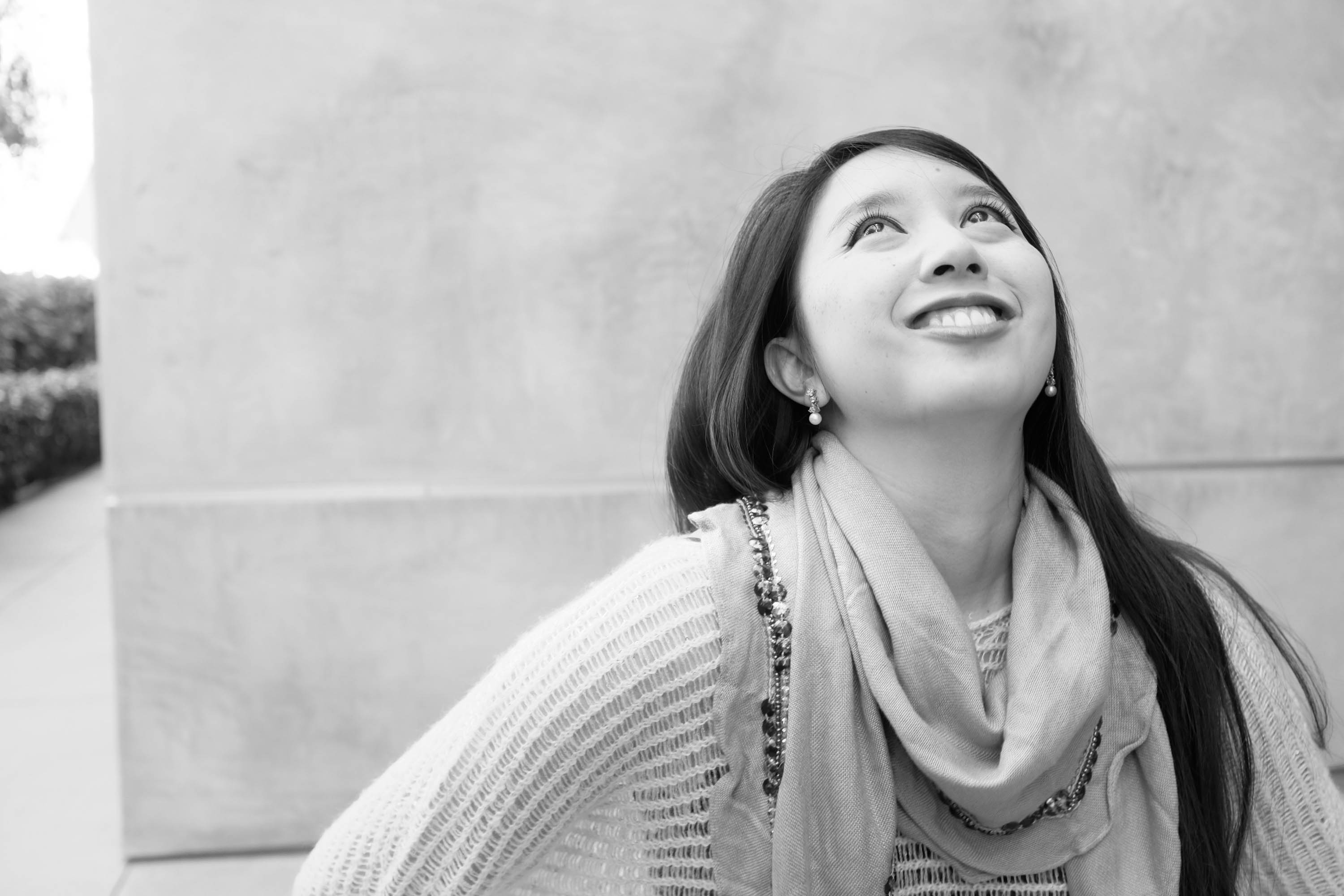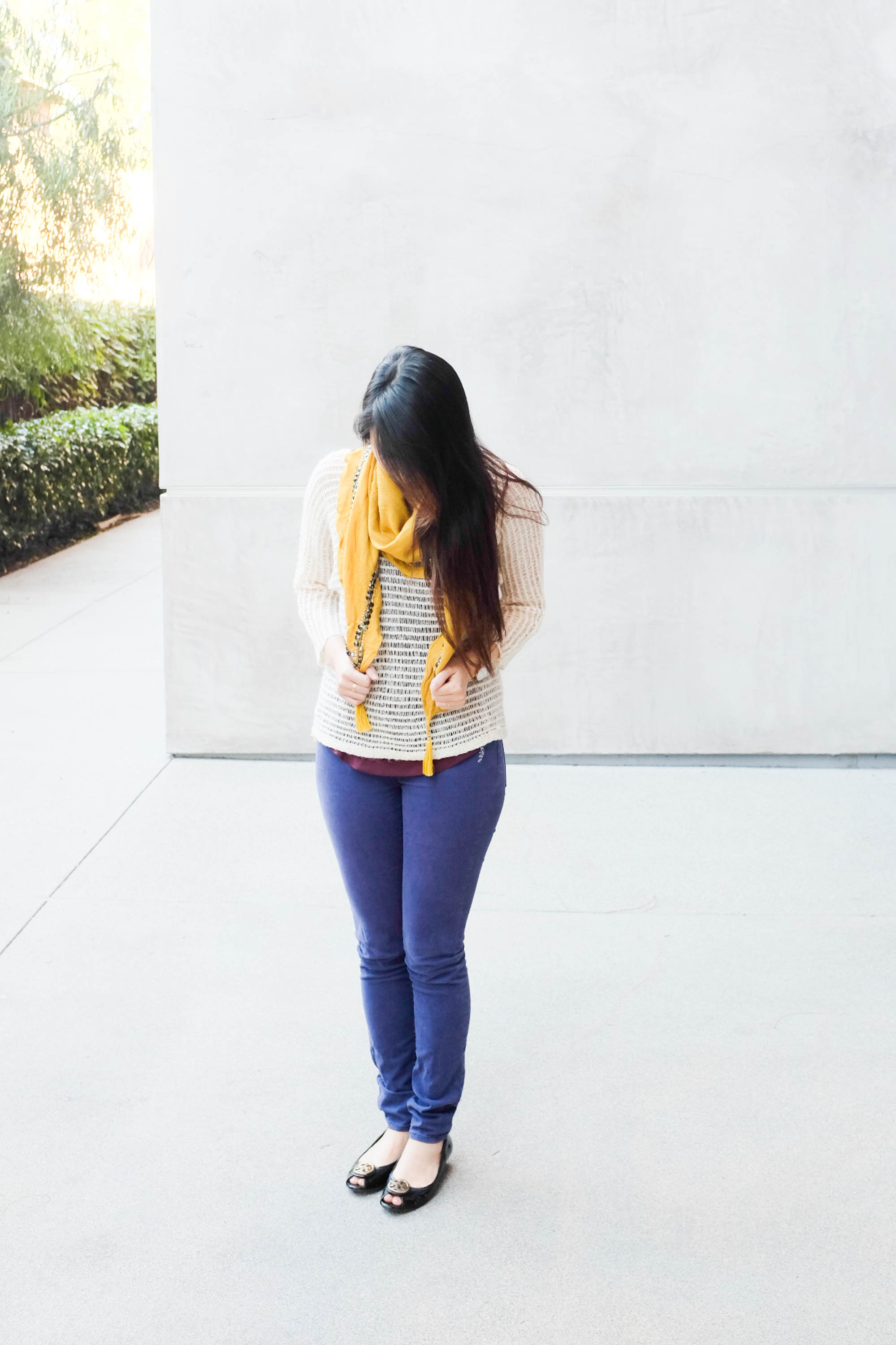 I think people like going to outlet malls because they think they'll get a fabulous deal there. I'm not so sure those deals really exist, but I'll admit it's hard to walk away without buying anything at all– especially if you drove all the way over there. Thankfully, our guests found what they were looking for.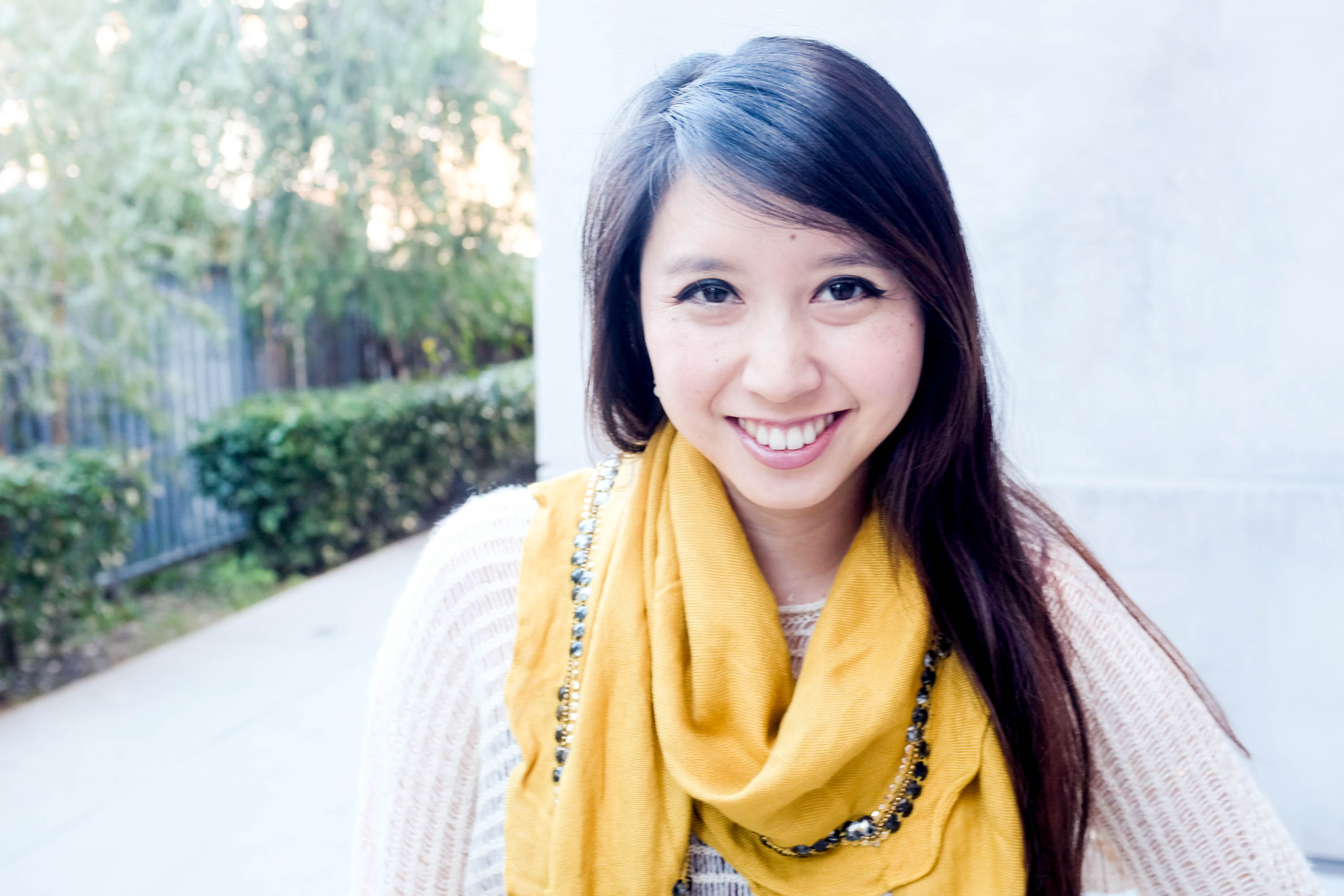 Does January have you all bundled up? What are your favorite pieces to wear right now? I'd love to know!