The past month has been quite the whirlwind.
From Oaxaca to Guatemala back to Los Angeles, I feel ready to be in one place for a while. It's in the moments between journeys that we are able to absorb and process all that we've experienced. And even though I've been back for two weeks from Latin America, I think I'm still in that space of transition.
So it's an honor to be returning to this blog featuring a new ethical clothing brand. This trendy, all-purpose off-the-shoulder cocktail dress is made by artisans partnering with TROVE— an intrepid new company changing the face of fashion.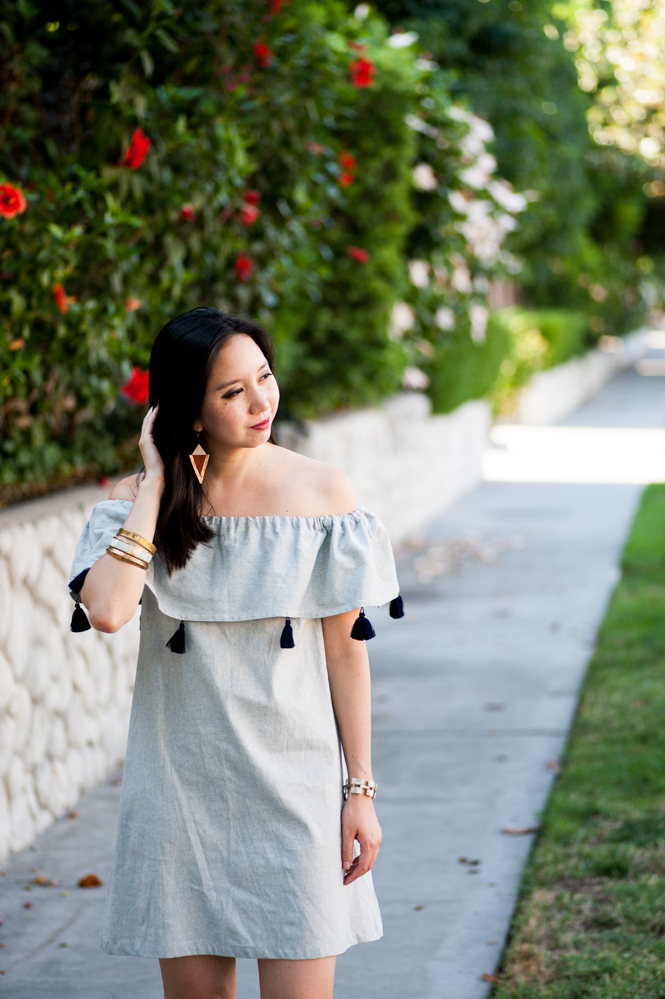 …Continue Reading