Summer's just around the corner, so my summer capsule wardrobe should be filled with tank tops and short shorts, right? Wrong.
Creating a summer capsule wardrobe can be pretty challenging, depending on what's on your calendar. If you'll be spending any time at work– which I believe most of us will– then selecting perfect summery pieces that are still work-appropriate can be a challenge.
Building a summer capsule wardrobe should be based on the same principles we use throughout the year– namely, that clothes should be made for the body; not the body for clothes. Sure, summer is an excellent time to get outdoors, lose the weight we need to lose, and focus on fitness. But it's not a reason to force ourselves into trends that just don't work for us.
Summer is just as important a season as any to love everything in your wardrobe.
If you're just now checking out the whole capsule wardrobe thing, be sure to read these posts:
Are you ready? Let's get started!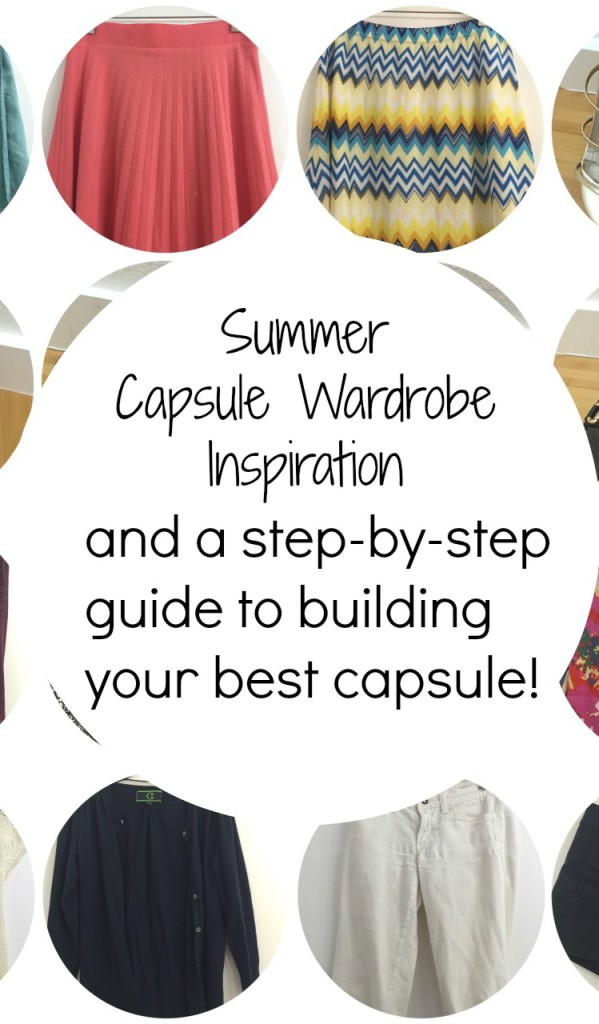 …Continue Reading