It's no secret that I love having a small wardrobe. Whether it's my summer capsule or my travel pieces, simplifying my closet has helped me in so many ways. (Read the full story here.)
A simple closet doesn't have to mean a boring closet, however. I think that dressing up can be a fun exercise in creativity and that's a good thing. While I spend much more of my time nowadays focusing on things that matter more to me, I still enjoy putting together a good outfit. 
So today, I wanted to share 5 of my secrets to making a 40-piece wardrobe look polished and personal!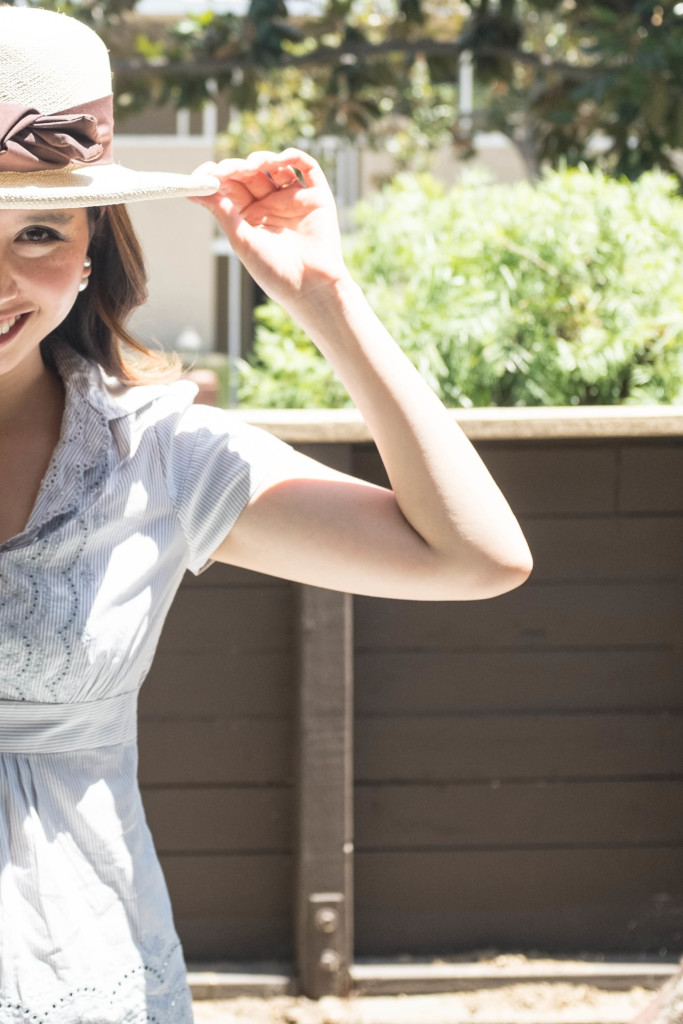 5 Secrets to Spicing Up a Small Wardrobe
1) Choose beautiful, low-maintenance jewelry from the Happiness Boutique.
When it comes to accessorizing, it amazes me what a difference jewelry can make. I'm not a huge fan of owning expensive jewelry that requires consistent care, but I like quality pieces that are long-lasting.
So of course, I love these pieces I got c/o the Happiness Boutique– aren't those pearl earrings just darling! You can find the pearl earrings and earrings similar to the turquoise ones on their website!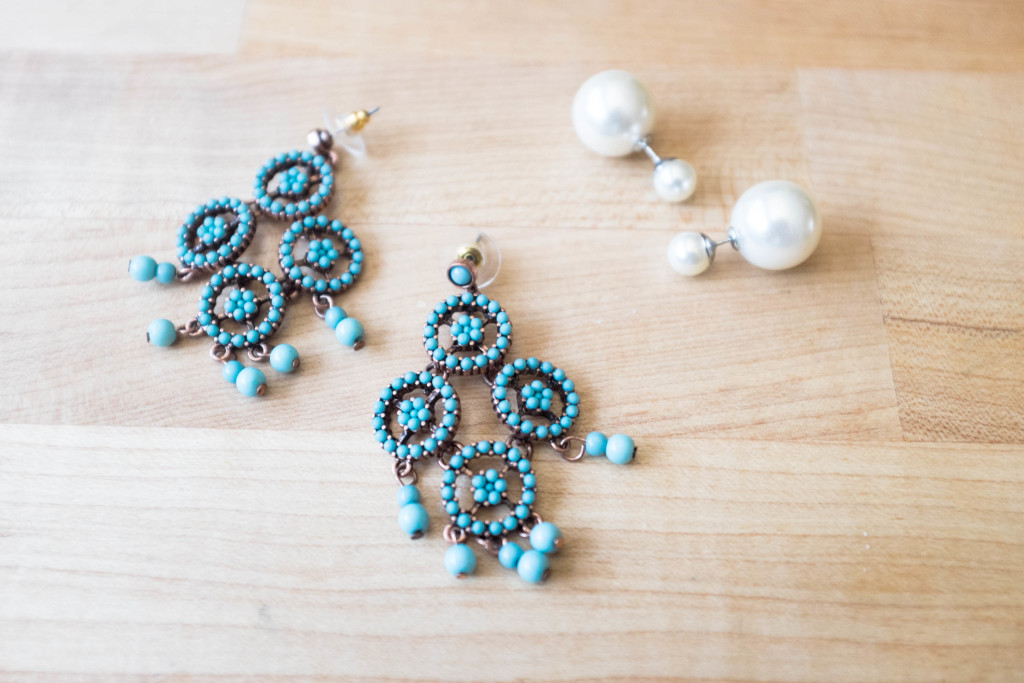 2) Experiment with unexpected combinations.
When I'm not at work, I like pairing a more formal blouse with shorts, or a flowy top with a maxi skirt. We often get into the habit of only wearing certain pieces together, but changing up your dressing habits can help you discover more interesting ways to dress!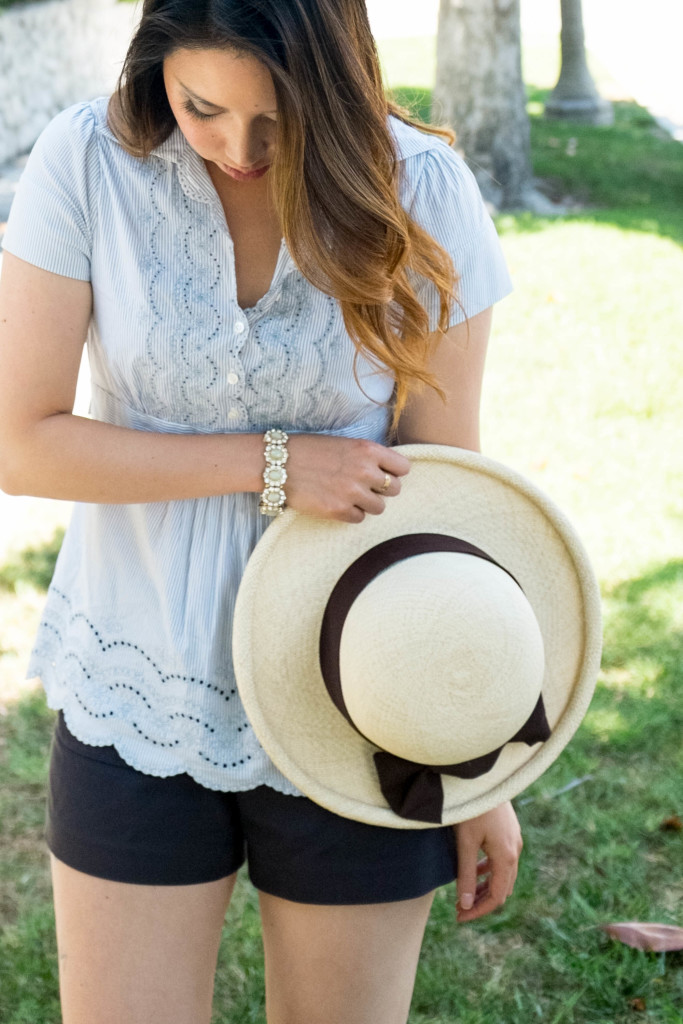 3) Alternate between bold and muted colors.
Some people think that small wardrobes have to be neutral in color, just to avoid clashing. However, I've found that with enough neutrals (blacks, whites, jeans, and beiges), you can afford to have a few splashes of color. For a bold statement, pair two brights together; for a laidback outfit, wear two neutrals. This might seem obvious, but the possibilities really are endless.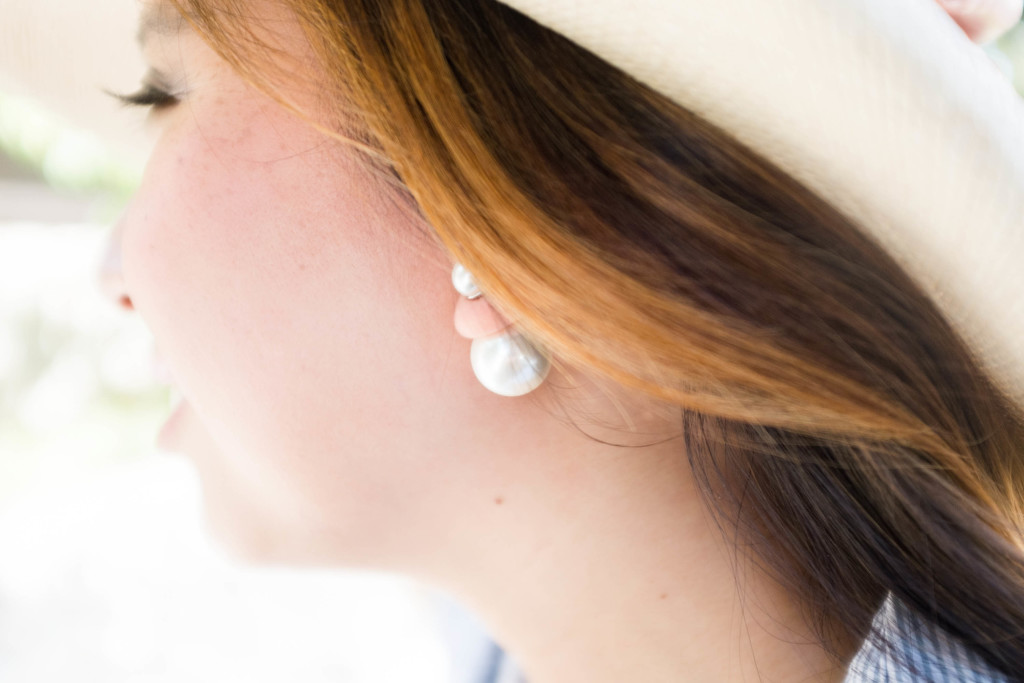 4) Take care of your skin and hair.
One reason why I love the capsule wardrobe idea is that we become the central focus. Our clothes are no longer the first thing that enters the room; we are.
I've always wanted people to see me beyond my clothing (and outward appearance ultimately), so I try to take care of my skin and hair. This could easily mean wearing sunscreen, drinking enough water, staying active, eating well, and sleeping enough. The cost to treat your body well is much more worth it in the long-run than the cost to cover up your body with new clothes. 
Related: Anti-Aging Tips that Won't Break the Bank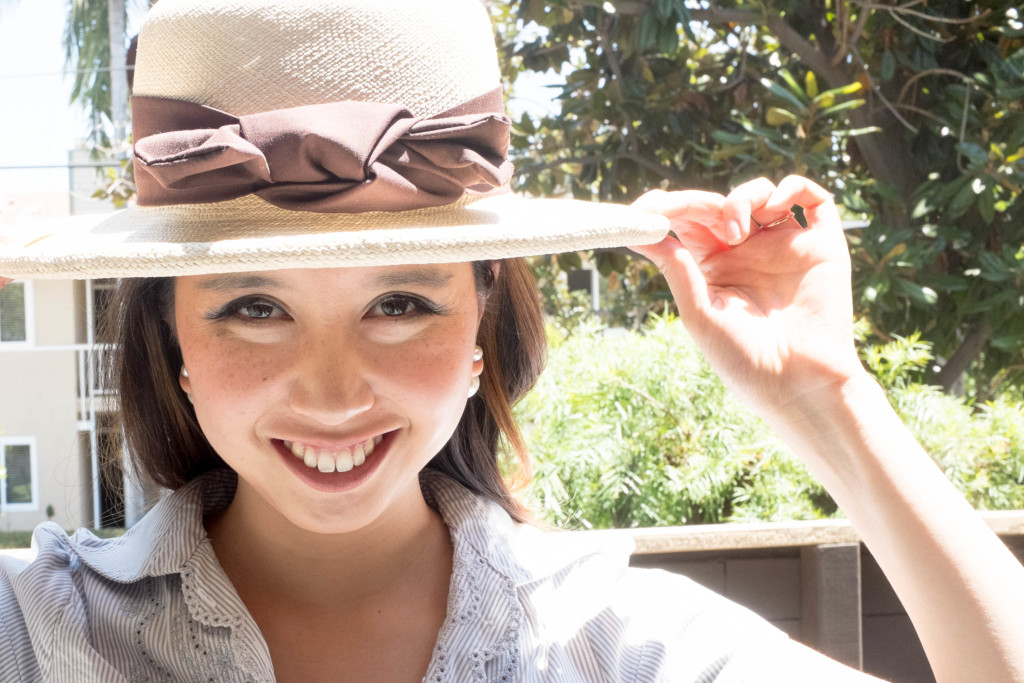 5) Find one or two fragrances you love.
My fragrance philosophy is to keep it simple: wear scents that are flattering, unique, and not too heavy. A perfume or cologne doesn't take up much space, requires no maintenance, and will last a good while. My favorite fragrances are by Jo Malone and Estee Lauder. So fresh, beautiful and simple!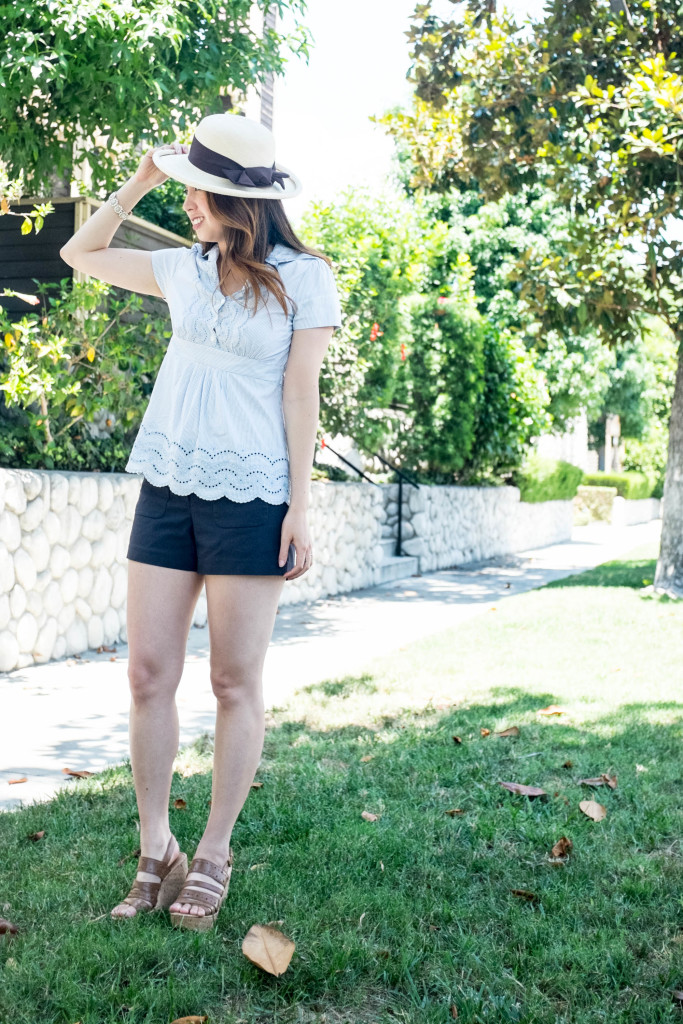 True style is in the details.
Unless you have a personal tailor, it's unlikely that you'll ever find clothing that's uniquely yours. I spent years trying to be special and to look different, but I can tell you that no amount of new clothes changed much of who I was or how I looked.
The details, however, are powerful. A piece of jewelry, a pleasant scent, a genuine smile– those are the true marks of your style.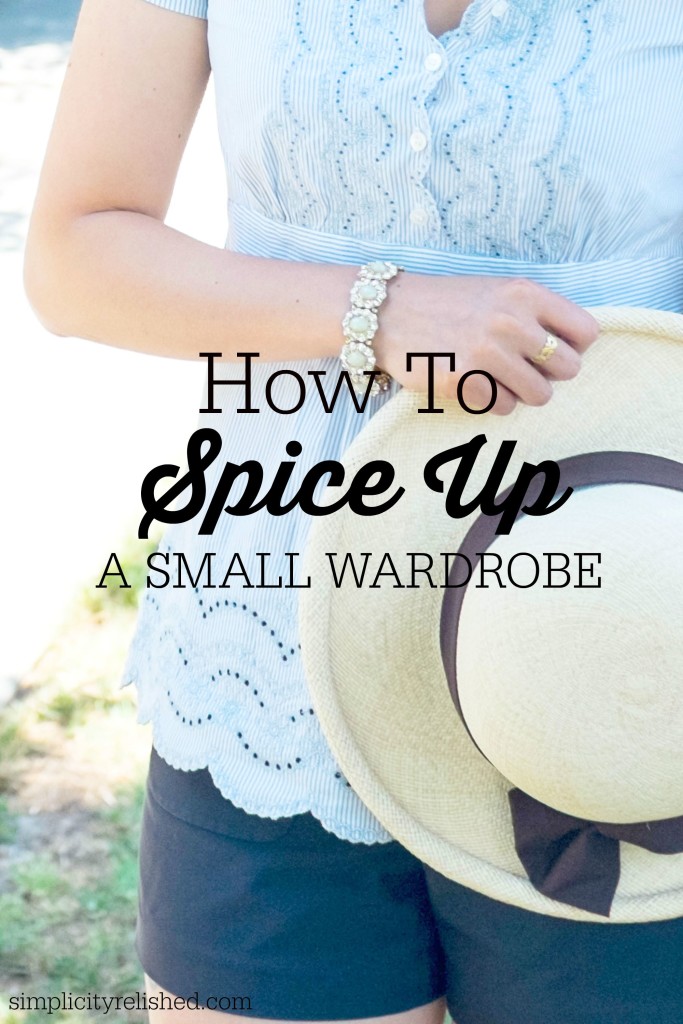 *This post is brought to you by Happiness Boutique. They are a sweet little shop based in Germany, and I encourage you to find some special pieces on their site! *